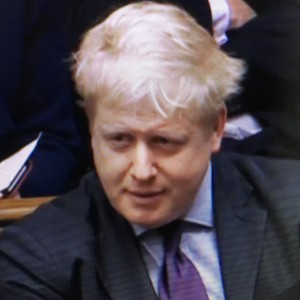 Tessa Szyszkowitz - UK correspondent for Austrian news magazine profil
Probably not, but Europe now seems to face an additional threat.
Boris Johnson, the Conservative mayor of London, is campaigning for the UK to leave the EU but to stay in the single market—as if Britain could have its cake and eat it. Even if his motivation for voting for Brexit in the June 23 EU referendum is simply to succeed David Cameron as prime minister, he is endangering his country's future in the EU, a trading zone of over 500 million people.