Everyone is talking about the European Union without Britain after Brexit - 
but what will happen to the United Kingdom without the EU?
Great Britain can turn to the wider world and try to establish Empire 2.0 or turn inwards and focus on Little England.

Tessa Szyszkowitz: Echte Engländer. Britannien nach dem Brexit. Picus Verlag.
September 2018. This book is in German.


"The conclusion, as the author logically and correctly concludes: "Everything that was holy to the Brits, is put in question by Brexit. Democracy, parliament, tolerance and even their proverbial serenity. What seemed safe, is no longer for sure. The vote for leaving the EU in 2016 showed that Brits have lost a sense for who they are and who they want to be." - Alexander Menden, Sueddeutsche Zeitung, 2/12/2018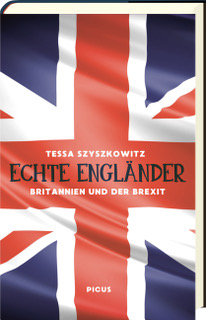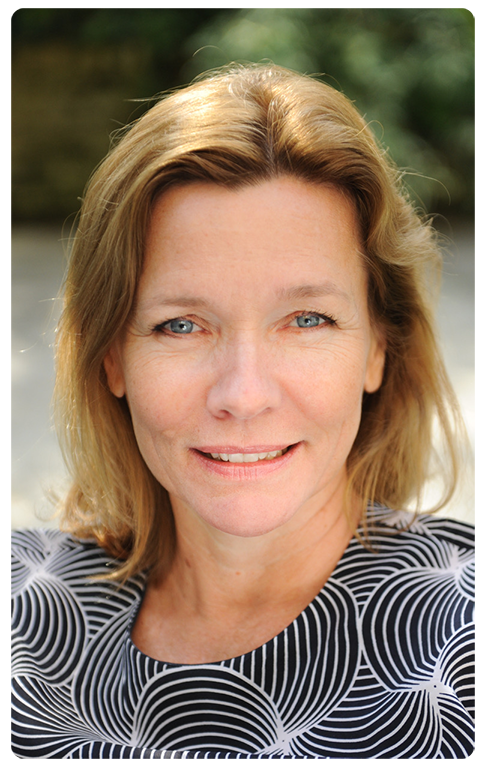 Welcome to szylog!
About 200 years ago, the German philosopher Friedrich Hegel said that reading the morning papers was like morning prayer for realists. But what do we do in the 21st century, as our reading habits shift? We might still read the morning papers – at least my generation might, on an ipad. We might still enjoy Monday magazines and weekend papers. But everyone now adds his or her own mix of purely digital media. These electronic sources of news can be classic, broad and neutral, as with big corporations like the BBC. But digital information is often more personal, as we all search for orientation in the World Wide Web.
Szylog is my bilingual blog. Through Szylog, my articles in profil, Cicero u.a., with interviews and talks and by curating the lecture series Philoxenia at the Bruno Kreisky Forum for International Dialogue in Vienna I try to provide insight into events in London, the UK, the Middle East, Russia and Continental Europe. I lived and worked in the Middle East, based in Jerusalem, in the Nineties. After the Oslo Accords there was briefly hope for peace between Israelis and Palestinians. Next, I covered from Brussels how the European Union created its own currency at the turn of the millennium. In 2002, I moved to Moscow and watched for eight years as Putin established an authoritarian kleptocracy .
When I finally arrived in London in 2010, I realised that everything and everyone comes together here: Israelis, Palestinians, the Arab world, the Jewish world, Russians, Chechens and Europeans of all sorts – not to forget the Brits. London is a wonderful crossroads for multicultural theatre, literature, and politics. Since Britain voted to leave the EU in 2016 I am watching and commenting on the struggle between Pro-Europeans and Brexiters who try to define a vision for the United Kingdom somewhere between Little England and Empire 2.0.
Please join me. Welcome to Szylog.