PHILOXENIA  
Bruno Kreisky Forum for International Dialogue, Armbrustergasse 15, 1190 Vienna
please register http://www.kreisky-forum.org
NOMI BAR-YAACOV | IRAN CRISIS: NEXT STEPS FOR EUROPEAN DIPLOMACY
How to defuse tension between Iran and the West without endangering transatlantic relations and the balance of powers in the Middle East.
Since US-President Donald Trump pulled out of the Joint Comprehensive Plan of Action (JCPOA) in May 2018, the tensions between Iran and the US have been on the rise. Bar-Yaacov will explore what avenues for Diplomacy are still available for Europe and beyond given the dramatic and dangerous escalation. Can we think outside the box and find appropriate de-escalation measures that will rebuild trust? Let's pave a creative and constructive congnitive map for the region and the world.
Nomi Bar-Yaacov is an Associate Fellow at the International Security Department at Chatham House, The Royal Institute of International Affairs, in London. Bar-Yaacov is an expert in international negotiations, mediation and arbitration, and has been a Convenor of Track II negotiations for many years. She holds law degrees from the University of Cambridge, the European University Institute in Florence and from Columbia University in New York. Bar-Yacoov has held various posts in the UN in the Executive Office of the Secretary-General and in the Department of Political Affairs in UN Headquarters in New York. She was also a legal adviser to the UN Mission in Haiti, a political adviser to the UN Mission in Guatemala, and to various missions of the Organisation of Security and Cooperation in Europe (OSCE) in the Balkans. She also worked as a diplomatic correspondent for Agence France Presse, covering the crisis in the Balkans and the Middle East. Before joining Chatham House, Bar-Yaacov was heading the Middle East Programme at the International Institute for Strategic Studies (IISS). She has published extensively on conflict management.
 
PHILOXENIA
Bruno Kreisky Forum for International Dialogue, Armbrustergasse 15, 1190 Vienna
please register:
http://www.kreisky-forum.org

MISHA GLENNY | HOW TO FIGHT McMAFIA
Since British author and journalist Misha Glenny wrote McMafia: A Journey Through the Global Criminal Underworld (2008) he has become the leading expert on international organised crime. Opoid crisis in the United States, drug wars in Asia and Latin America, human trafficking into Europe, dirty money being channelled into Great Britain? Ask Misha Glenny. When the UK parliament adopted an "Unexplained Wealth Order" to force more transparency on property owners in London, the media dubbed it McMafia law. In conversation with Tessa Szyszkowitz Misha Glenny will discuss how he would like to see the international community fight international crime by establishing stronger mulitlateral cooperation in law and law enforcement.
Misha Glenny, is a British author and journalist, specialising in Southeast Euorpe, global organised crime and cybersecurity. In 2017 McMafia has been turned into a BBC-TV series. Besides McMafia his books include The Balkans: Nationalism, War and the great Powers, 1804-1999 (1999), DarkMarket; Cyberthieves, Cybercops and You (2011), Nemesis: One Man and the battle for Rio (2015). A former BBC Central Europe correspondent who covered the revolutions in european Europe, Glenny won the sony Gold Award for Outstanding Contribution to Broadcasting. Glenny served as Visitng Professor at Columbia University, he also worked as a lecturer at the London School of Economics and University College London. He is regularly consulted by governments in Europe and the Americas on transnational crime and cyber security.
Philoxenia mit Lorenz Gallmetzer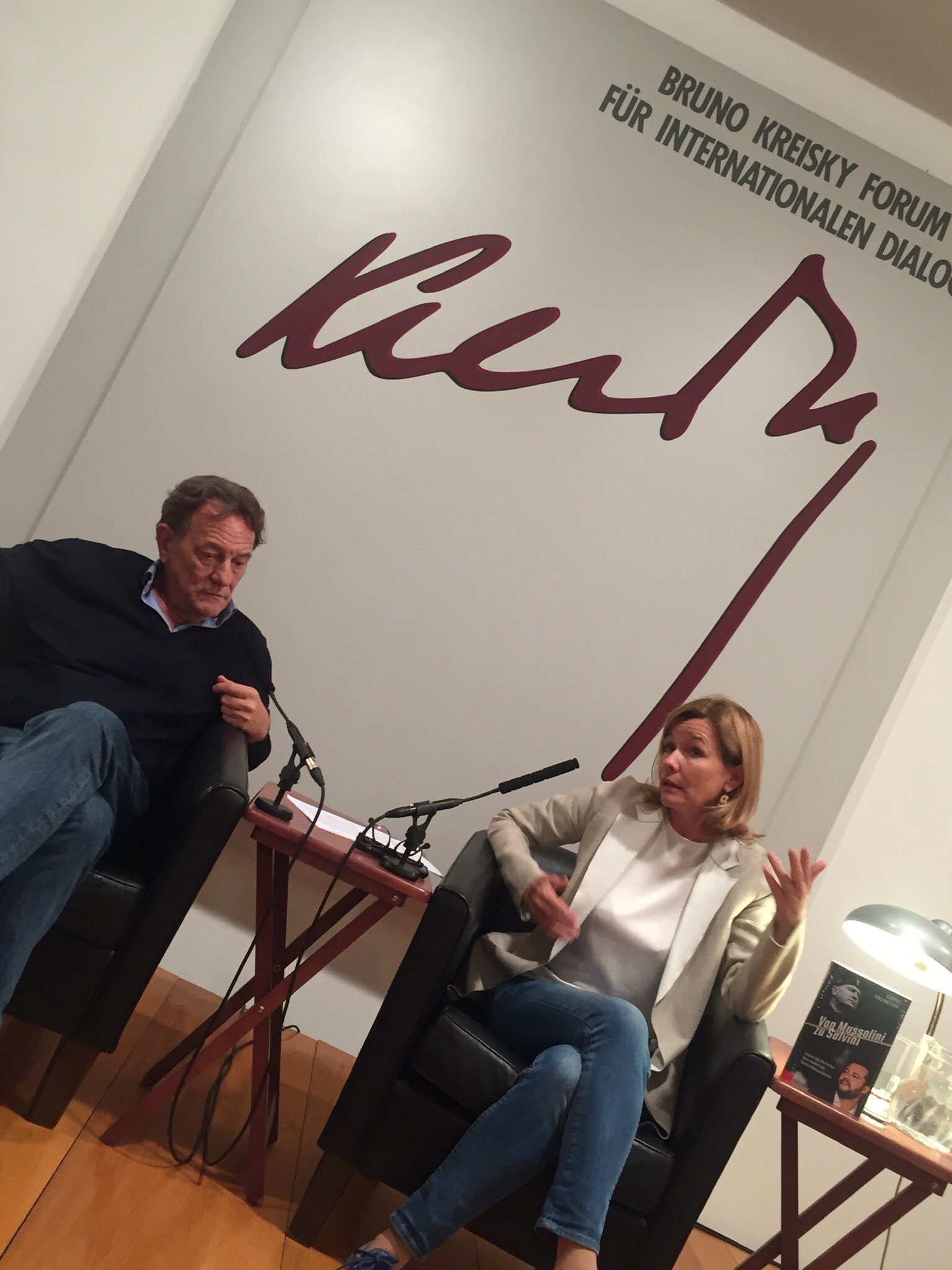 Von Mussolini zu Salvini
Philoxenia Politikfrauen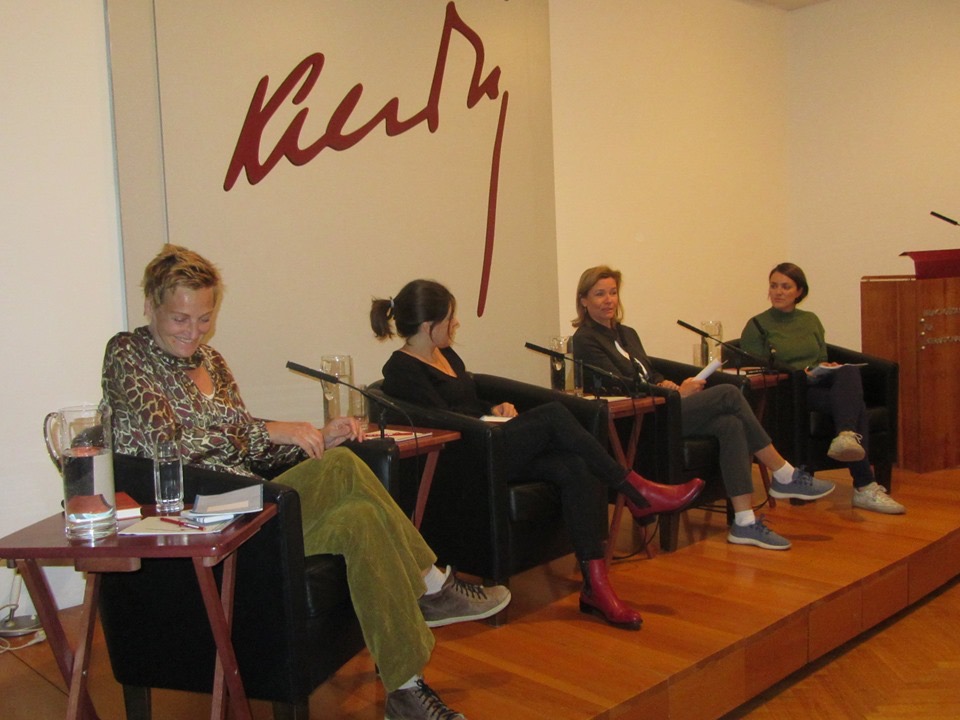 PHILOXENIA – EUROPA IST EINE FRAU  
SIBYLLE HAMANN und SARA COSTA über ADELHEID POPP
POLITIKFRAUEN
Sky news debate w Adam Boulton EU-elections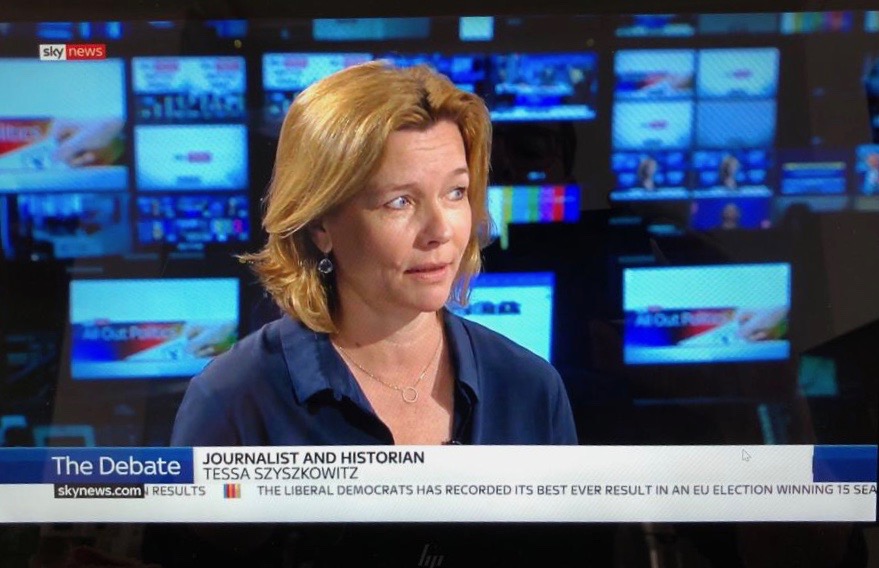 Wake Up Europe! - Philoxenia mit Annalisa Piras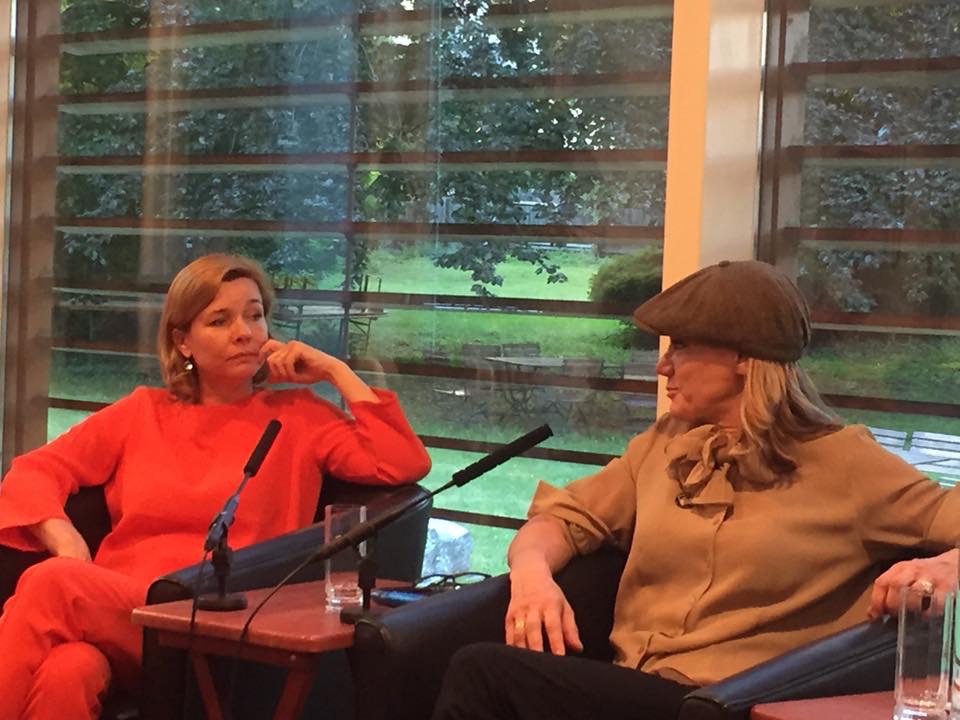 PHILOXENIA – Europe is a Woman Maria Berger und Anna Sporrer 

Philoxenia SIR IVAN ROGERS | ENDLESS BREXIT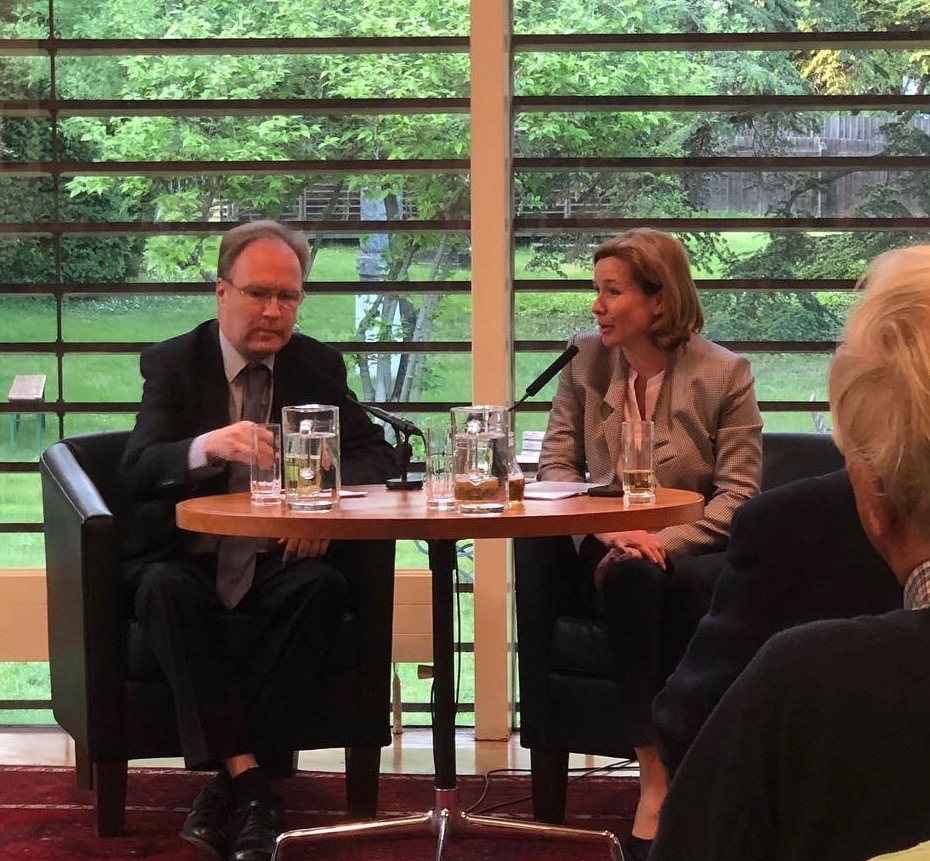 Europa im Widerspruch - Im Gespräch mit Barbara Coudenhove-Kalergi, Agnes Heller, Peter Michael Lingens und Tessa Szyszkowitz im BSA
Brexit: Deal or No Deal? IWM-Debate at Burgtheater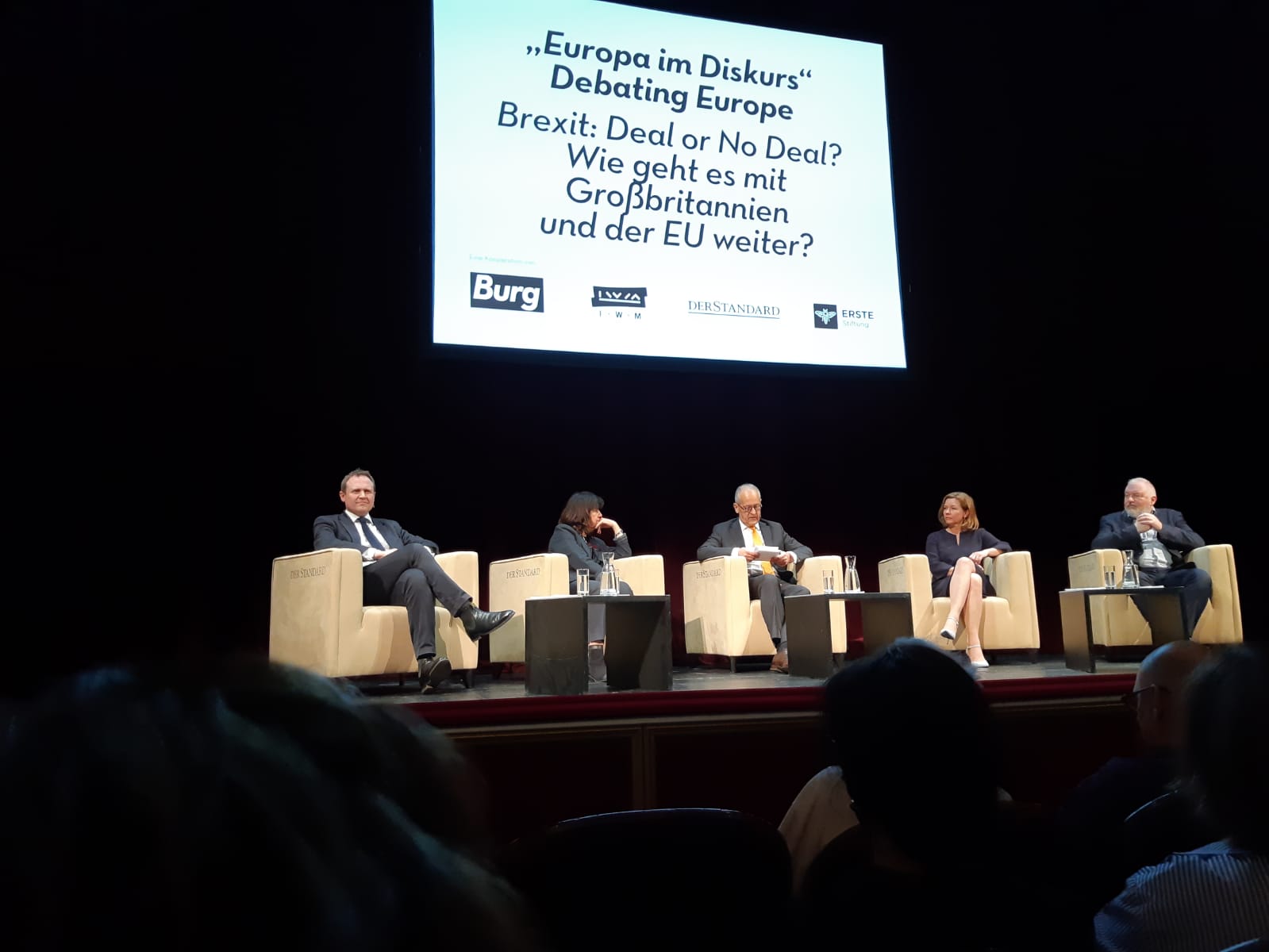 Ratlines - Philoxenia with Philippe Sands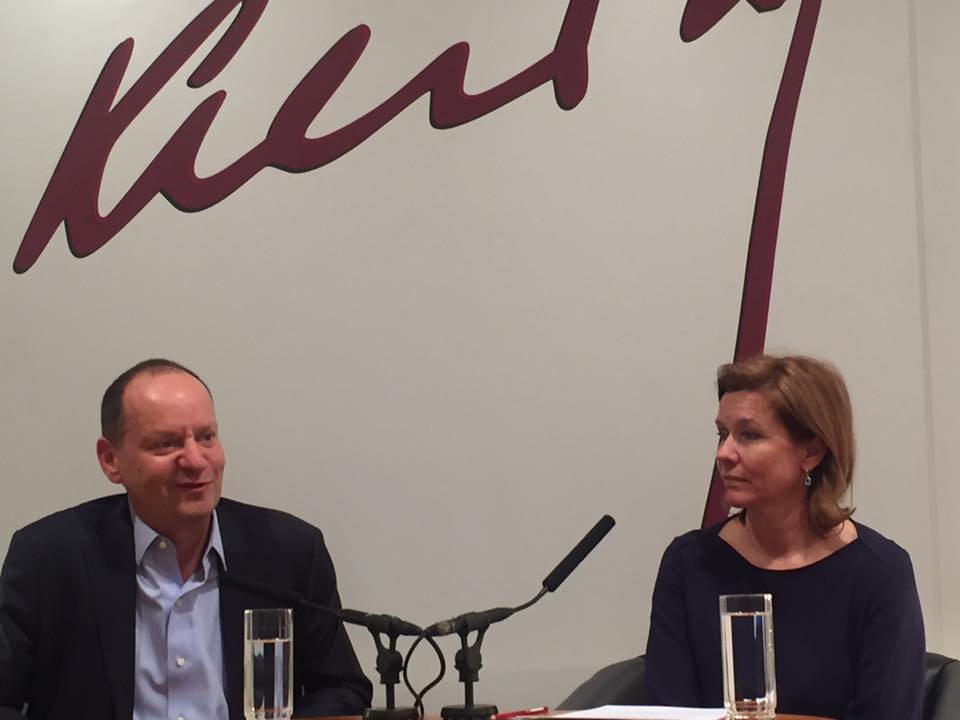 Ratlines - Philoxenia with Philippe Sands
Philoxenia with Lucy Mair: Human trafficking, from prosecution to protection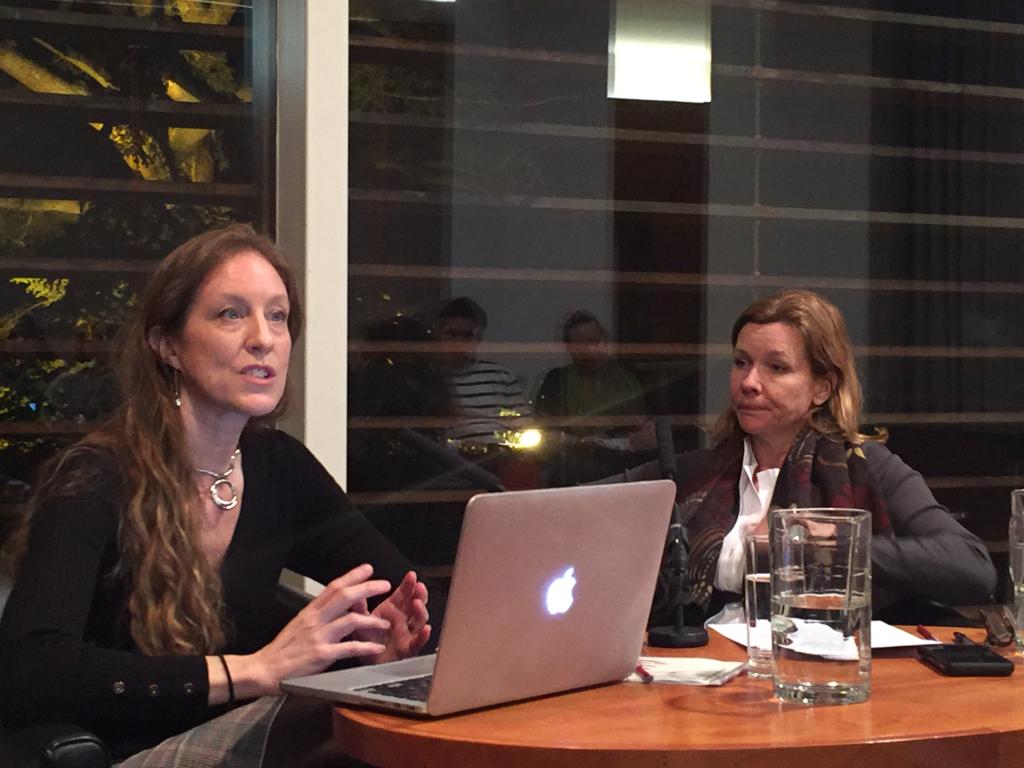 PHILOXENIA – EUROPA IST EINE FRAU Caroline de Gruyter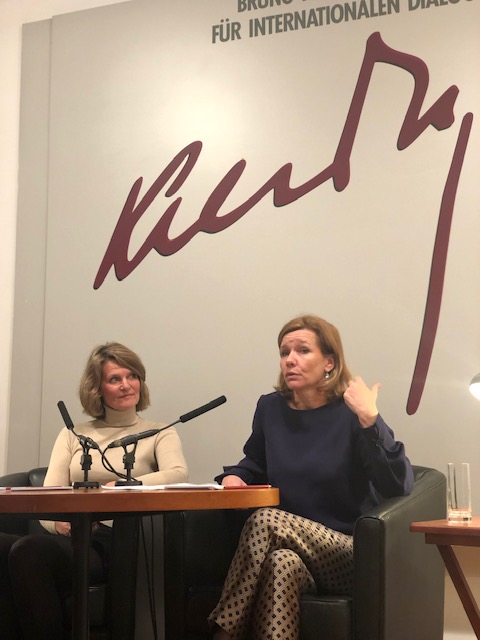 Book Presentation of "Do They Mean Us?

Philoxenia with Elleke Boehmer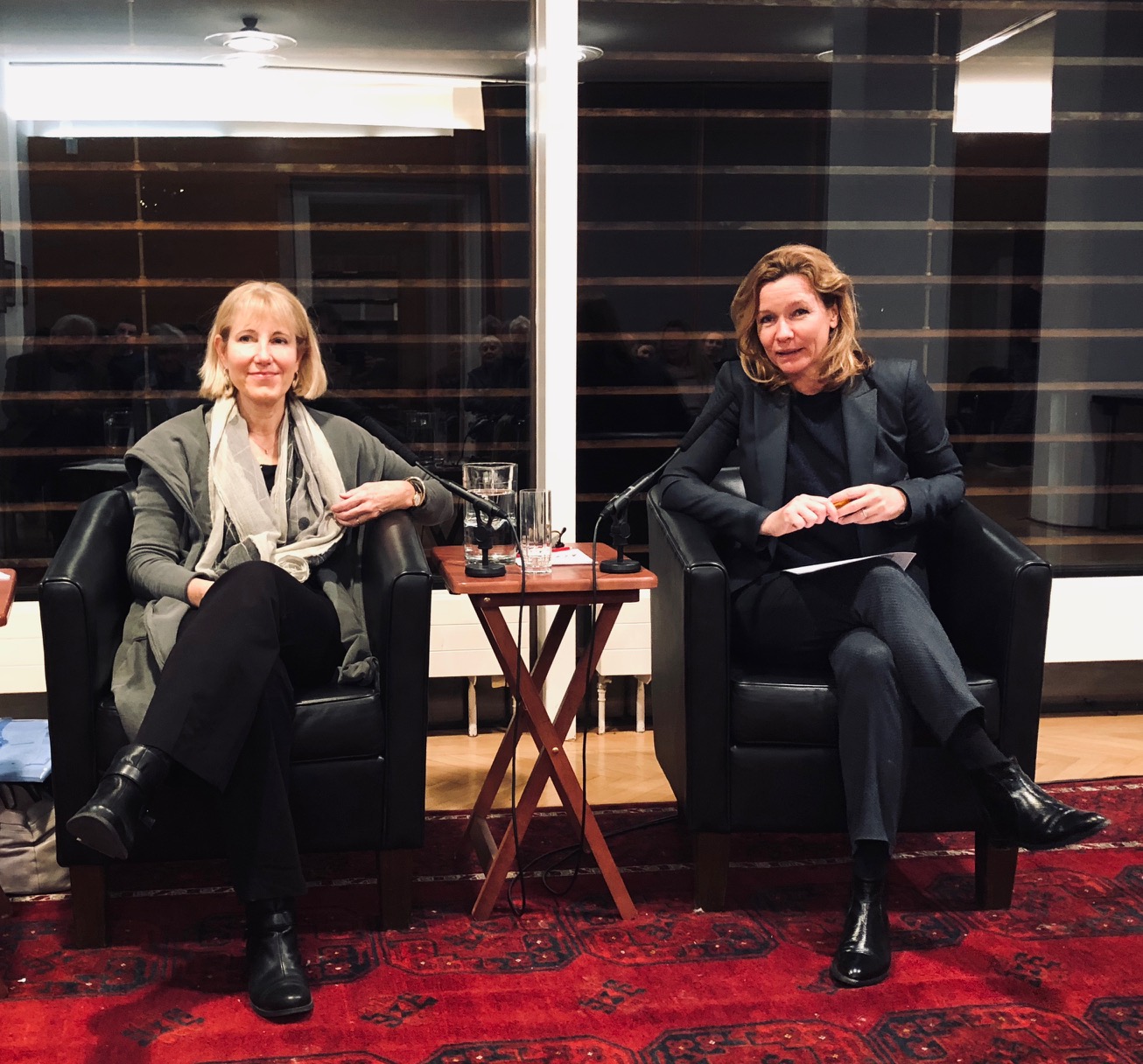 Philoxenia Refugee news mit Giovanna Dell'Orto & Edith Meinhart

Philoxenia/Europa ist eine Frau mit Daniela Bankier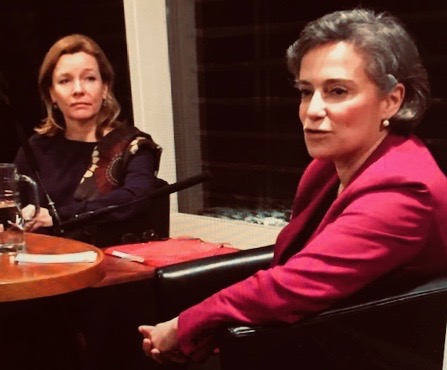 How to make a revolution? Jon Lansman at Philoxenia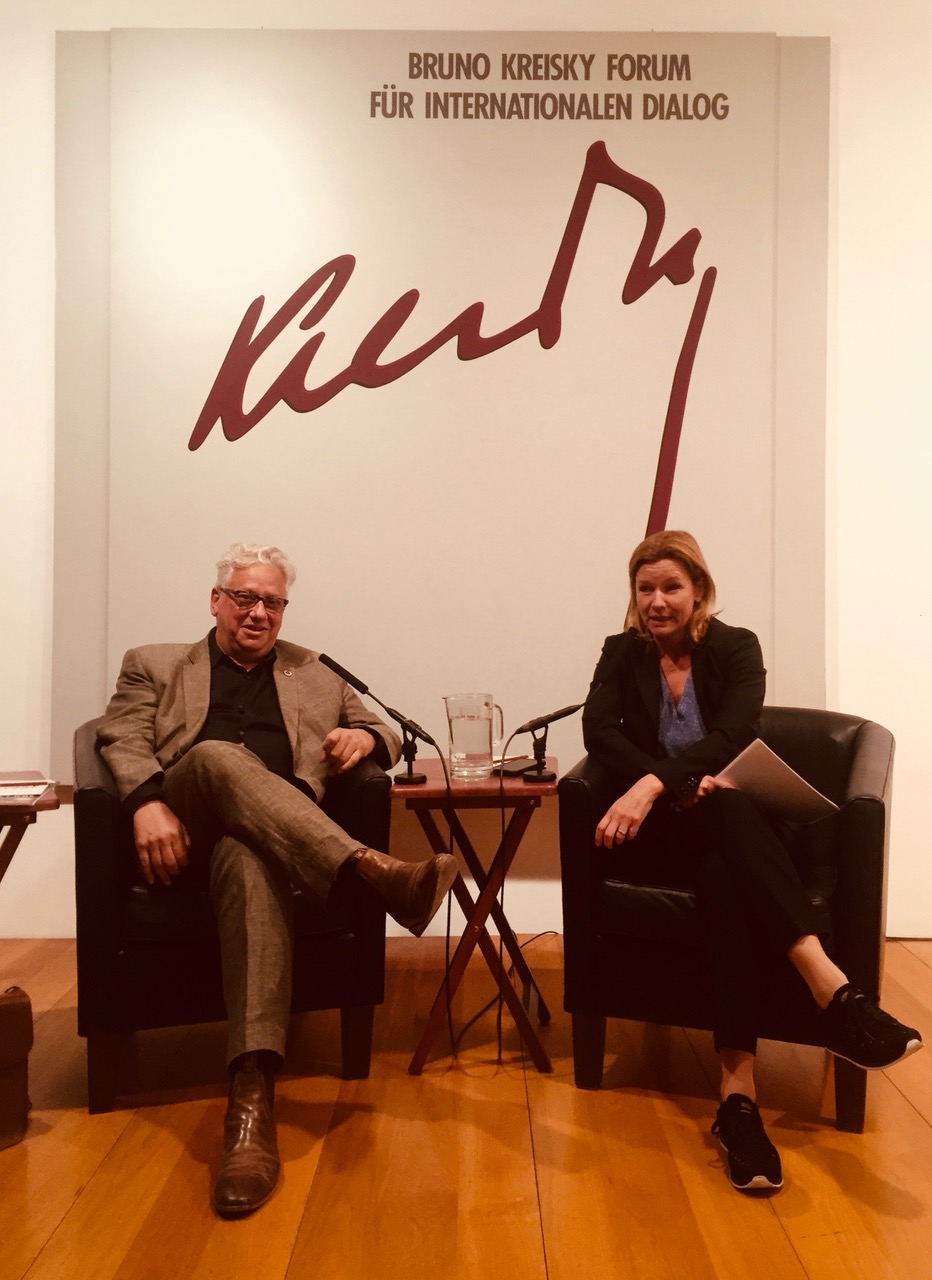 PHILOXENIA: Leonid Volkov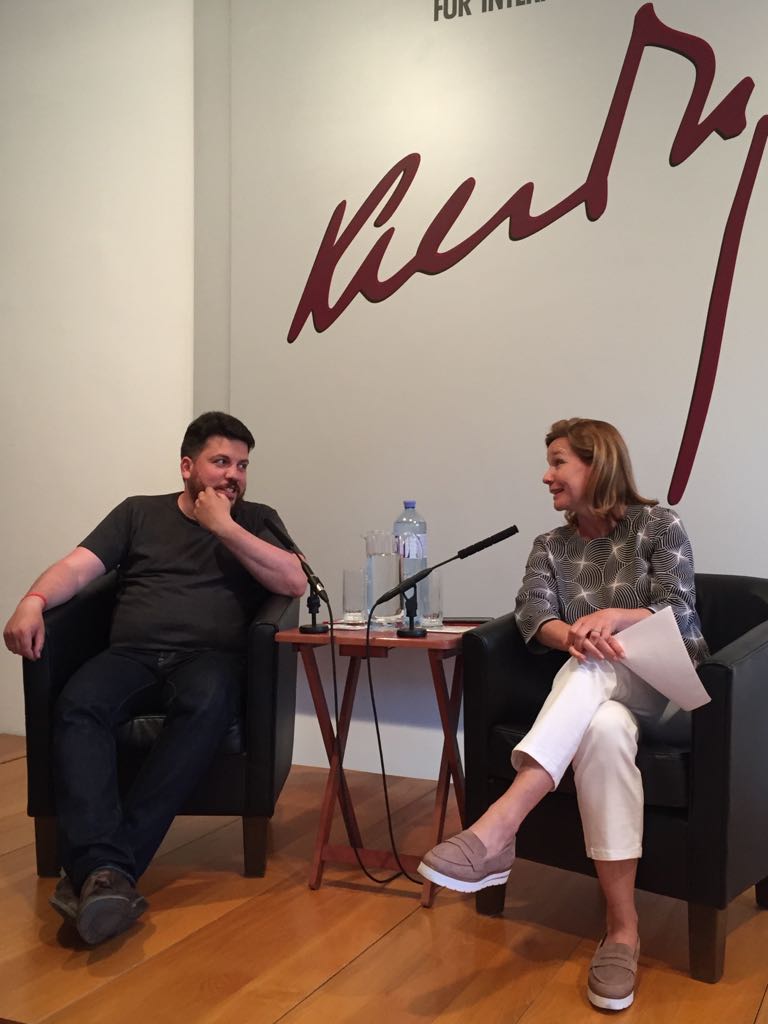 Book presentation: Echte Engländer - Britannien und der Brexit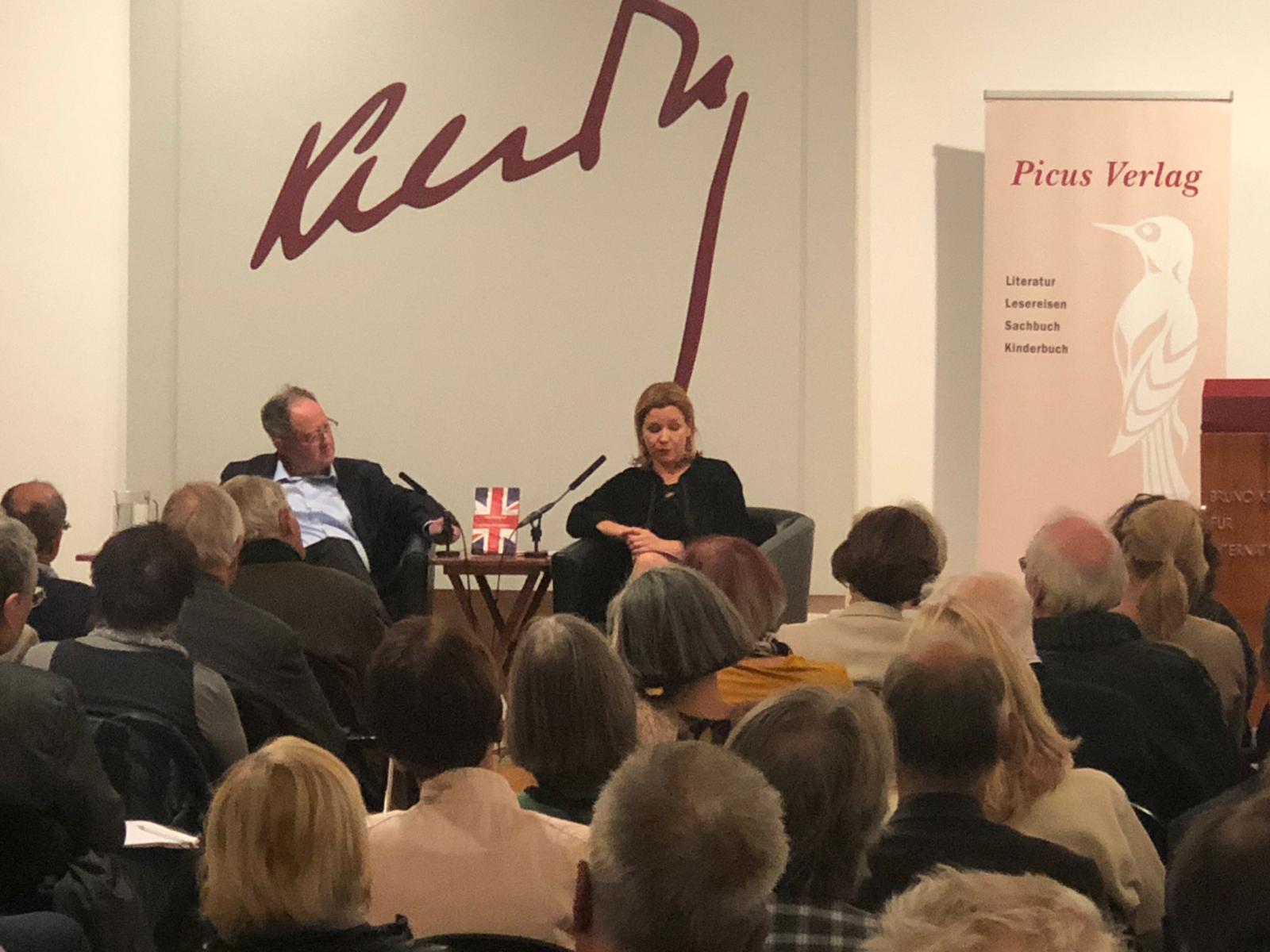 Echte Engländer auf der Buch Wien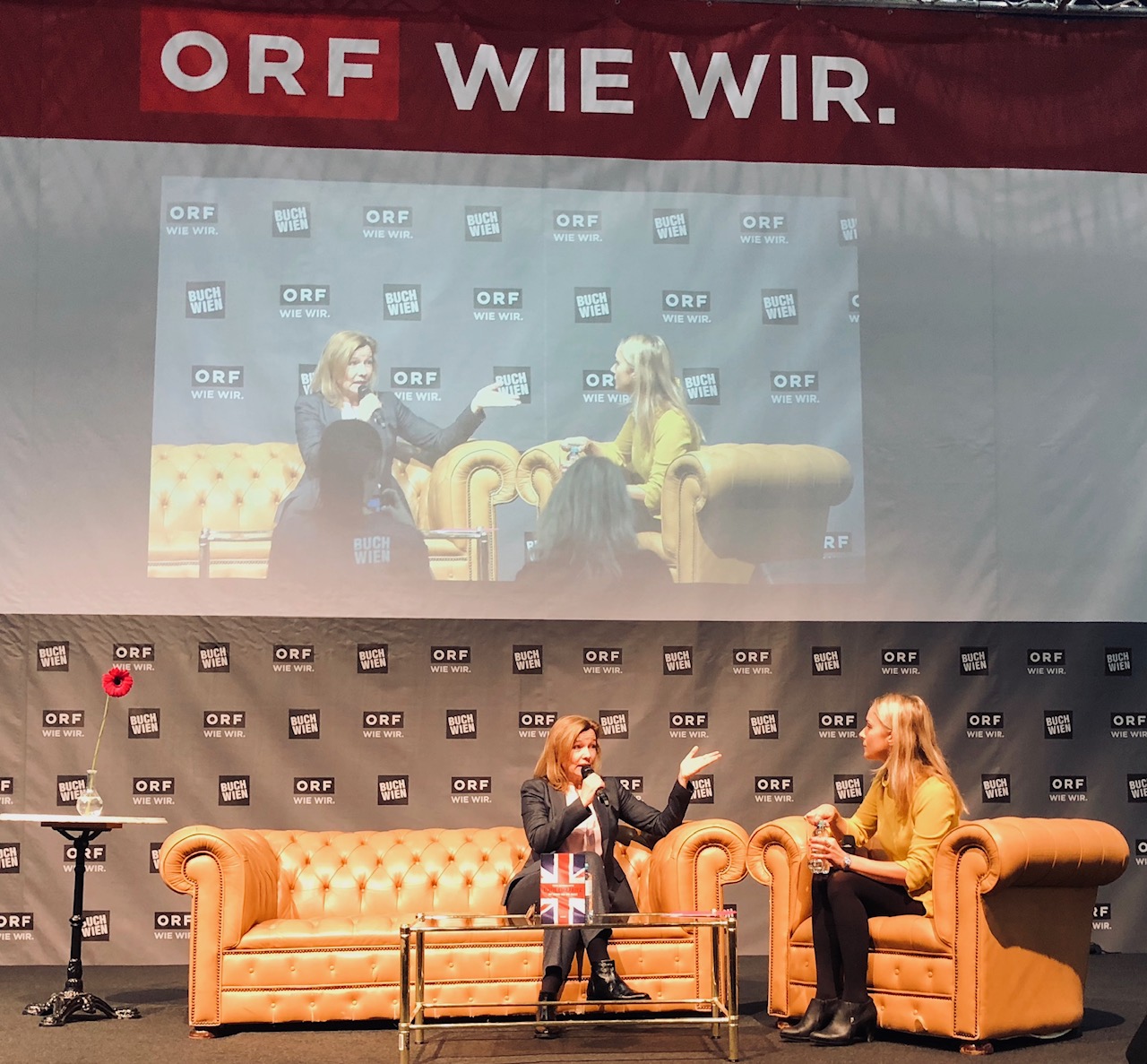 Gast des Tages bei der Deutschen Welle
Echte Engländer bei Falter Radio
Real Englishmen: Britain and Brexit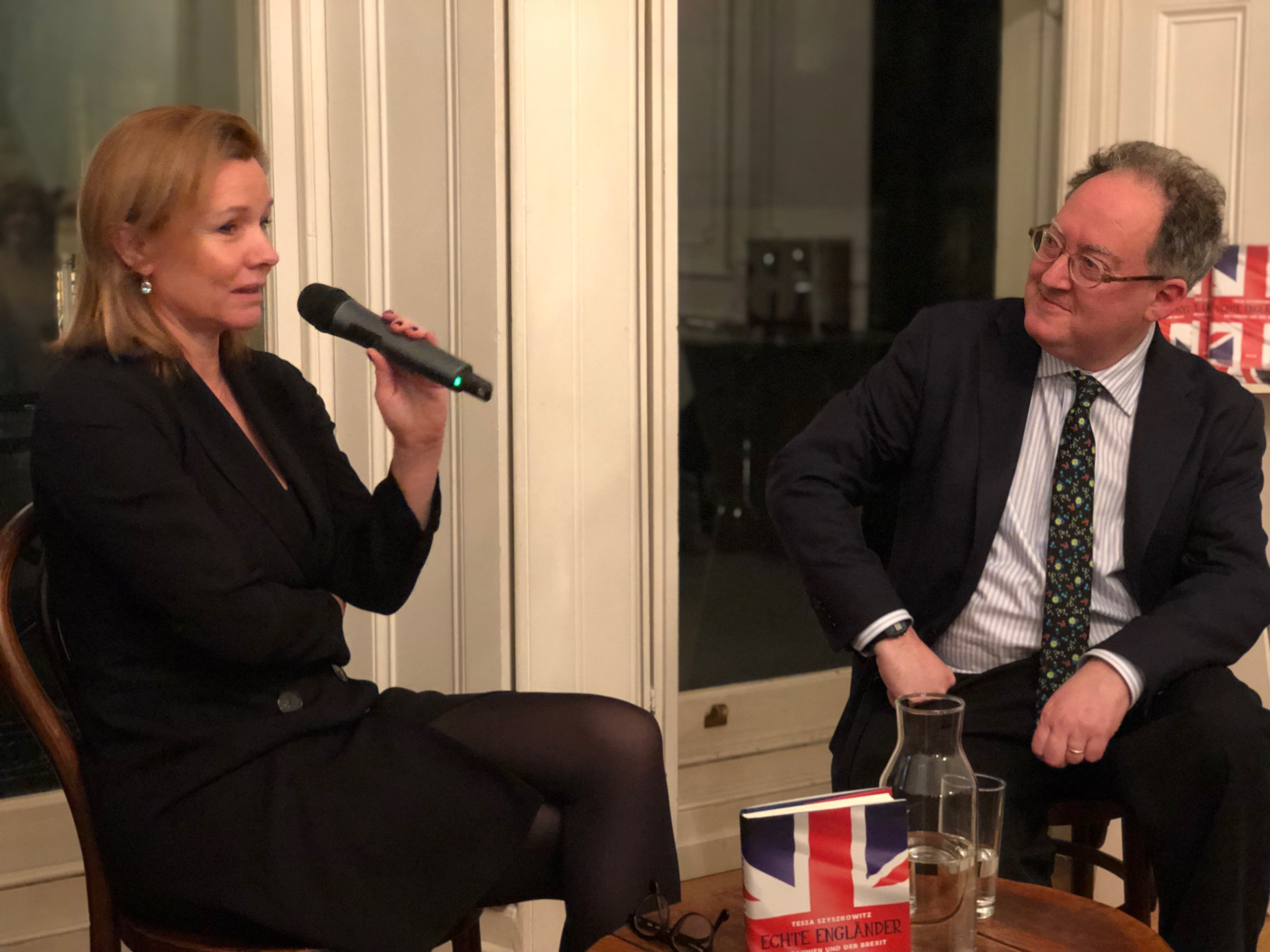 Gideon Rachman in conversation with Tessa Szyszkowitz at the Austrian Cultural Forum in London. 
Ö1 Kontext: Echte Engländer
PHILOXENIA: Karin von Hippel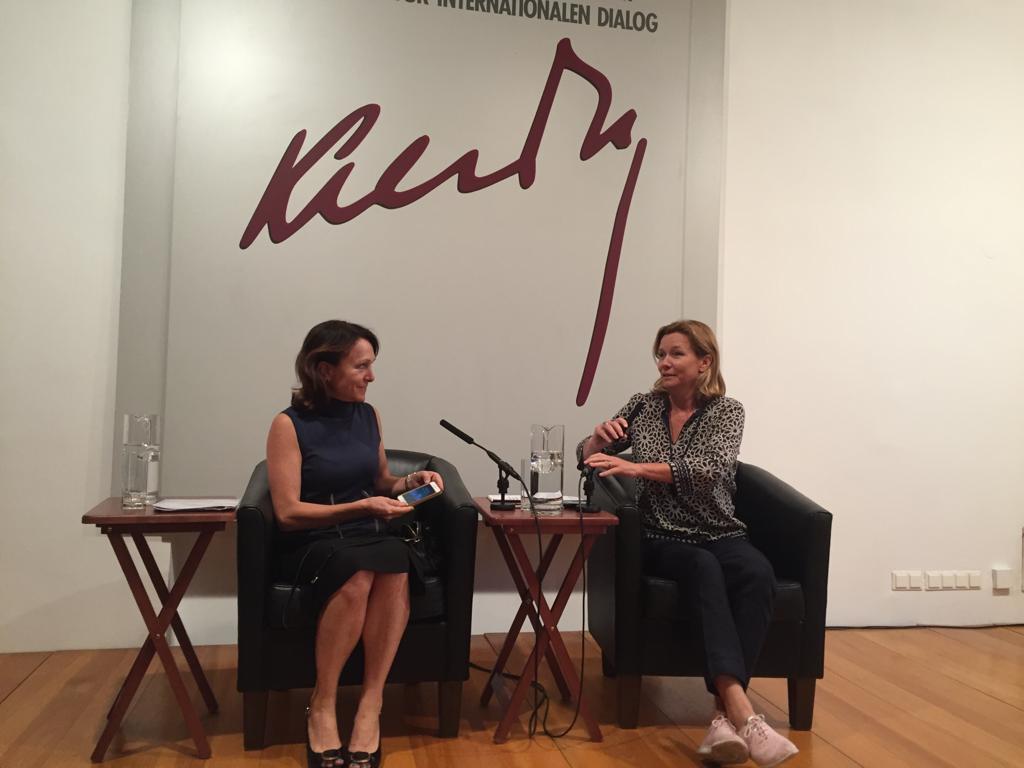 Tessa Szyszkowitz bei FALTER Radio
PHILOXENIA: Rayan Nezzar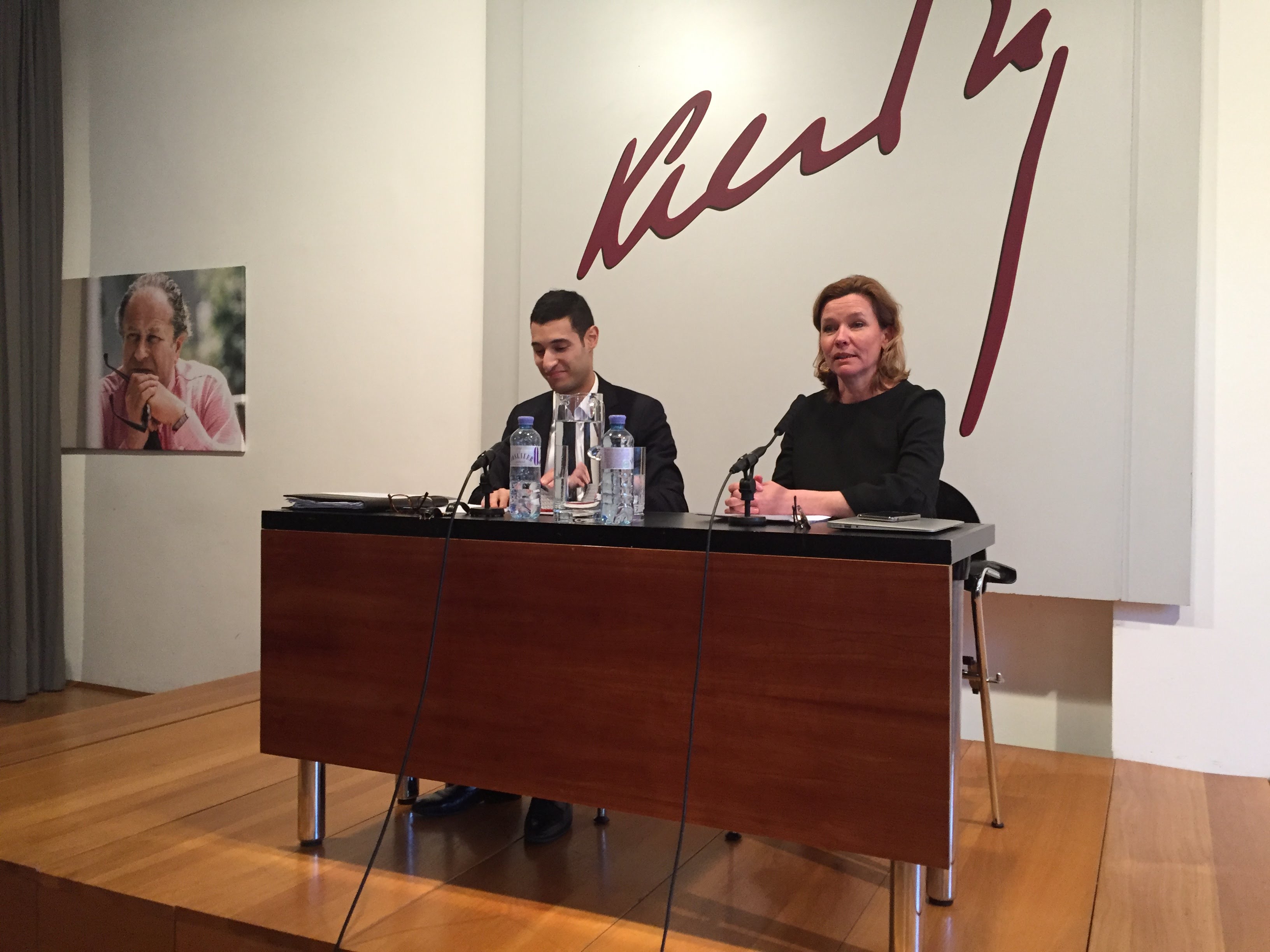 PHILOXENIA: Fintan O'Toole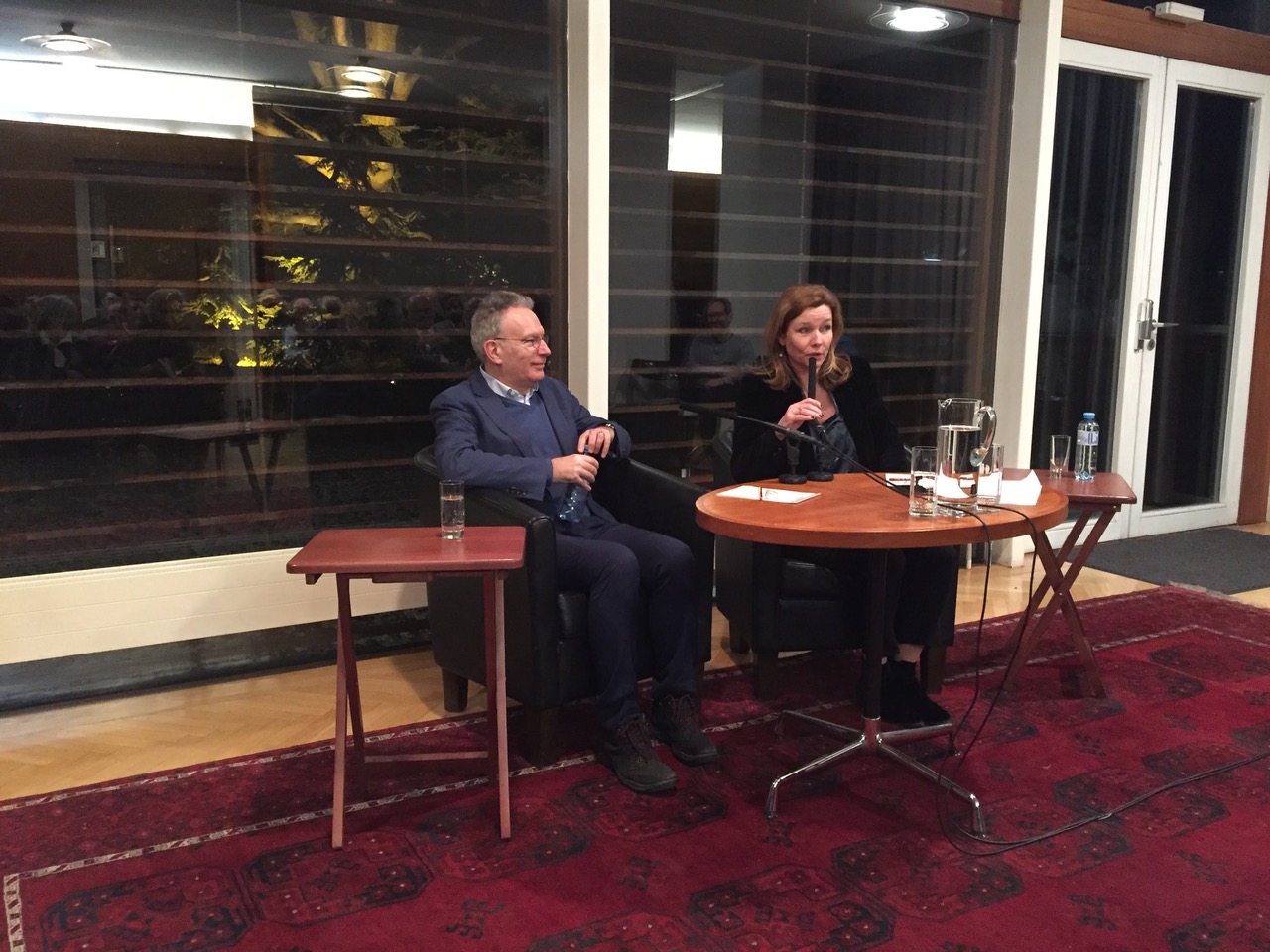 PHILOXENIA: Lisa Nandy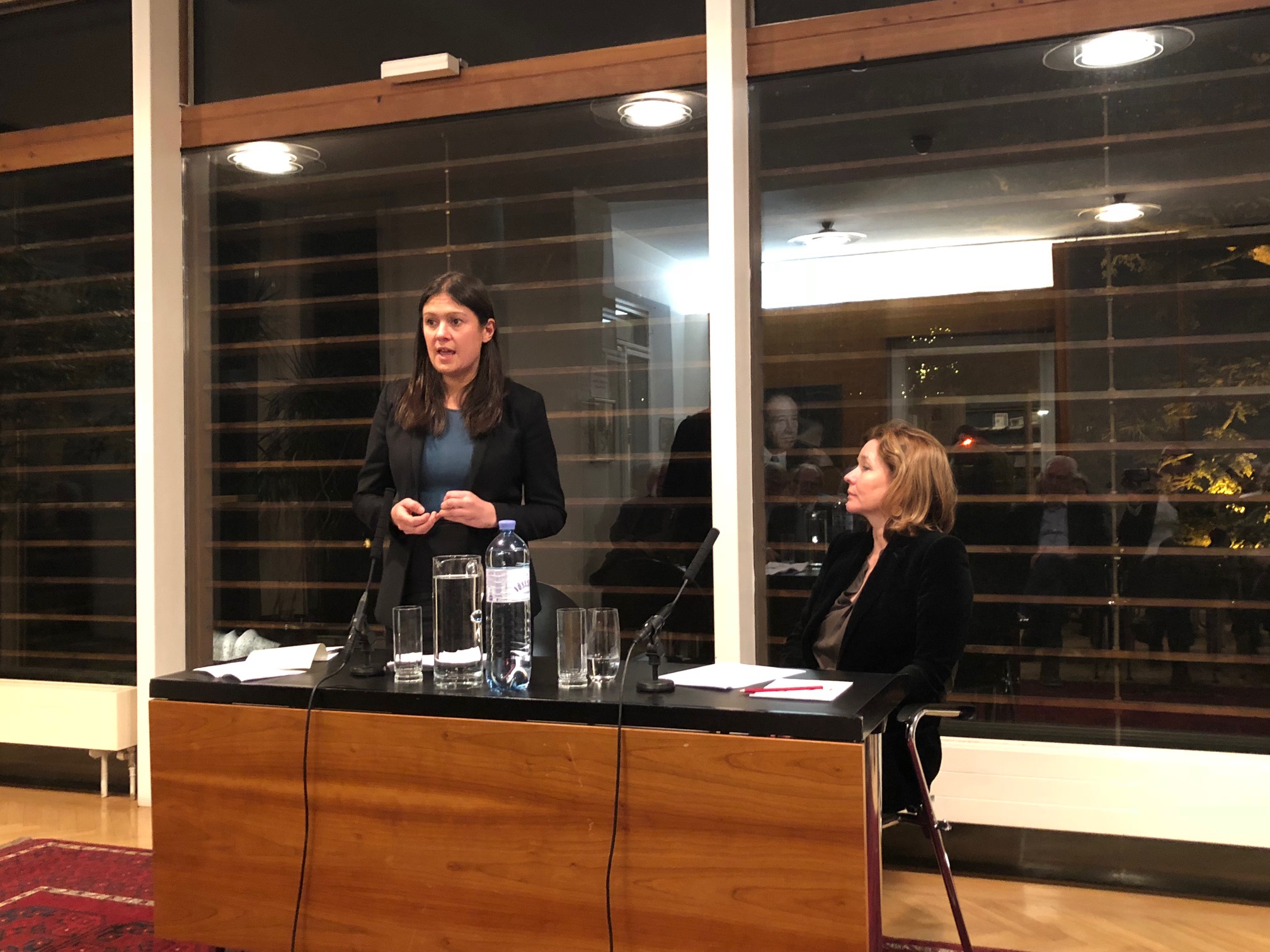 Book Presentation of "Do They Mean Us? The Foreign Correspondents' View of Brexit"

7 February, 5.30-7pm, FPA Hq, 8 St James's Square, SW1Y 4JU
Sky News: Tessa Szyszkowitz