In unserer Veranstaltungsreihe
PHILOXENIA
kuratiert von Tessa Szyszkowitz

Live Online-Talk

Permanent Video-Link here (scroll down): 


https://www.kreisky-forum.org/video/

Tuesday, June 9, 2020, 18.00 Vienna time
CoronaCast: WHO ARE THE WINNERS OF THE CORONA CRISIS?
AUTOCRATS OR FEMINISTS?


Tessa Szyszkowitz, UK Correspondent for Profil, Falter, Cicero
in conversation with
Eva Illouz, Sociologist, Hebrew University, Jerusalem; School for Advanced Studies in Social Sciences, Paris




The lessons of the pandemic should be learned fast and furiously. It can help governments and societies worldwide to push reforms in public space and private homes.
 
Eva Illouz teaches at the School for Advanced Studies in the Social Sciences EHESS in Paris and holds the Rose Isaac Chair in sociology at the Hebrew University in Jerusalem. Born in Fez, Morocco, Illouz today divides her time between Jerusalem and Paris. In 2009, the German newspaper Die Zeit chose her as one of the 12 thinkers most likely to "change the thought of tomorrow". In 2013, she received the Annaliese Meier International Award for Excellence in Research from the Alexander von Humboldt Foundation. Her book Why Love Hurts. A Sociological Explanation (2013) won the best book award of the Alpine Philosophy Society in France. She also received the 2014 Sociology of Emotions Outstanding Recent Contribution Award and in 2018 the E.M.E.T award, the highest scientific distinction in Israel. Illouz is the author of numerous books and articles that have been translated into eightheen languages.

Join the Zoom Online-Talk on June 9, 2020, 18.00h
via this link
https://us02web.zoom.us/j/89369568370
or via our Facebook-channel



POSTPONED DUE TO CORONA LOCKDOWN

(Re-)Constructing identities: Tales of belonging
As part of the Goethe-Journalism Residence (Re)-Collecting Europe, the two journalists Loveday Wright and Julia Smirnova will be travelling through the United Kingdom from 6 March to 3 April 2020 to address social and cultural issues in times of Brexit and increasing nationalism throughout Europe. 
During the residency's public closing event (Re-)constructing Identities: Tales of Belonging, hosted by Tessa Szyszkowitz, the two residents will present and reflect on their impressions and findings. They will focus on the stories behind ethnic and regional identities in Scotland, Wales and Cornwall and explore questions such as 'Where does the renewed interest in Cornishness, Scottish and Welsh come from and what political implications does it have?'.
GOETHE-INSTITUT LONDON
50 Princes Gate
Exhibition Road
SW7 2PH London
https://www.goethe.de/ins/gb/en/ver.cfm?fuseaction=events.detail&event_id=21769192

Philoxenia - Book Presentation of Middle England with Jonathan Coe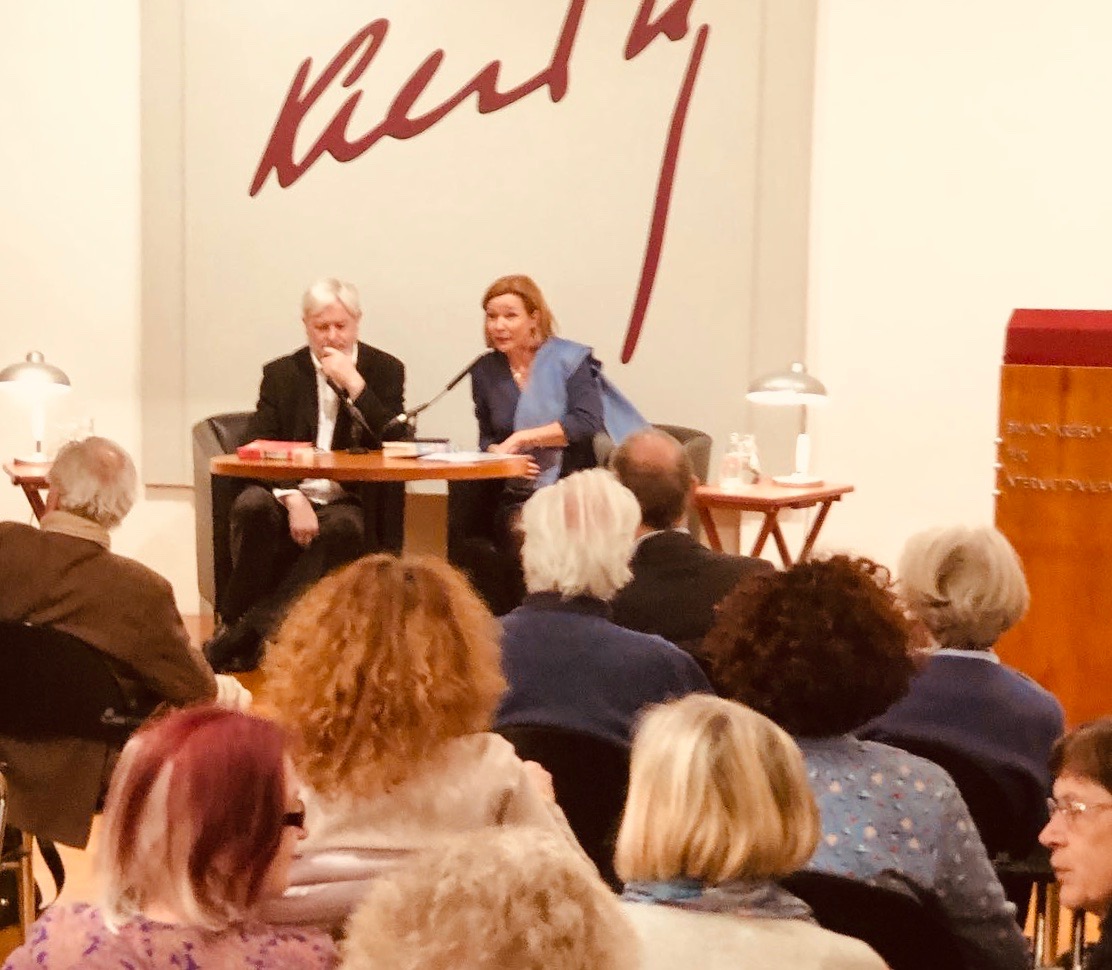 Philoxenia with Laura Parker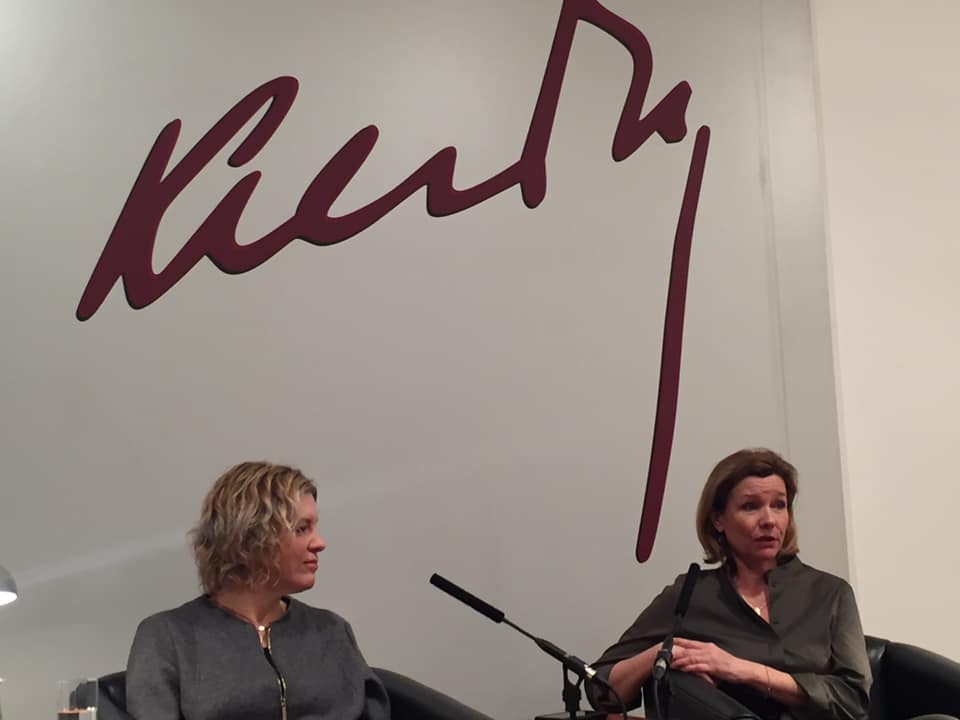 Das Alter, Mutter und ich - Buchpräsentation mit Katja Jungwirth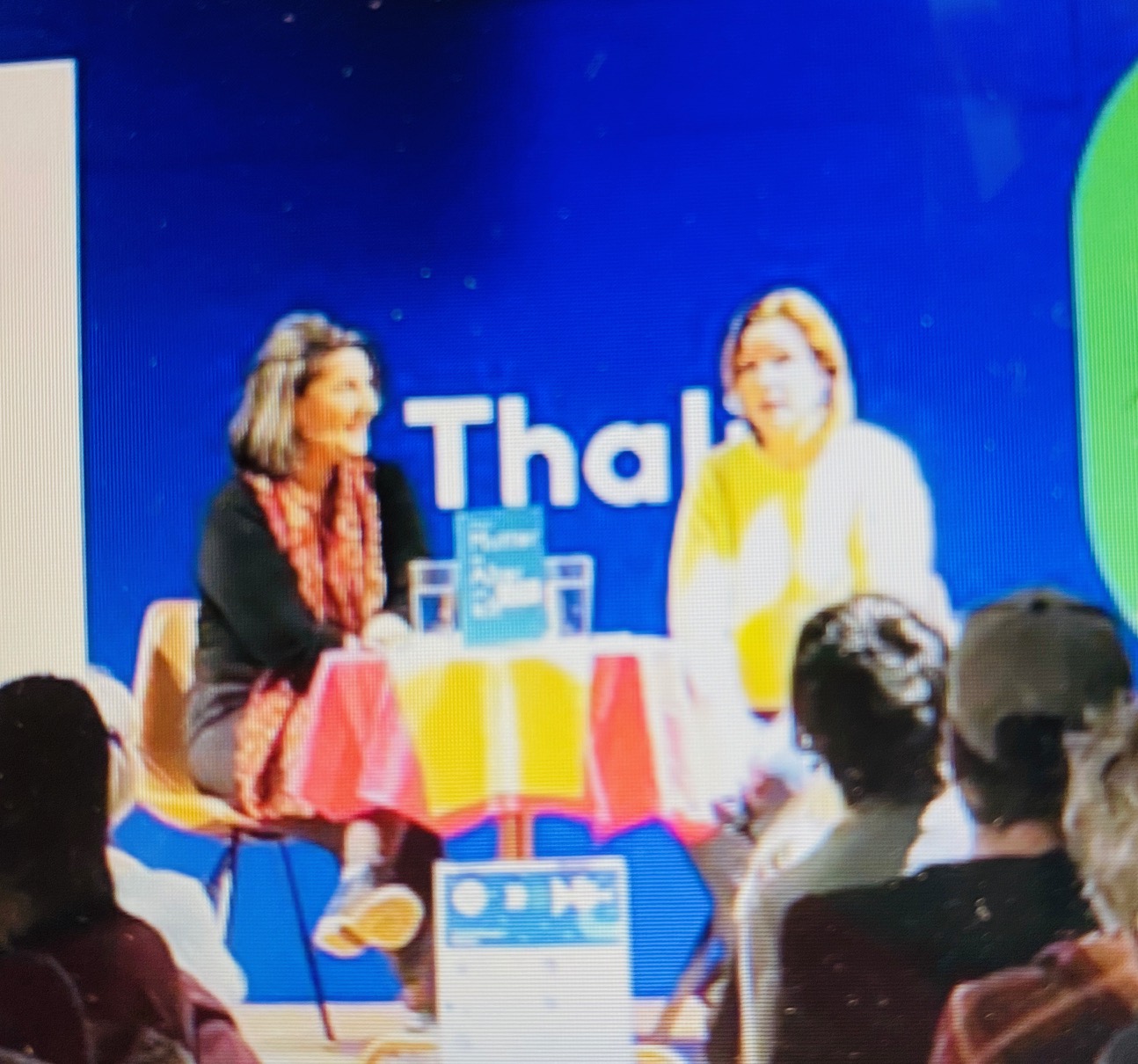 Tea for 2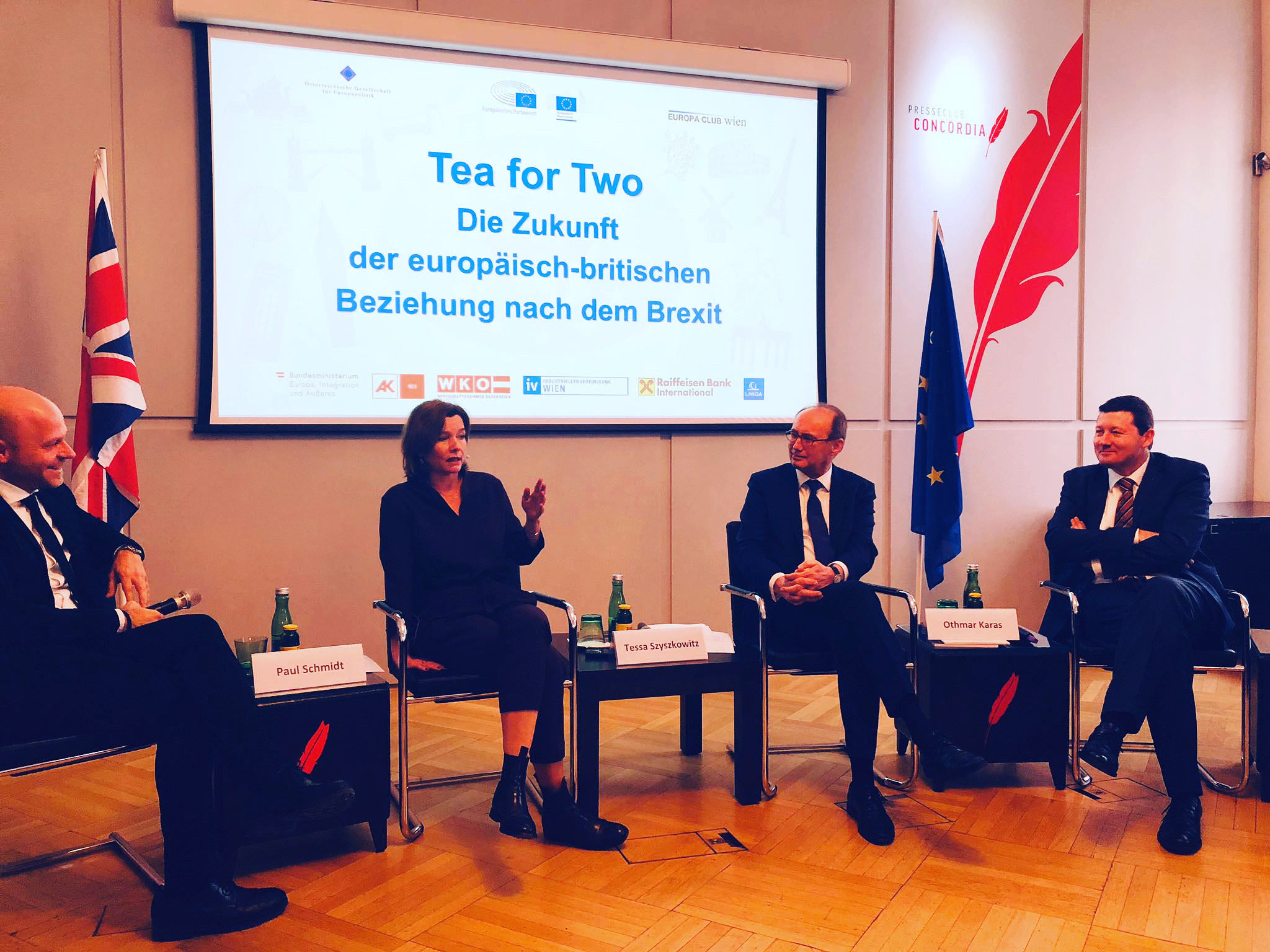 Britannien und die EU nach dem Brexit
mit Martin Selmayr, Othmar Karas & Paul Schmidt
Presseclub Concordia
Phoenixrunde - Nach dem Brexit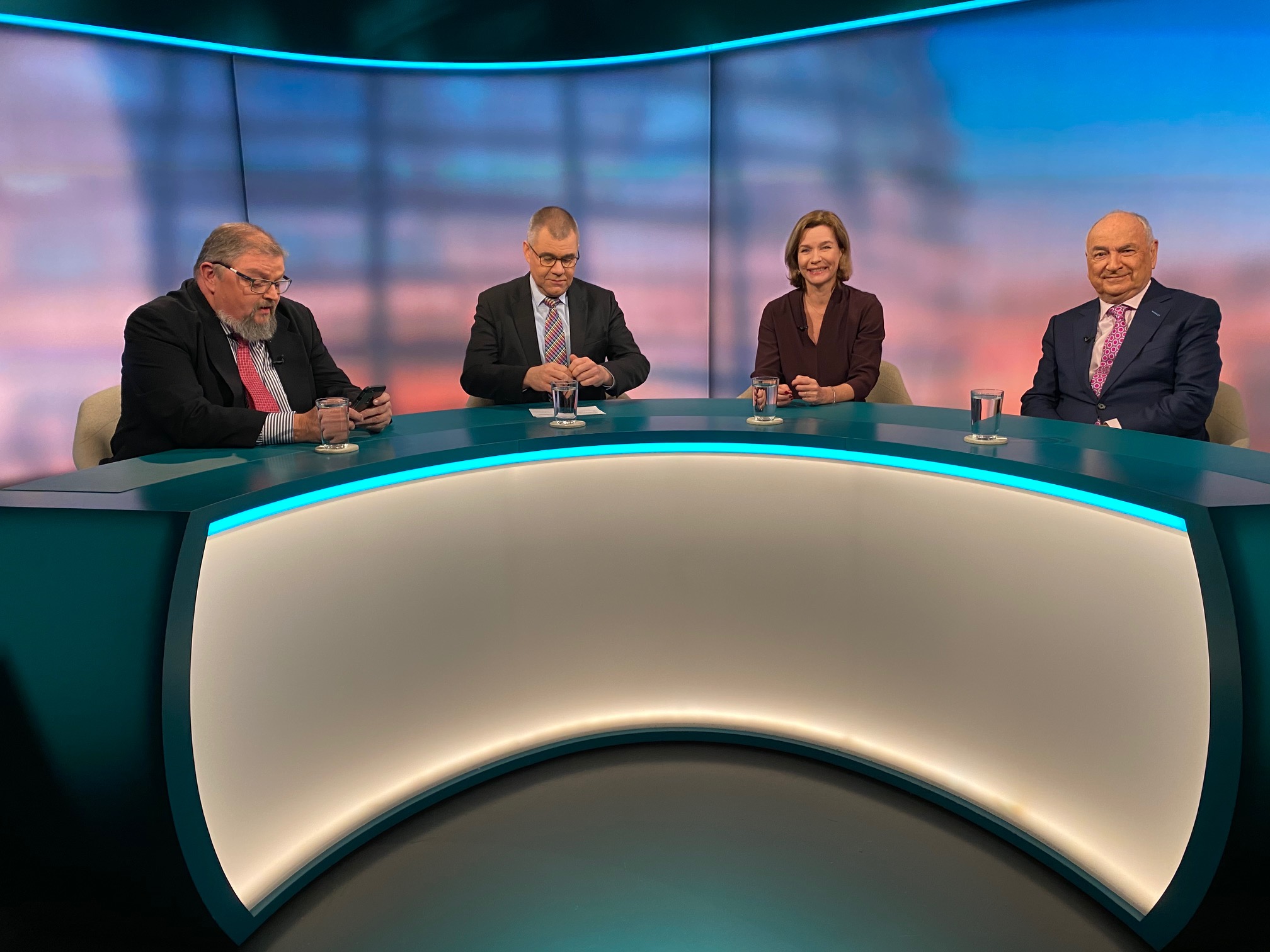 PHILOXENIA THE LIGHT THAT FAILED with Ivan Krastev & Stephen Holmes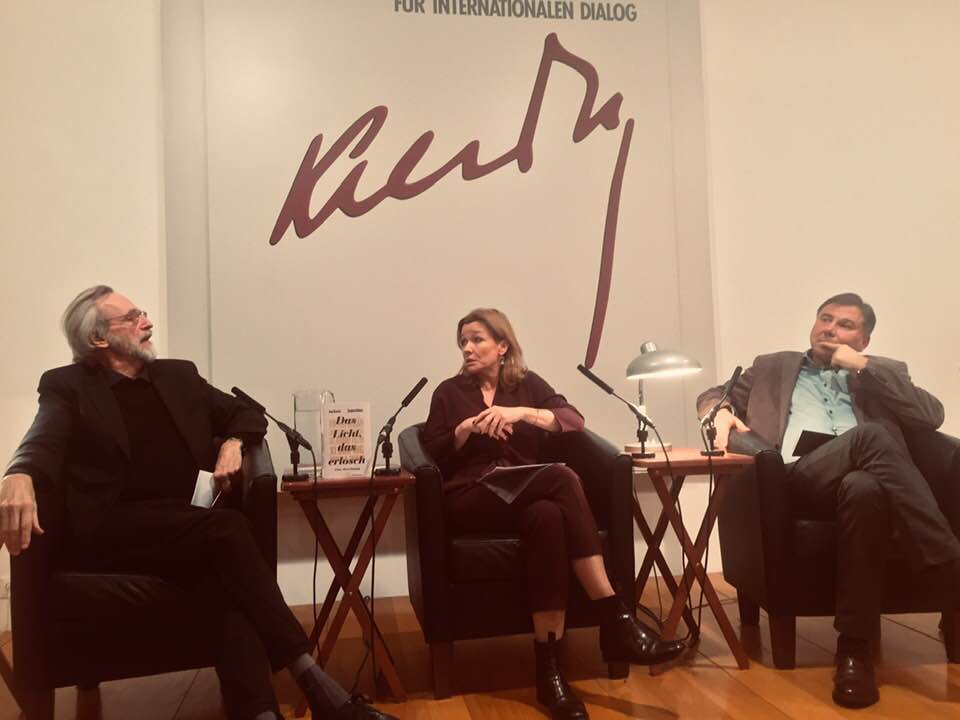 Philoxenia with Gideon Levy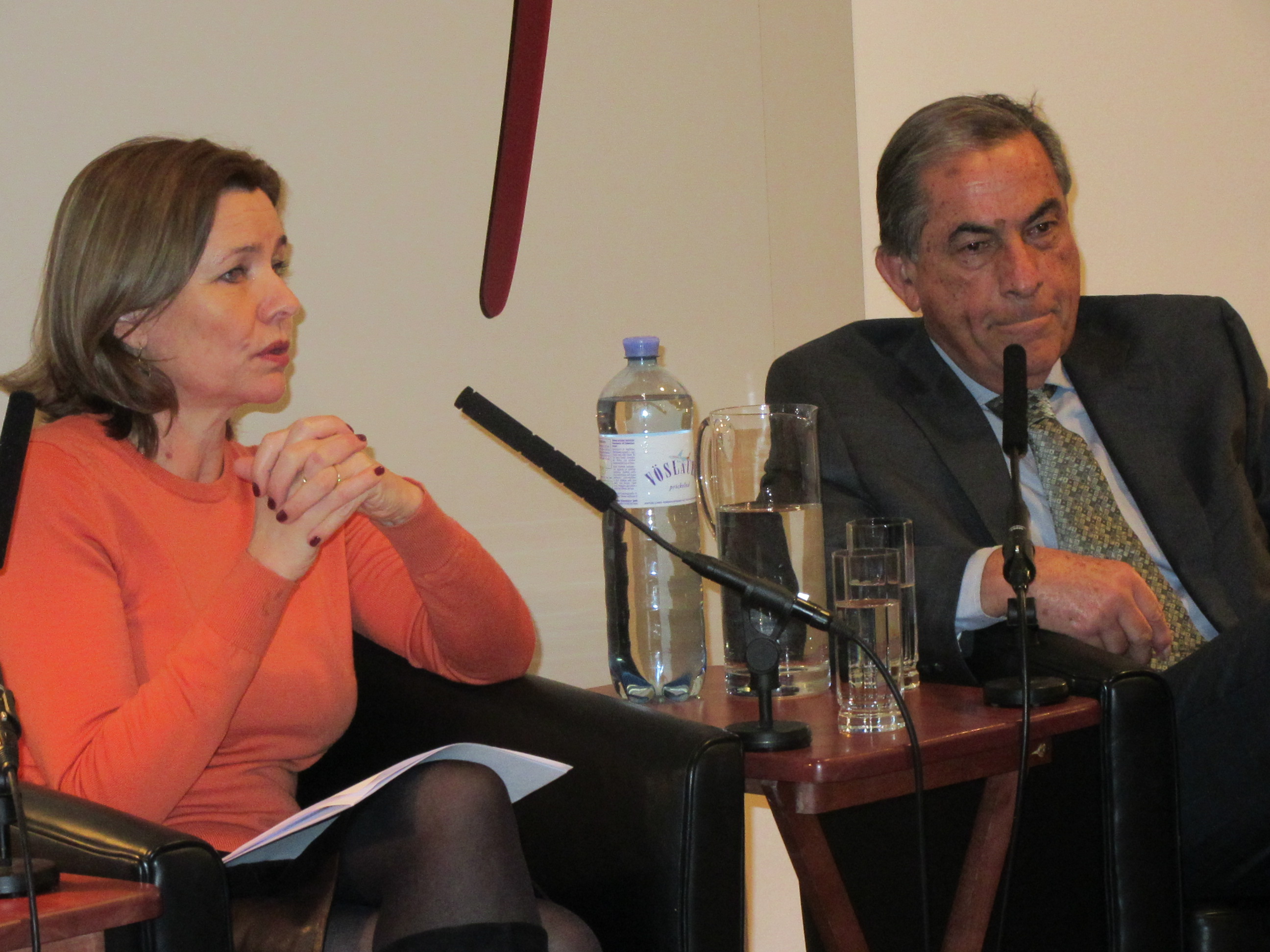 PHILOXENIA MISHA GLENNY | HOW TO FIGHT McMAFIA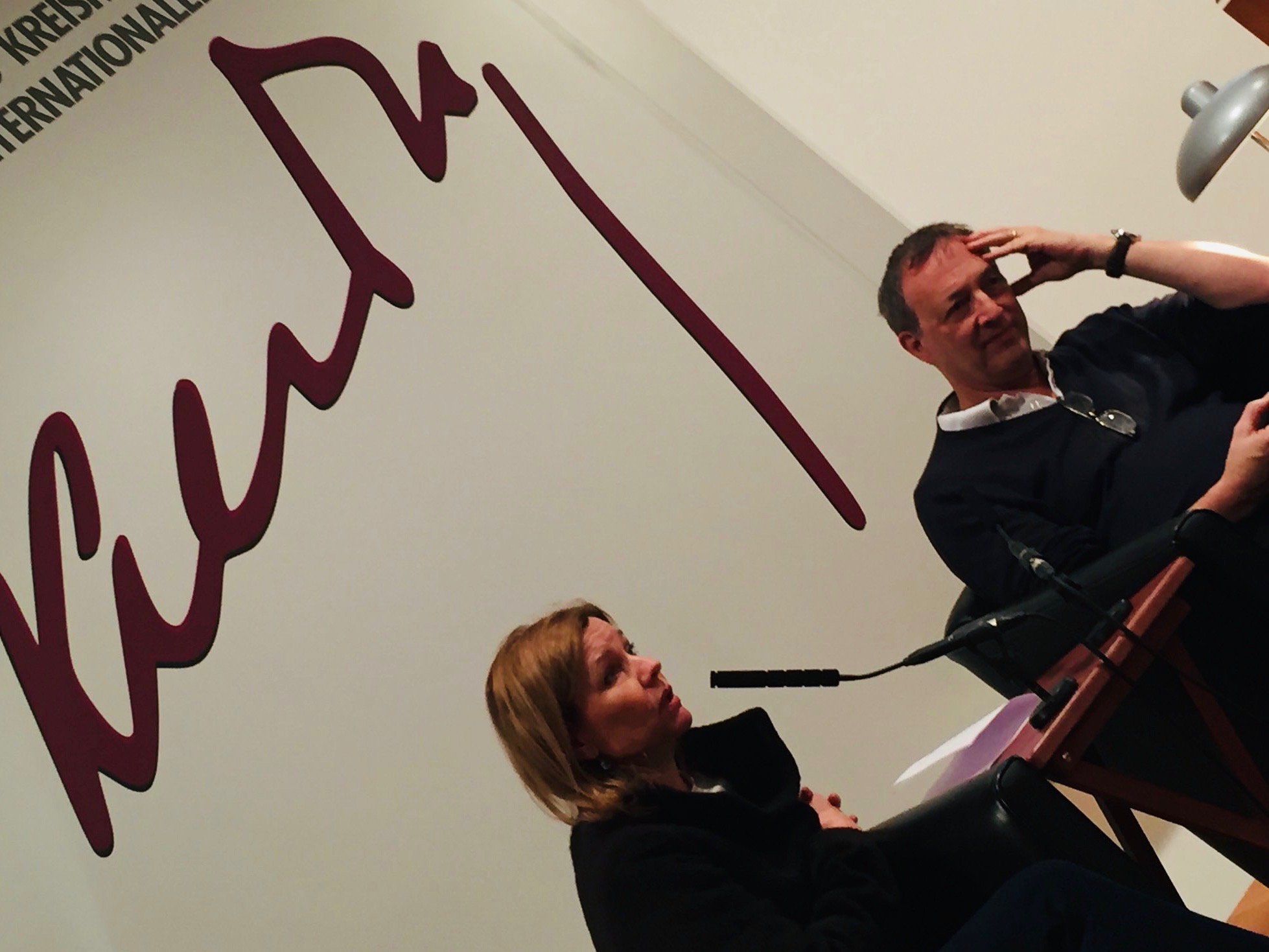 Philoxenia mit Lorenz Gallmetzer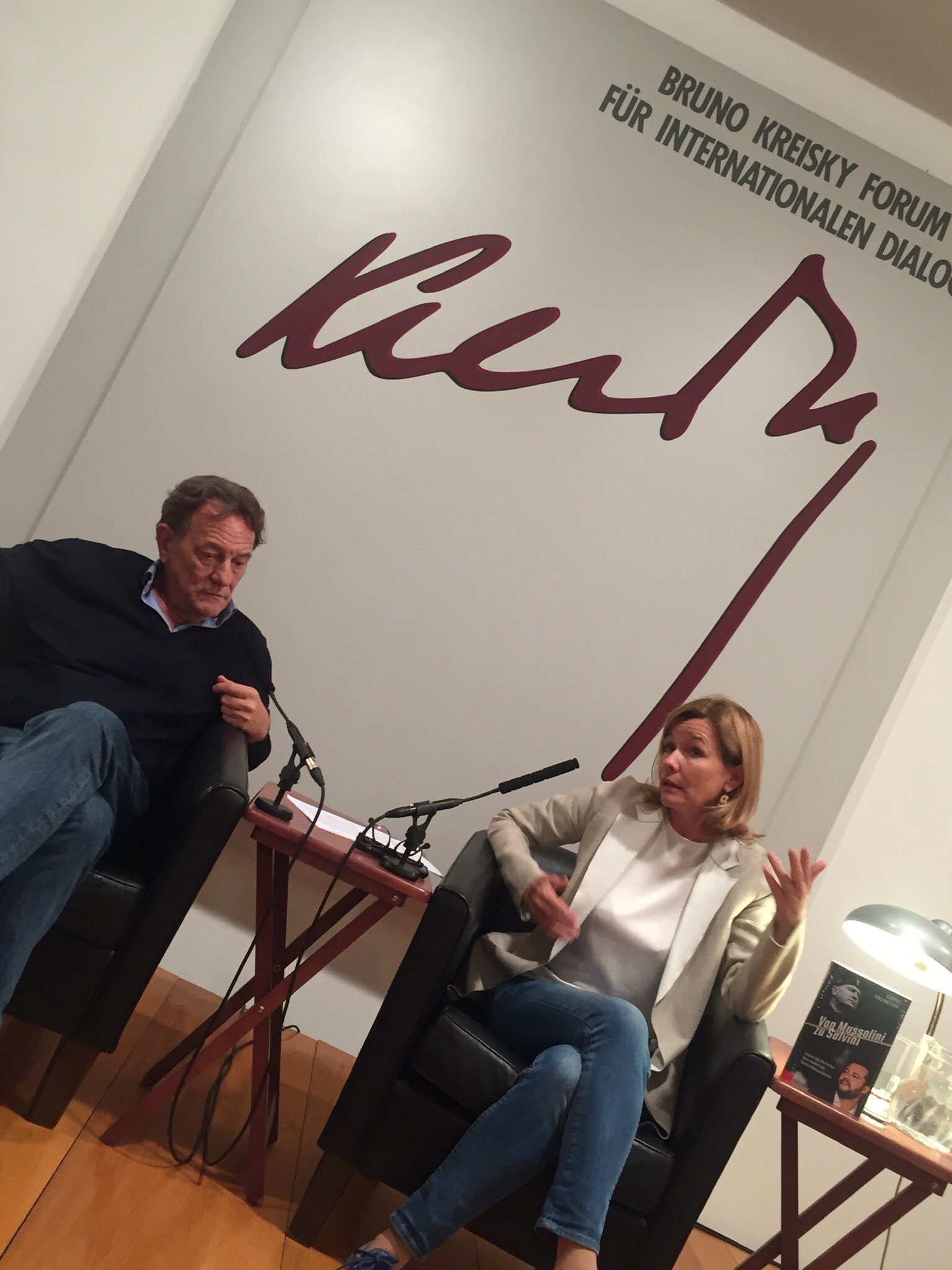 Von Mussolini zu Salvini
Philoxenia Politikfrauen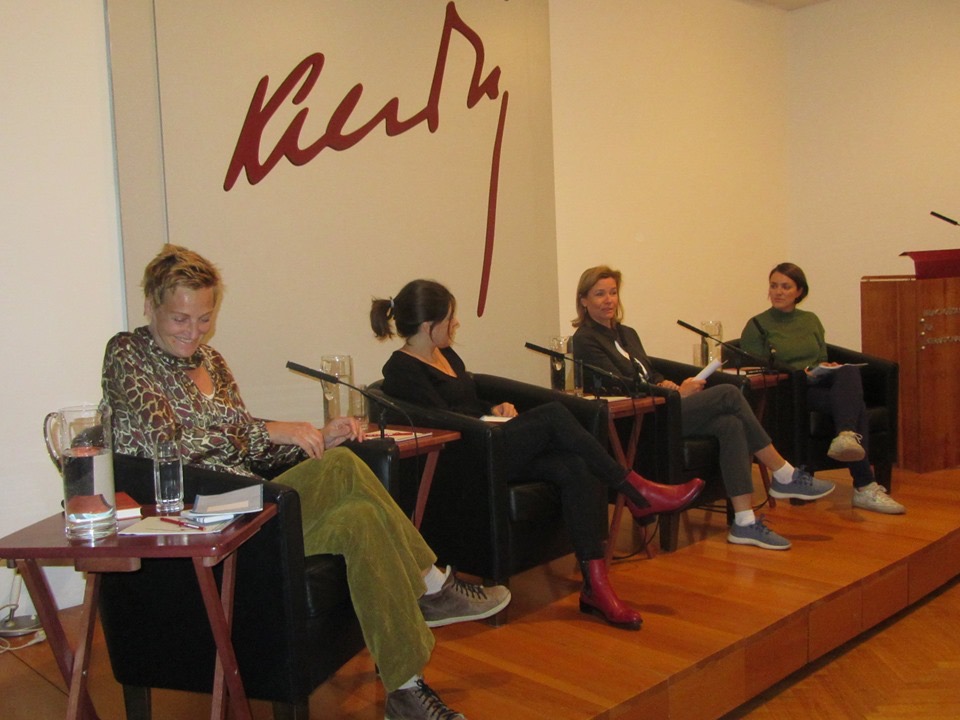 PHILOXENIA – EUROPA IST EINE FRAU  
SIBYLLE HAMANN und SARA COSTA über ADELHEID POPP
POLITIKFRAUEN
Sky news debate w Adam Boulton EU-elections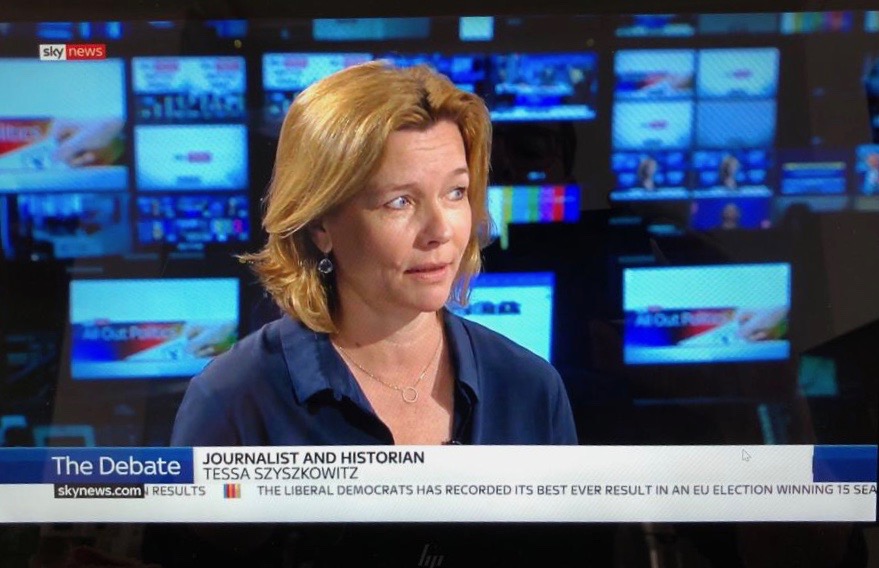 Wake Up Europe! - Philoxenia mit Annalisa Piras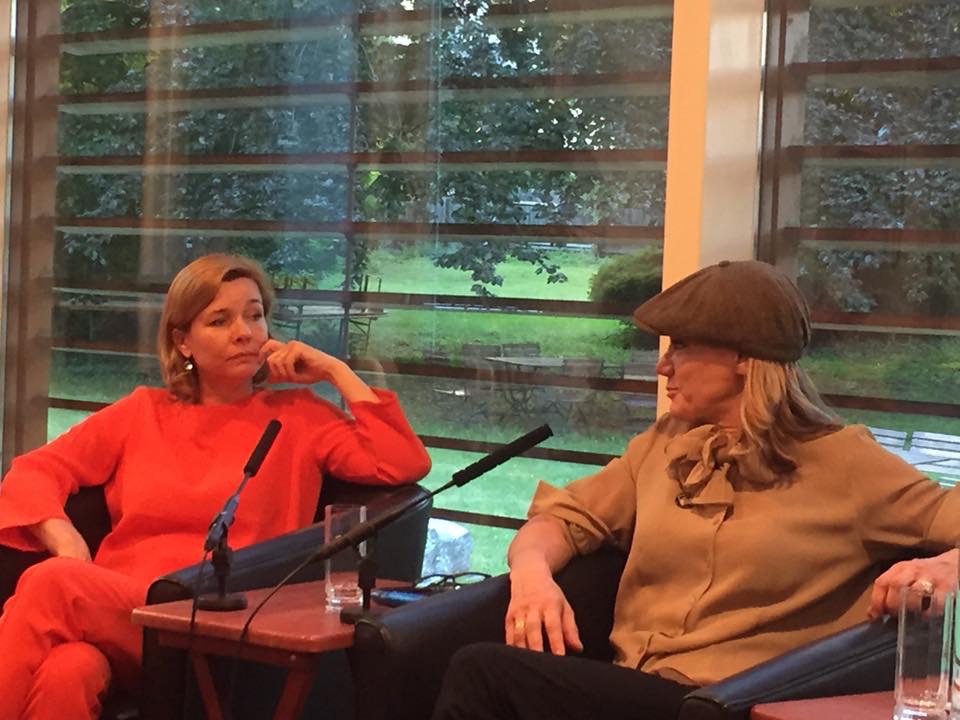 PHILOXENIA – Europe is a Woman Maria Berger und Anna Sporrer 

Philoxenia SIR IVAN ROGERS | ENDLESS BREXIT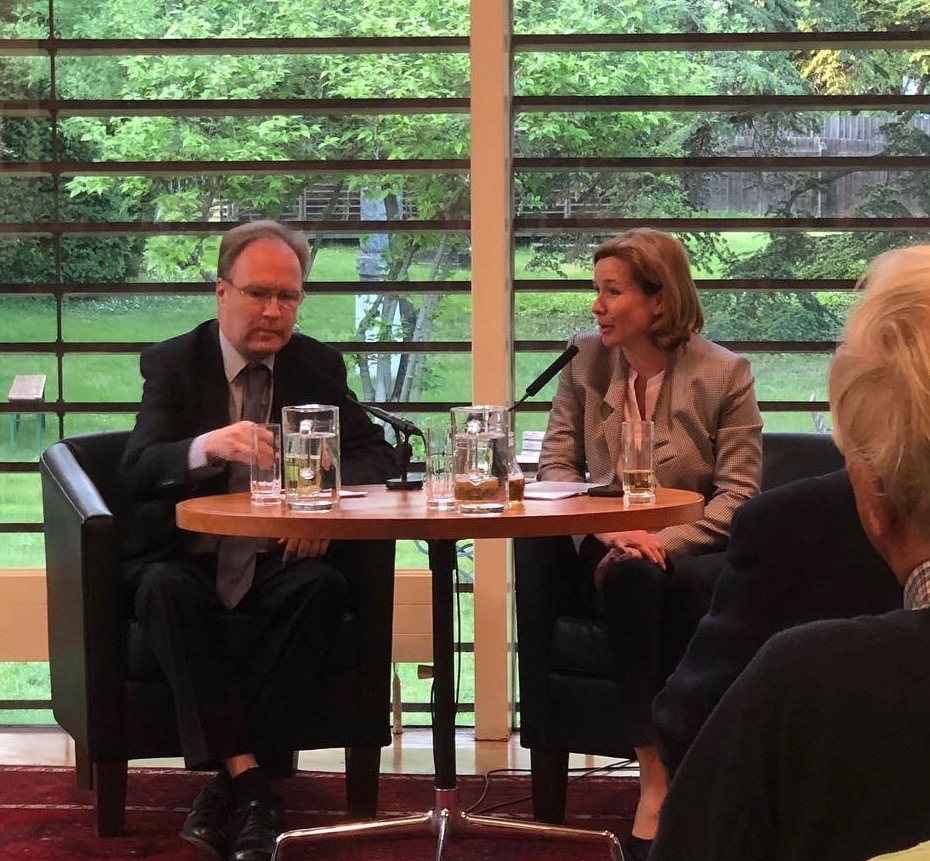 Europa im Widerspruch - Im Gespräch mit Barbara Coudenhove-Kalergi, Agnes Heller, Peter Michael Lingens und Tessa Szyszkowitz im BSA
Philoxenia The Light That Failed with Ivan Krastev & Stephen Holmes
Ratlines - Philoxenia with Philippe Sands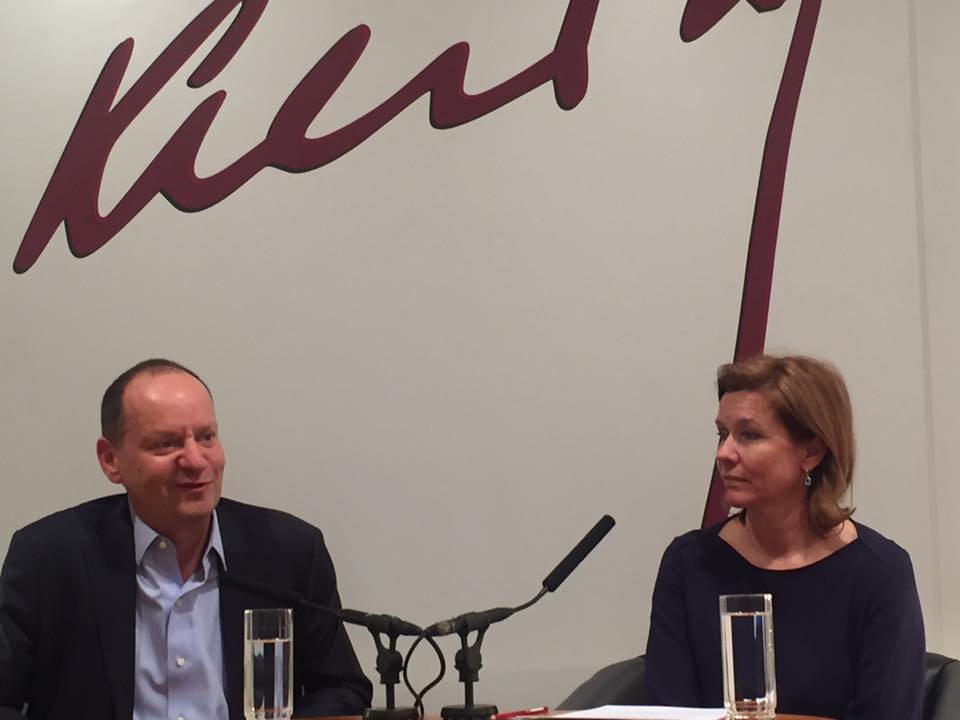 Ratlines - Philoxenia with Philippe Sands
PHILOXENIA – EUROPA IST EINE FRAU Caroline de Gruyter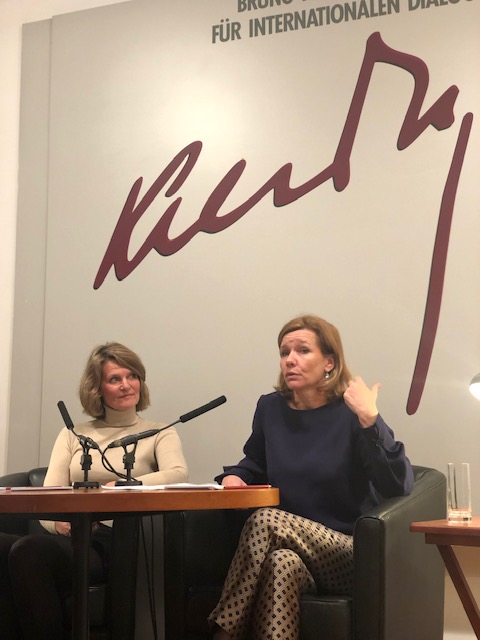 Philoxenia with Lucy Mair: Human trafficking, from prosecution to protection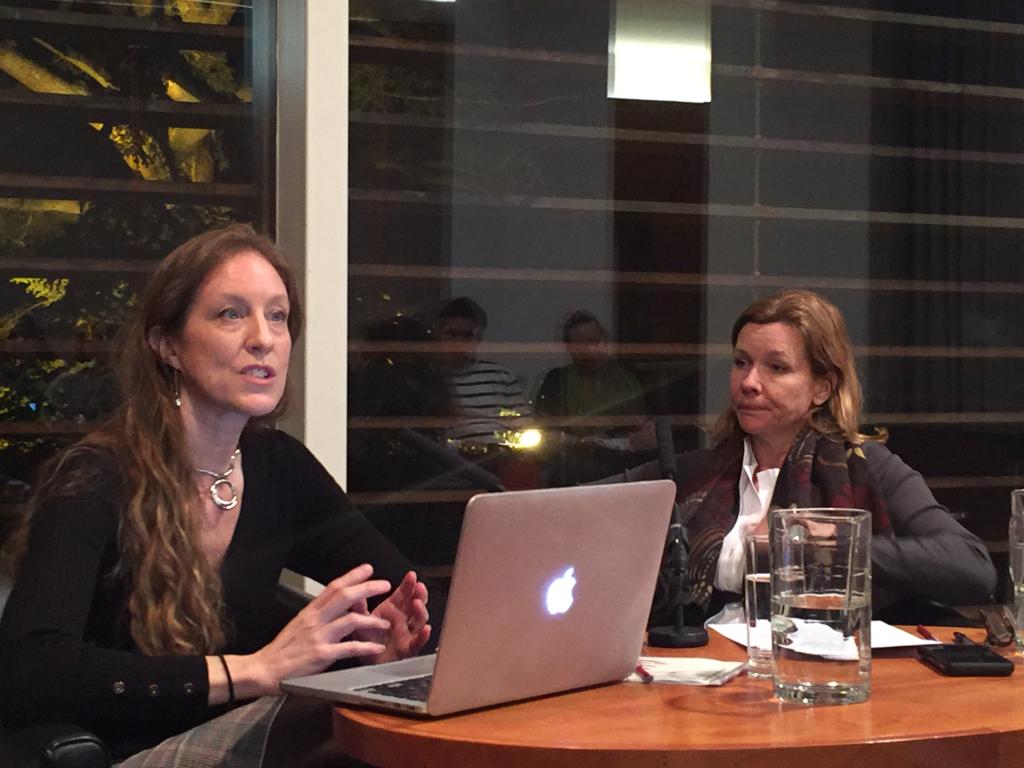 Brexit: Deal or No Deal? IWM-Debate at Burgtheater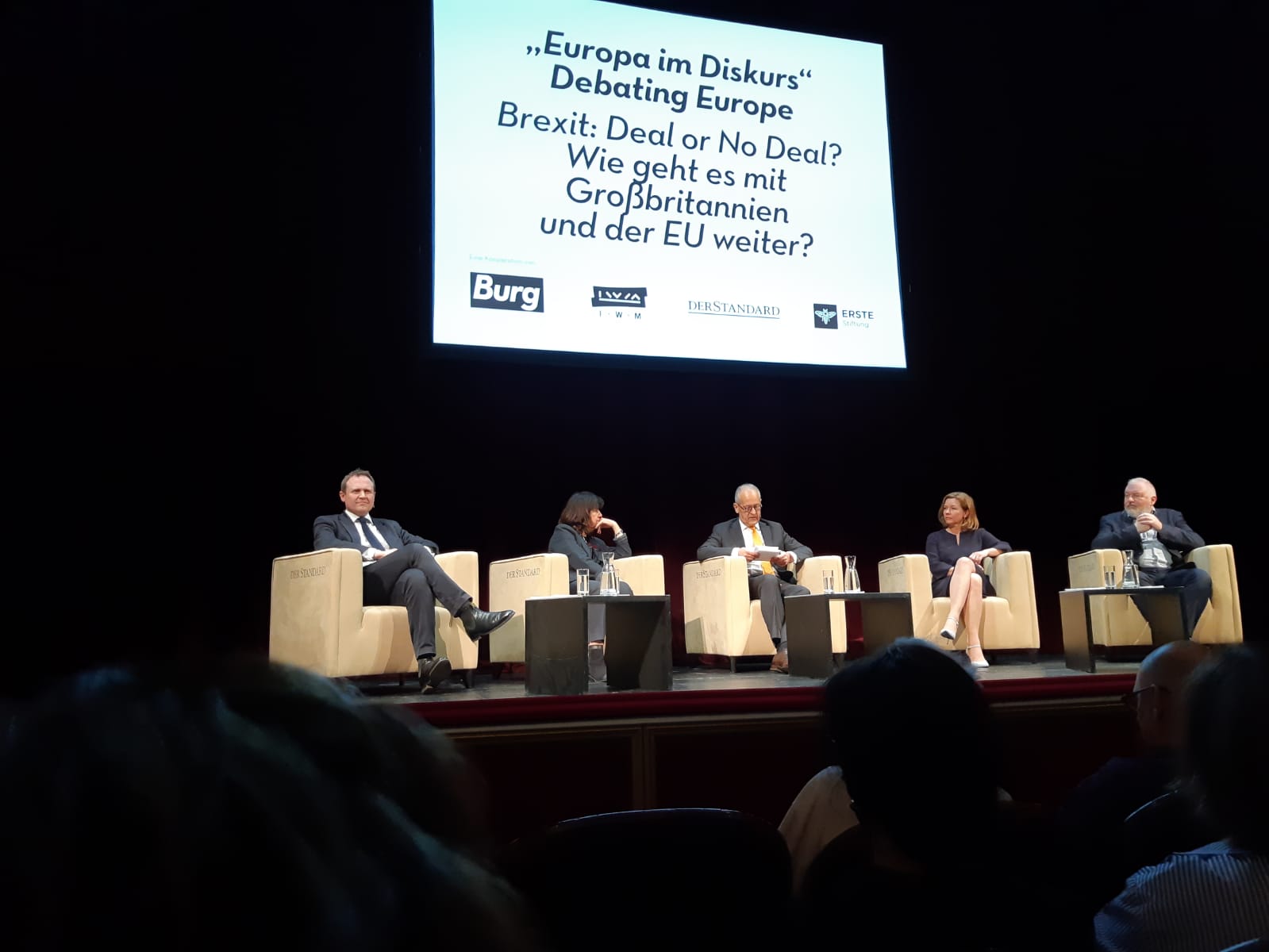 Philoxenia/Europa ist eine Frau mit Daniela Bankier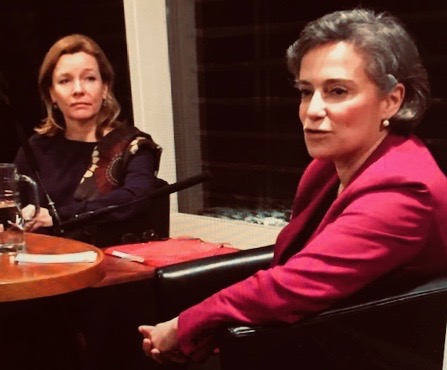 Book Presentation of "Do They Mean Us?

Book presentation: Echte Engländer - Britannien und der Brexit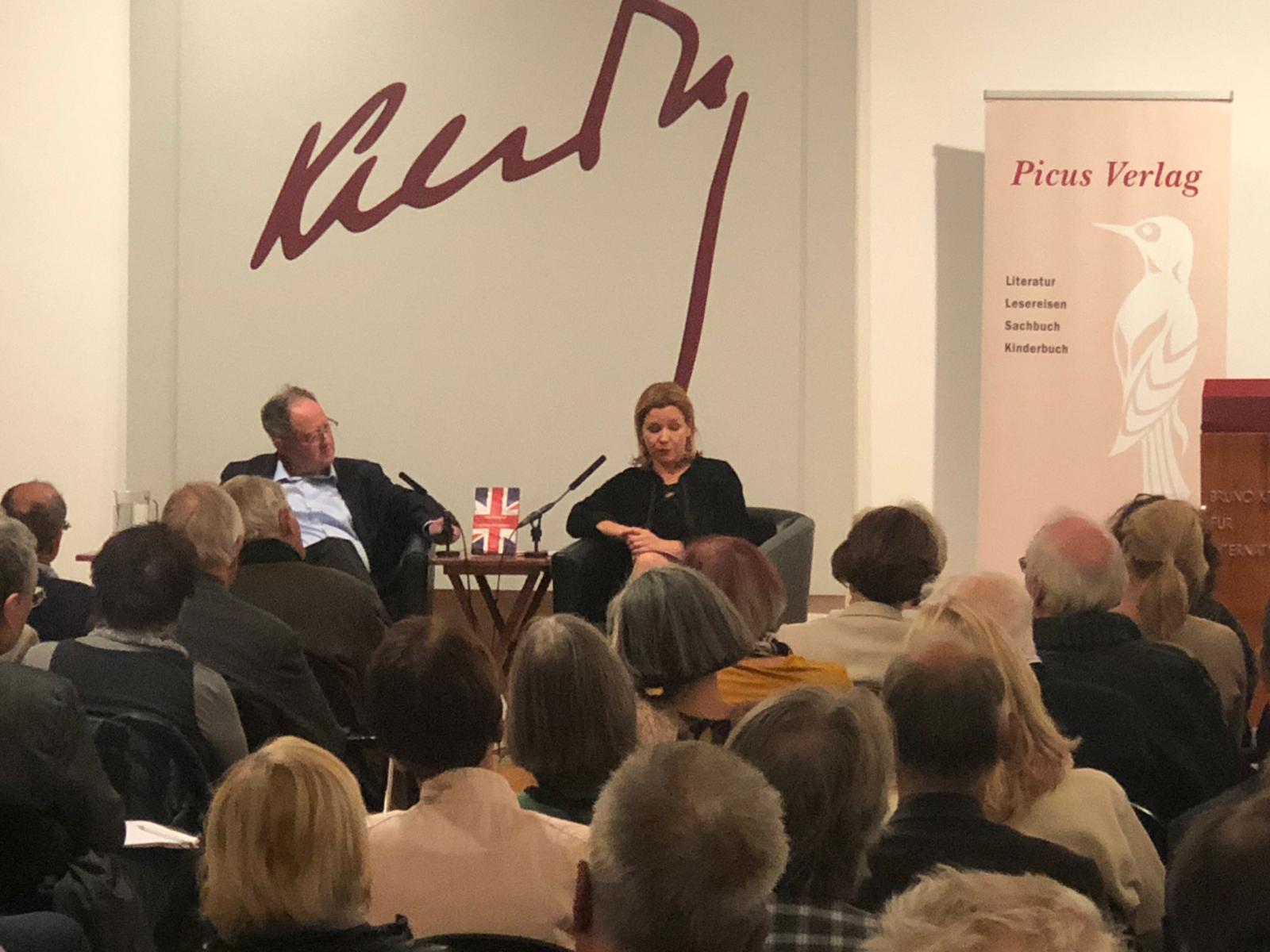 Philoxenia Refugee news mit Giovanna Dell'Orto & Edith Meinhart

Gast des Tages bei der Deutschen Welle
Philoxenia with Elleke Boehmer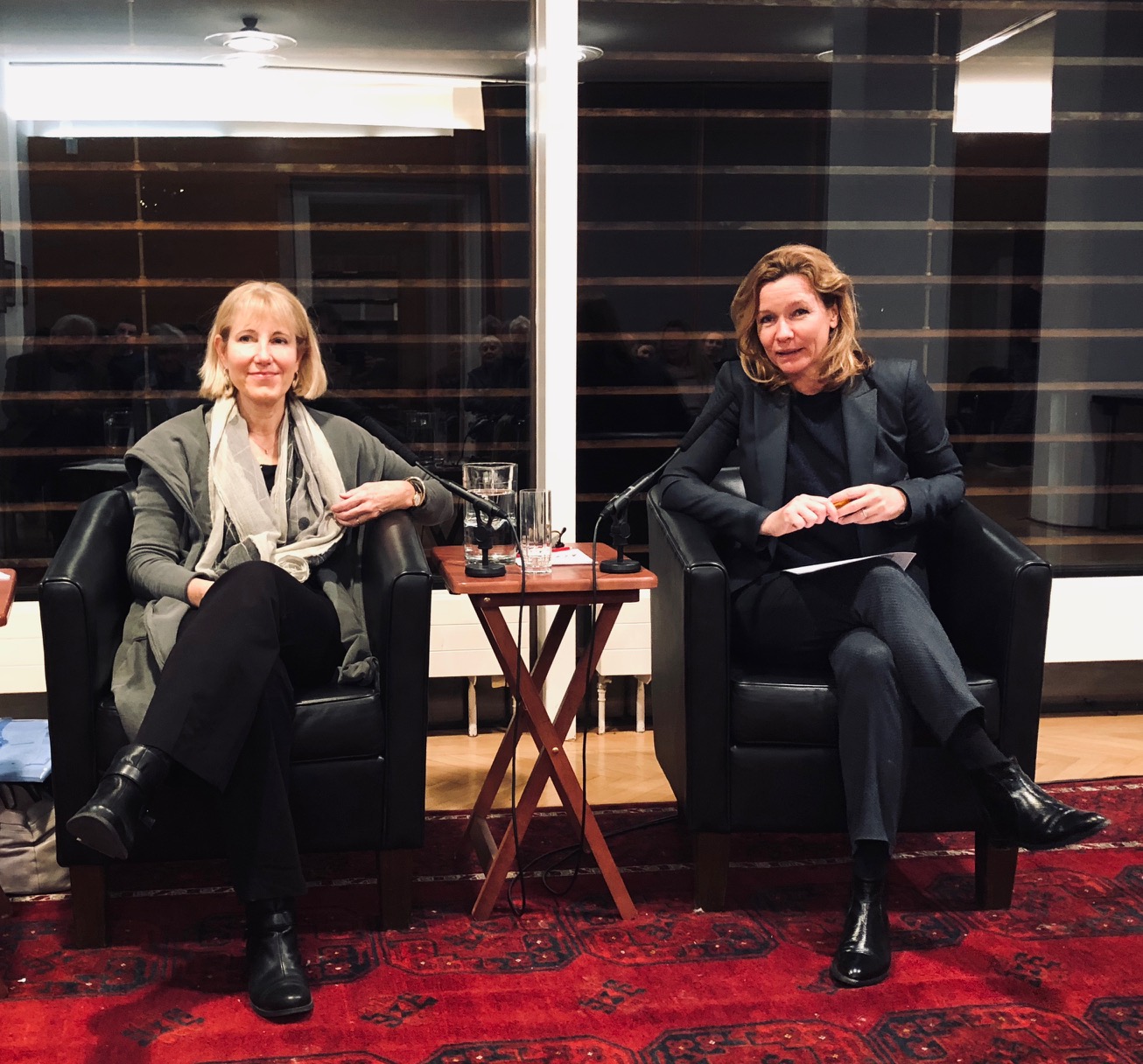 Echte Engländer auf der Buch Wien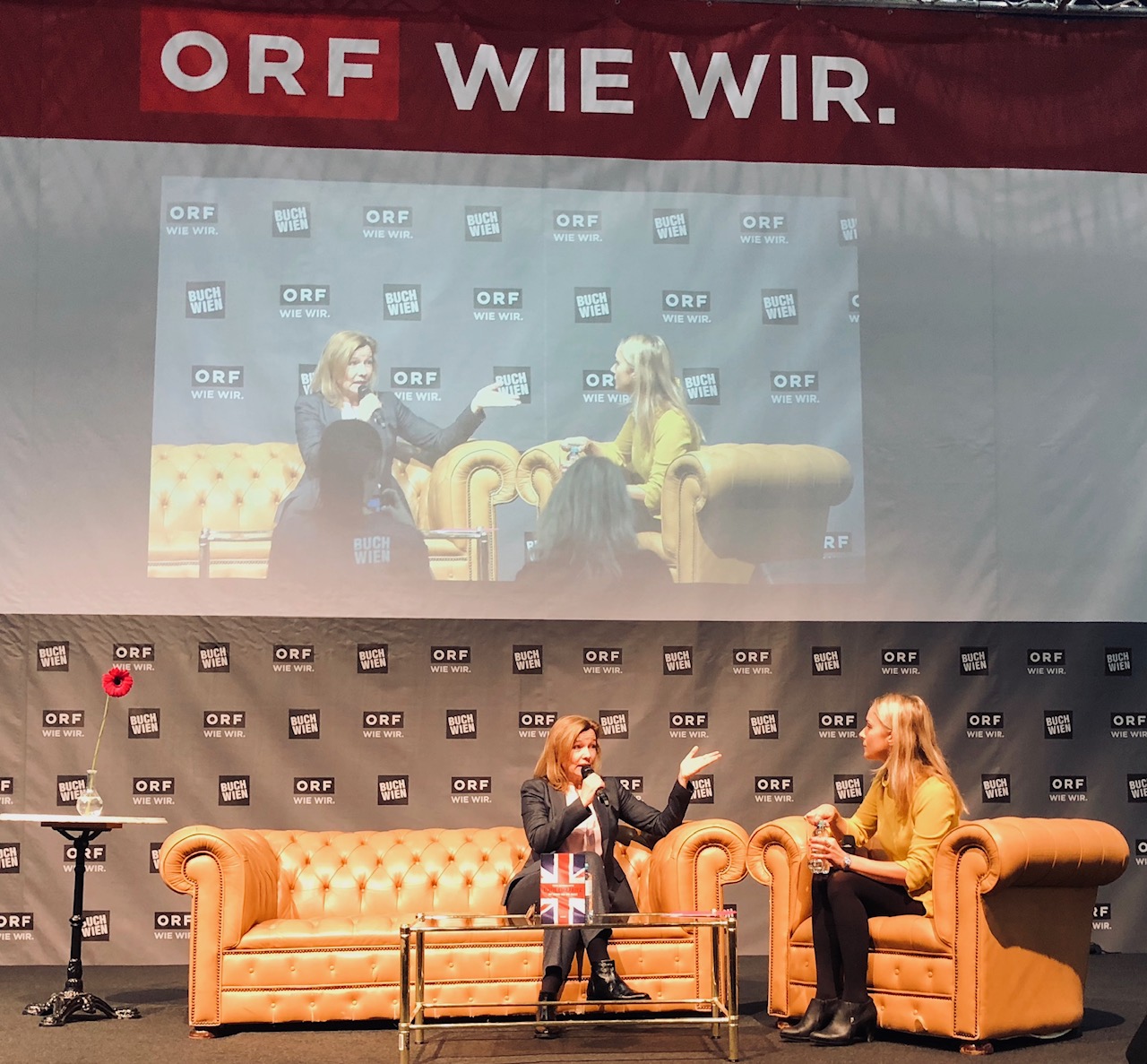 PHILOXENIA: Karin von Hippel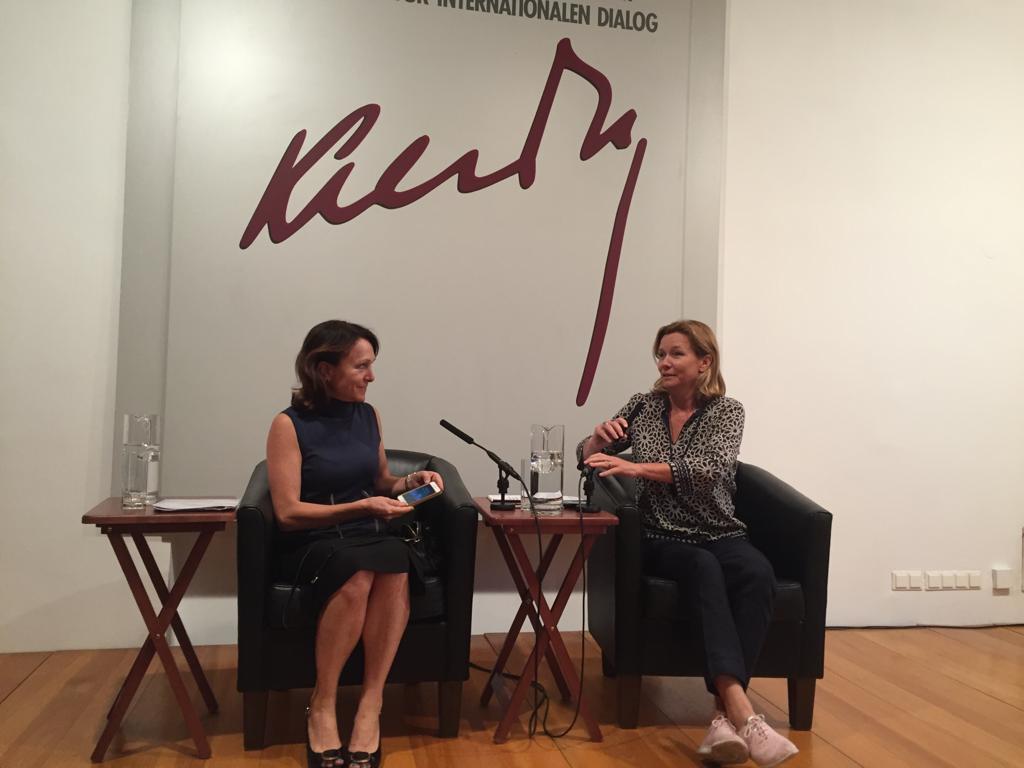 Echte Engländer bei Falter Radio
How to make a revolution? Jon Lansman at Philoxenia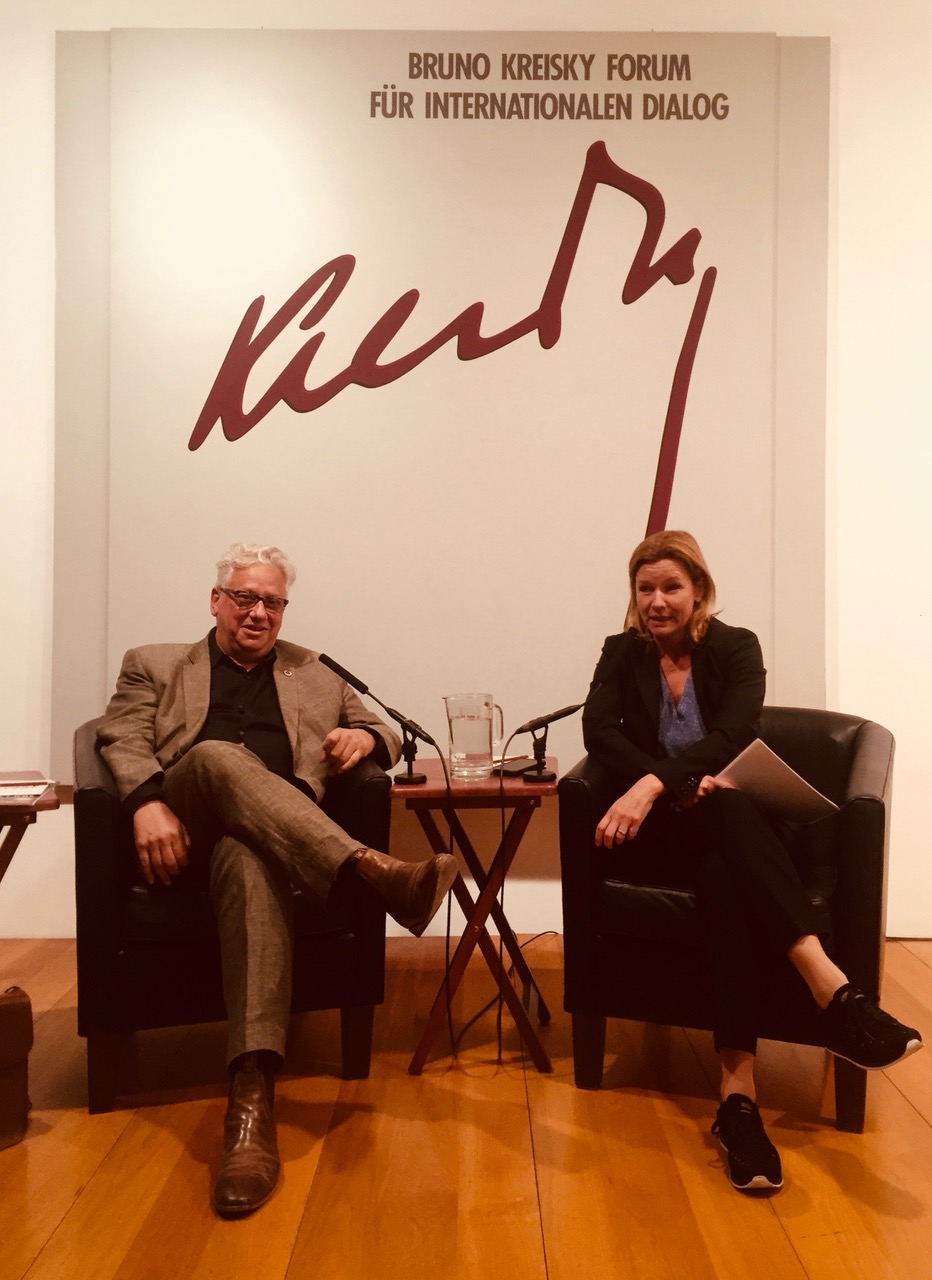 Real Englishmen: Britain and Brexit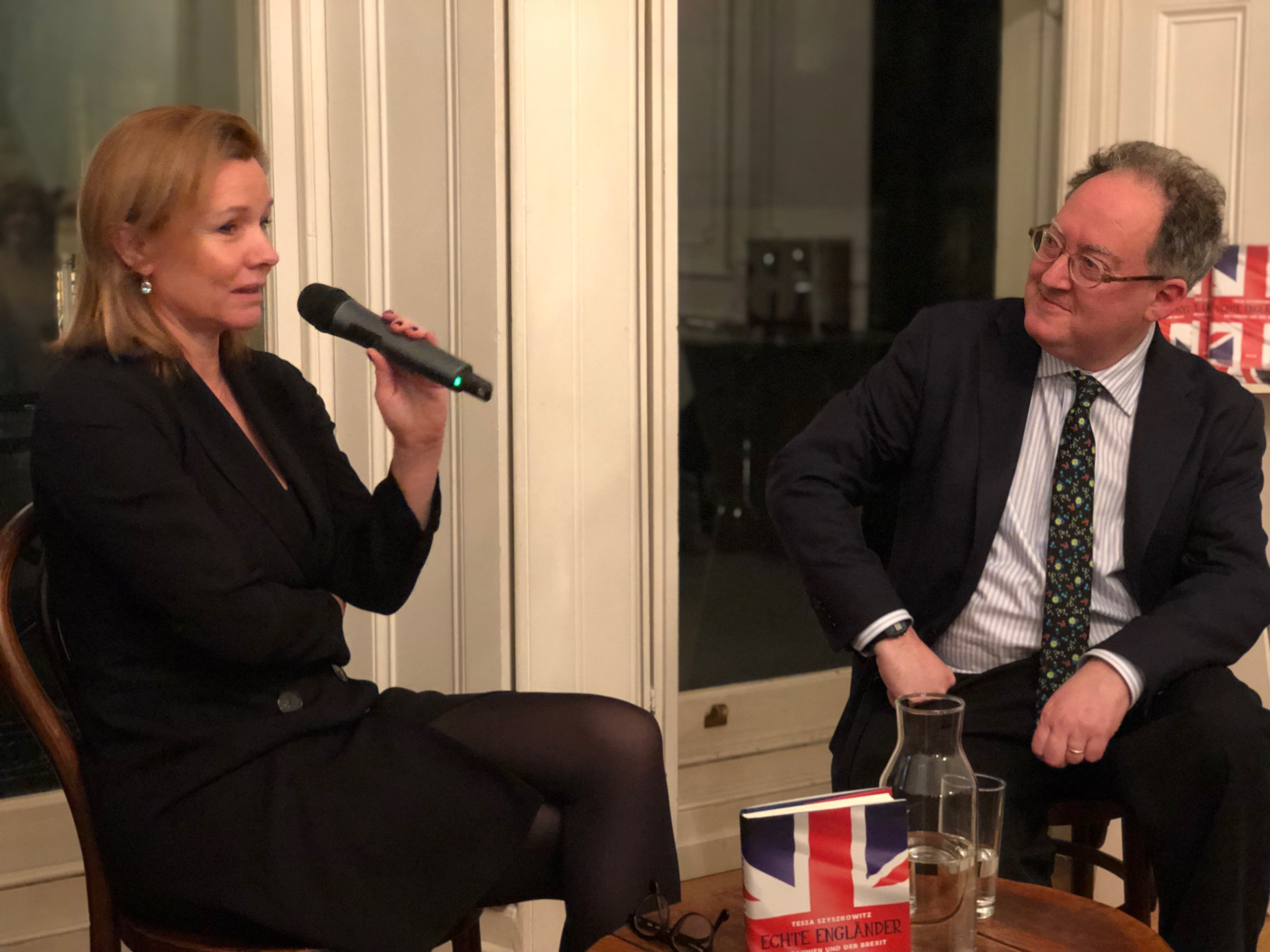 Gideon Rachman in conversation with Tessa Szyszkowitz at the Austrian Cultural Forum in London. 
Ö1 Kontext: Echte Engländer
PHILOXENIA: Rayan Nezzar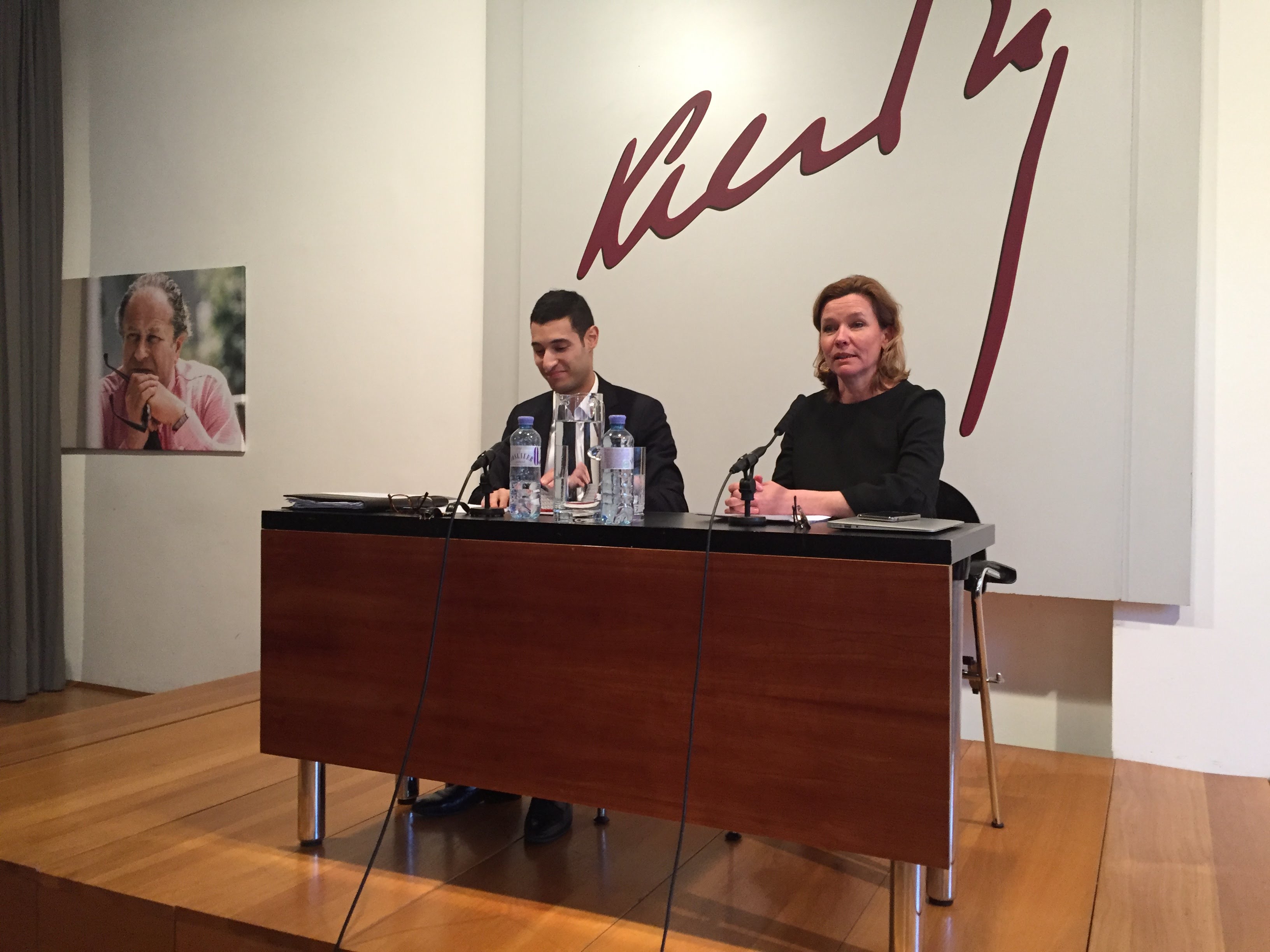 Tessa Szyszkowitz bei FALTER Radio
PHILOXENIA: Lisa Nandy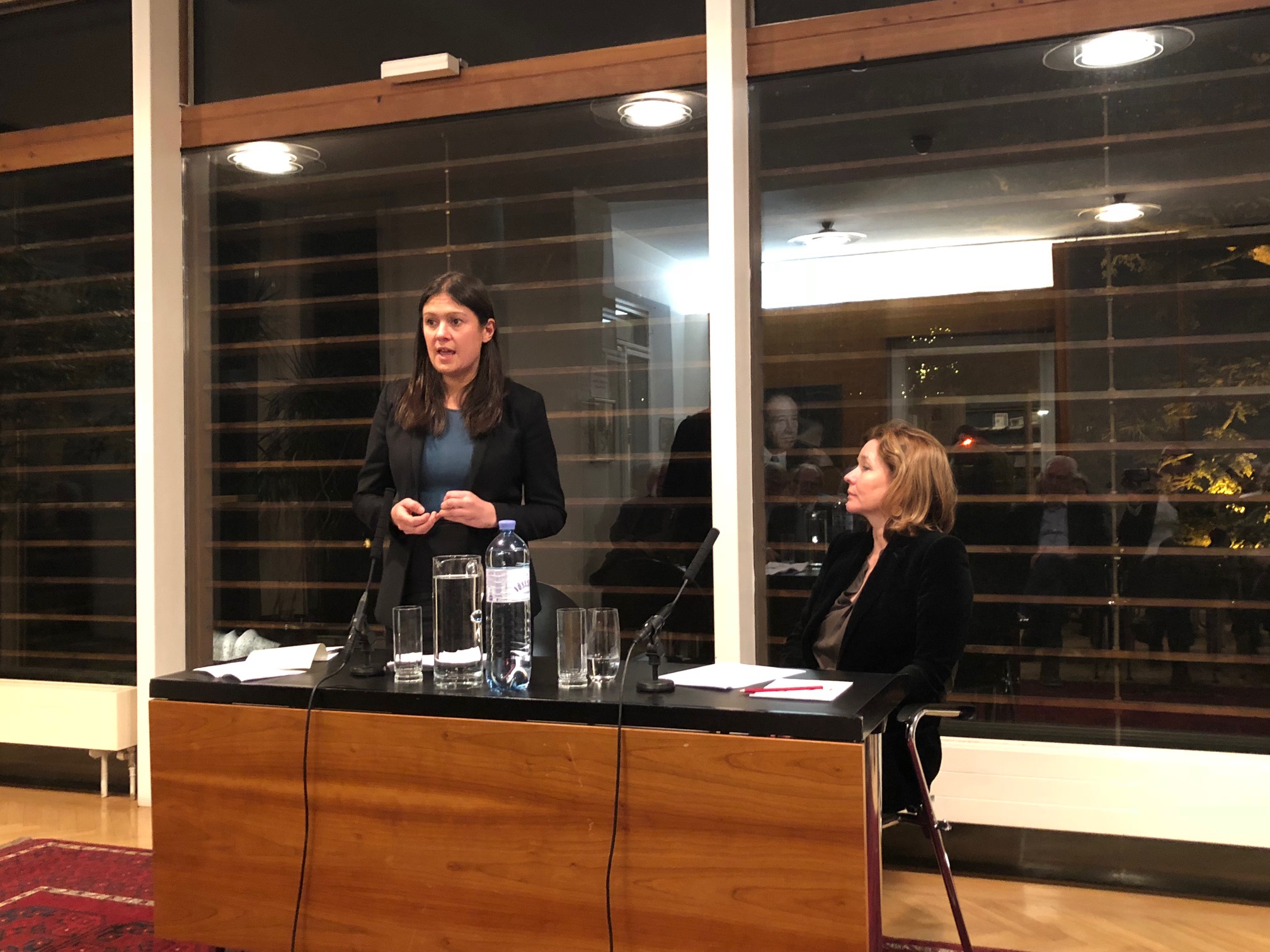 PHILOXENIA: Fintan O'Toole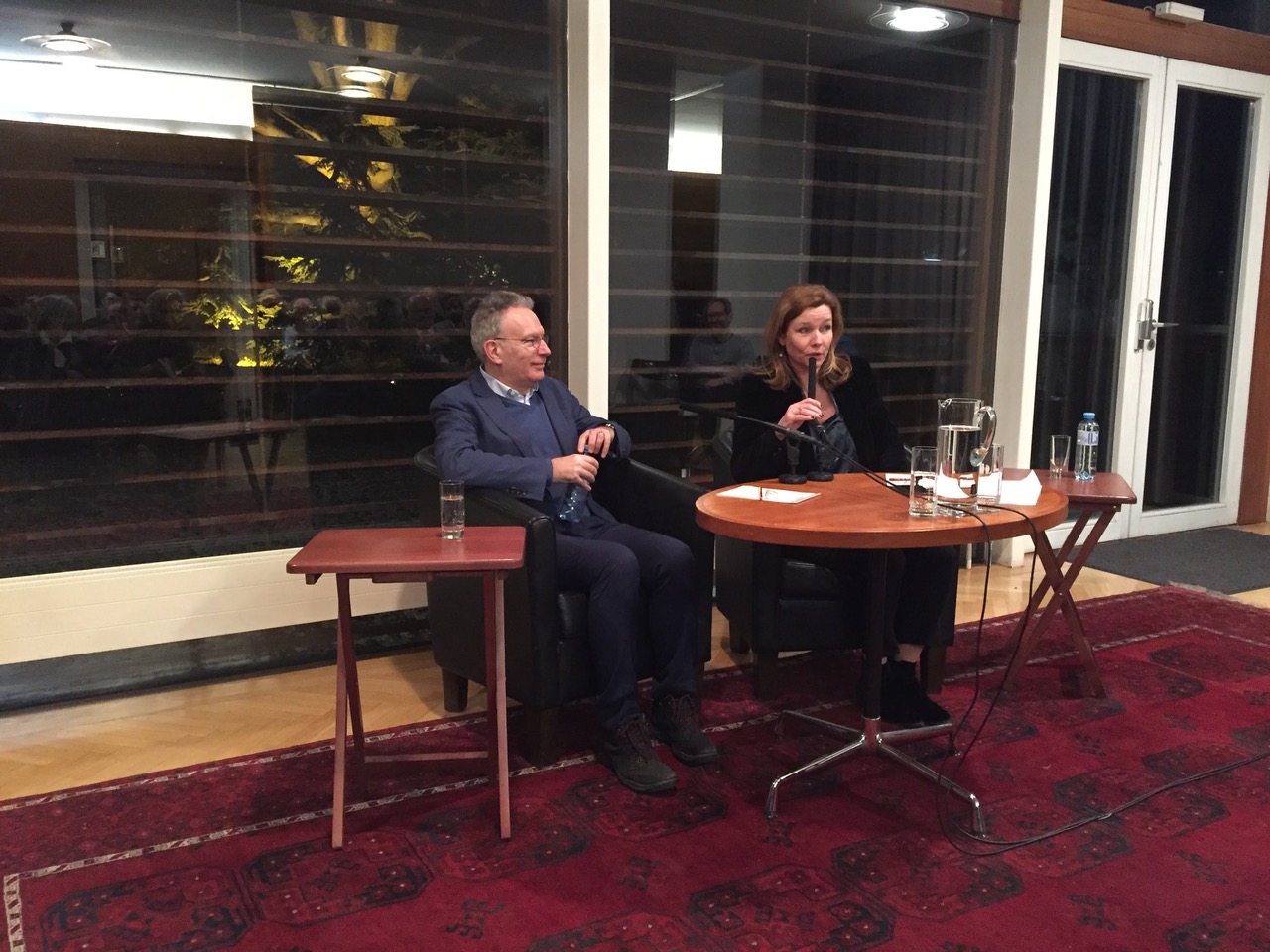 Book Presentation of "Do They Mean Us? The Foreign Correspondents' View of Brexit"

7 February, 5.30-7pm, FPA Hq, 8 St James's Square, SW1Y 4JU
Sky News: Tessa Szyszkowitz
PHILOXENIA: Leonid Volkov