DONNERSTAG, 13. DEZEMBER 2018, 
19:00

 UHR
REFUGEE NEWS, REFUGEE POLITICS
JOURNALISM, PUBLIC OPINION AND POLICY MAKING IN EUROPE
Giovanna Dell'Orto is Associate Professor at the University of Minnesota's Hubbard School of Journalism and Mass Communication. A former journalist with The Associated Press (AP), she is the author of several books on journalism and international affairs. Refugee News, Refugee Politics (Routledge, 2018) is her most recent book which she published in cooperation with her Austrian collegue Irmgard Wetzstein, Senior Lecturer at the Department of Communication, University of Vienna
Martin Staudinger, Journalist, Editor for Foreign Affairs at the Austrian Weekly Profil
Moderation: Tessa Szyszkowitz, Journalist and Author
The unprecedented arrival of more than a million refugees, asylum seekers, and migrants – plus the political, public, and policy reactions to it – is redefining Europe. What is the role of the news media in telling the story of the refugee crisis at a time of deepening crisis for journalism, as "fake news" ran rampant amid an increasingly distrustful public?
Echte Engländer/ Real Englanders: Britain and Brexit
Gideon Rachman, chief world affairs columnist of the Financial Times, in conversation with correspondent of the Austrian magazine Profile Tessa Szyszkowitz, Author of Echte Engländer - Britain and Brexit.

Brexit is coming, but which one? Three months before the official exit date of March 29th 2019 it remains unclear how the future for Britain after Brexit will look like. Gideon Rachman and Tessa Szyszkowitz will explore chances and dangers for the United Kingdom after living the European Union.
Echte Engländer. Britannien und der Brexit is published by Picus Verlag in German. The event will be in English.
Philoxenia with Elleke Boehmer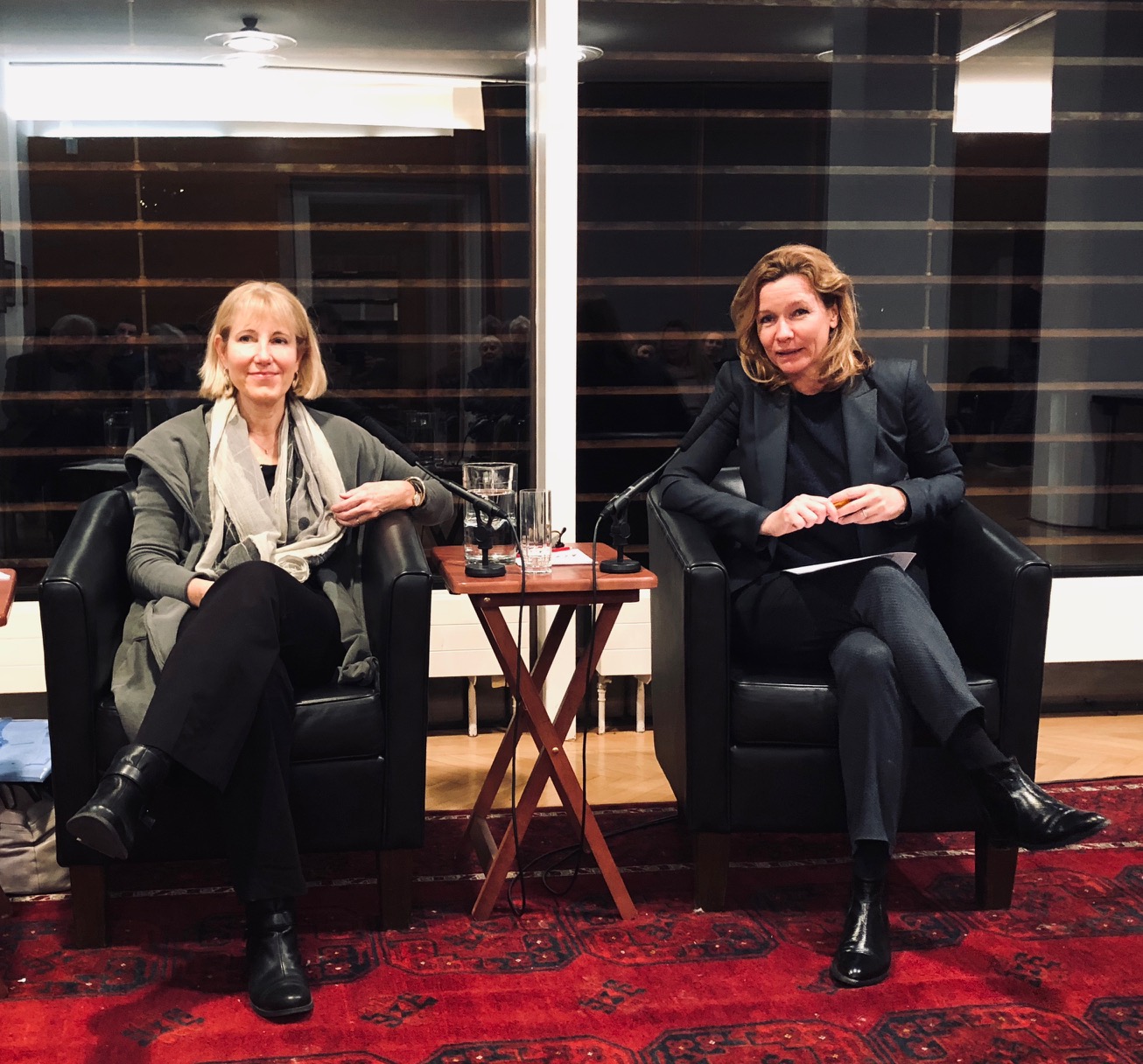 Echte Engländer auf der Buch Wien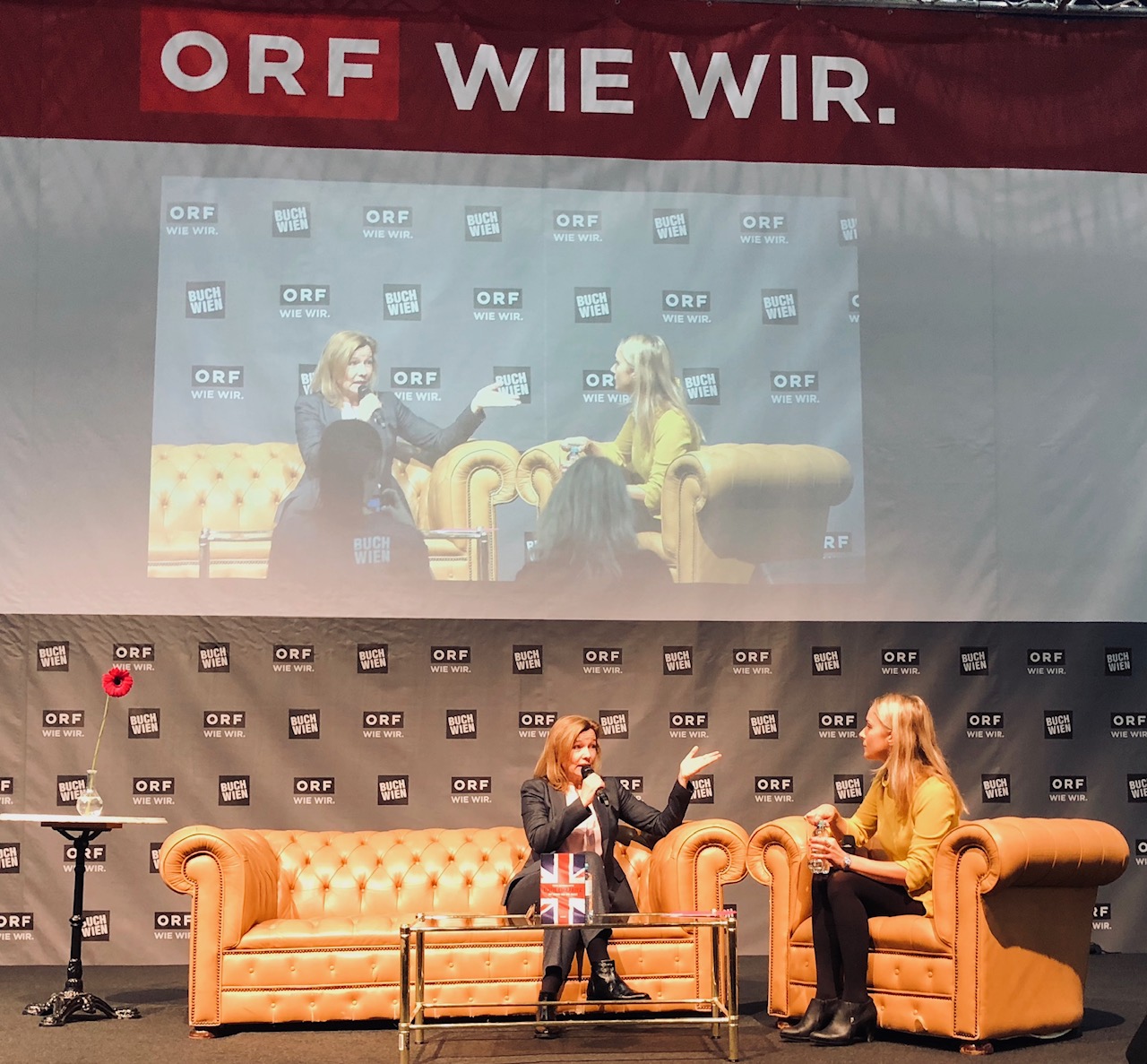 Gast des Tages bei der Deutschen Welle
How to make a revolution? Jon Lansman at Philoxenia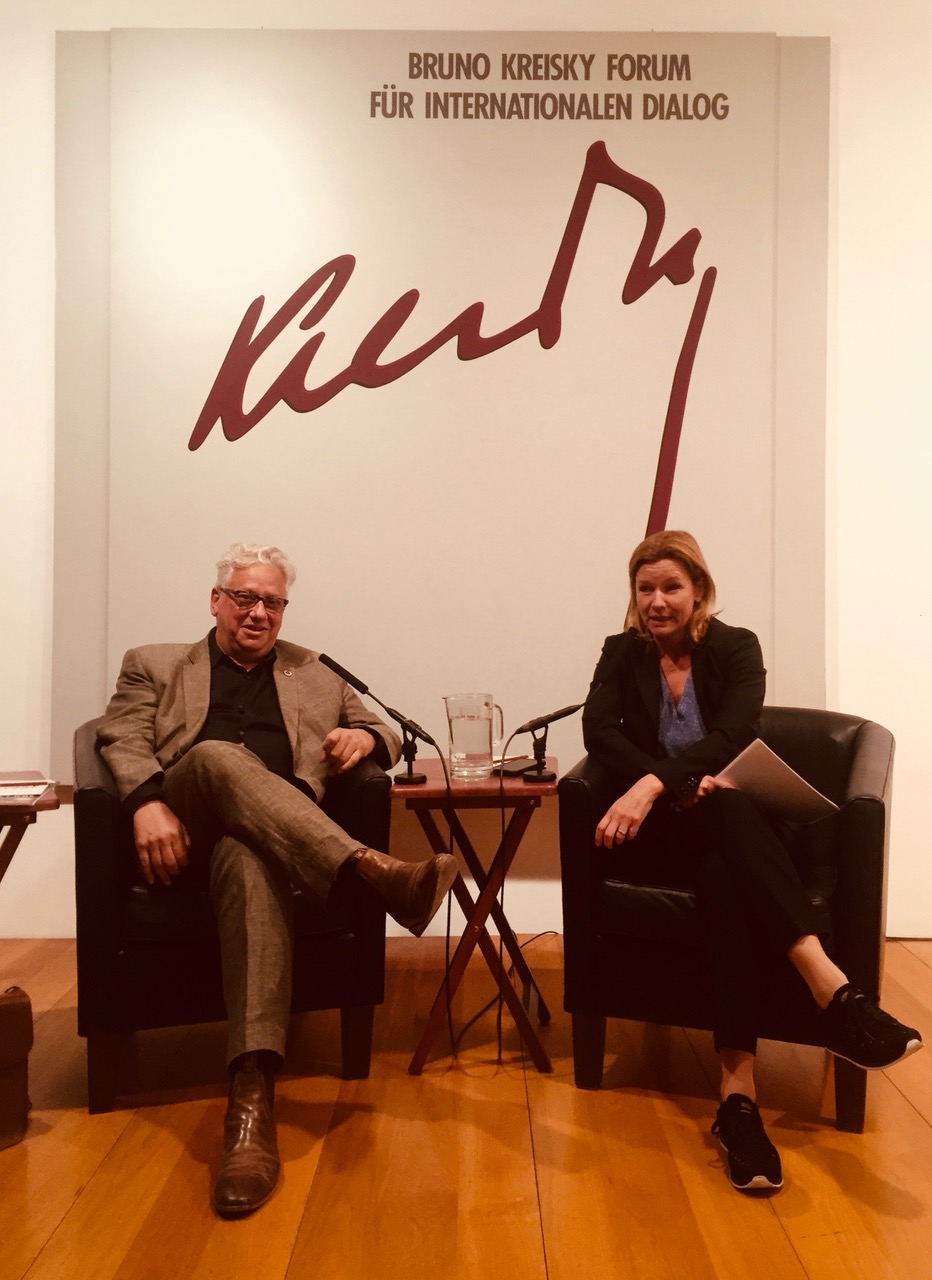 Book presentation: Echte Engländer - Britannien und der Brexit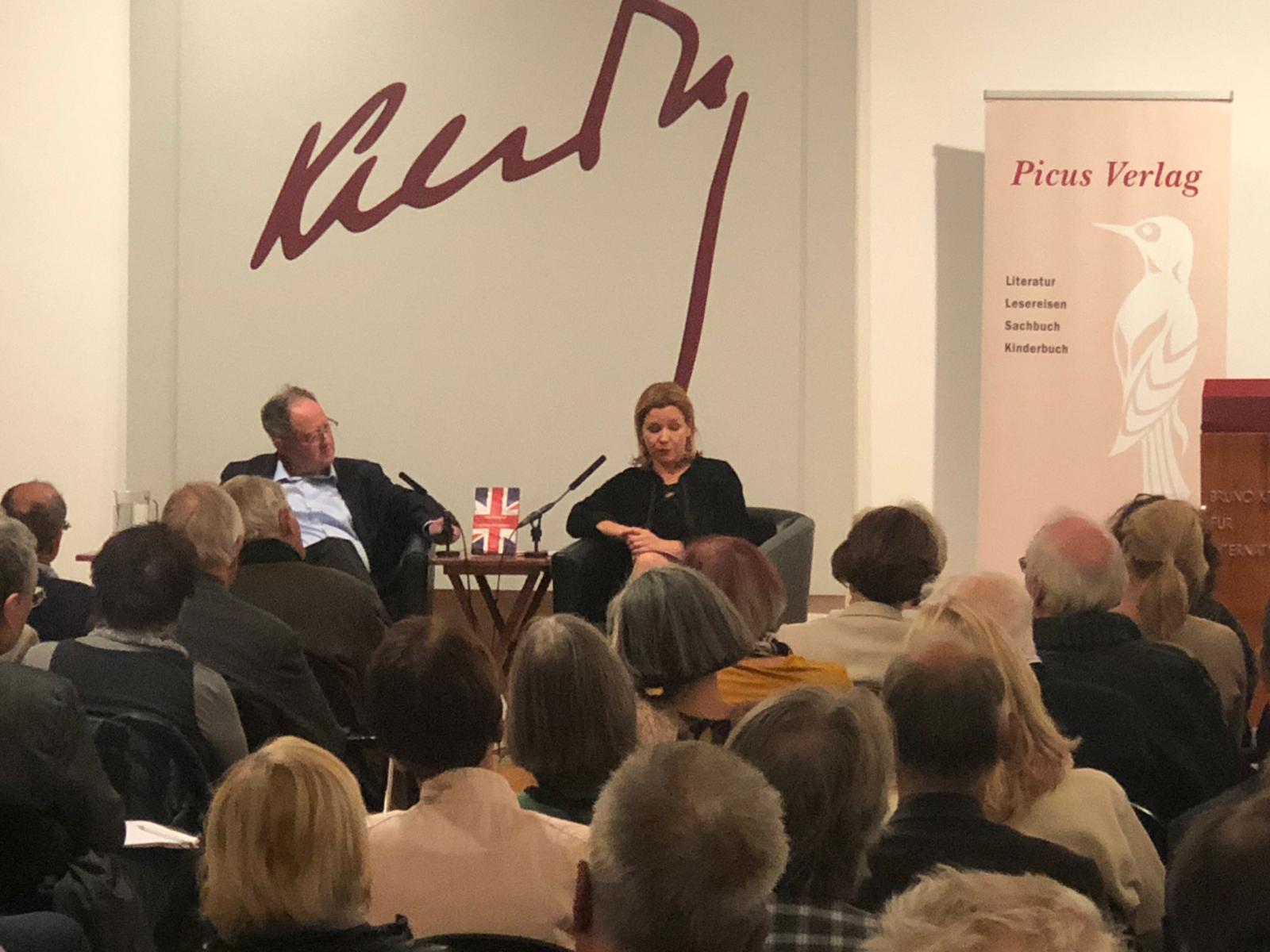 Echte Engländer bei Falter Radio
PHILOXENIA: Karin von Hippel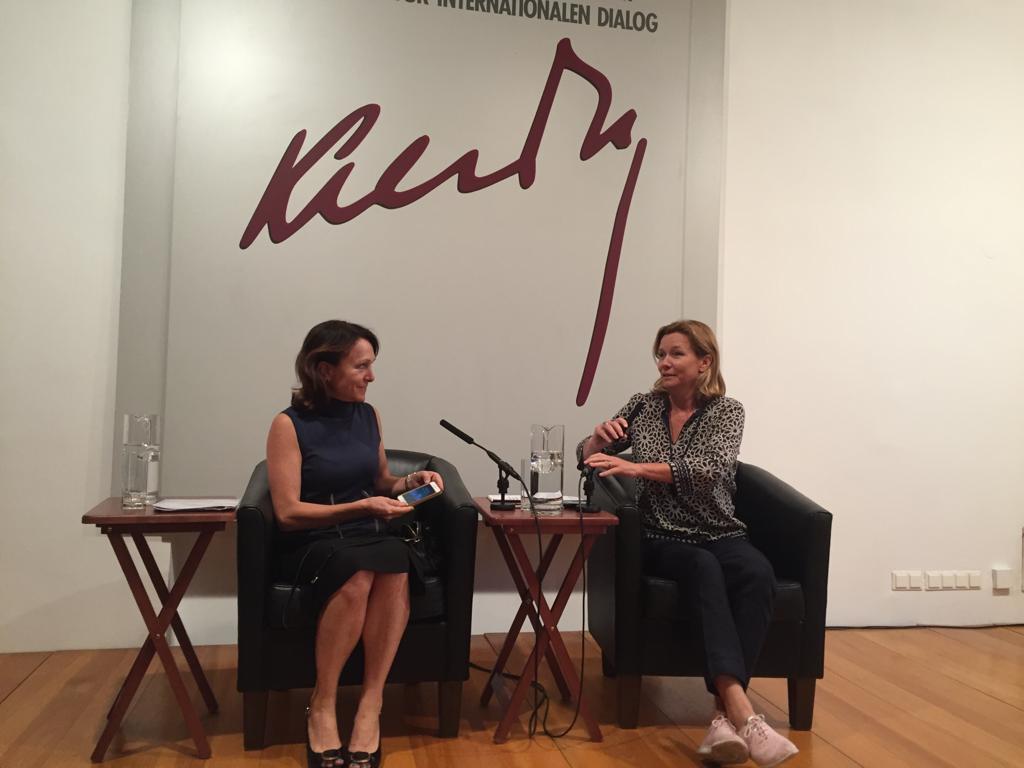 Ö1 Kontext: Echte Engländer
PHILOXENIA: Leonid Volkov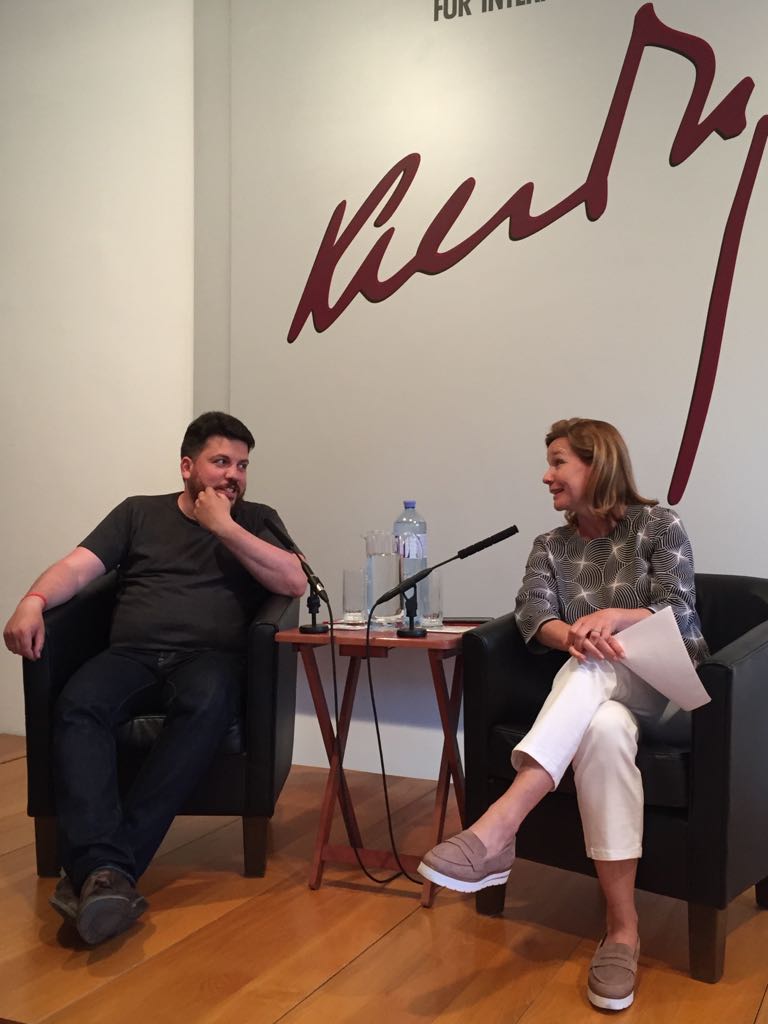 Tessa Szyszkowitz bei FALTER Radio
PHILOXENIA: Rayan Nezzar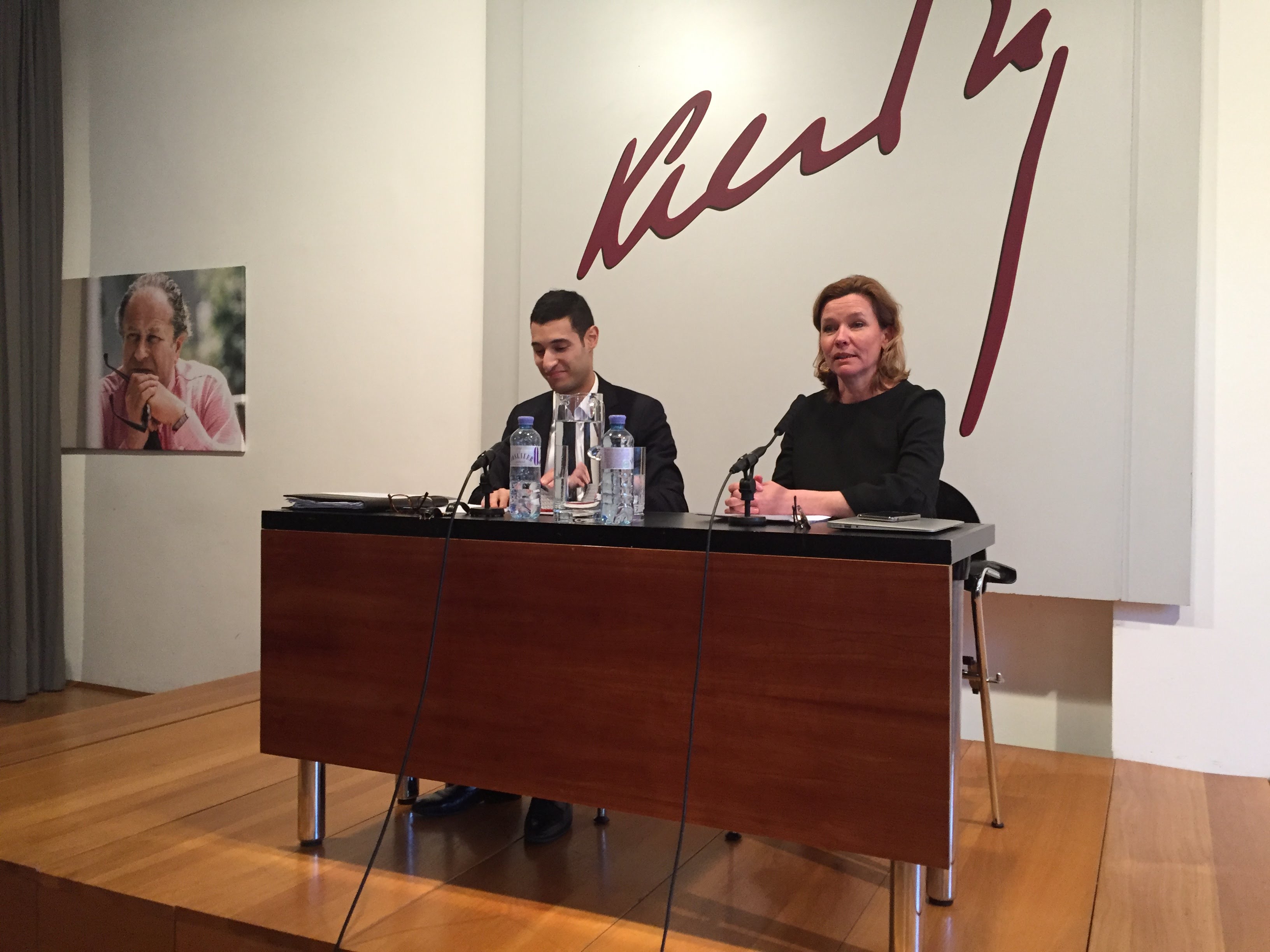 PHILOXENIA: Fintan O'Toole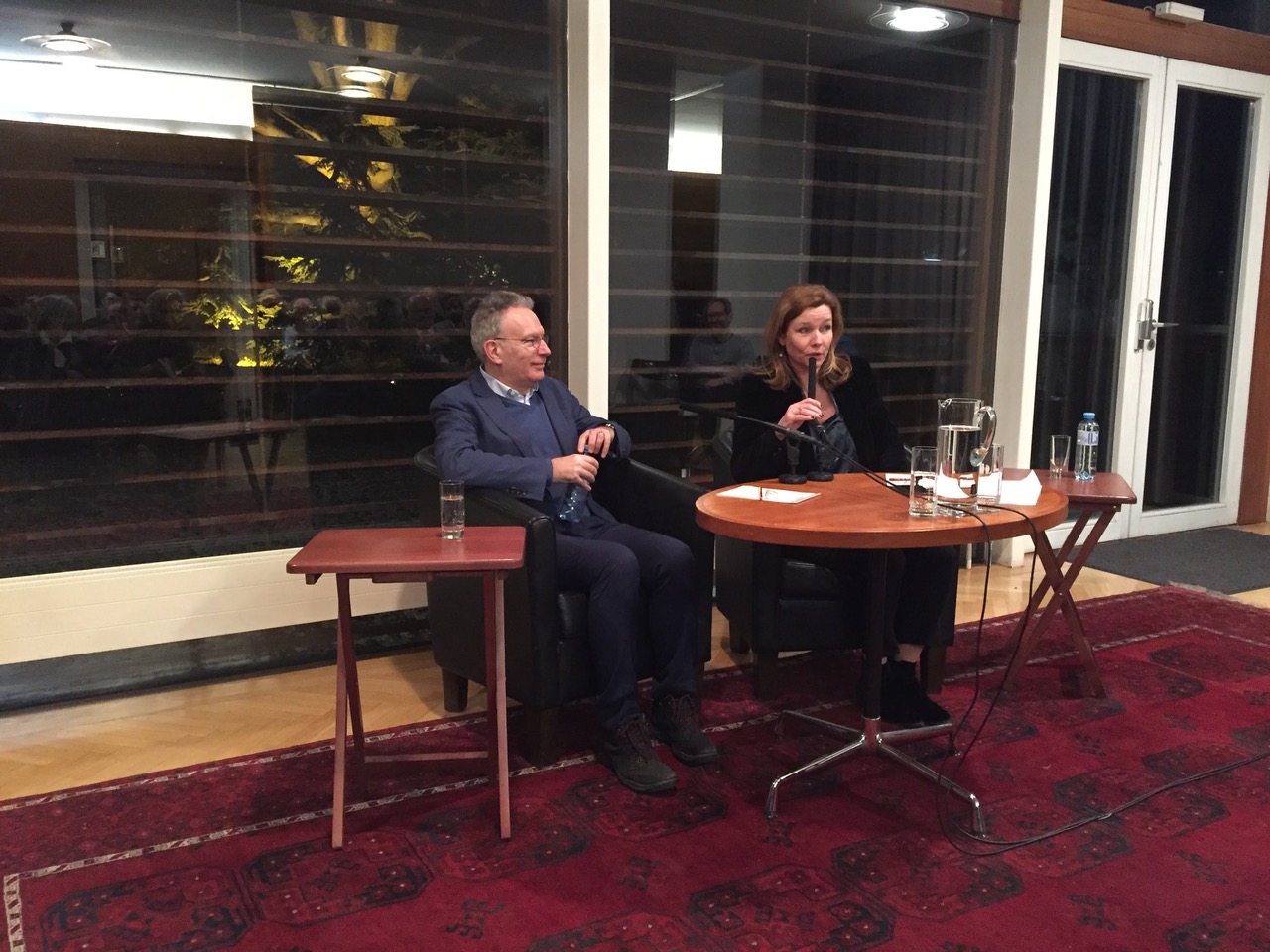 PHILOXENIA: Lisa Nandy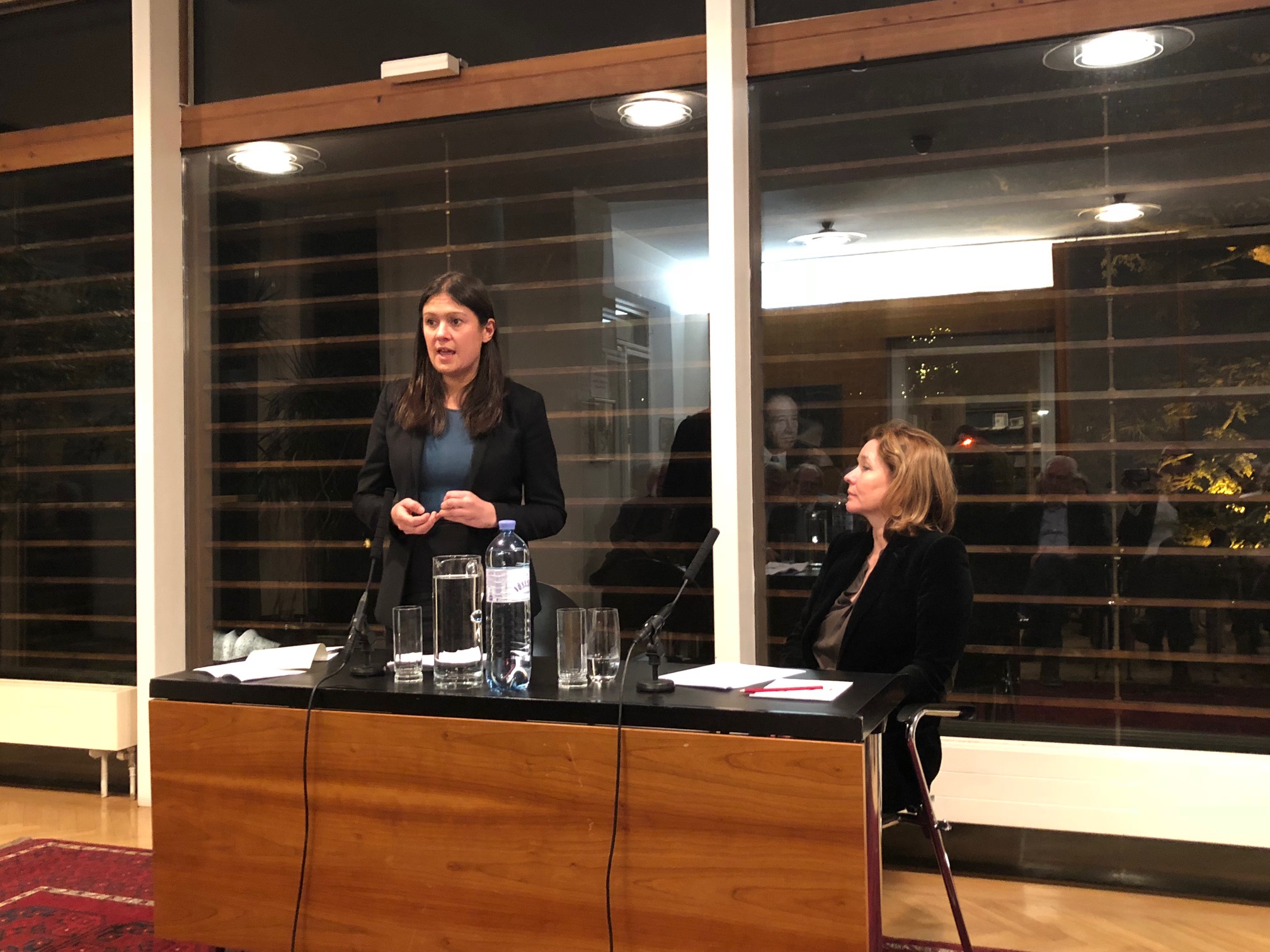 Sky News: Tessa Szyszkowitz