PHILOXENIA 
THE LURE OF GREATNESS
Anthony Barnett in conversation with Tessa Szyszkowitz
Anthony Barnett is the founder of Open Democracy, a global media platform which attracts eight million readers per year. OpenDemocracy seeks to educate citizens to challenge power and encourage democratic debate across the world. With human rights as our central guiding focus, and open-mindedness as our method, we ask tough questions about freedom, justice and democracy. In his latest book "The Lure of Greatness" Anthony Barnett examines the reasons for the populist revolt. Open Democracy advocates transparency in the Dark Money channels bankrolling Britain, investigating root causes for trafficking and modern slavery, monitoring European democracy and other Tonics dealing with the protection of Human Rights and democracy.
curated by Tessa Szyszkowitz, Journalist for profil, Falter, Cicero 
Bruno Kreisky Forum for International Dialogue, Armbrustergasse 15, 1190 Wien
Reserve a seat here: https://www.kreisky-forum.org , Telefon: 3188260/20
https://www.kreisky-forum.org/anmelden/2065/kalender.html


Wake Up Europe! - Philoxenia mit Annalisa Piras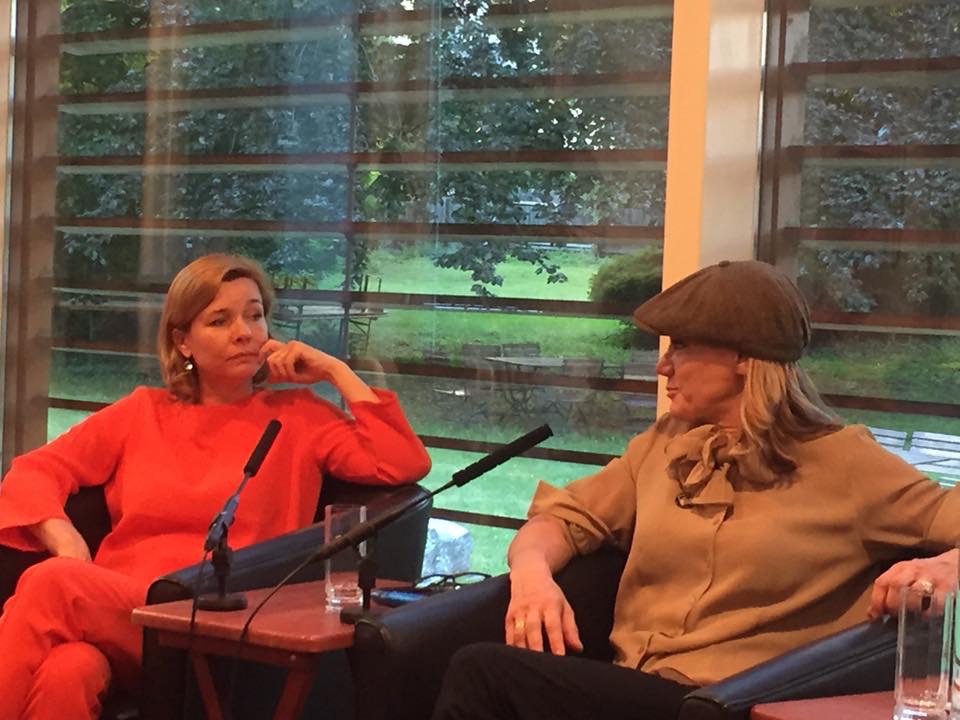 Sky news debate w Adam Boulton EU-elections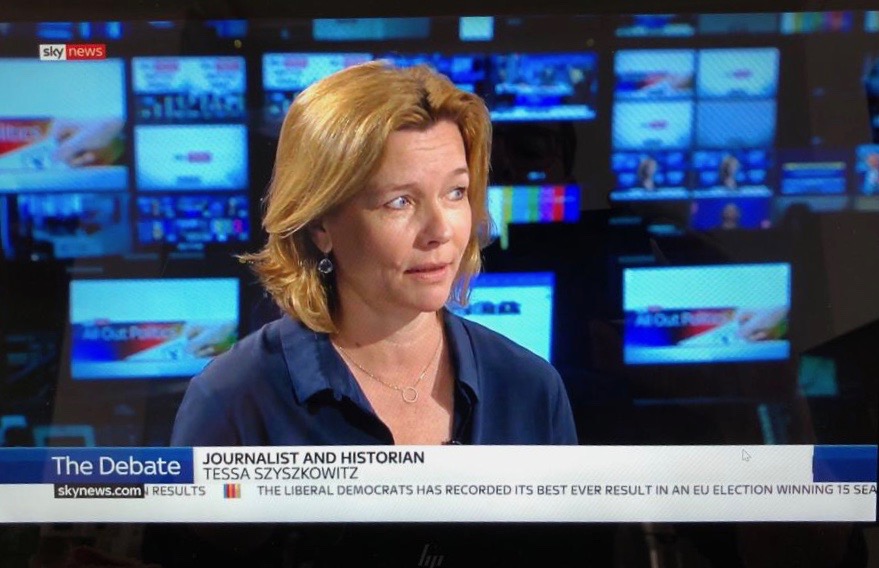 Europa im Widerspruch - Im Gespräch mit Barbara Coudenhove-Kalergi, Agnes Heller, Peter Michael Lingens und Tessa Szyszkowitz im BSA
PHILOXENIA – Europe is a Woman Maria Berger und Anna Sporrer 

Philoxenia SIR IVAN ROGERS | ENDLESS BREXIT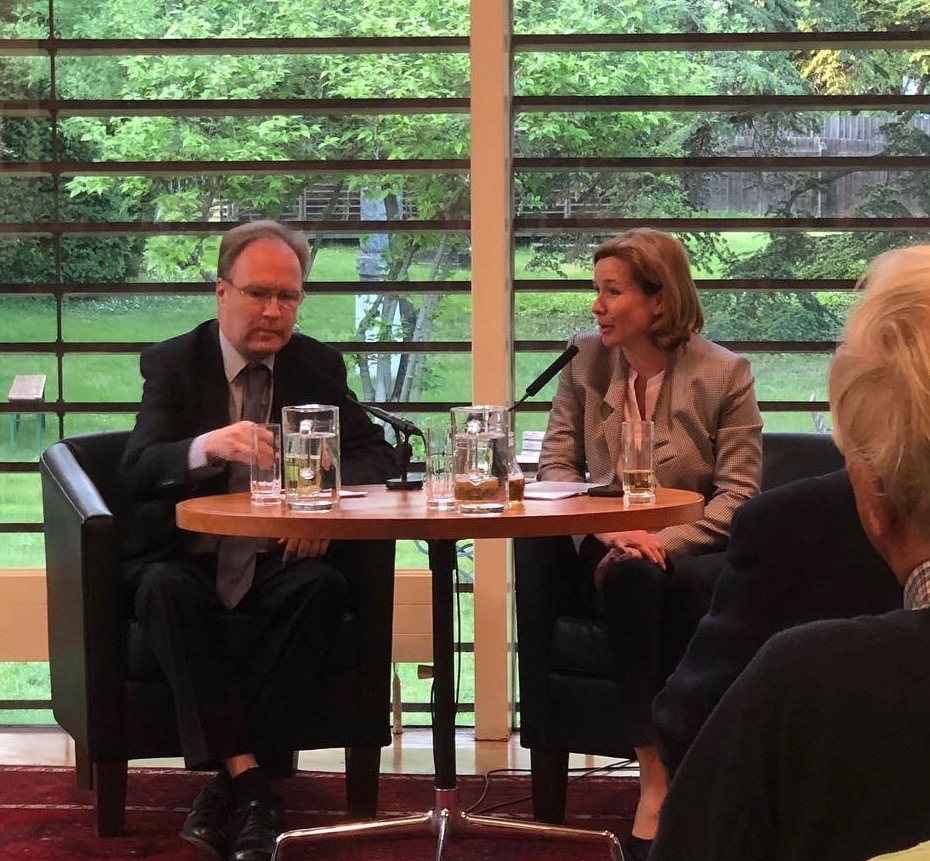 Brexit: Deal or No Deal? IWM-Debate at Burgtheater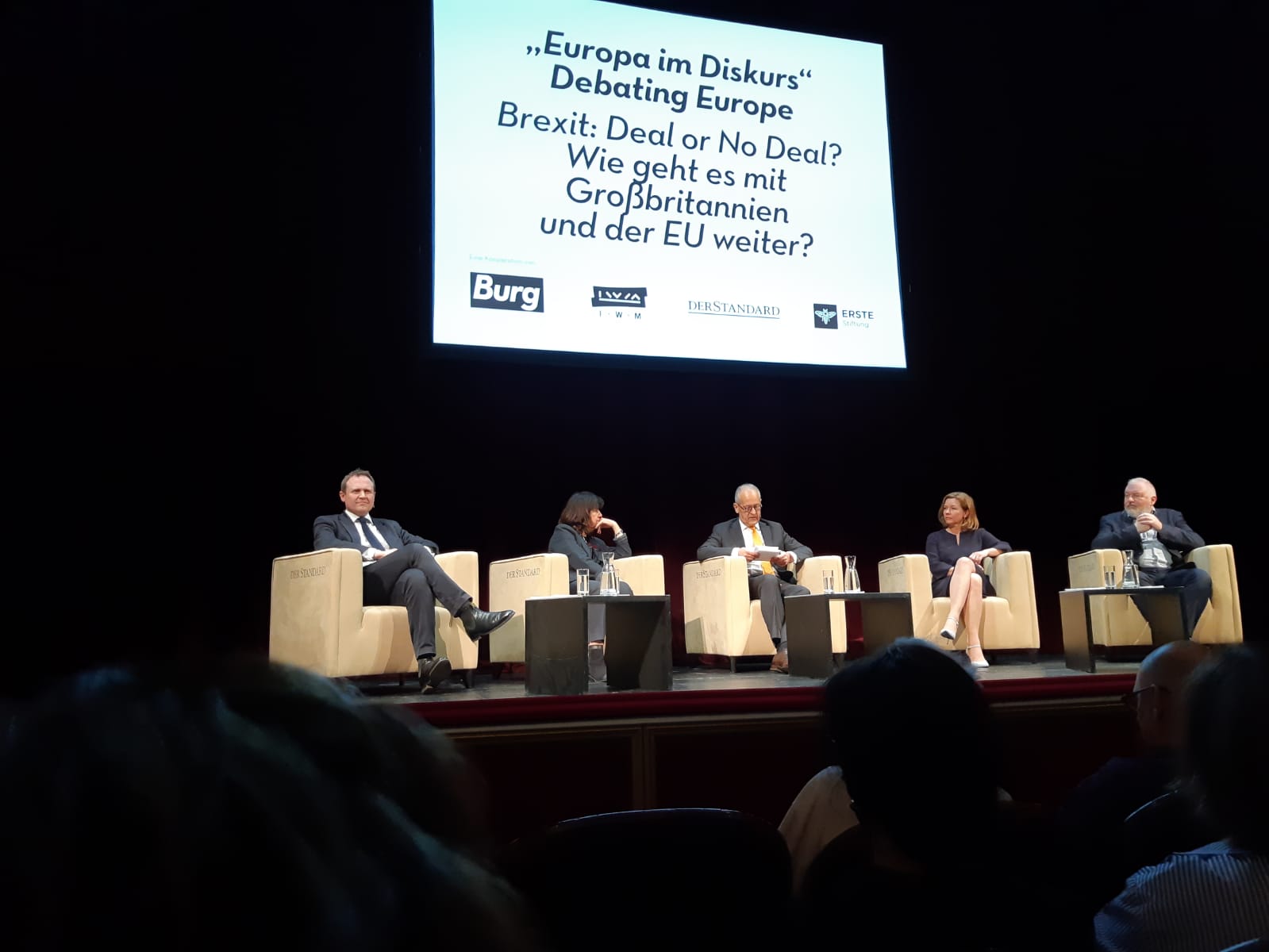 Ratlines - Philoxenia with Philippe Sands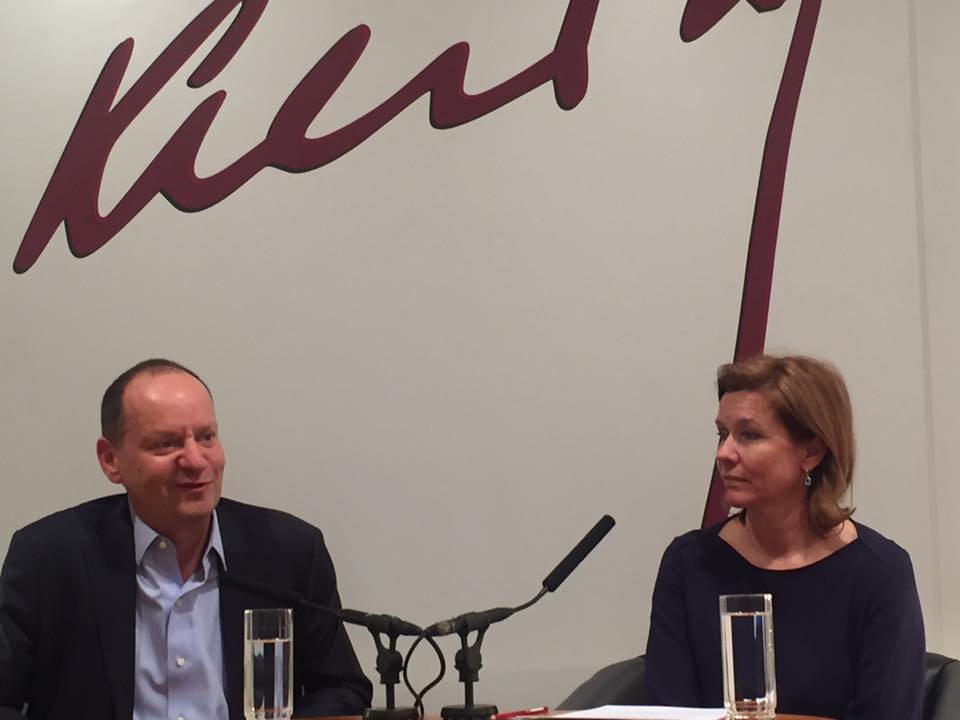 Ratlines - Philoxenia with Philippe Sands
Philoxenia with Lucy Mair: Human trafficking, from prosecution to protection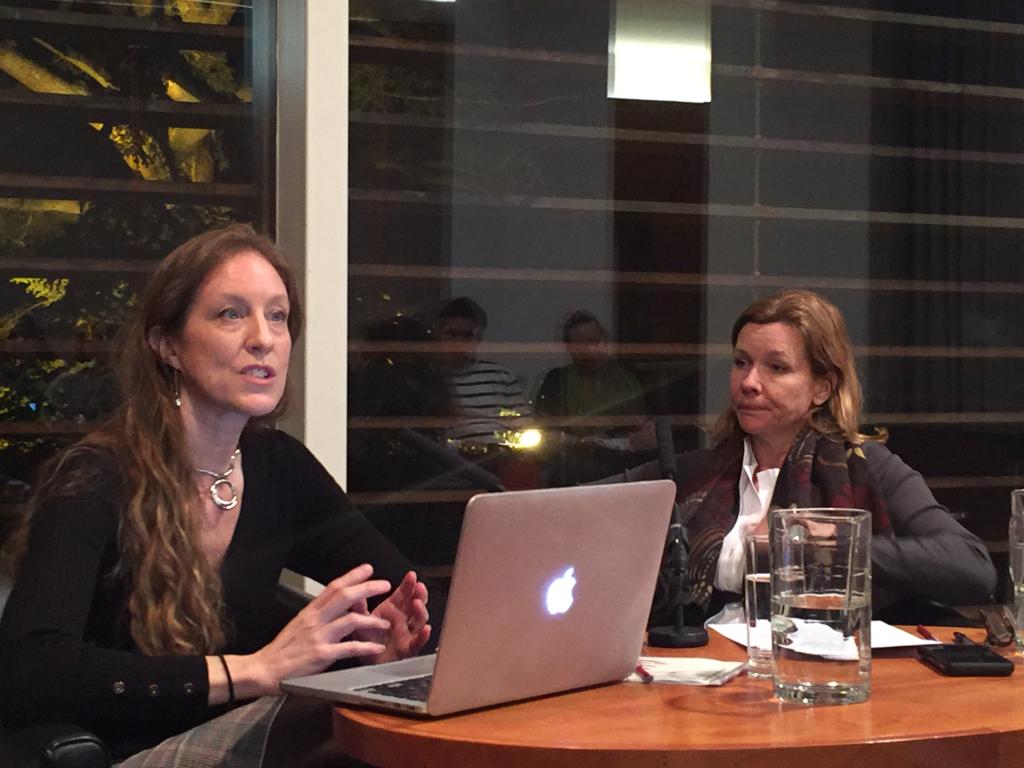 PHILOXENIA – EUROPA IST EINE FRAU Caroline de Gruyter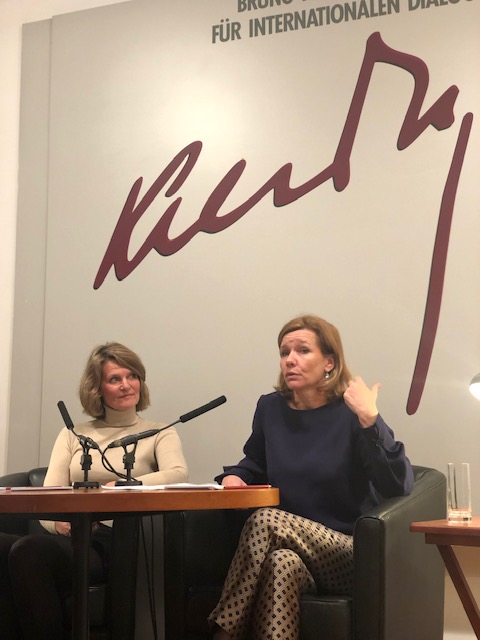 Book Presentation of "Do They Mean Us?

Philoxenia Refugee news mit Giovanna Dell'Orto & Edith Meinhart

Philoxenia with Elleke Boehmer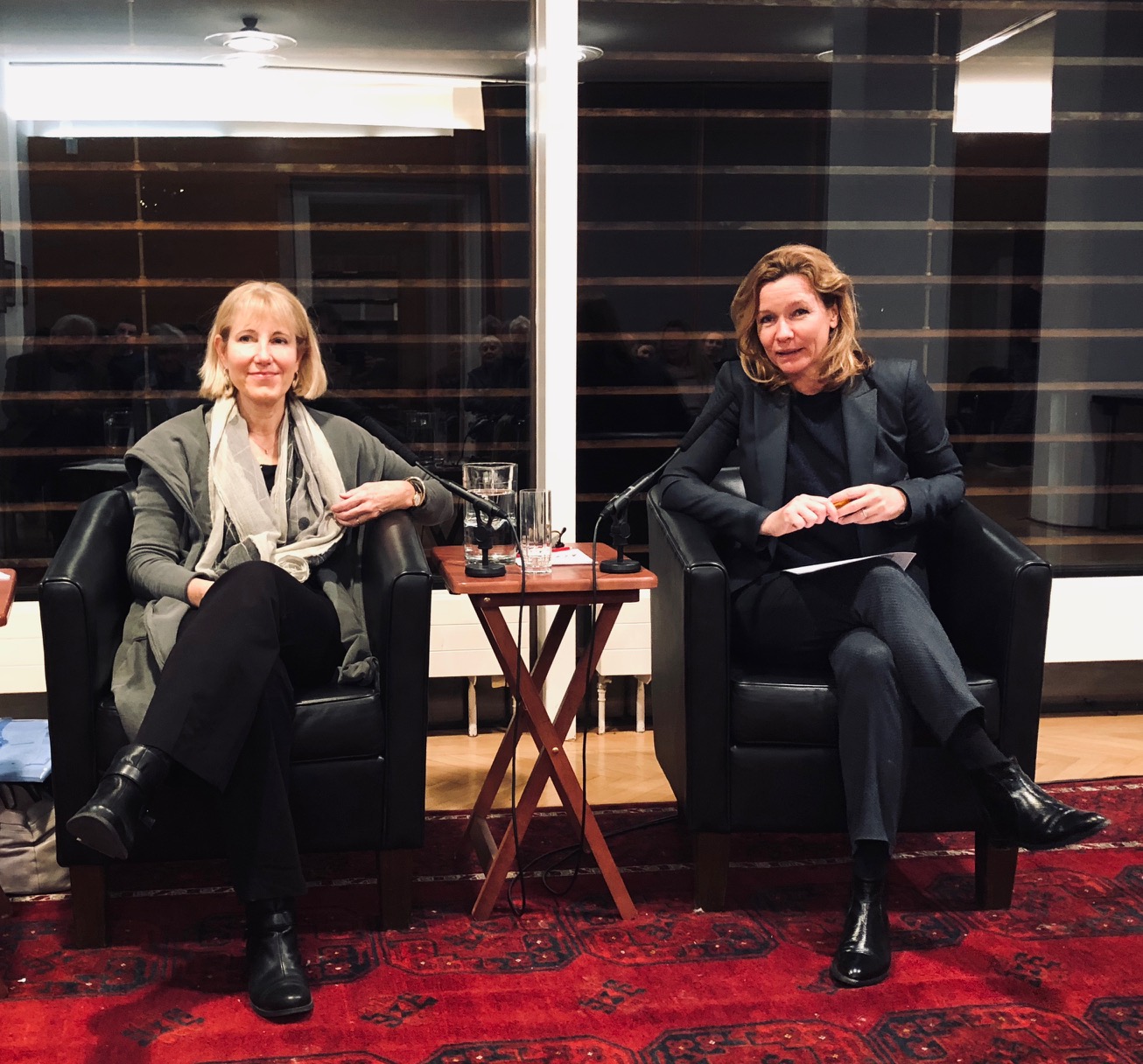 Philoxenia/Europa ist eine Frau mit Daniela Bankier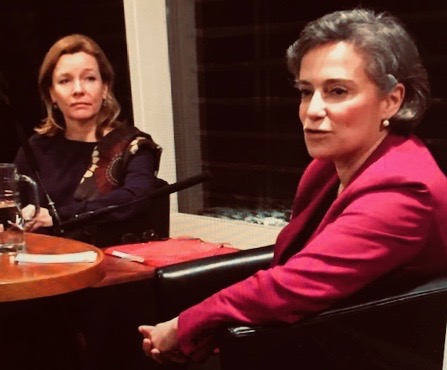 Real Englishmen: Britain and Brexit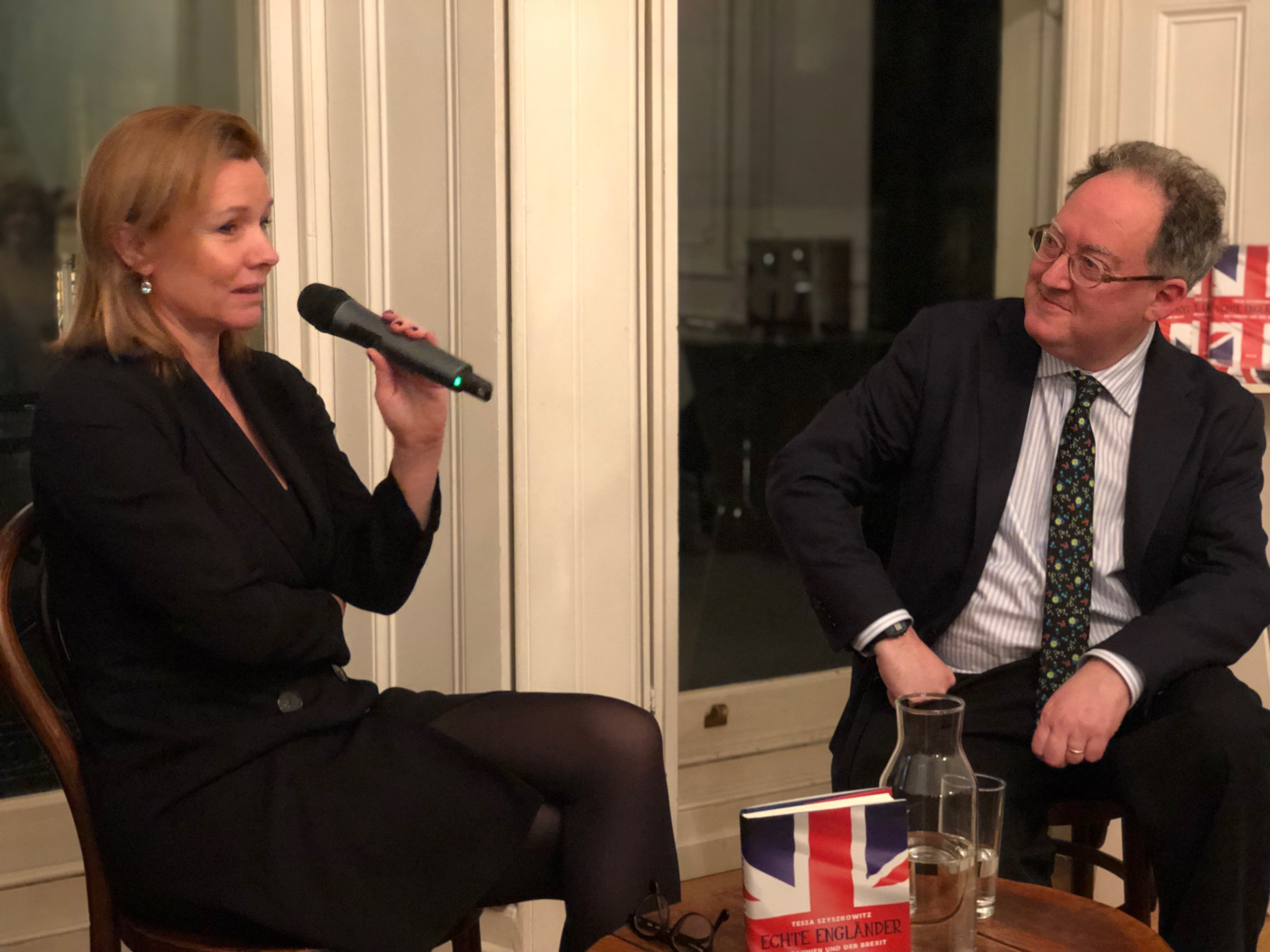 Gideon Rachman in conversation with Tessa Szyszkowitz at the Austrian Cultural Forum in London. 
Gast des Tages bei der Deutschen Welle
Echte Engländer auf der Buch Wien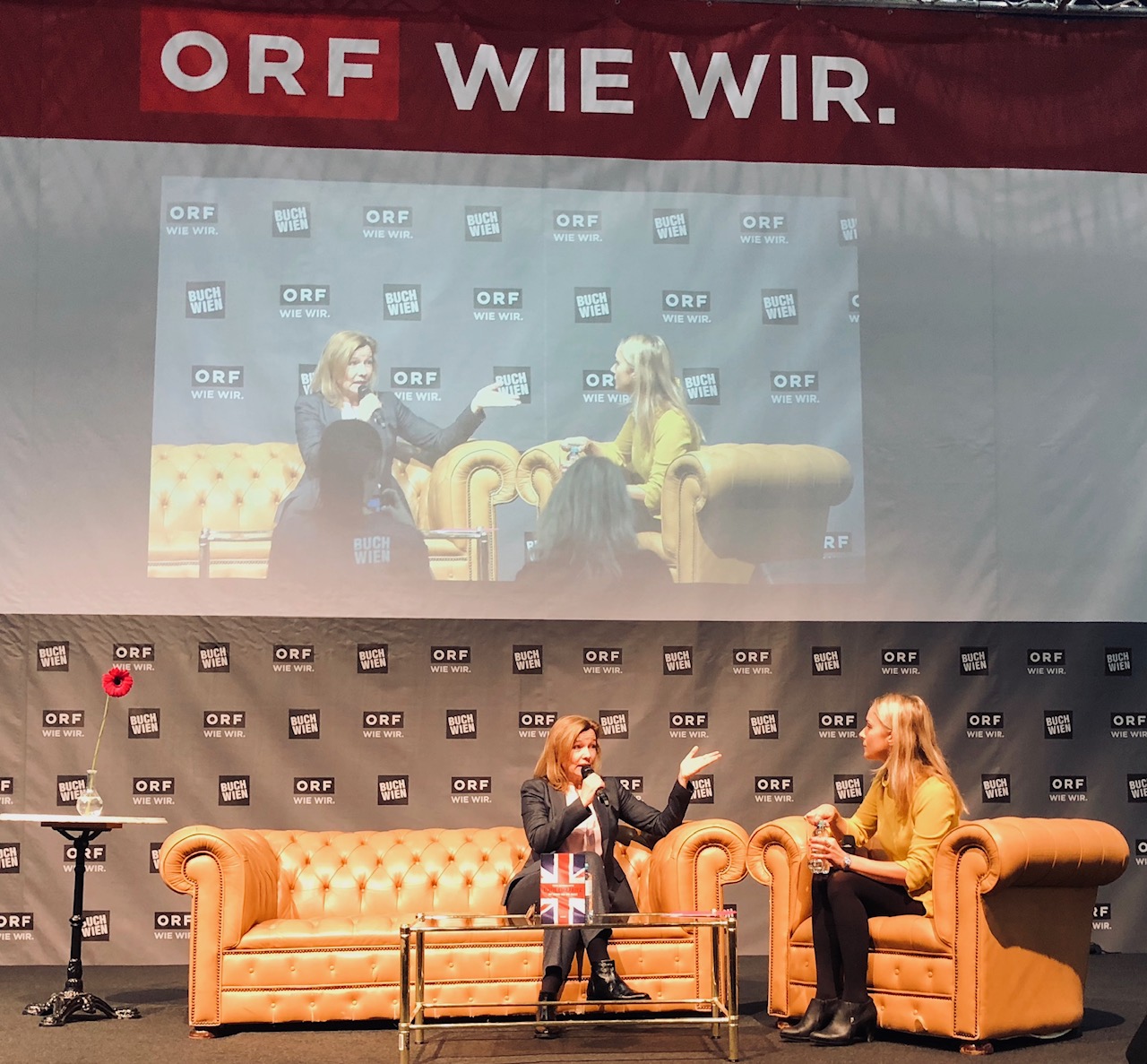 How to make a revolution? Jon Lansman at Philoxenia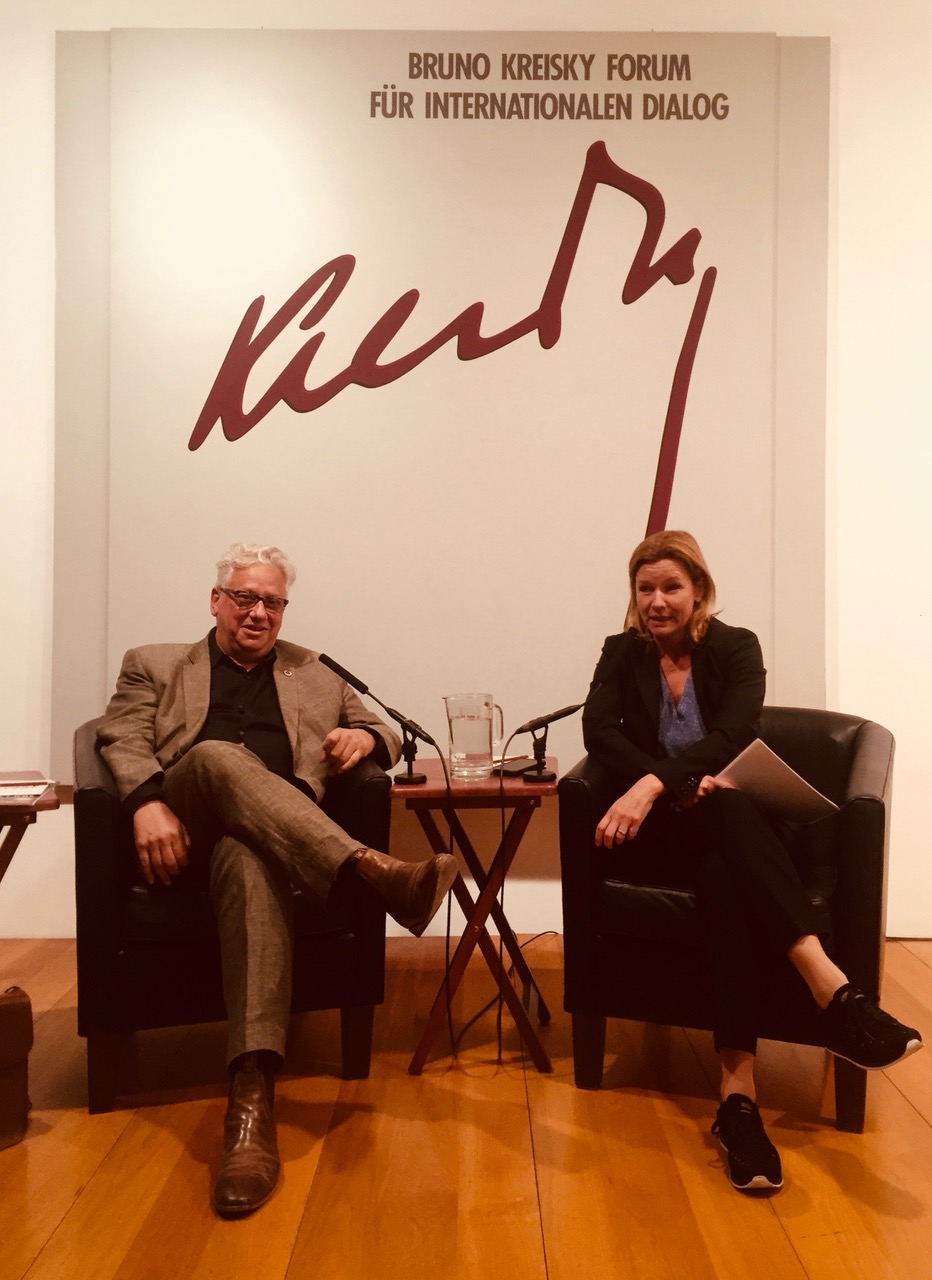 Book presentation: Echte Engländer - Britannien und der Brexit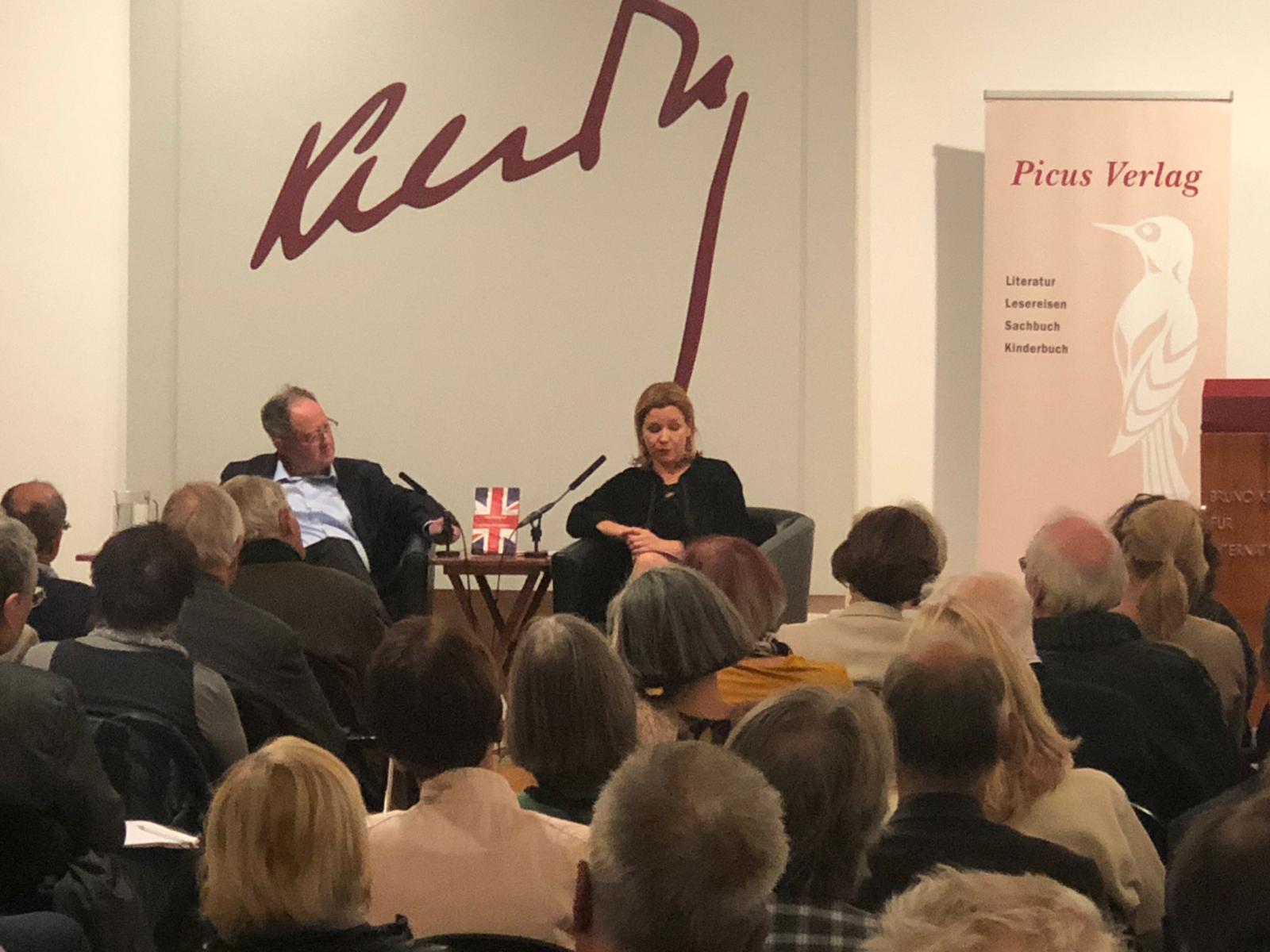 Echte Engländer bei Falter Radio
Ö1 Kontext: Echte Engländer
PHILOXENIA: Leonid Volkov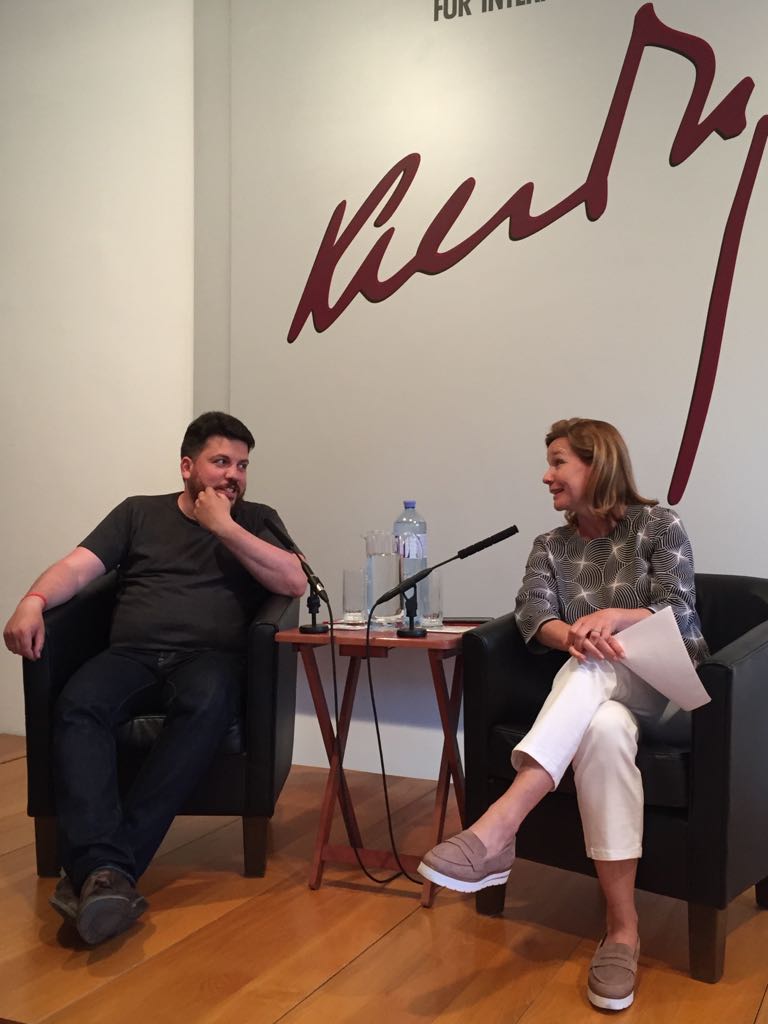 PHILOXENIA: Karin von Hippel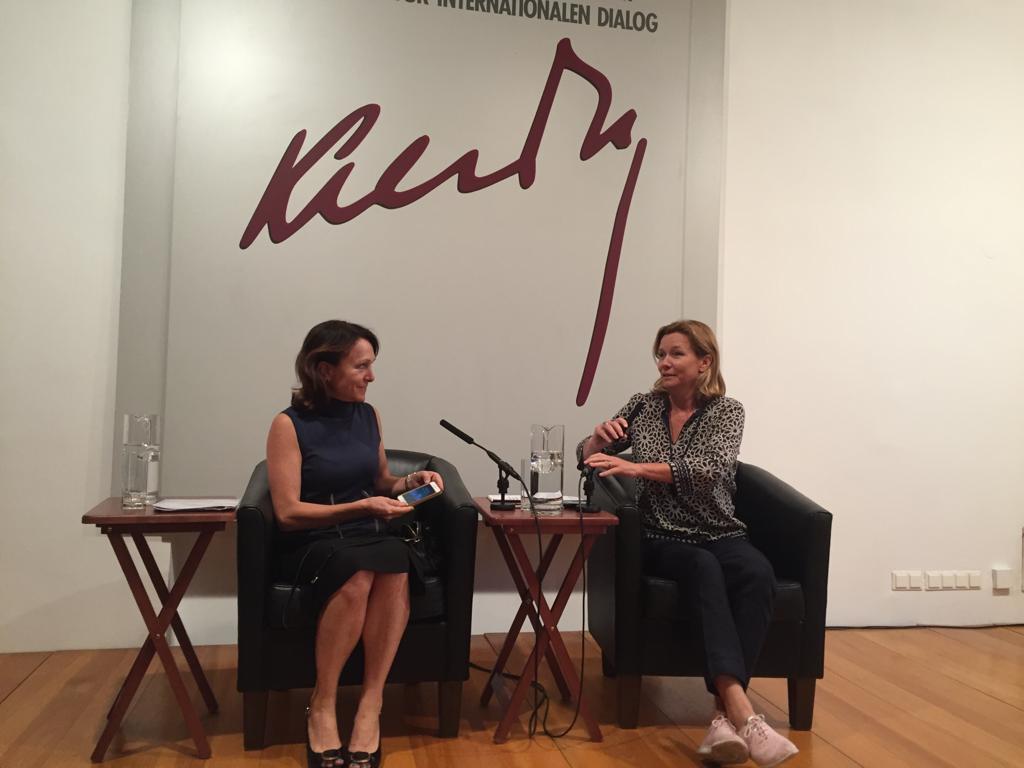 Tessa Szyszkowitz bei FALTER Radio
PHILOXENIA: Fintan O'Toole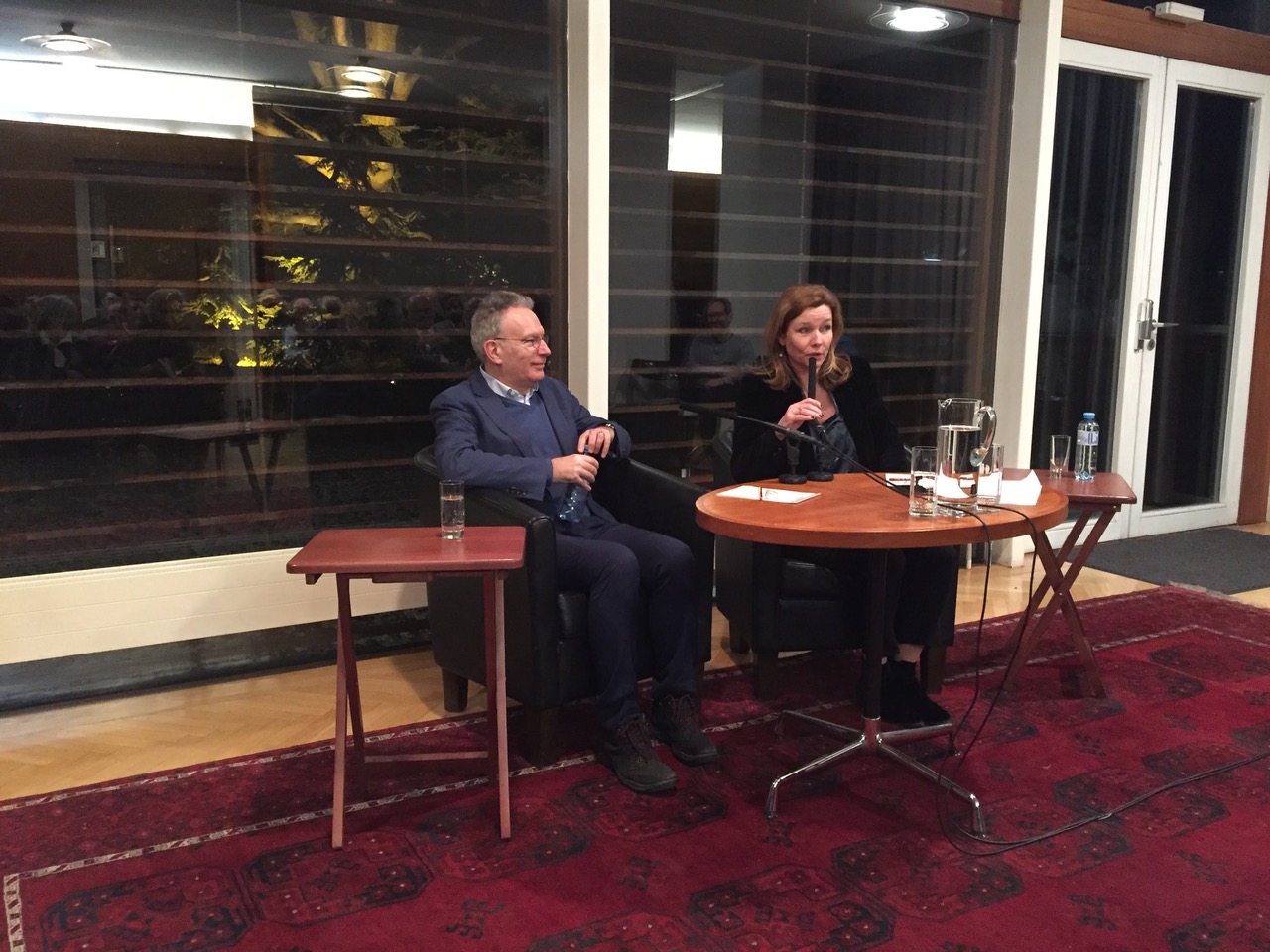 PHILOXENIA: Rayan Nezzar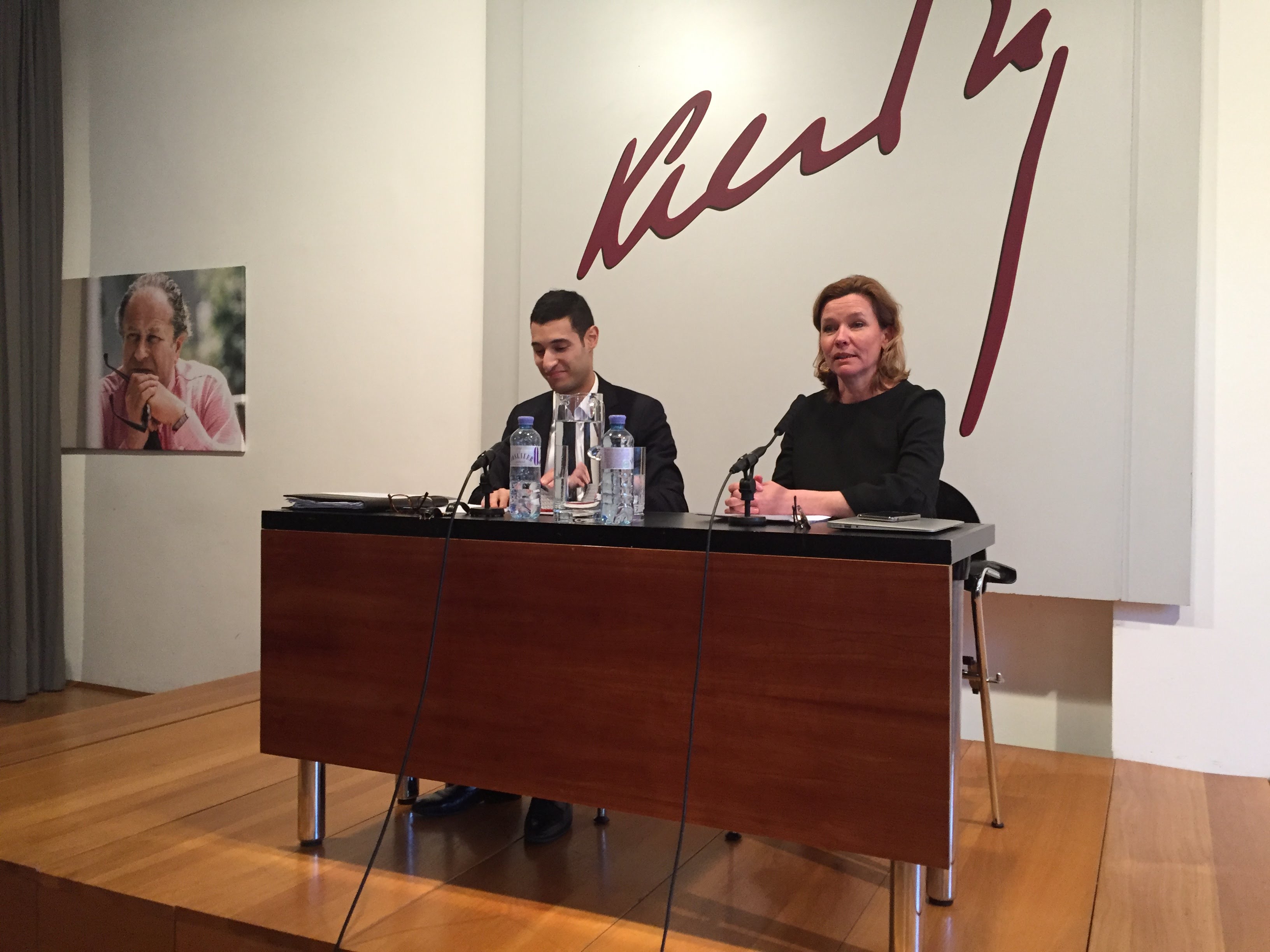 PHILOXENIA: Lisa Nandy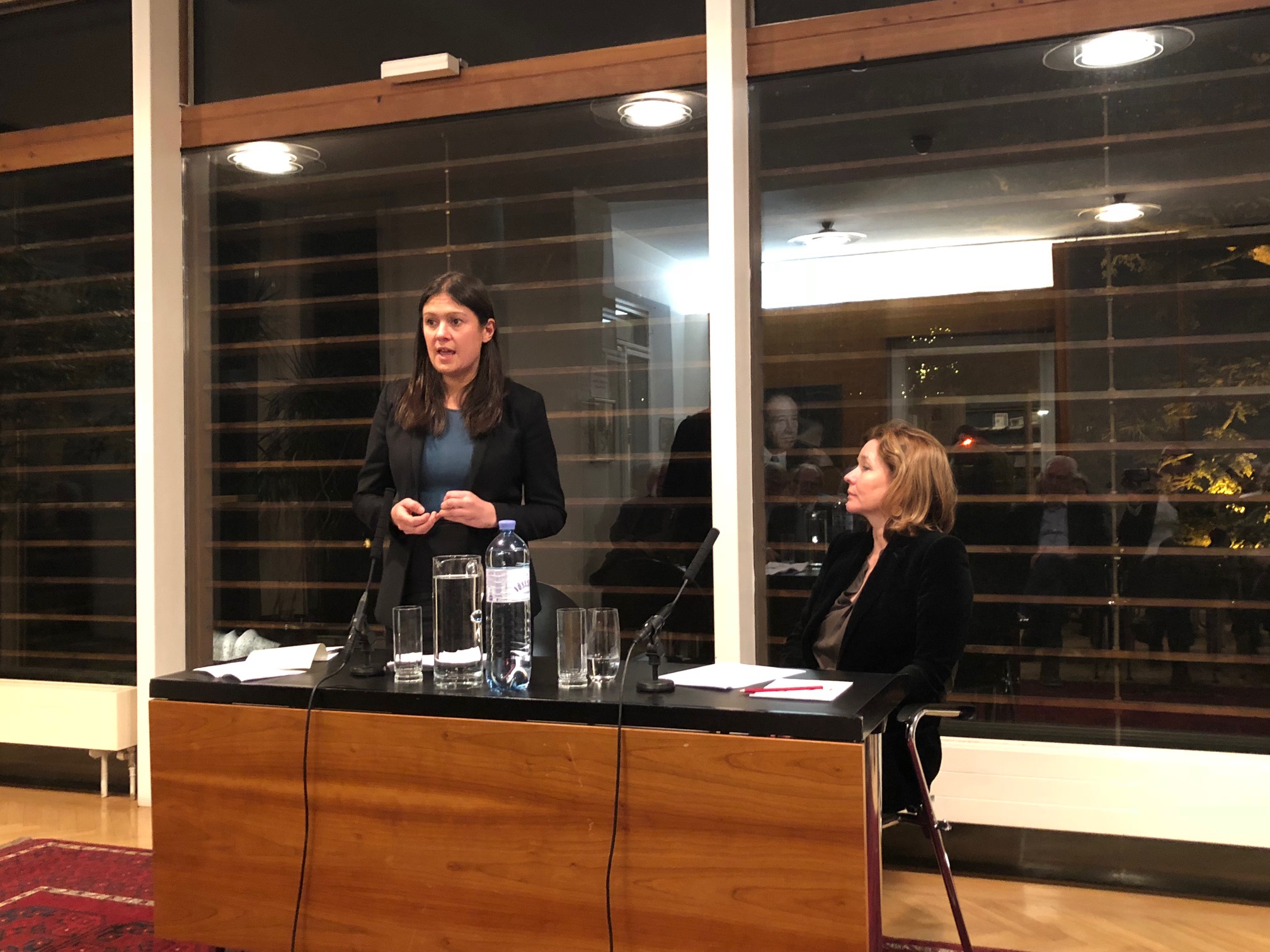 Book Presentation of "Do They Mean Us? The Foreign Correspondents' View of Brexit"

7 February, 5.30-7pm, FPA Hq, 8 St James's Square, SW1Y 4JU
Sky News: Tessa Szyszkowitz