Tessa Szyszkowitz in conversation with ELIOT HIGGINS
BELLINGCAT: HOW TO FIND REAL FACTS IN A POST-TRUTH WORLD
Zoom talk and presentation of the book "We are Bellingcat", in German "Digitale Jäger"
Eliot Higgins is the founder of Bellingcat and the Brown Moses Blog. During the Arab Spring the English online researcher started to locate atrocities in Libya and Syria during his free time. He focused on the weapons used in the conflict with open source investigation tools and techniques. His blog has morphed into one of the most important tools of holding regimes to account. President Assad in Syria lied about not using chemical weapons against his civilian population – Bellingcat proved him wrong. Bellingcat also exposed the truth behind the downing of flight MH17 in Ukraine. Higgins and his growing team of experts investigated the poisoning of Sergej Skripal and of Alexej Navalny. These "Digitale Jäger", so the German title of the book, try to find the real facts in an increasingly fake news world. With success.
Eliot Higgins, Author, Founder of Bellingcat and the Brown Moses Blog
Moderation:
Tessa Szyszkowitz, Historian, Journalist and Author; UK-Correspondent for PROFIL, Falter und Cicero. She is also Senior Associate Fellow at Royal United Services Institute in London.
Philoxenia mit Nina Khrushcheva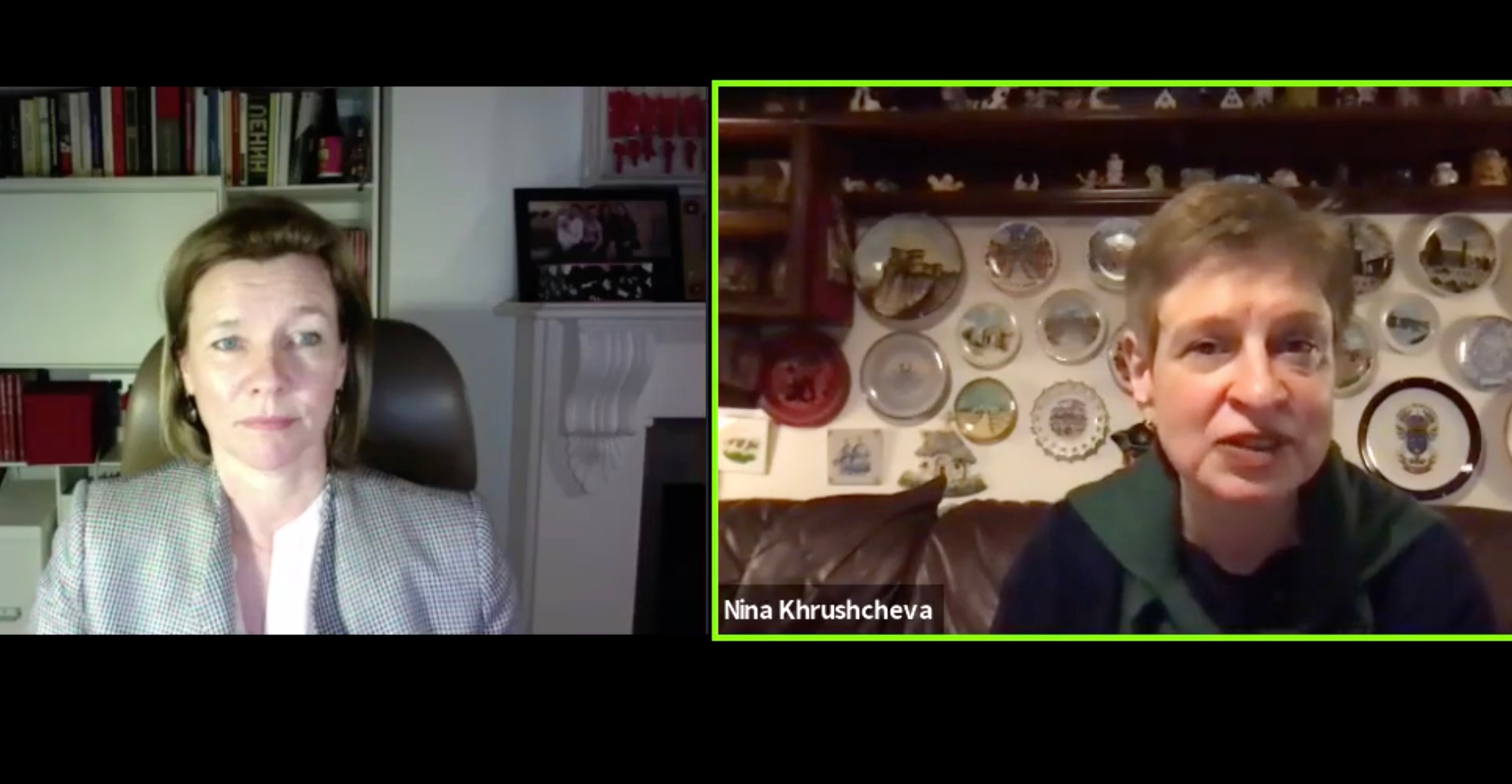 Philoxenia mit Géraldine Schwarz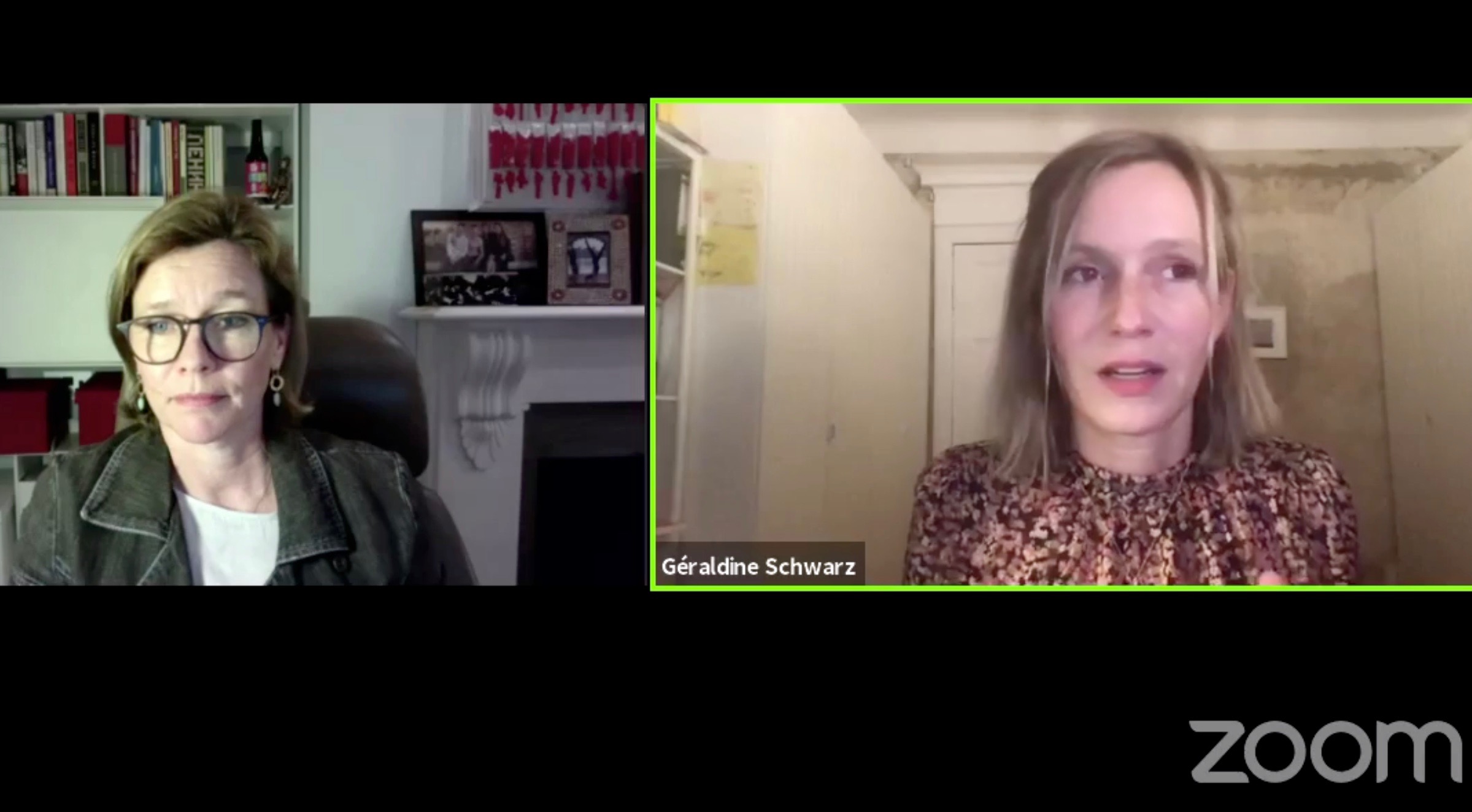 Philoxenia mit Alison Smale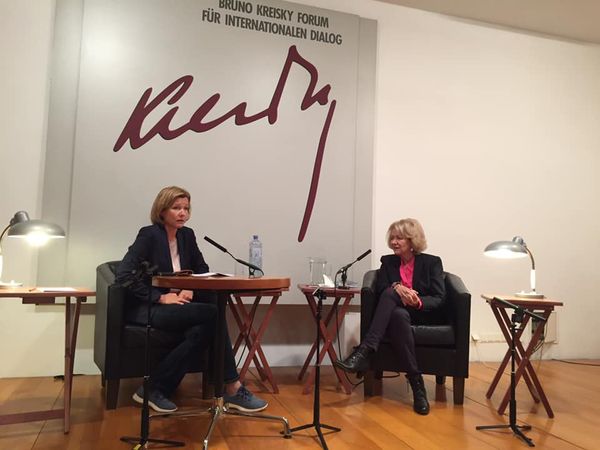 Philoxenia mit Gabriele Winker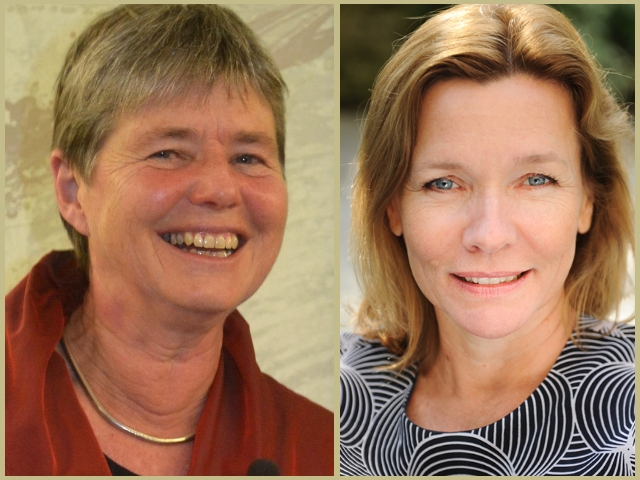 Philoxenia with Sophy Roberts the Lost Pianos of Siberia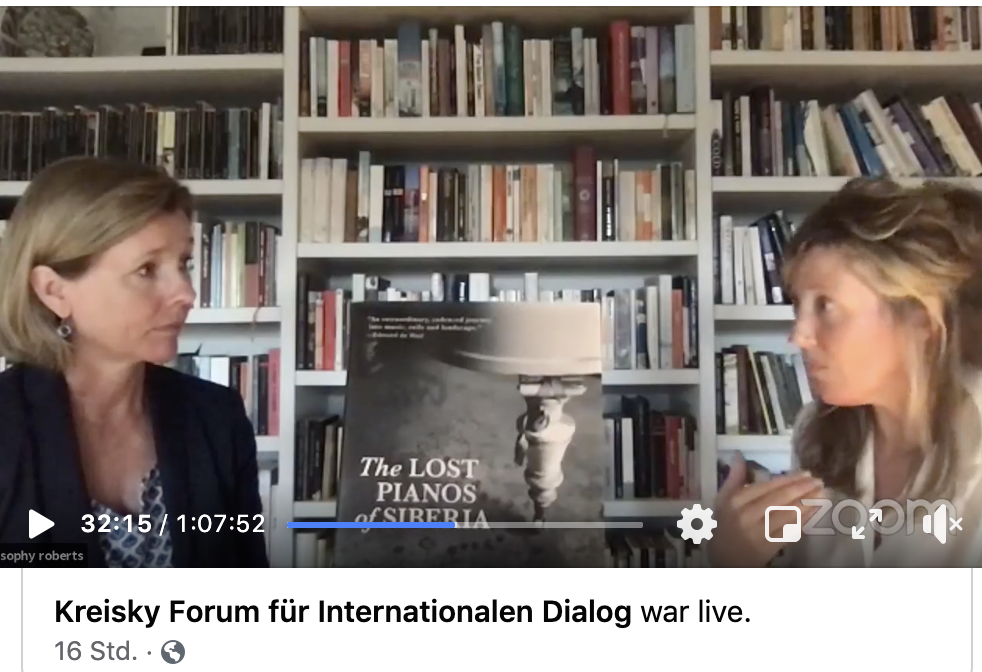 Philoxenia with Avivah Wittenberg-Cox Are female leaders particularly good at managing the Coronacrisis?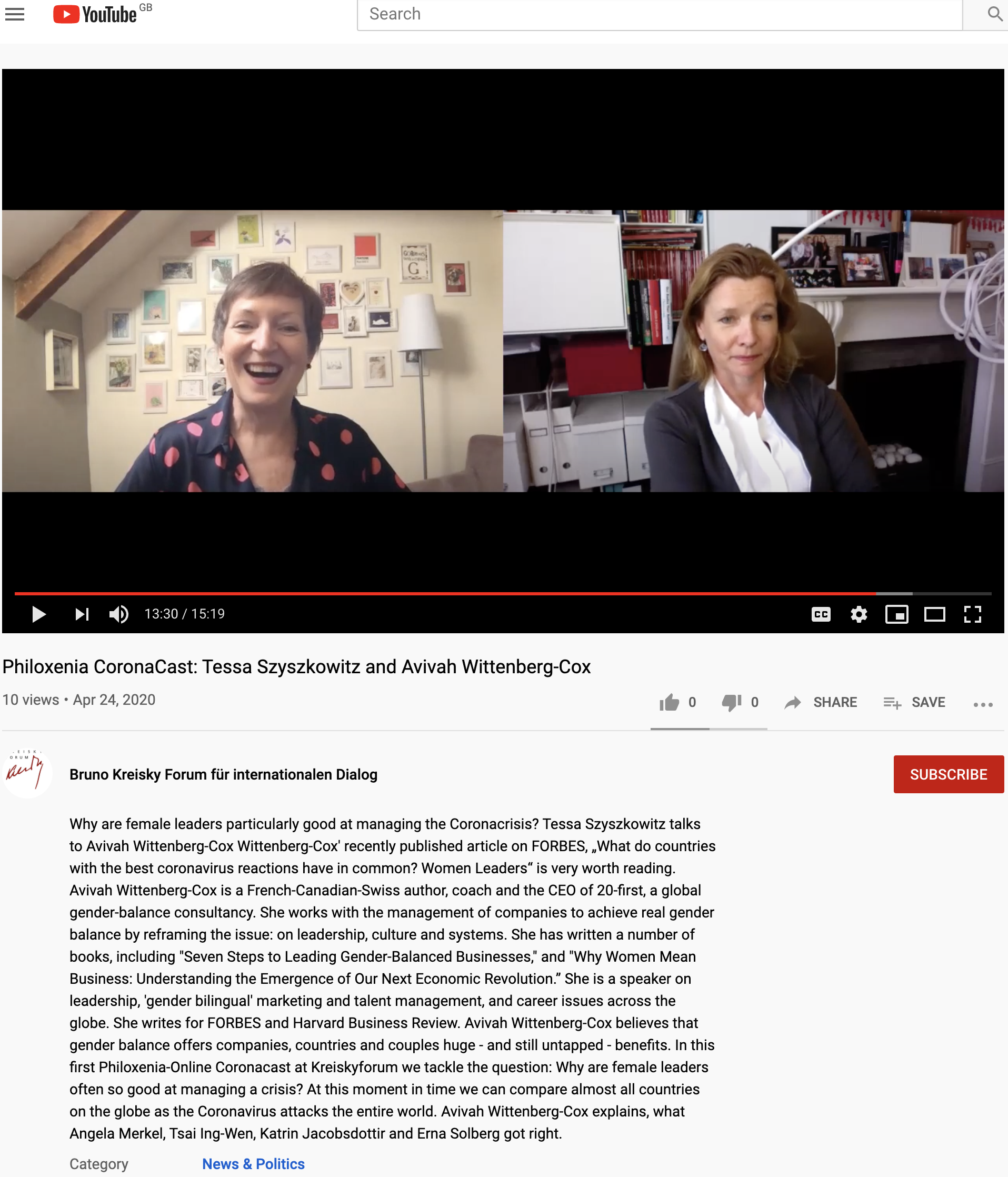 Philoxenia with Eva Illouz WHO ARE THE WINNERS OF THE CORONA CRISIS?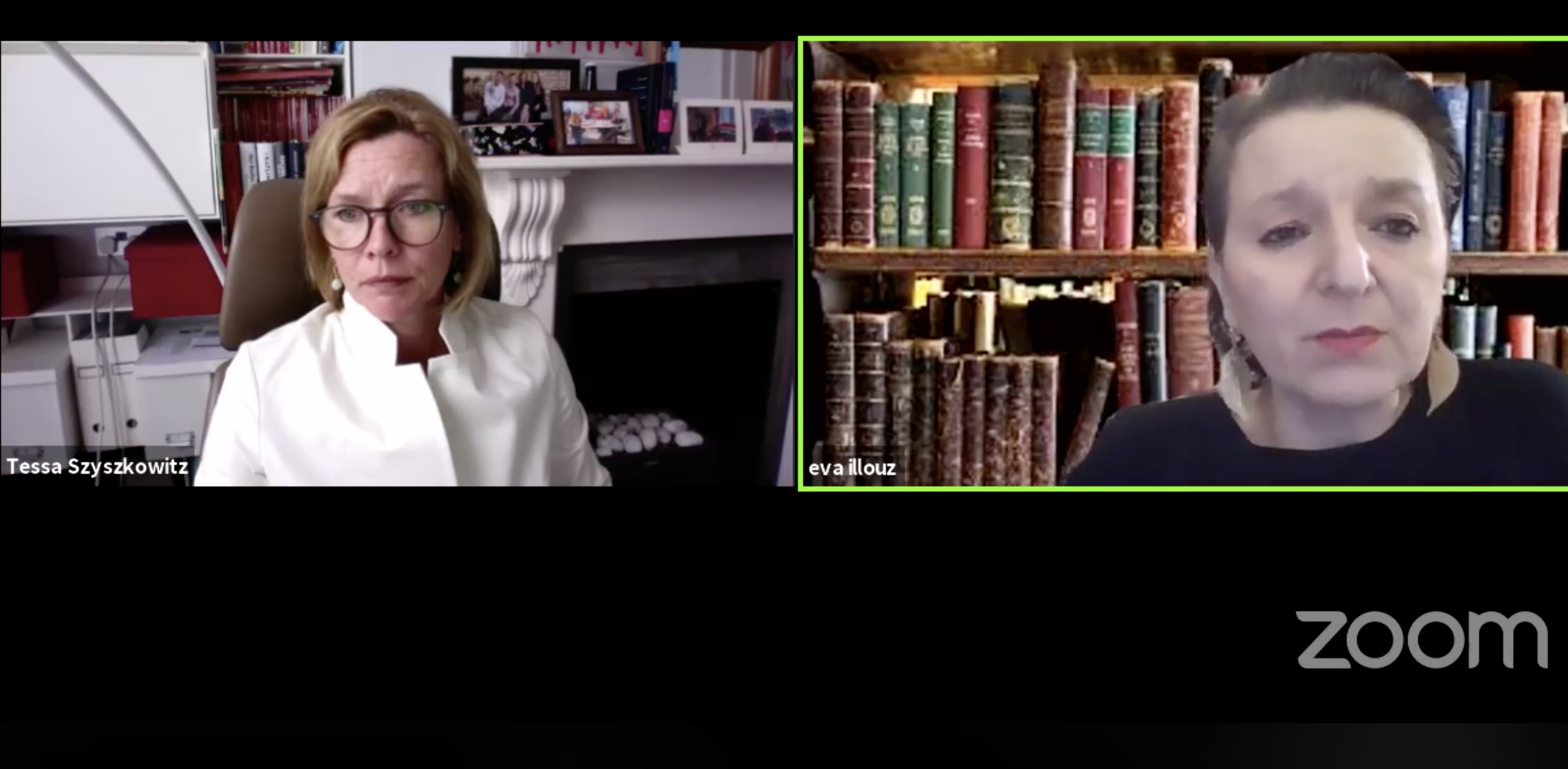 Philoxenia - Book Presentation of Middle England with Jonathan Coe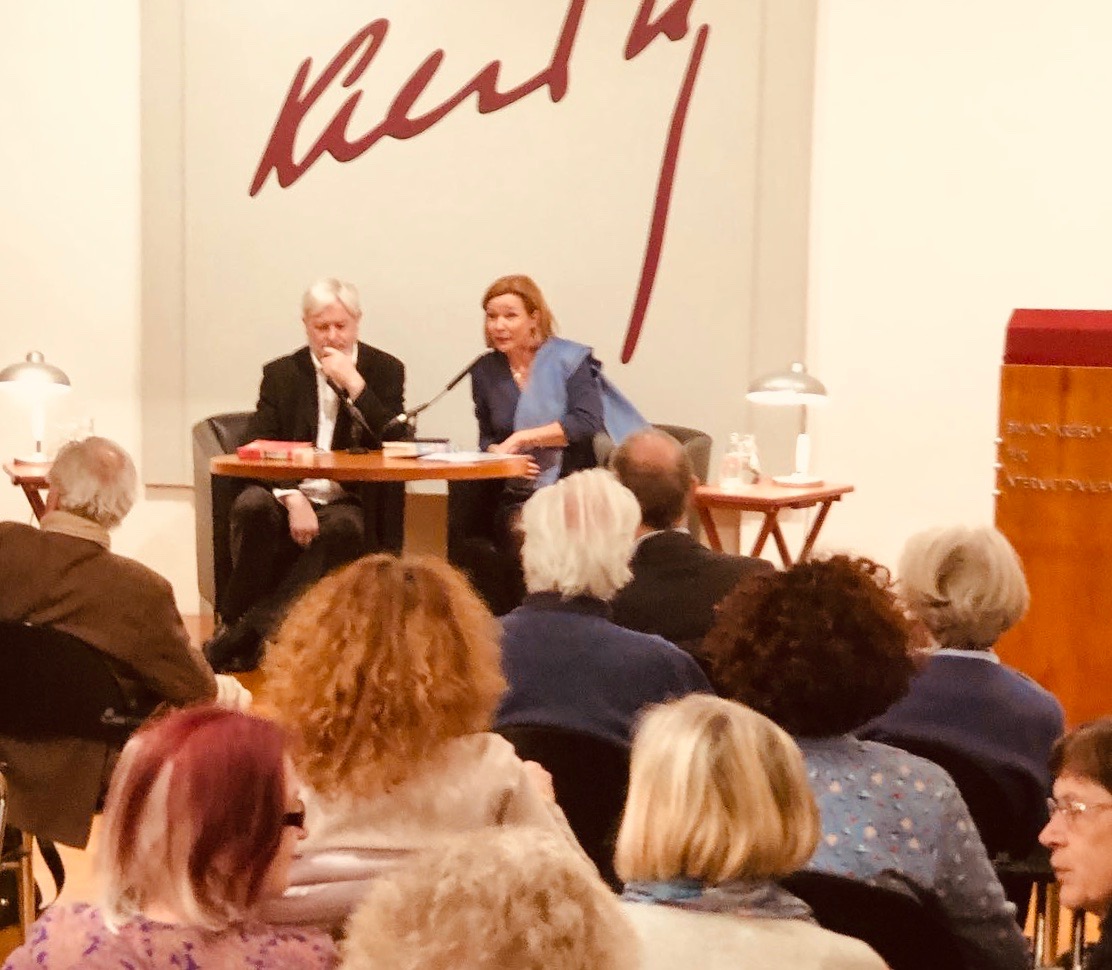 Tea for 2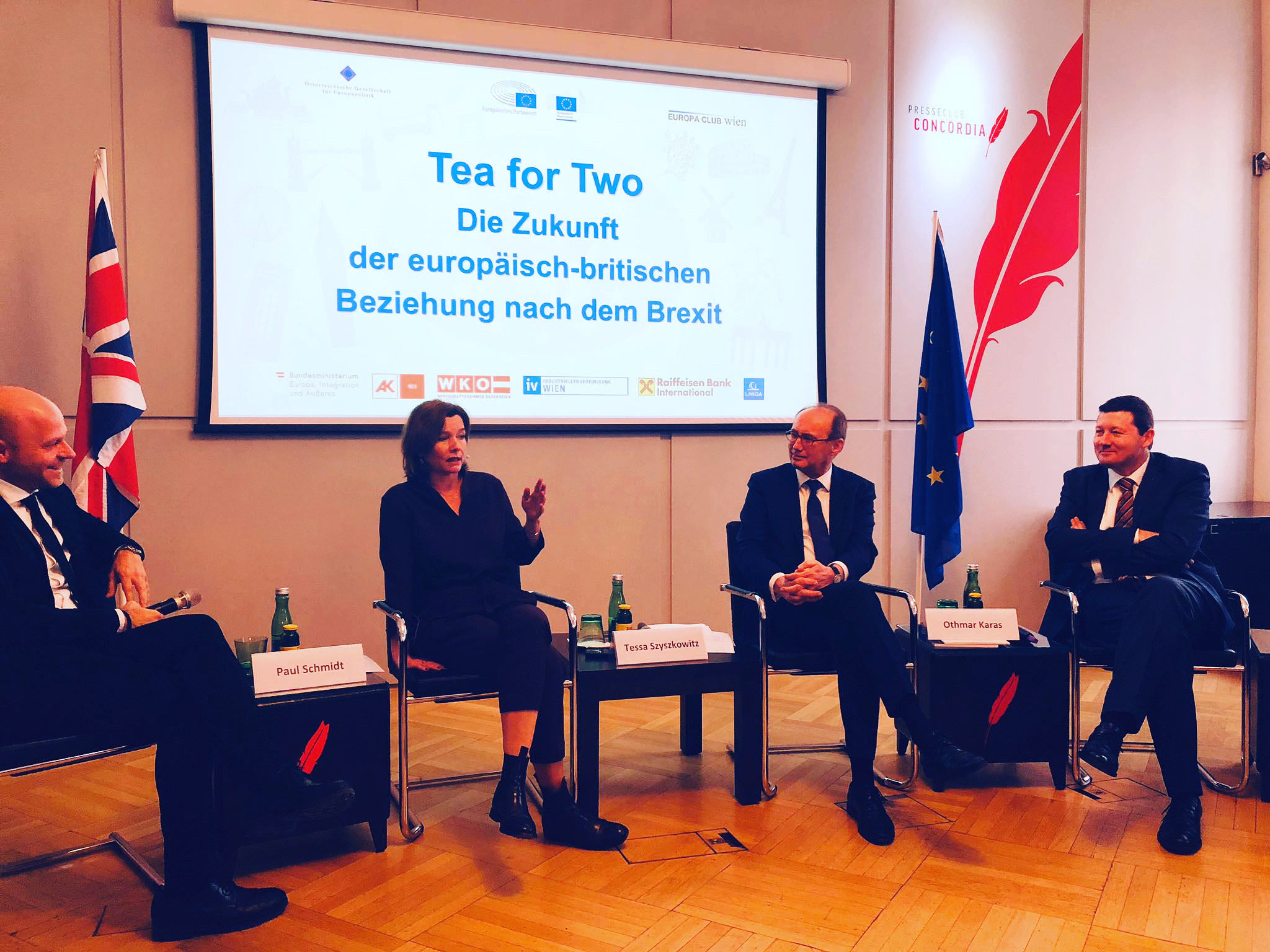 Britannien und die EU nach dem Brexit
mit Martin Selmayr, Othmar Karas & Paul Schmidt
Presseclub Concordia
Philoxenia with Laura Parker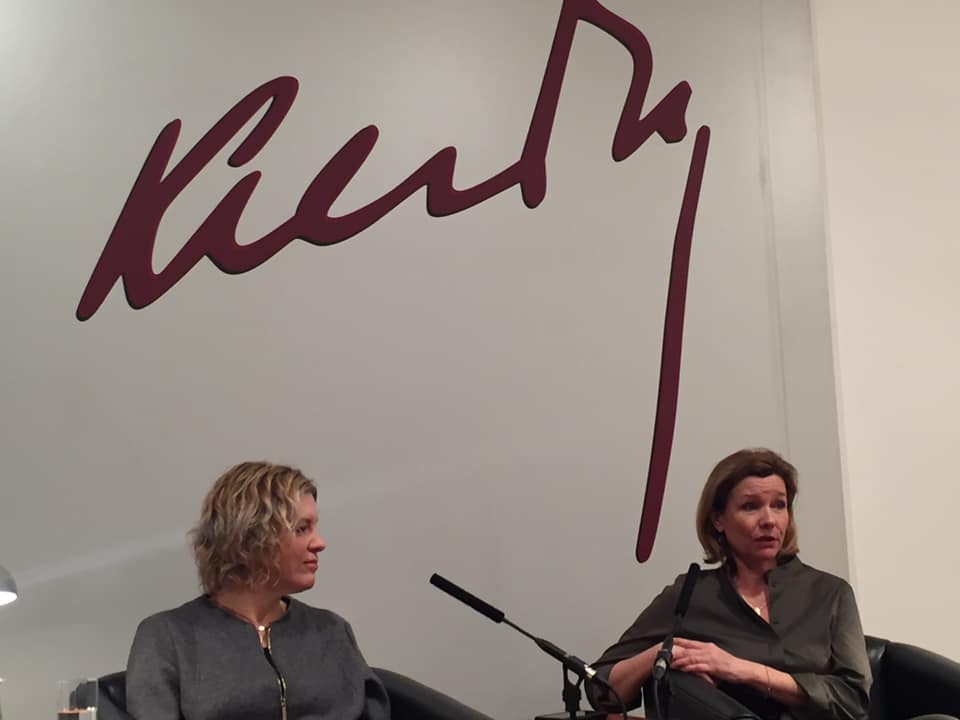 Das Alter, Mutter und ich - Buchpräsentation mit Katja Jungwirth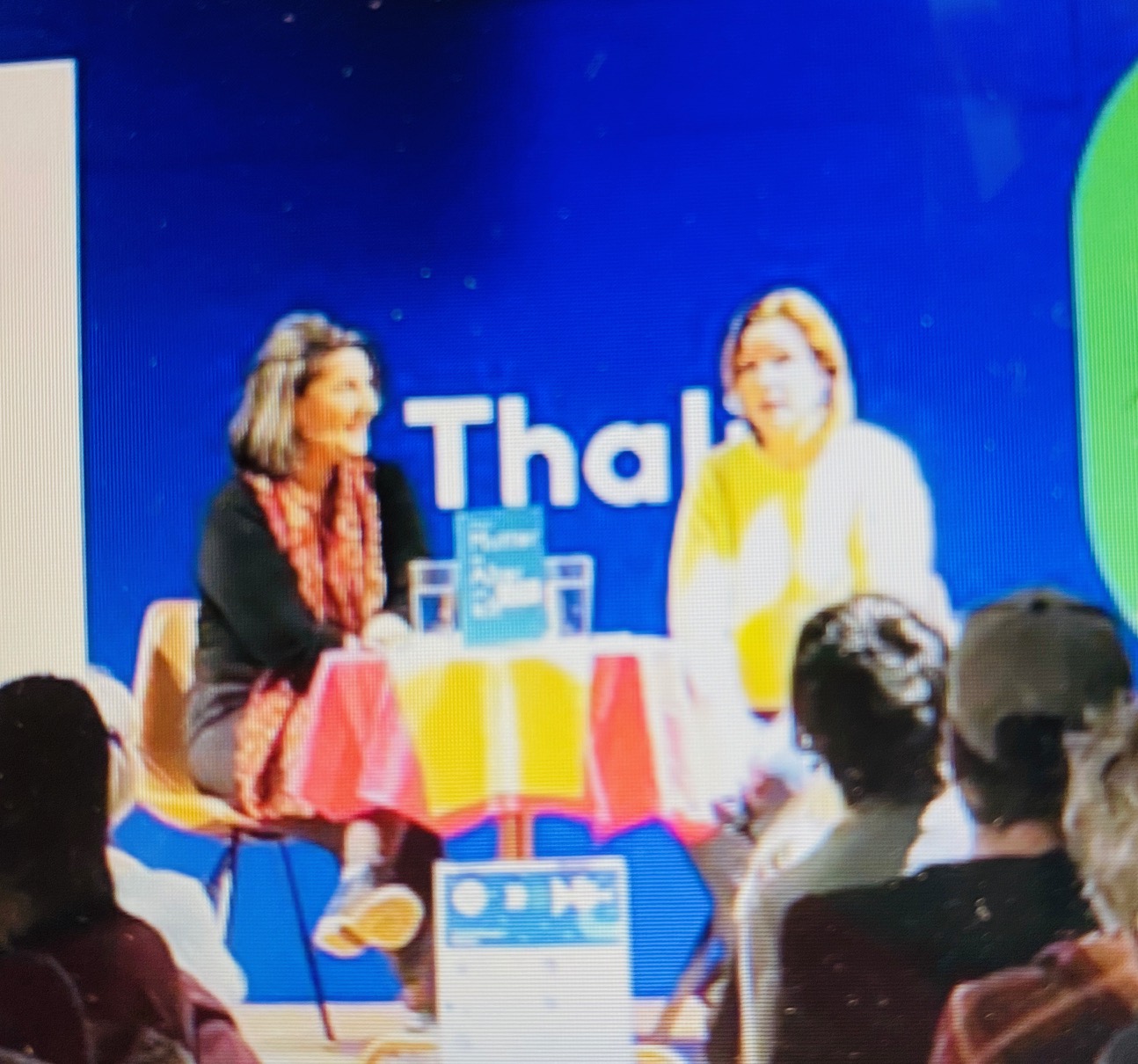 Philoxenia with Gideon Levy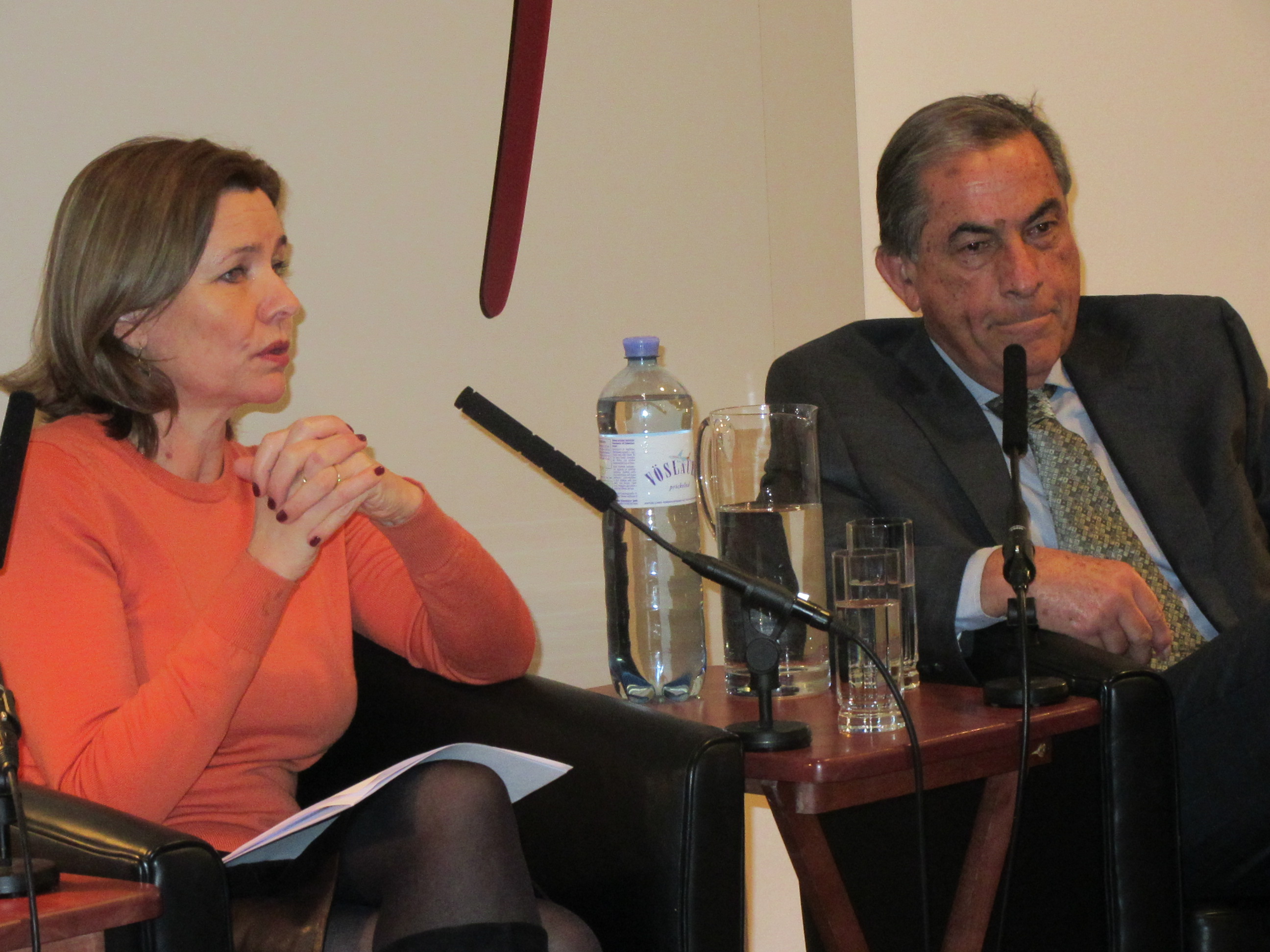 Phoenixrunde - Nach dem Brexit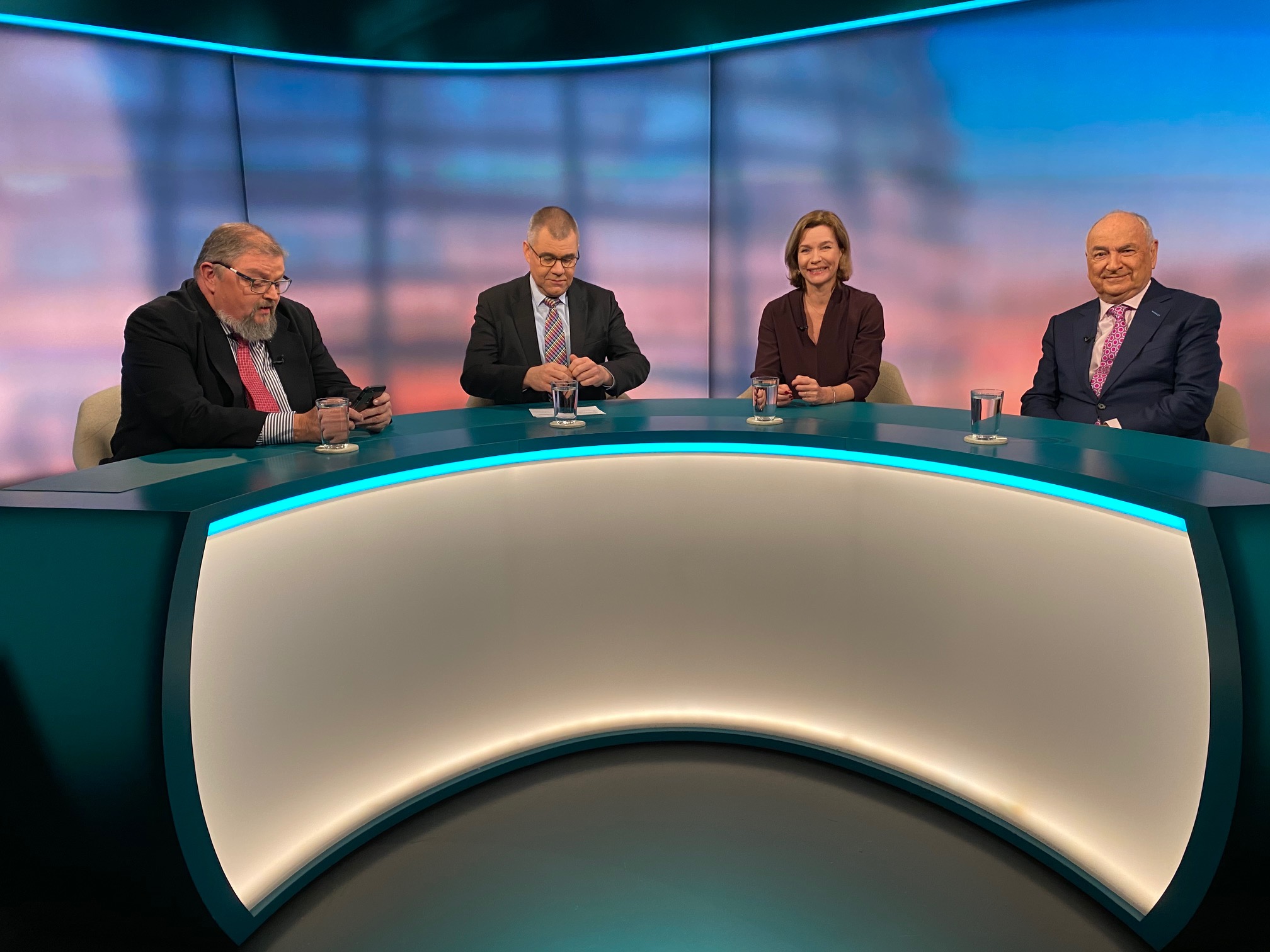 PHILOXENIA MISHA GLENNY | HOW TO FIGHT McMAFIA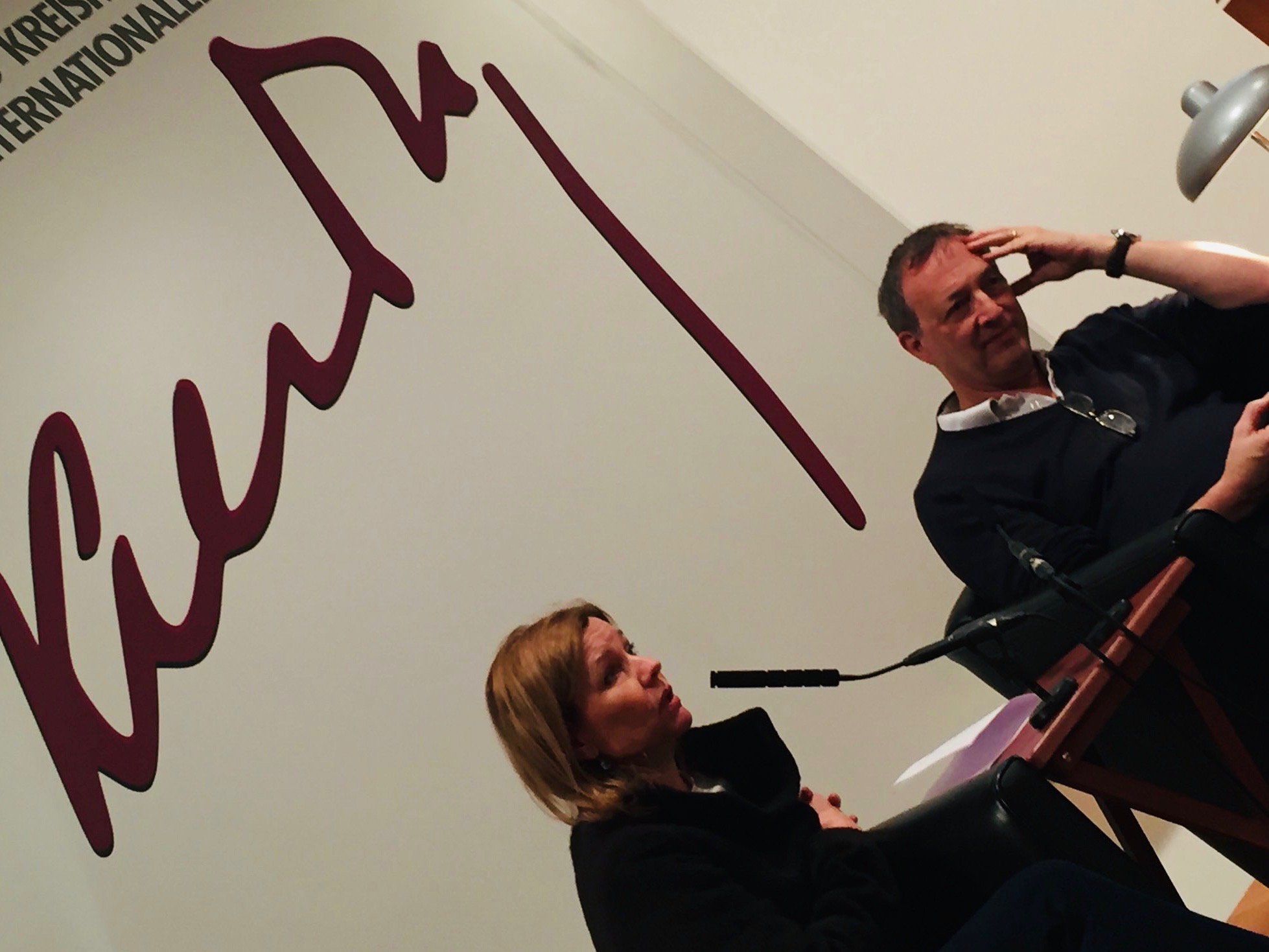 PHILOXENIA THE LIGHT THAT FAILED with Ivan Krastev & Stephen Holmes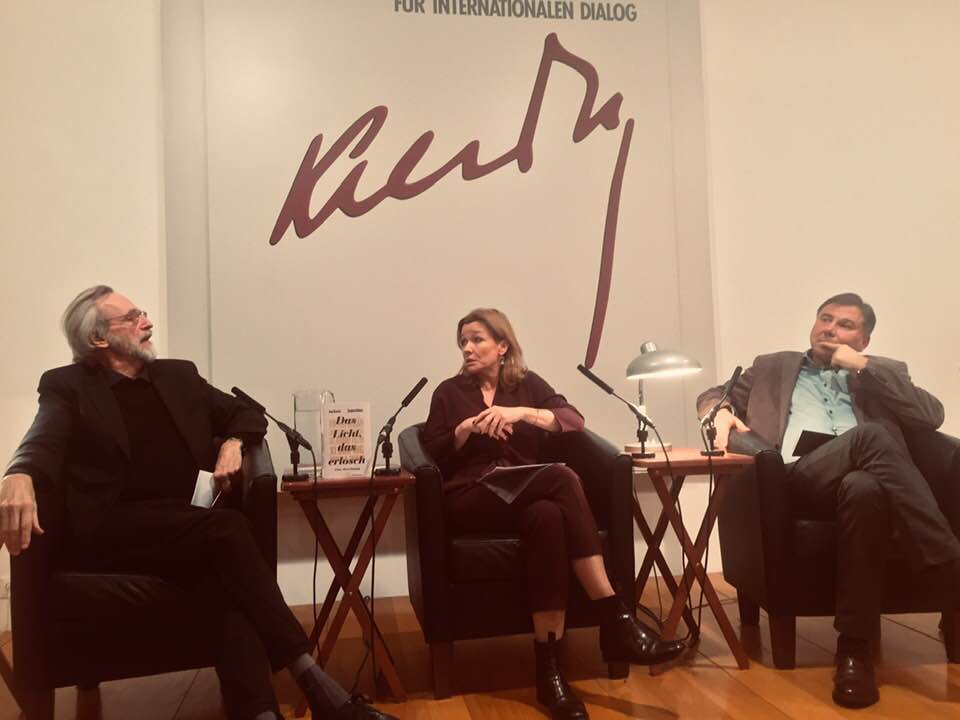 Sky news debate w Adam Boulton EU-elections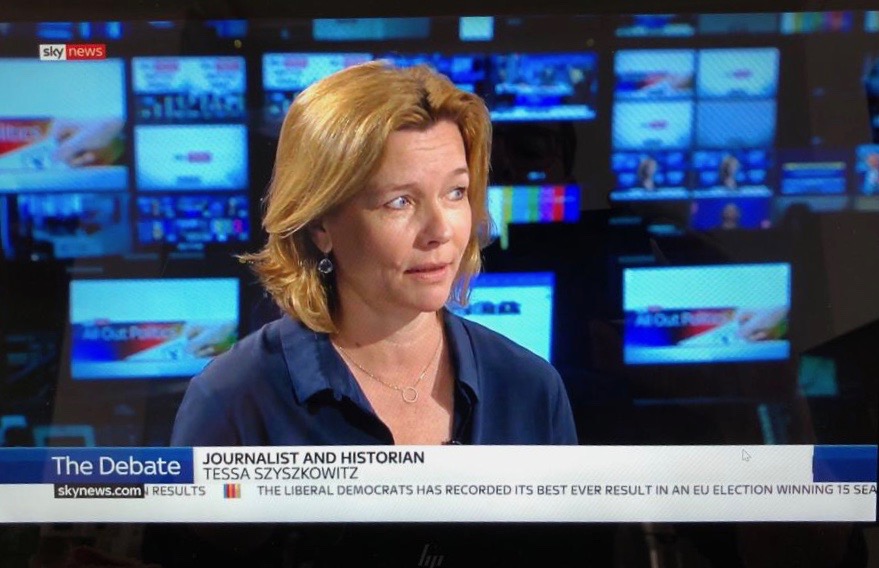 Philoxenia Politikfrauen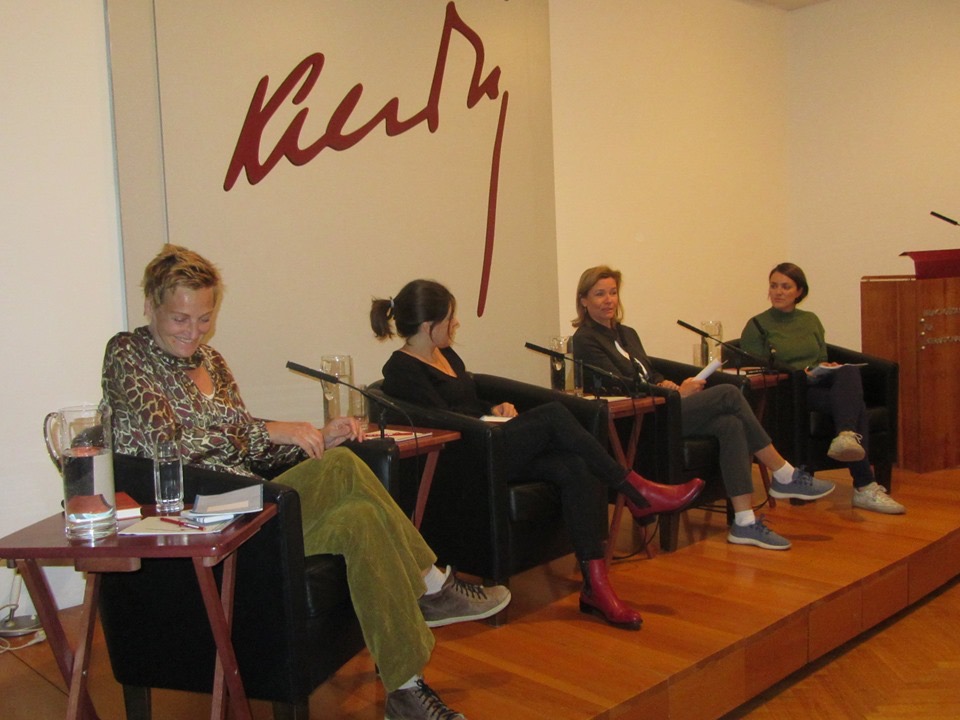 PHILOXENIA – EUROPA IST EINE FRAU  
SIBYLLE HAMANN und SARA COSTA über ADELHEID POPP
POLITIKFRAUEN
Philoxenia mit Lorenz Gallmetzer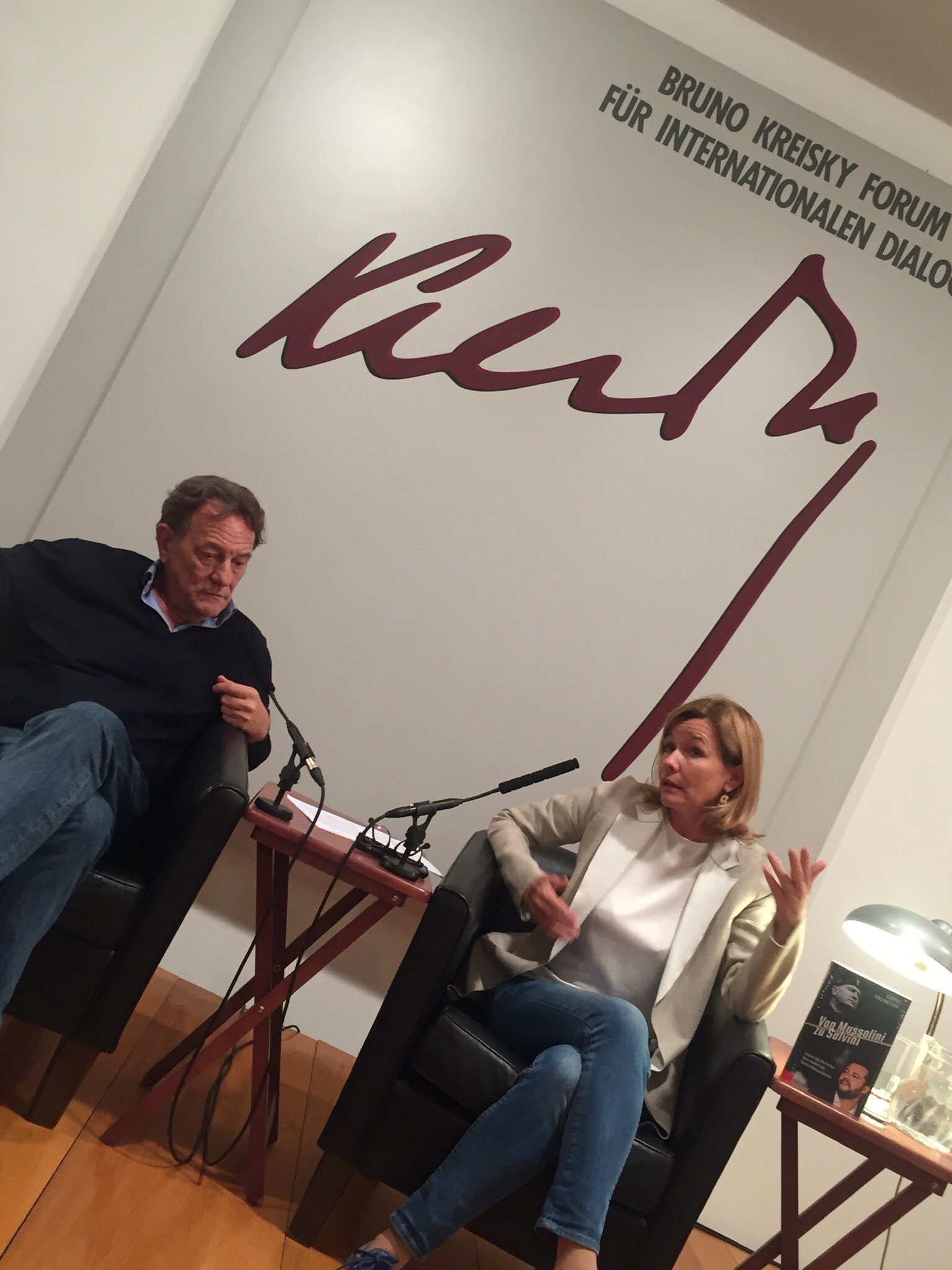 Von Mussolini zu Salvini
Wake Up Europe! - Philoxenia mit Annalisa Piras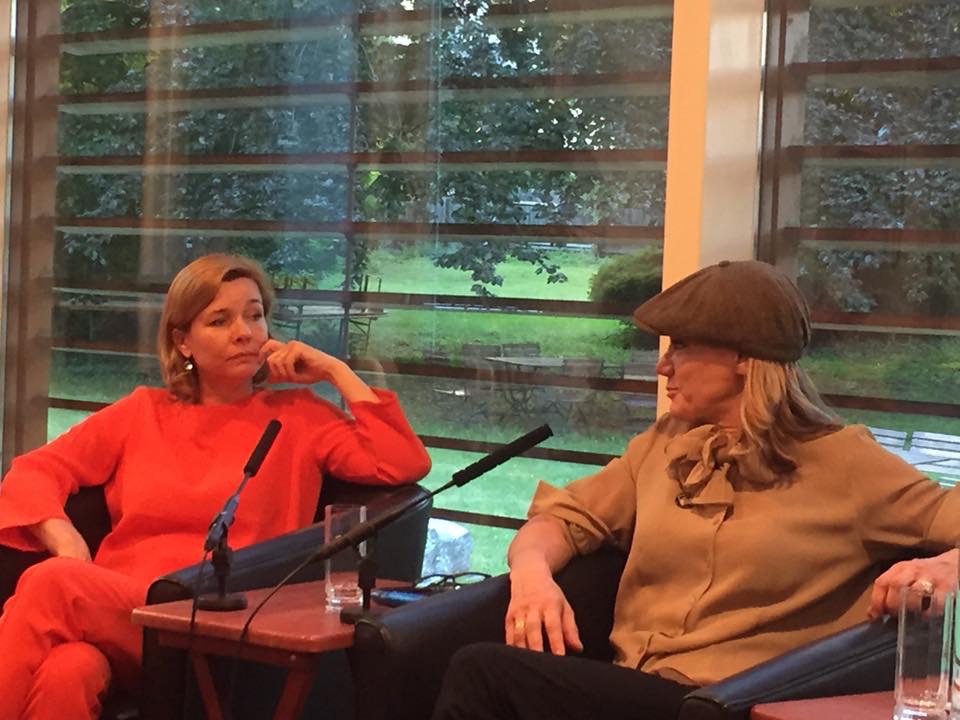 PHILOXENIA – Europe is a Woman Maria Berger und Anna Sporrer 

Philoxenia SIR IVAN ROGERS | ENDLESS BREXIT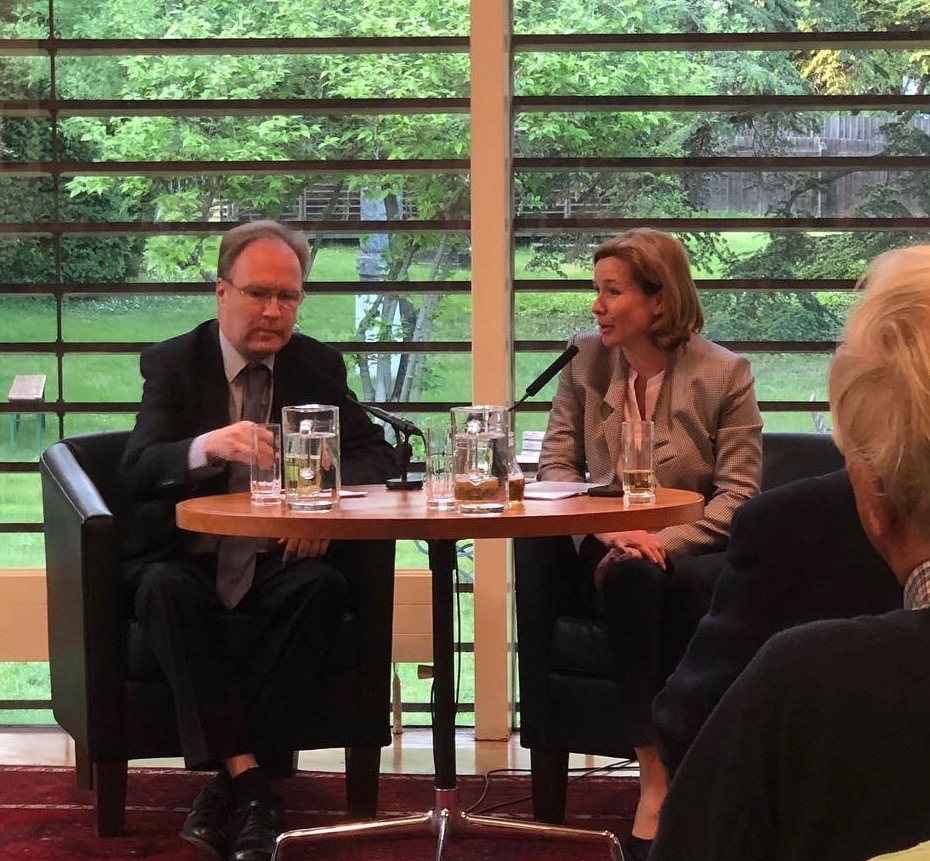 Europa im Widerspruch - Im Gespräch mit Barbara Coudenhove-Kalergi, Agnes Heller, Peter Michael Lingens und Tessa Szyszkowitz im BSA
Philoxenia The Light That Failed with Ivan Krastev & Stephen Holmes
Ratlines - Philoxenia with Philippe Sands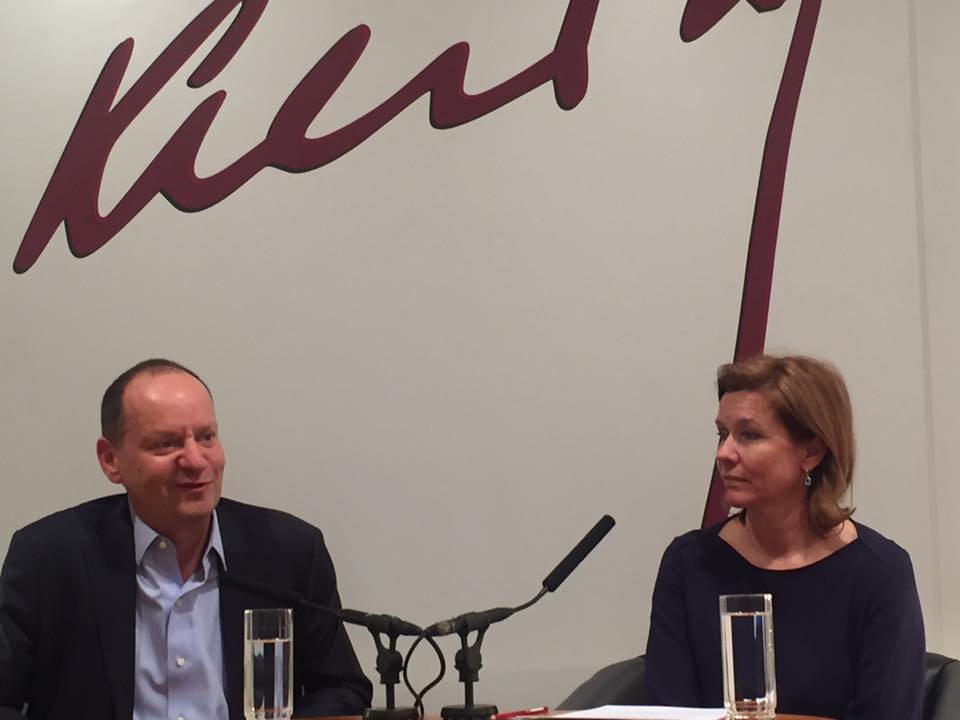 Ratlines - Philoxenia with Philippe Sands
PHILOXENIA – EUROPA IST EINE FRAU Caroline de Gruyter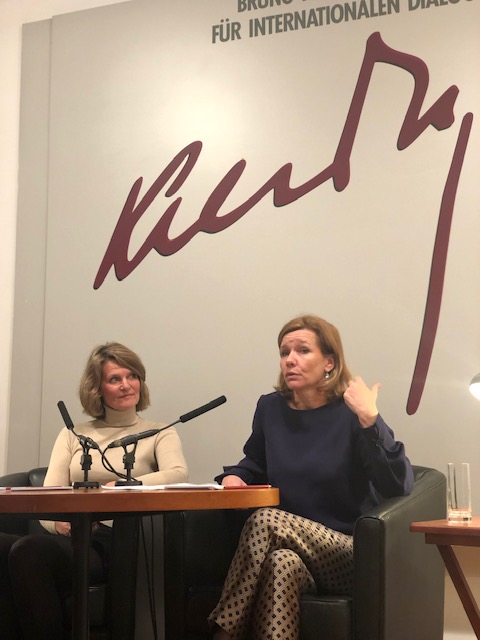 Philoxenia with Lucy Mair: Human trafficking, from prosecution to protection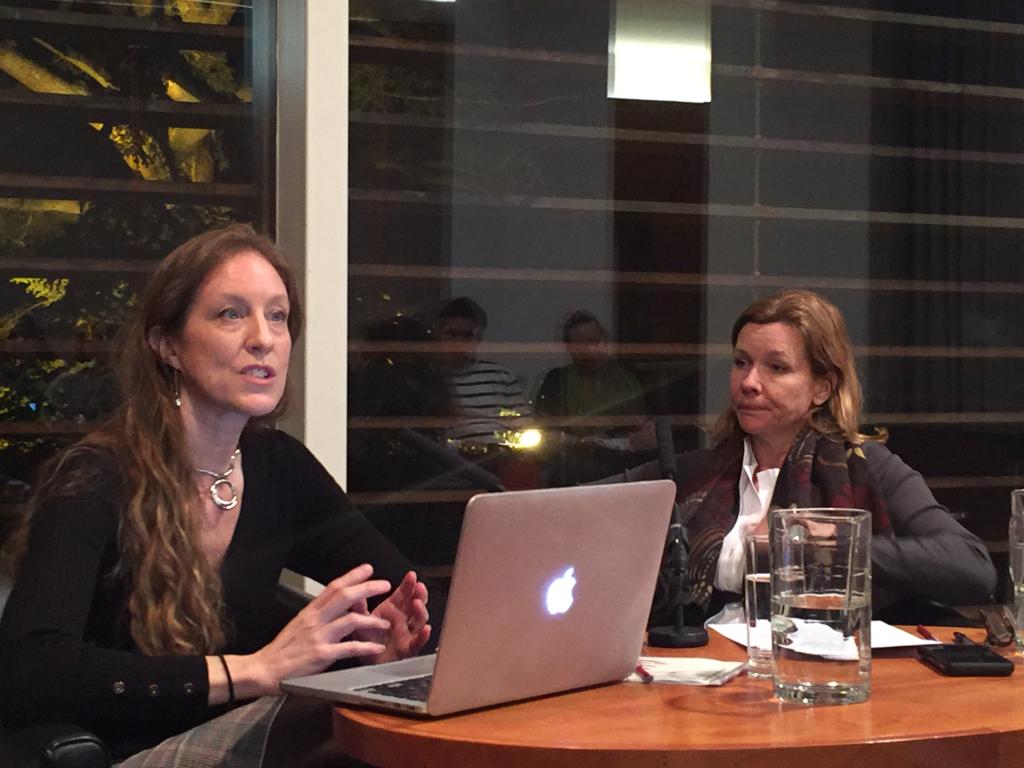 Brexit: Deal or No Deal? IWM-Debate at Burgtheater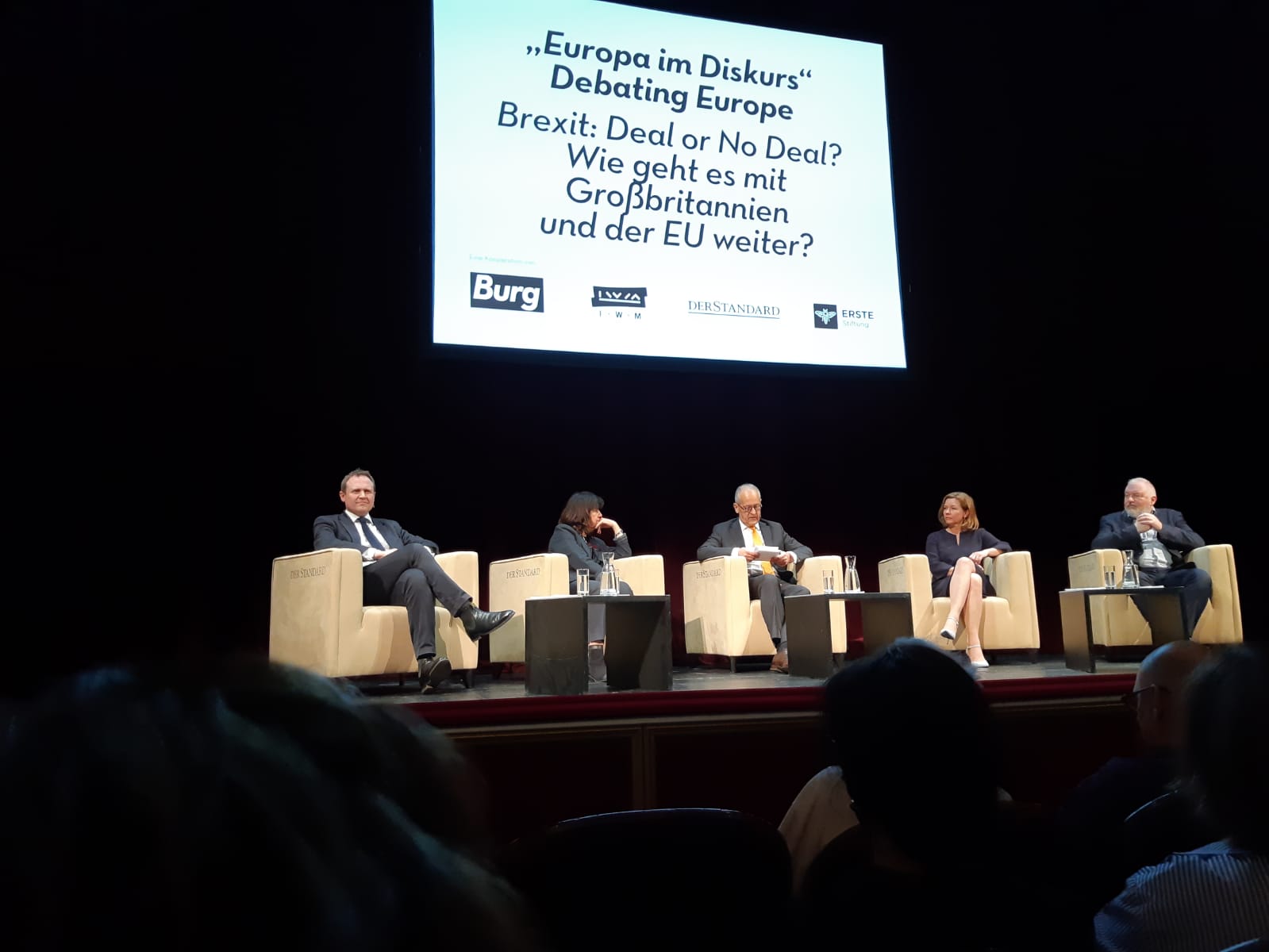 Philoxenia/Europa ist eine Frau mit Daniela Bankier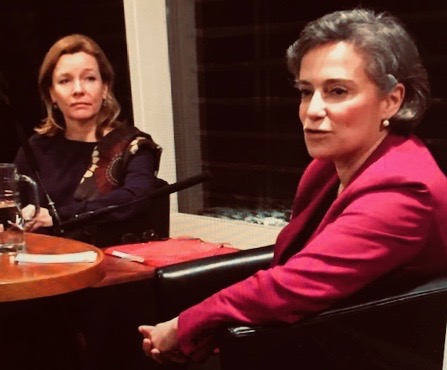 Book presentation: Echte Engländer - Britannien und der Brexit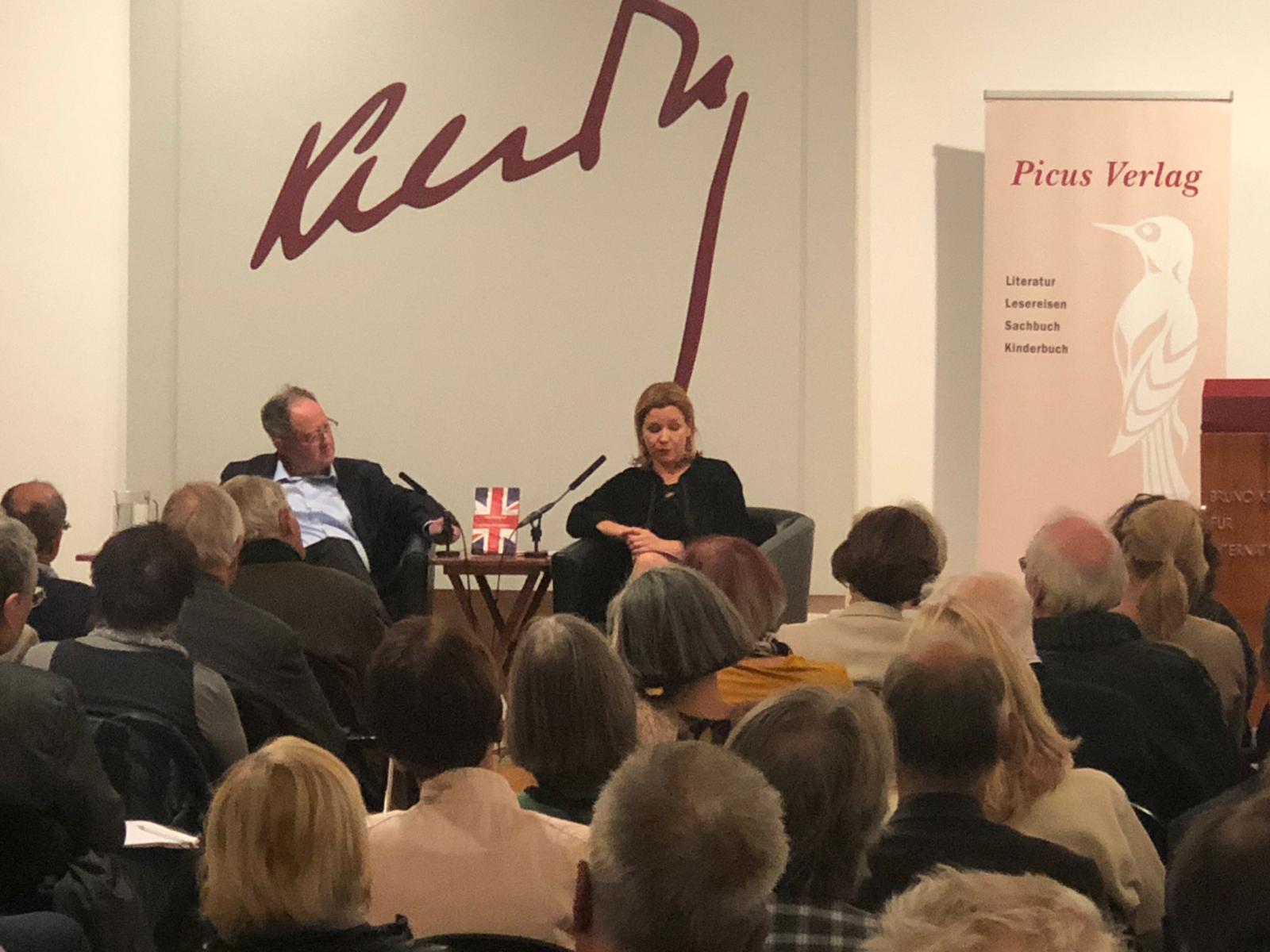 Book Presentation of "Do They Mean Us?

Gast des Tages bei der Deutschen Welle
Philoxenia with Elleke Boehmer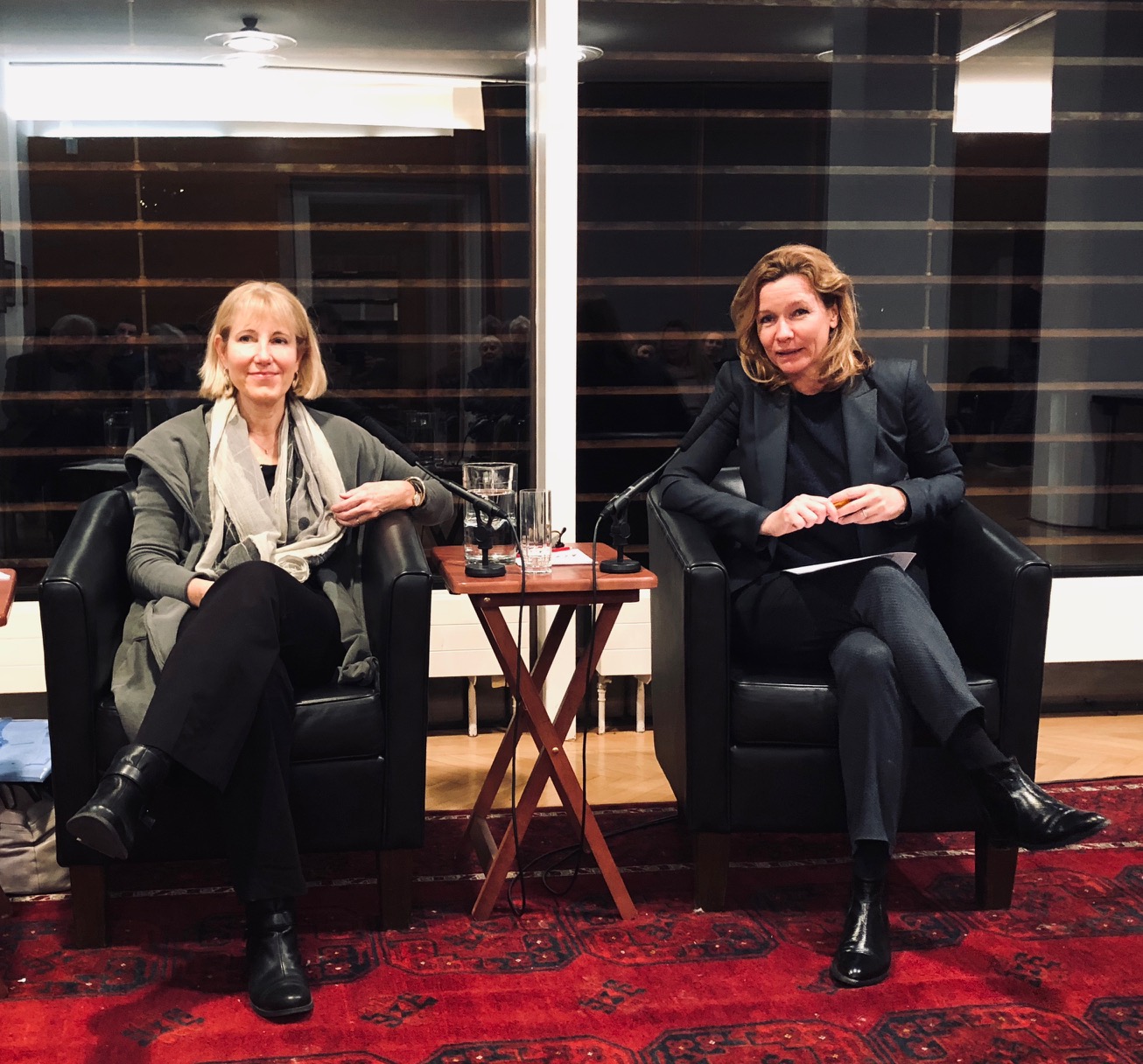 Echte Engländer auf der Buch Wien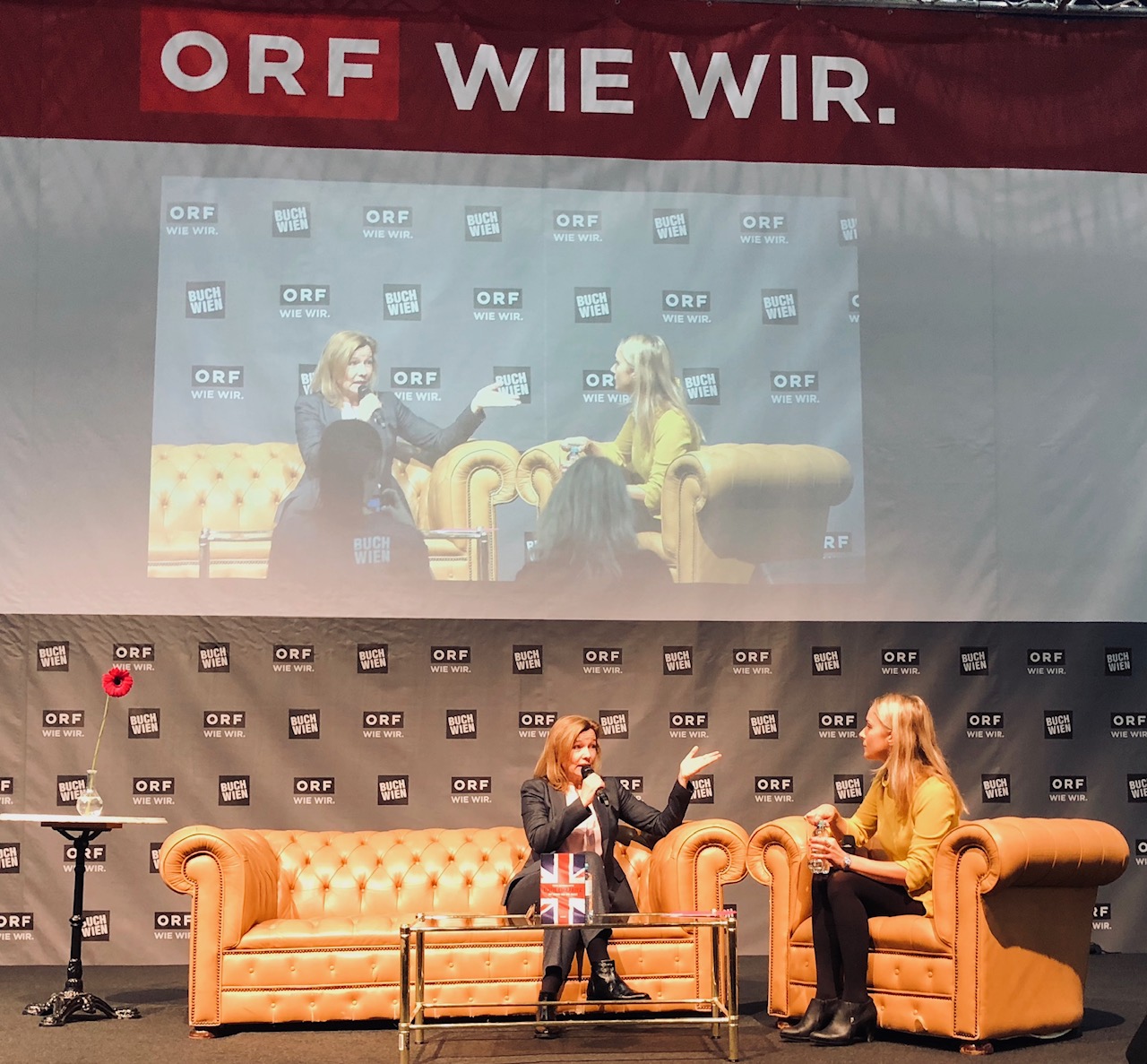 PHILOXENIA: Karin von Hippel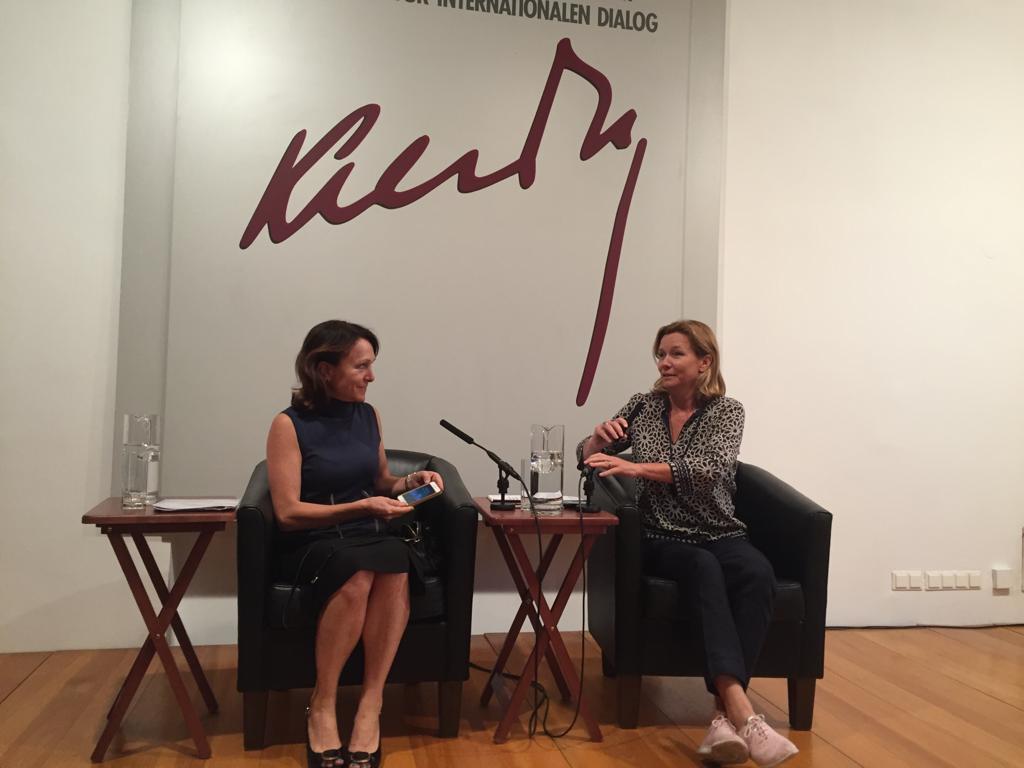 Echte Engländer bei Falter Radio
Real Englishmen: Britain and Brexit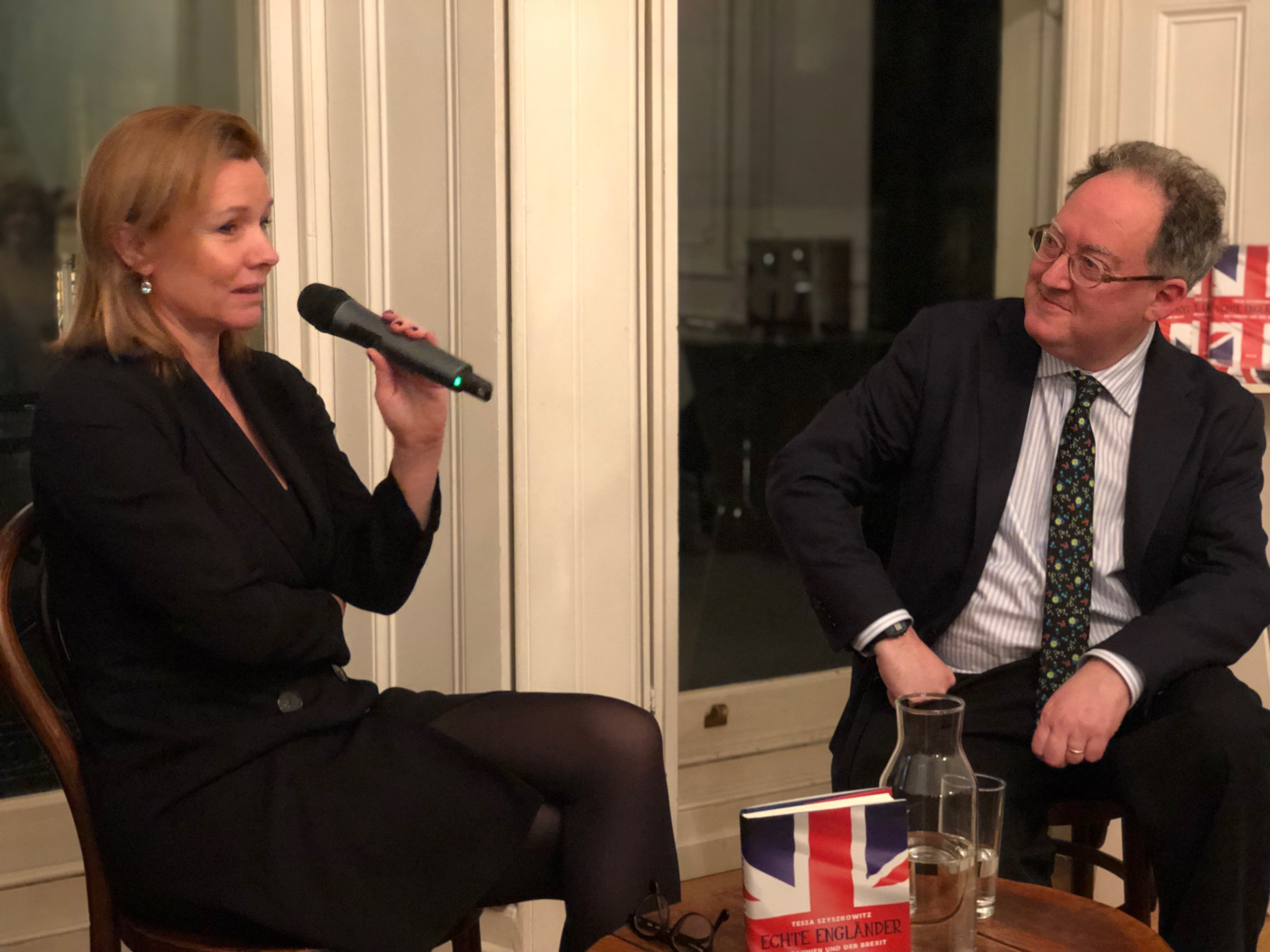 Gideon Rachman in conversation with Tessa Szyszkowitz at the Austrian Cultural Forum in London. 
PHILOXENIA: Rayan Nezzar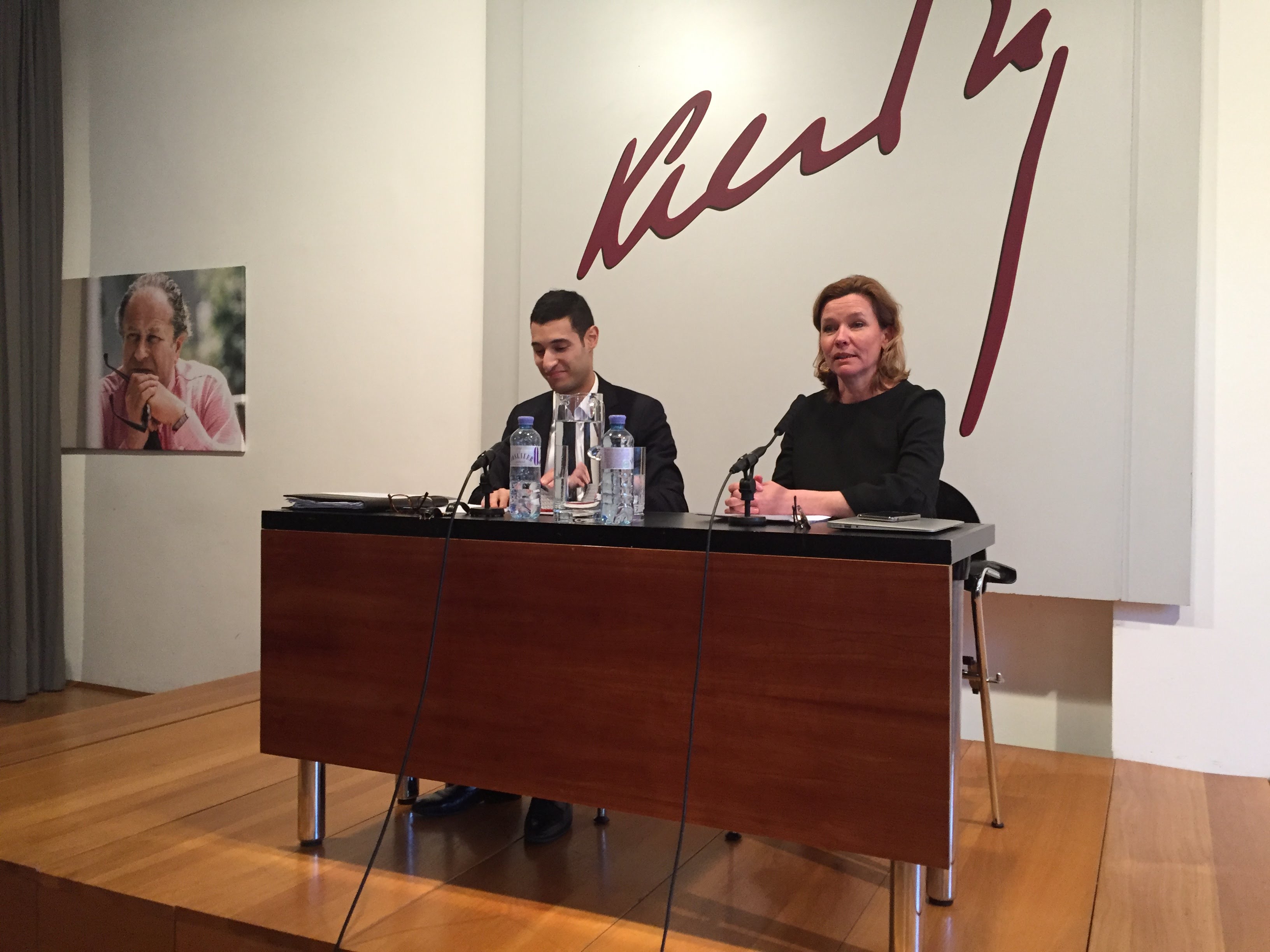 Ö1 Kontext: Echte Engländer
Philoxenia Refugee news mit Giovanna Dell'Orto & Edith Meinhart

PHILOXENIA: Lisa Nandy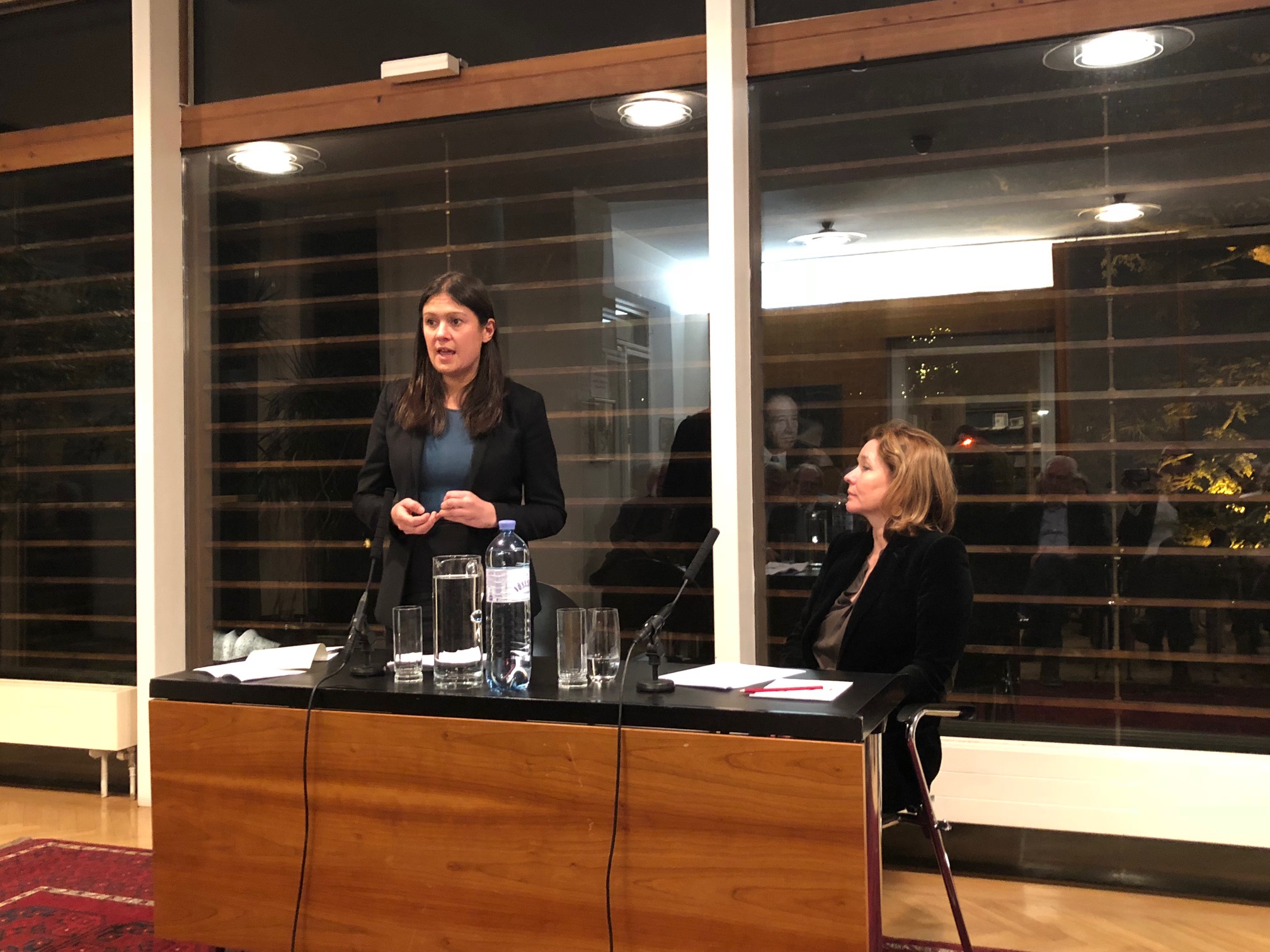 How to make a revolution? Jon Lansman at Philoxenia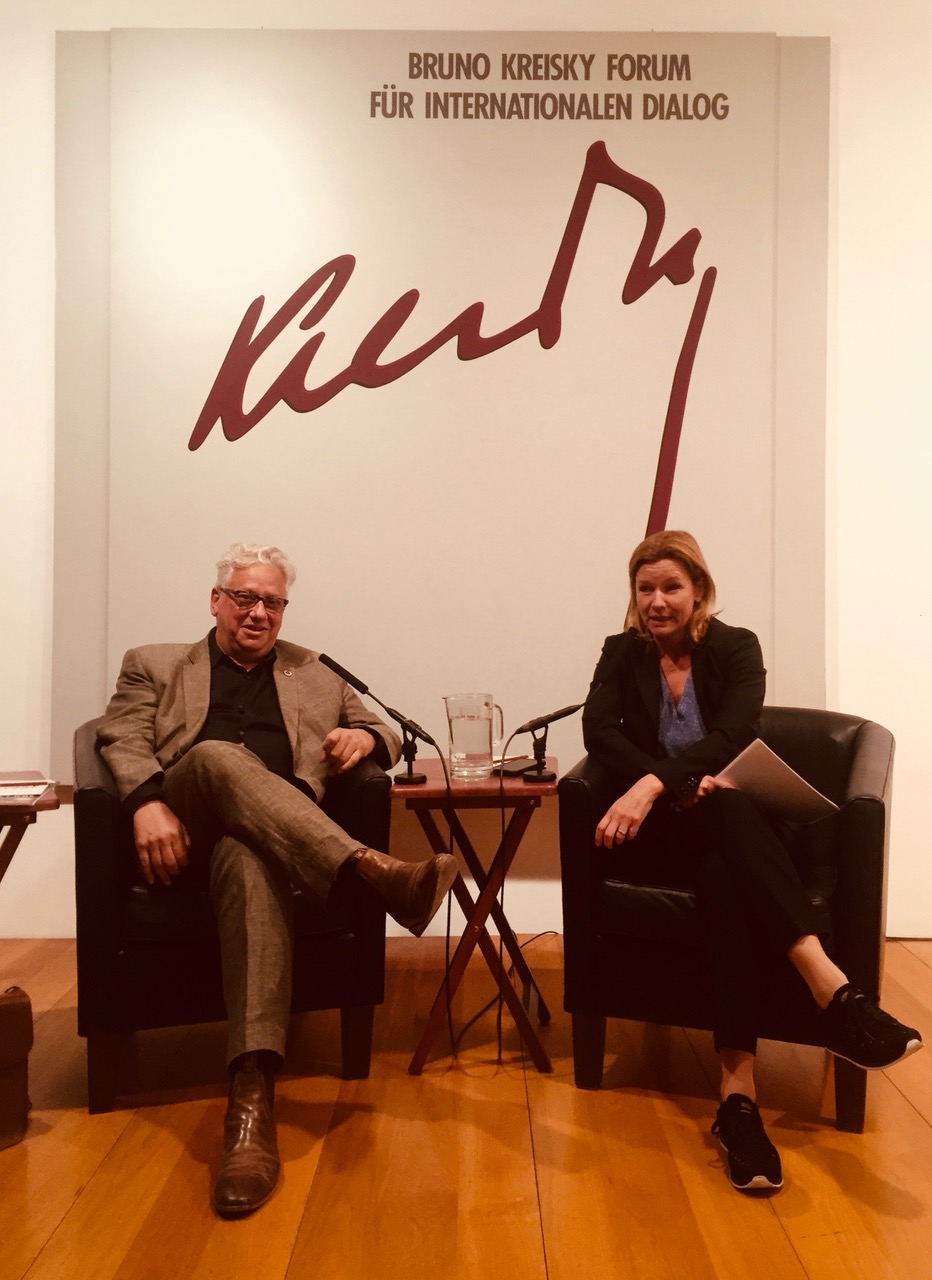 Book Presentation of "Do They Mean Us? The Foreign Correspondents' View of Brexit"

7 February, 5.30-7pm, FPA Hq, 8 St James's Square, SW1Y 4JU
Tessa Szyszkowitz bei FALTER Radio
PHILOXENIA: Fintan O'Toole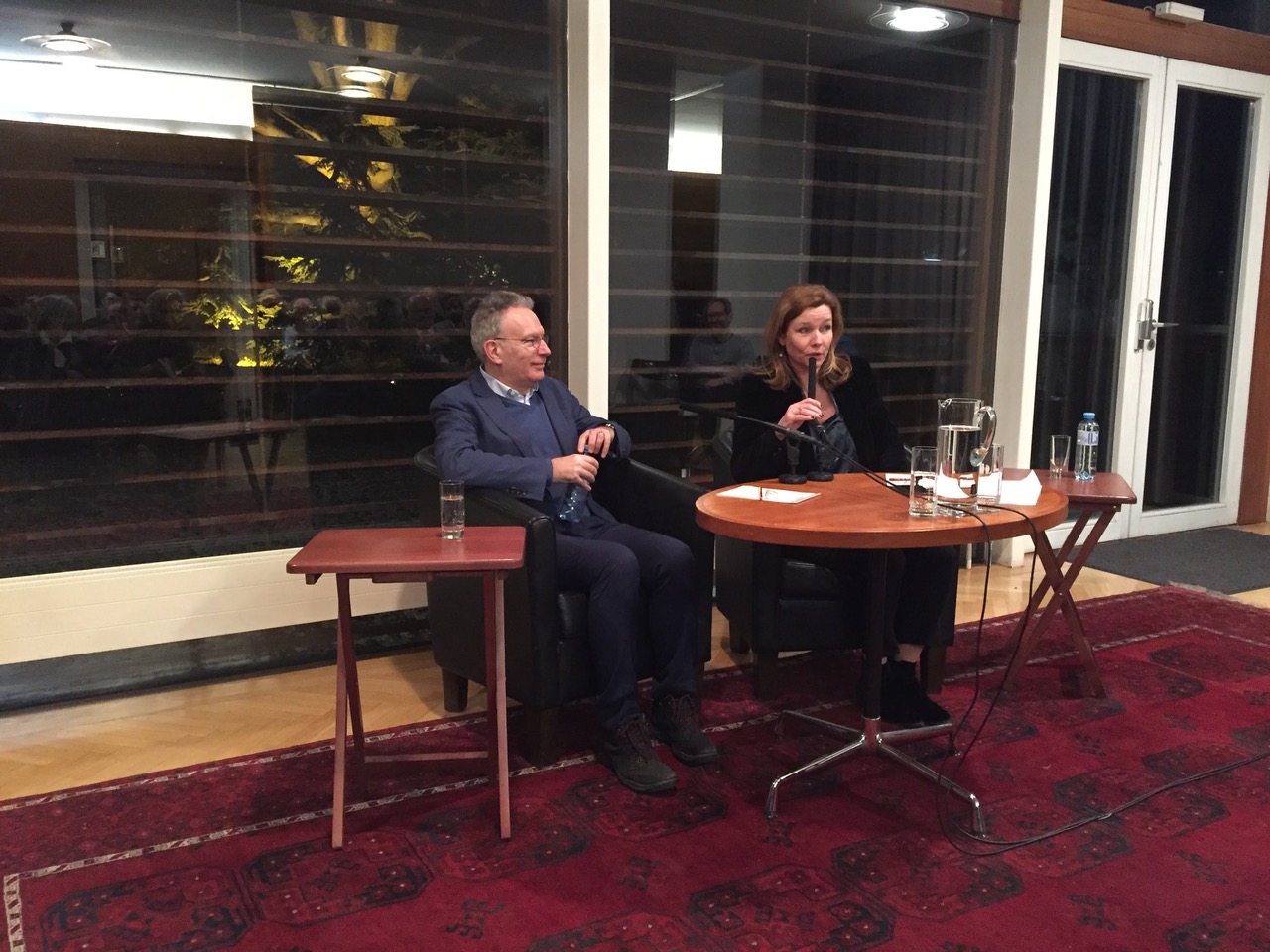 Sky News: Tessa Szyszkowitz
PHILOXENIA: Leonid Volkov