Book Presentation of "Do They Mean Us? The Foreign Correspondents' View of Brexit"

7 February, 5.30-7pm, FPA Hq, 8 St James's Square, SW1Y 4JU
To avoid a Brexit clash with the vote in Parliament, this event has been moved to 7 February (from 29 January).

John Mair, in partnership with Professor Alex De Ruyter of The Centre for Brexit Studies, and Bite-Sized Books, publish Do They Mean Us? - The Foreign Correspondents' View of the British Brexit, on 22 January 2019 - and will be officially launched on 7th February at the Foreign Press Association.

Contributors to the book include Tessa Szyszkowitz, Profil; Diana Zimmermann, ZDF; Angela Antetomaso, CNBC; Bettina Schulz, Die Zeit; Deborah Bonetti, Il Giorno/FPA;  Tristan de Bourbon-Parme, La Belgique; Paola De Carolis, Corriere della Sera; Catherine Lough, freelance journalist; Tonje Iversen, TV2 Norway; Jessica Buxbaum, freelance journalist; Philip Sime, Euronews NBC; Nathan Gallo, freelance journalist; Mette Rodgers, Weekendavisen; Hanna Liubakova, Belsat; Nick Miller, The Sydney Morning Herald; Amit Roy, The Telegraph of India and Niaz Alam, Dhaka Tribune.

FPA members can go free (all other participants will pay £10 at the door). Please sign up to this link.


Philoxenia/Europa ist eine Frau mit Daniela Bankier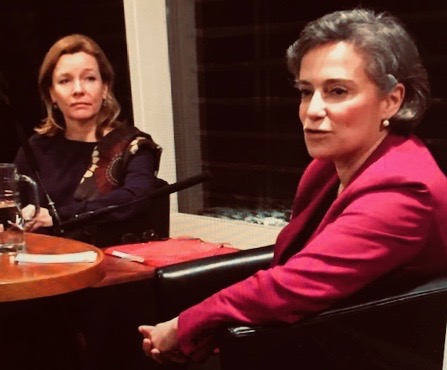 Real Englishmen: Britain and Brexit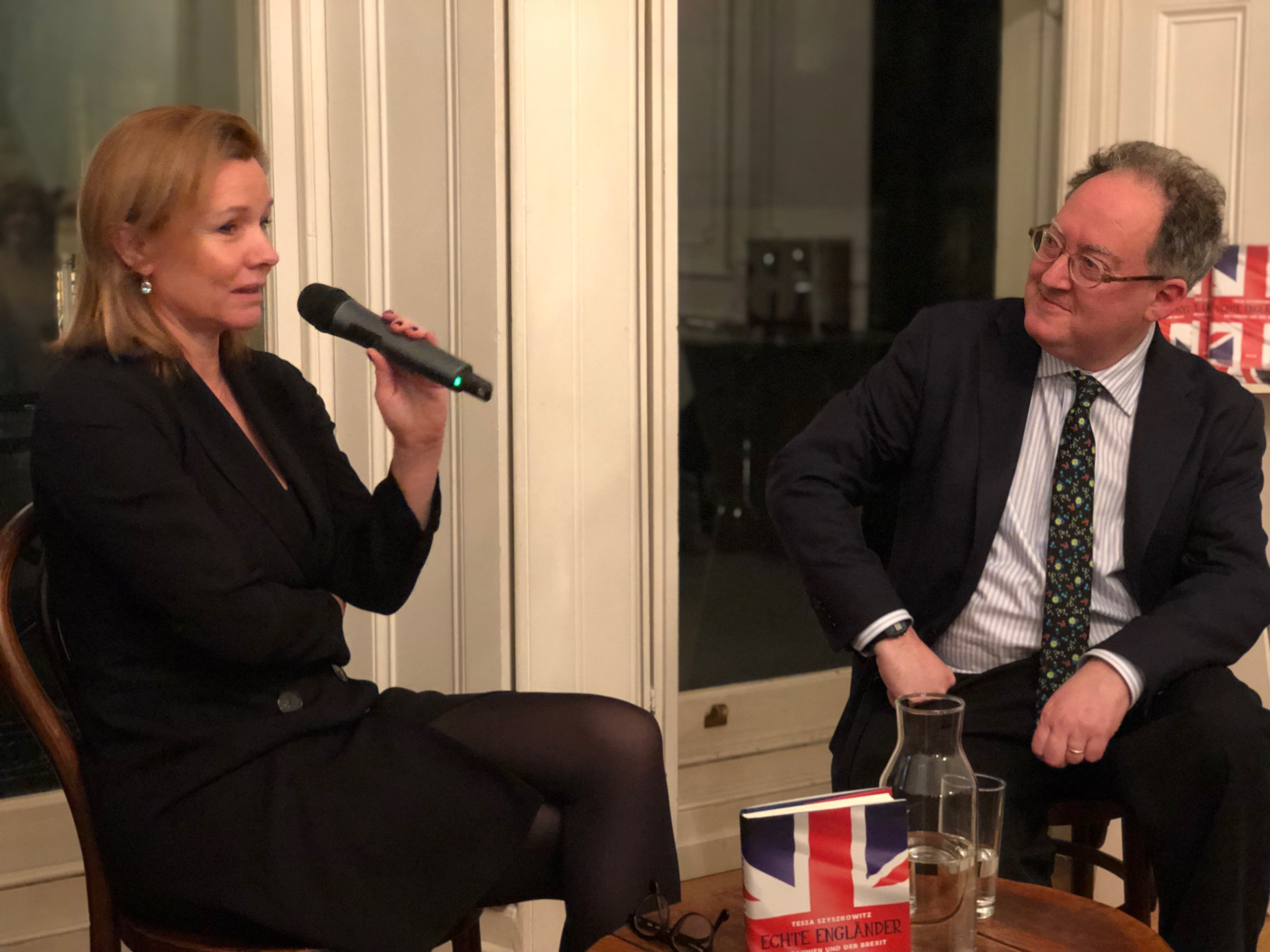 Gideon Rachman in conversation with Tessa Szyszkowitz at the Austrian Cultural Forum in London. 
Philoxenia Refugee news mit Giovanna Dell'Orto & Edith Meinhart



Philoxenia with Elleke Boehmer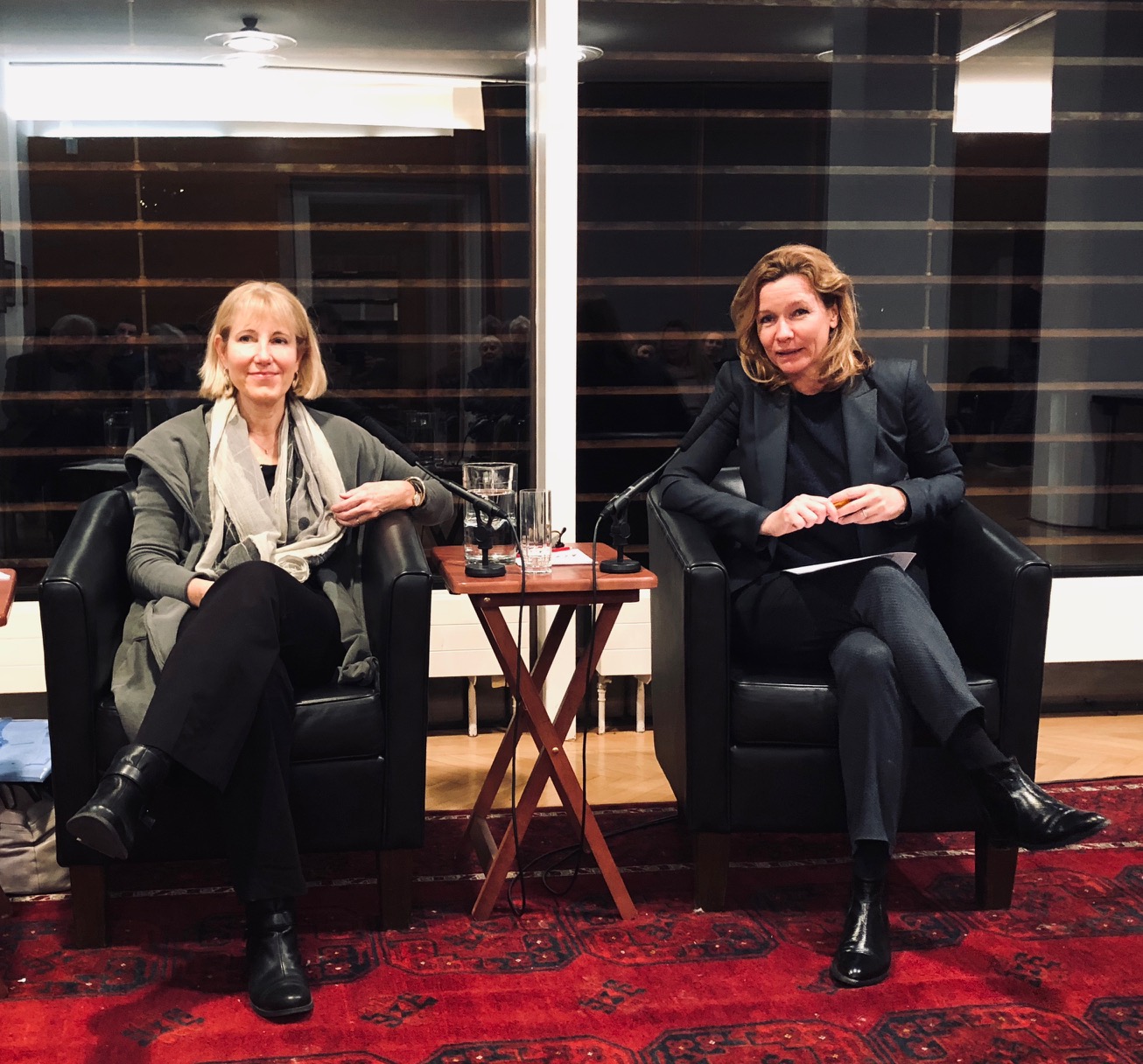 Echte Engländer auf der Buch Wien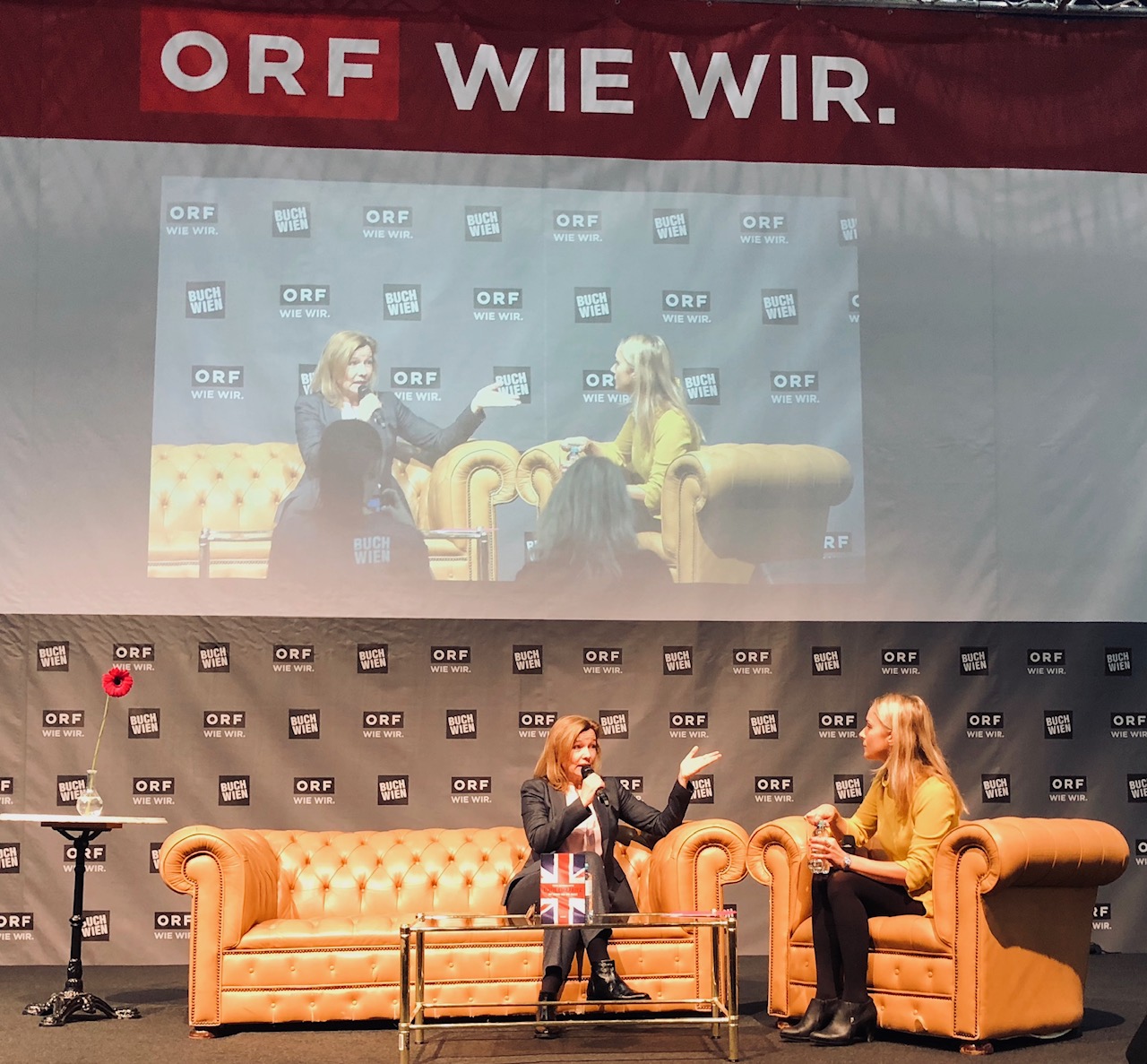 Gast des Tages bei der Deutschen Welle
How to make a revolution? Jon Lansman at Philoxenia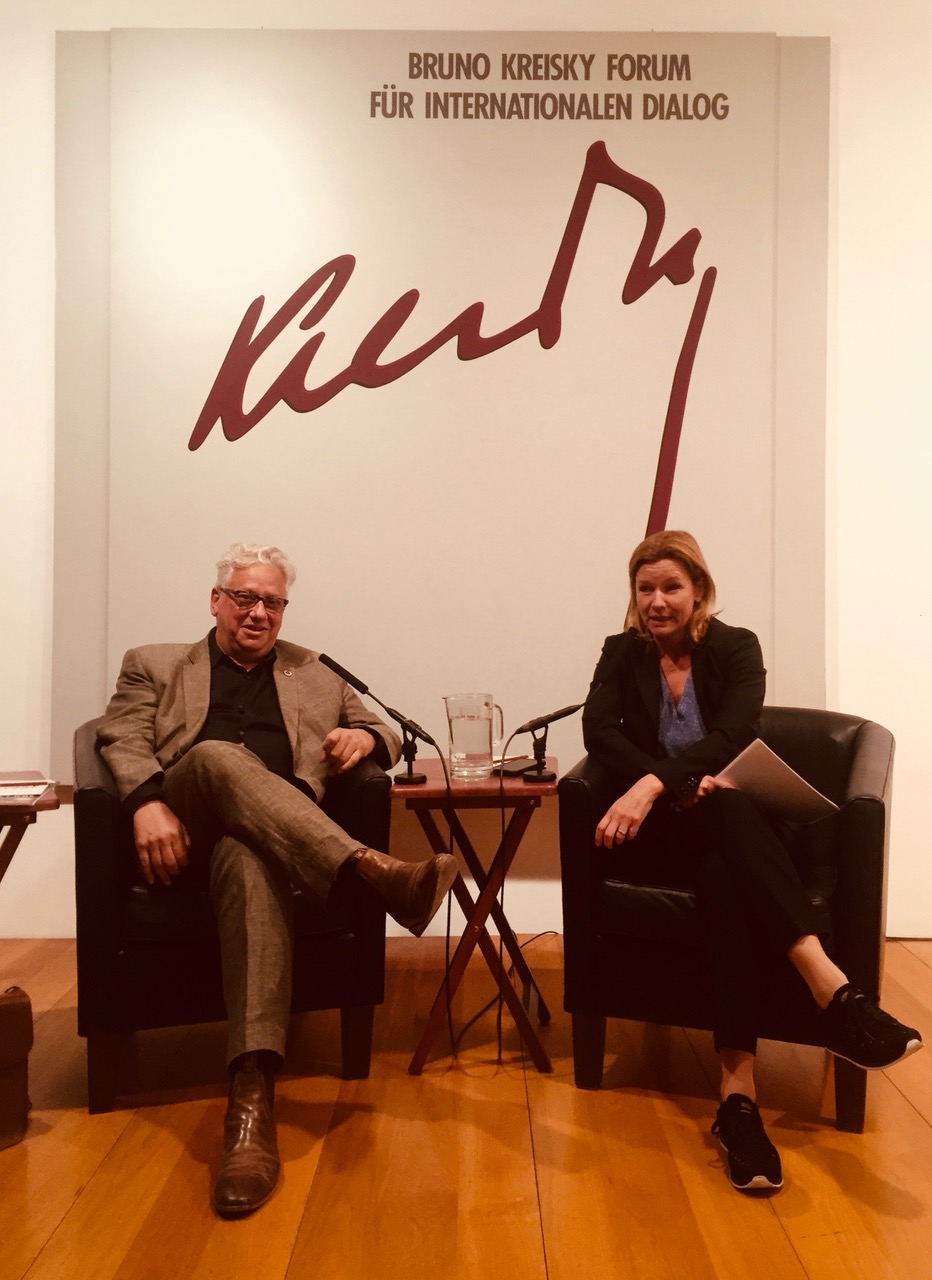 Book presentation: Echte Engländer - Britannien und der Brexit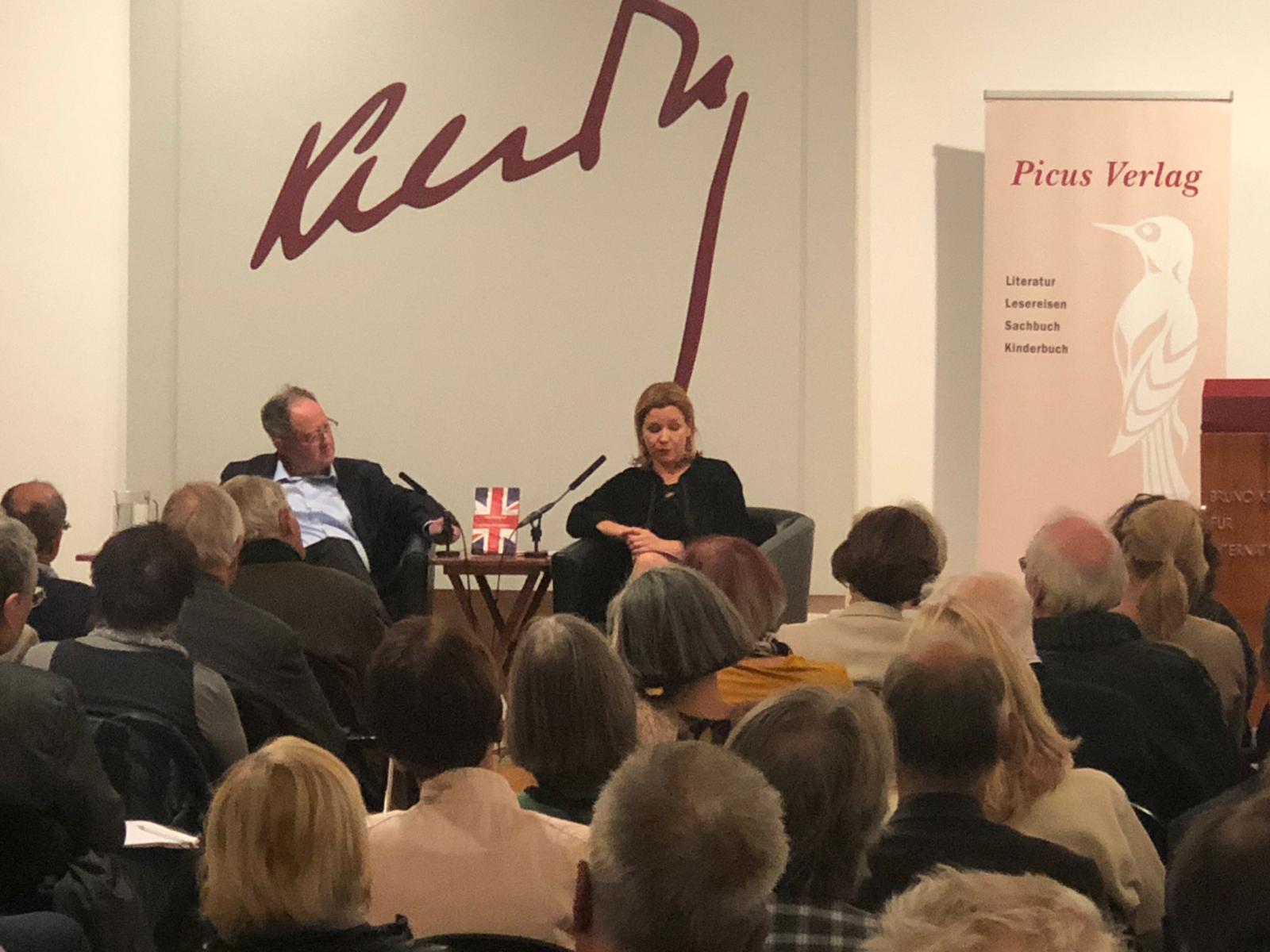 Echte Engländer bei Falter Radio
PHILOXENIA: Karin von Hippel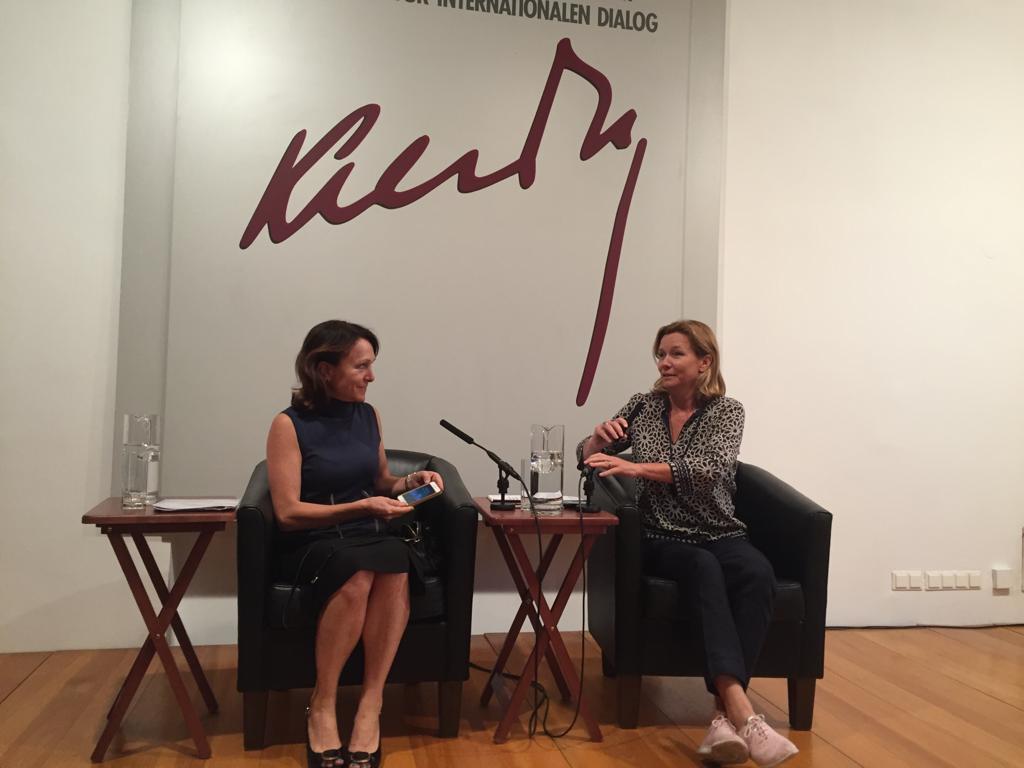 Ö1 Kontext: Echte Engländer
PHILOXENIA: Leonid Volkov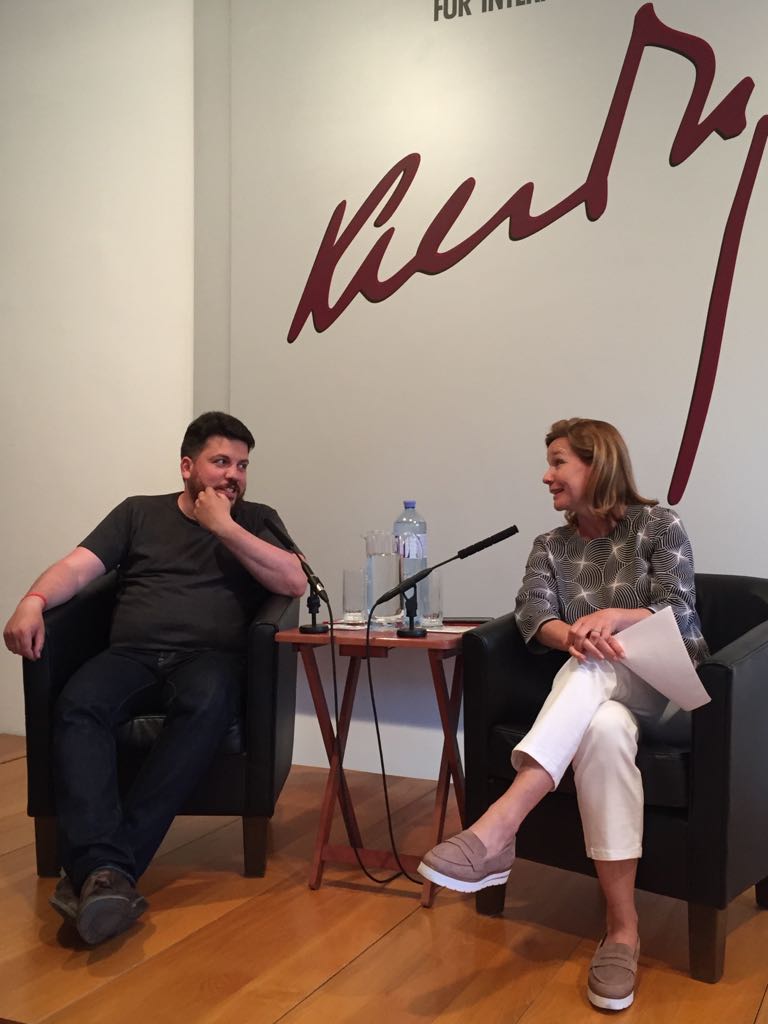 Tessa Szyszkowitz bei FALTER Radio
PHILOXENIA: Rayan Nezzar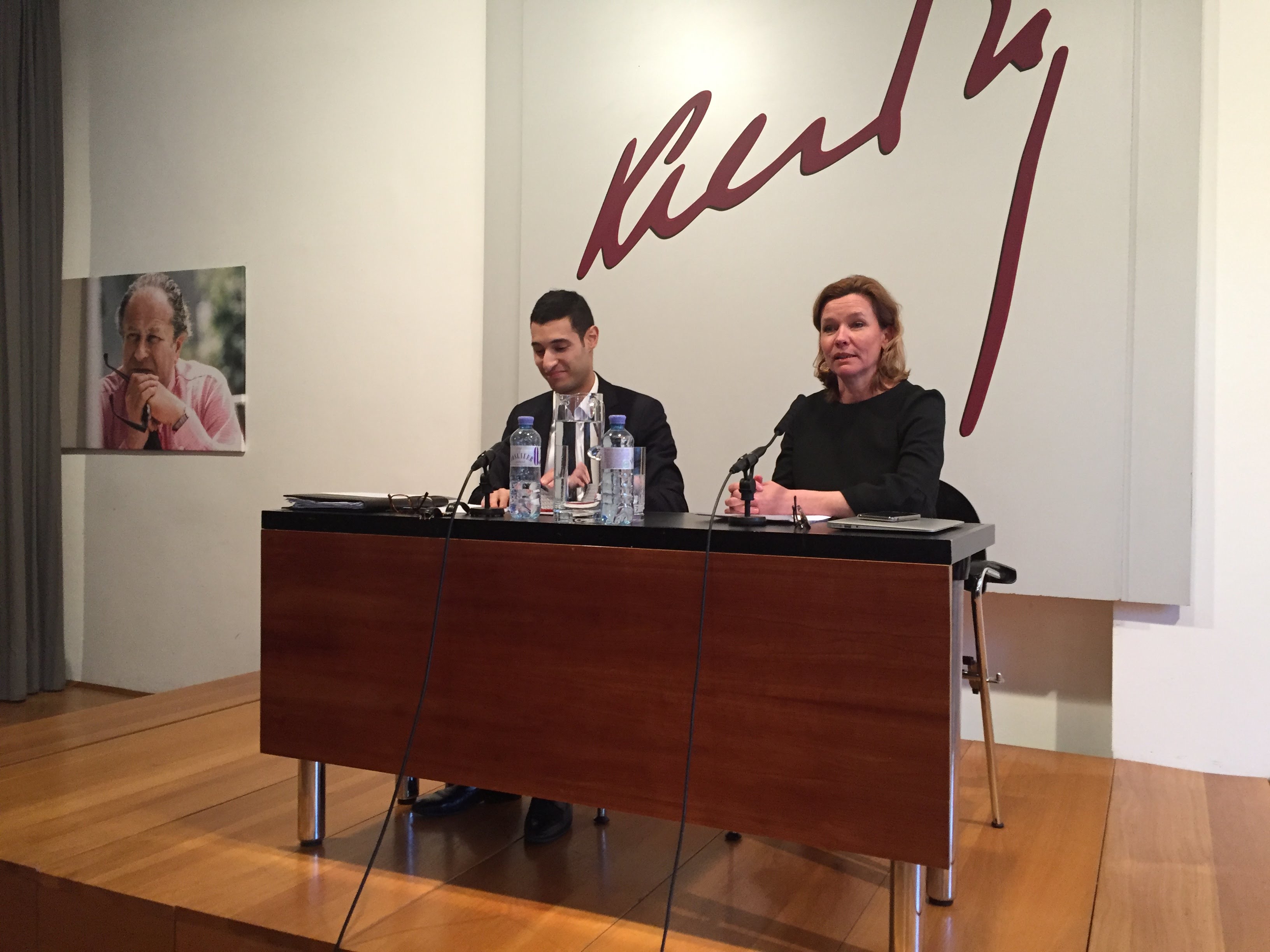 PHILOXENIA: Fintan O'Toole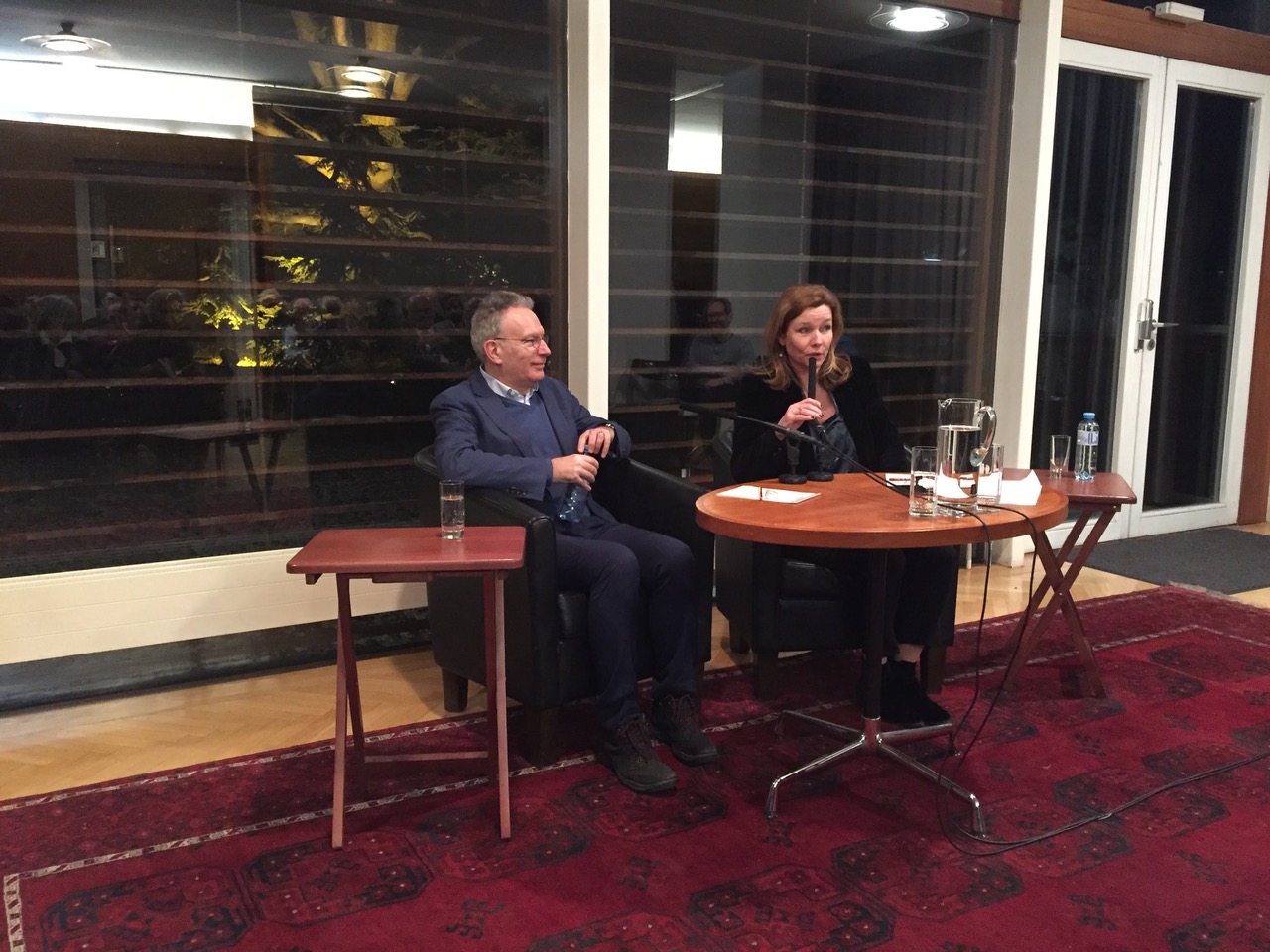 PHILOXENIA: Lisa Nandy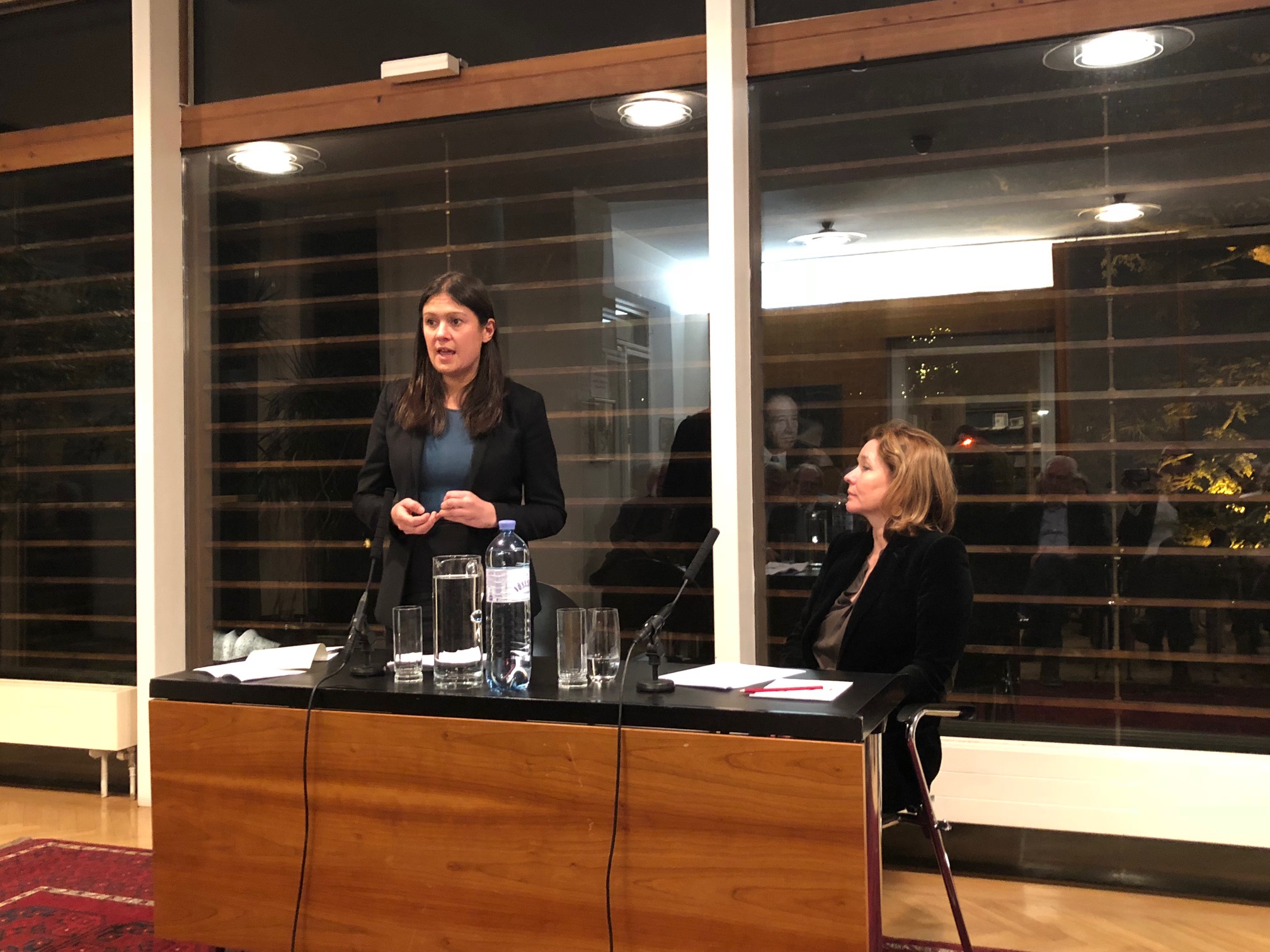 Sky News: Tessa Szyszkowitz