PHILOXENIA. Curated by Tessa Szyszkowitz
Tuesday, January 25th 6 pm London, 7 pm Vienna time
Live online Talk
Tessa Szyszkowitz in conversation with Tariq Ali
THE FORTY-YEAR WAR IN AFGHANISTAN: A CHRONICLE FORETOLD


The occupation of Afghanistan is over, and a balance sheet can be drawn. Rarely has there been such an enthusiastic display of international unity as that which greeted the invasion of Afghanistan in 2001. Compared to Iraq, Afghanistan became the "good war." But a stalemate ensued, and the Taliban waited out the NATO contingents. Today, with the collapse of the regime in Kabul, the takeover of the Taliban and the messy retreat of the US, UK and allied forces in August 2021, what does the future hold for a traumatised Afghan people? Will China become the dominant influence in the country?
In his latest book the British-Pakistani author Tariq Ali presents his essays on war and peace in the region. Tariq Ali has been following the wars in Afghanistan for forty years. He opposed Soviet military intervention in 1979, predicting disaster. He was also a fierce critic of its NATO sequel, Operation Enduring Freedom. In a series of trenchant commentaries, he has described the tragedies inflicted on Afghanistan, as well as the semi-Talibanisation and militarisation of neighbouring Pakistan. Most of his predictions have proved accurate. The Forty-Year War in Afghanistan: A Chronicle Foretold brings together the best of his writings and includes a new introduction.
"Ali's discussion of Afghanistan is highly valuable because of the questions it raises … a starting point for a much-needed debate." New York Times
Tariq Ali has written more than two-dozen books on world history and politics—the most recent of which are  The Clash of Fundamentalisms, The Obama Syndrome and The Extreme Centre—as well as the novels of his Islam Quintet and scripts for the stage and screen. He is a long-standing member of the editorial committee of New Left Review and lives in London.
"Ali remains an outlier and intellectual bomb-thrower, an urbane, Oxford-educated polemicist." — The Observer
Tariq Ali, writer, historian and filmmaker member of the editorial committee of the New Left Review and Sin Permiso,
Tessa Szyszkowitz, Author and Journalist for PROFIL, Falter and Cicero. She is also Senior Associate Fellow at the Royal United Services Institute in London.


Philoxenia mit Nina Khushcheva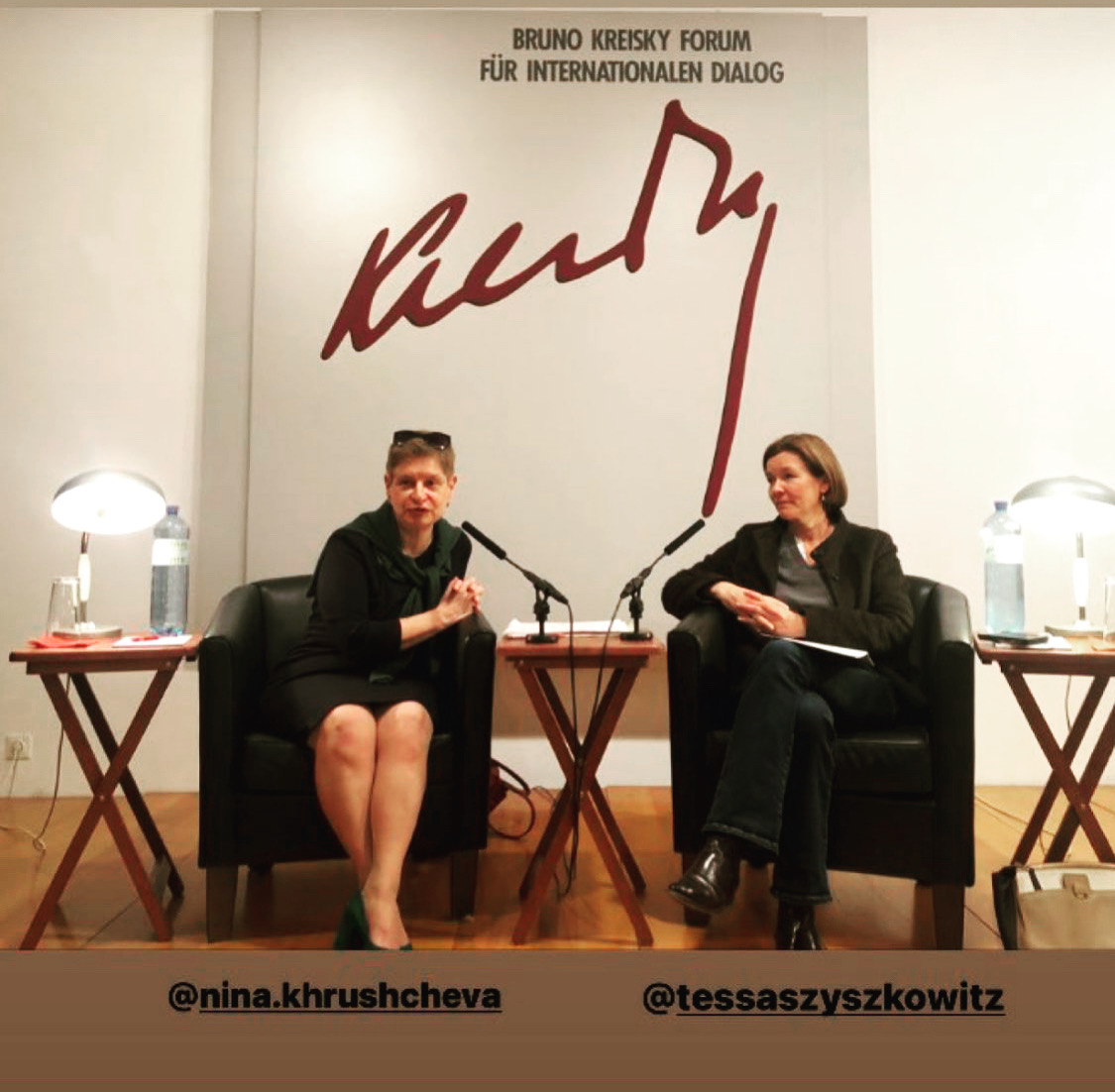 Philoxenia mit Philippe Sands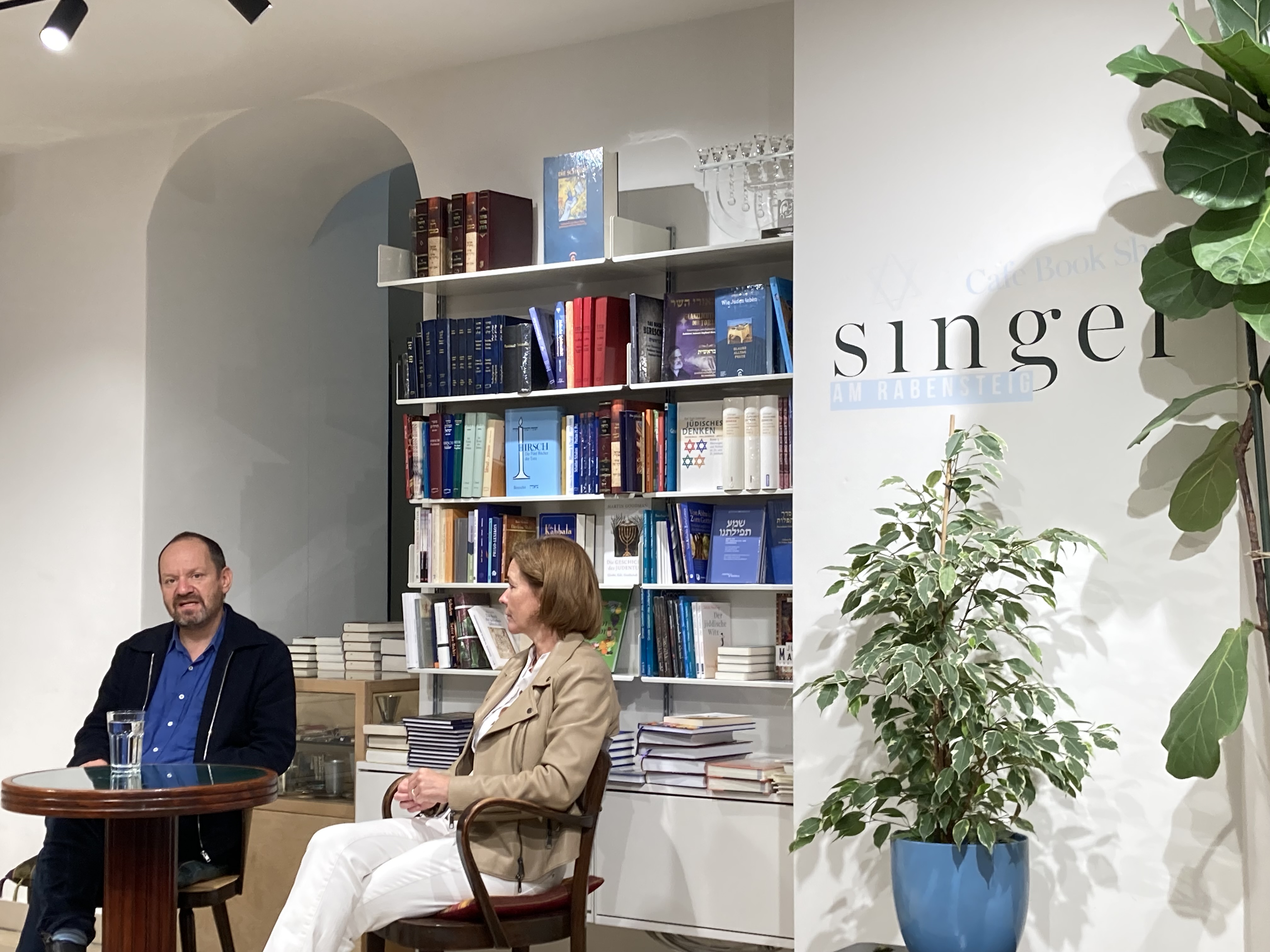 Russlands & Chinas Einfluss im Donauraum - ACIPSS/KAS-Konferenz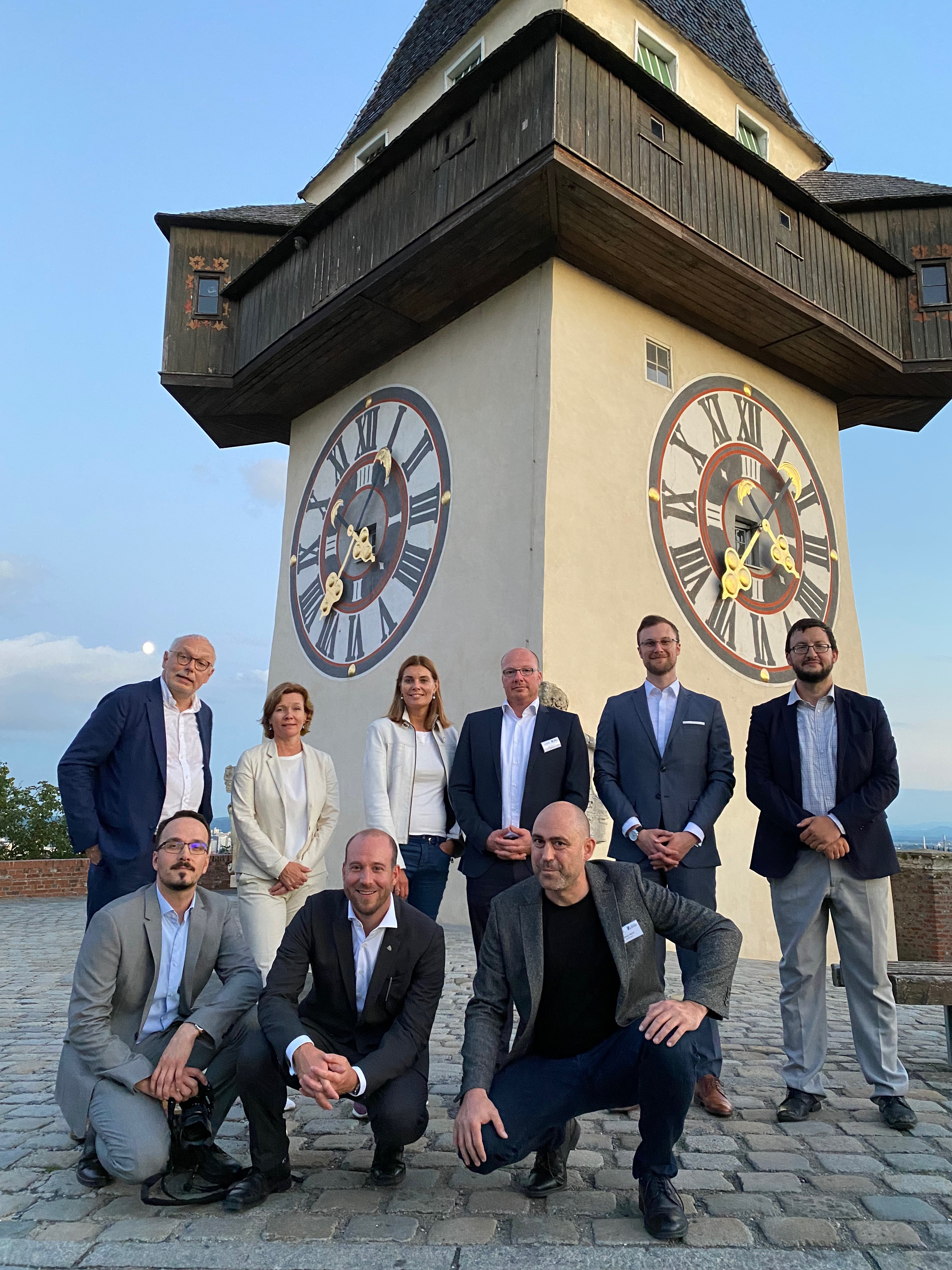 Philoxenia mit Jonathan Coe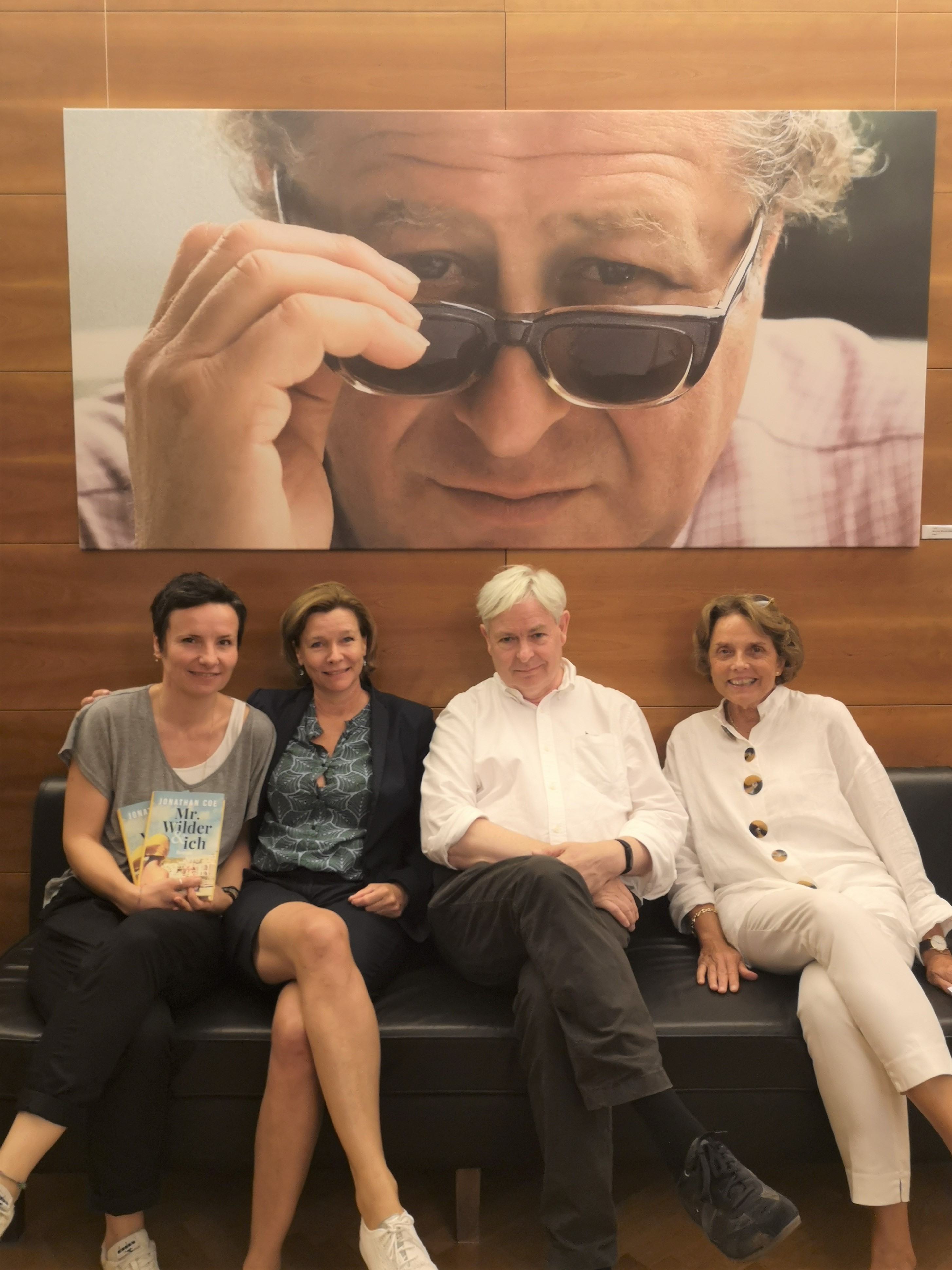 Mr Wilder & me im Literaturhaus Graz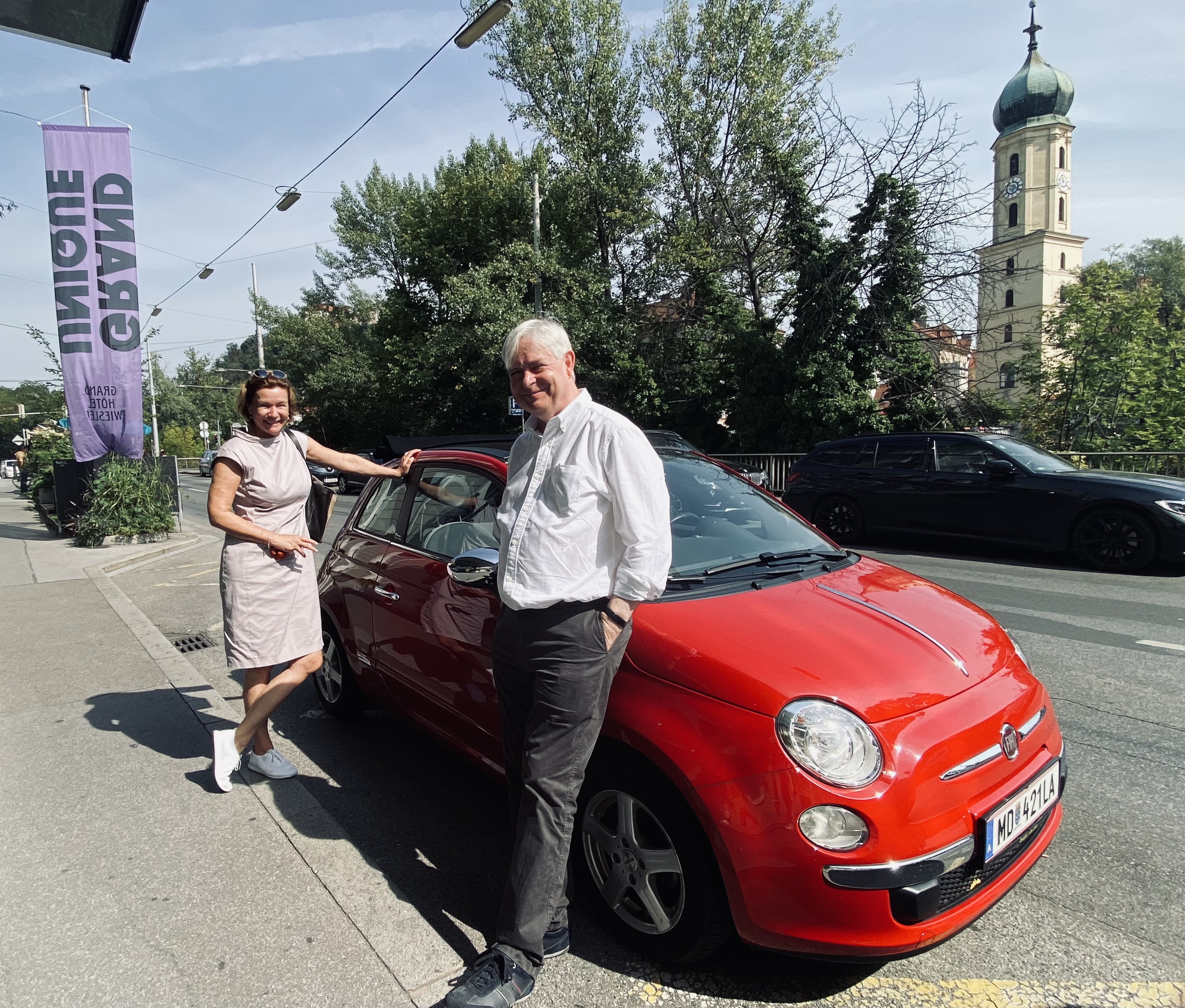 PRÄSENTATION JIPSS 1/2021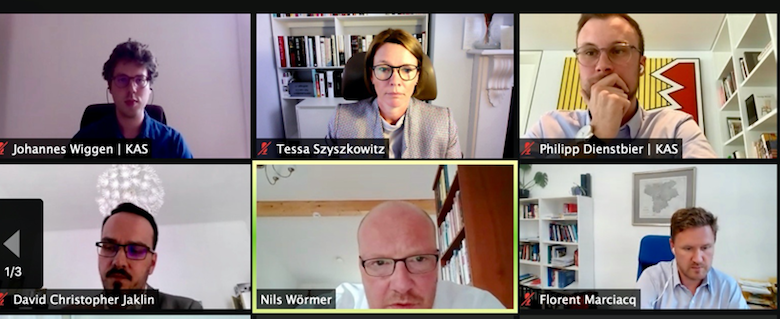 Philoxenia mit Hella Pick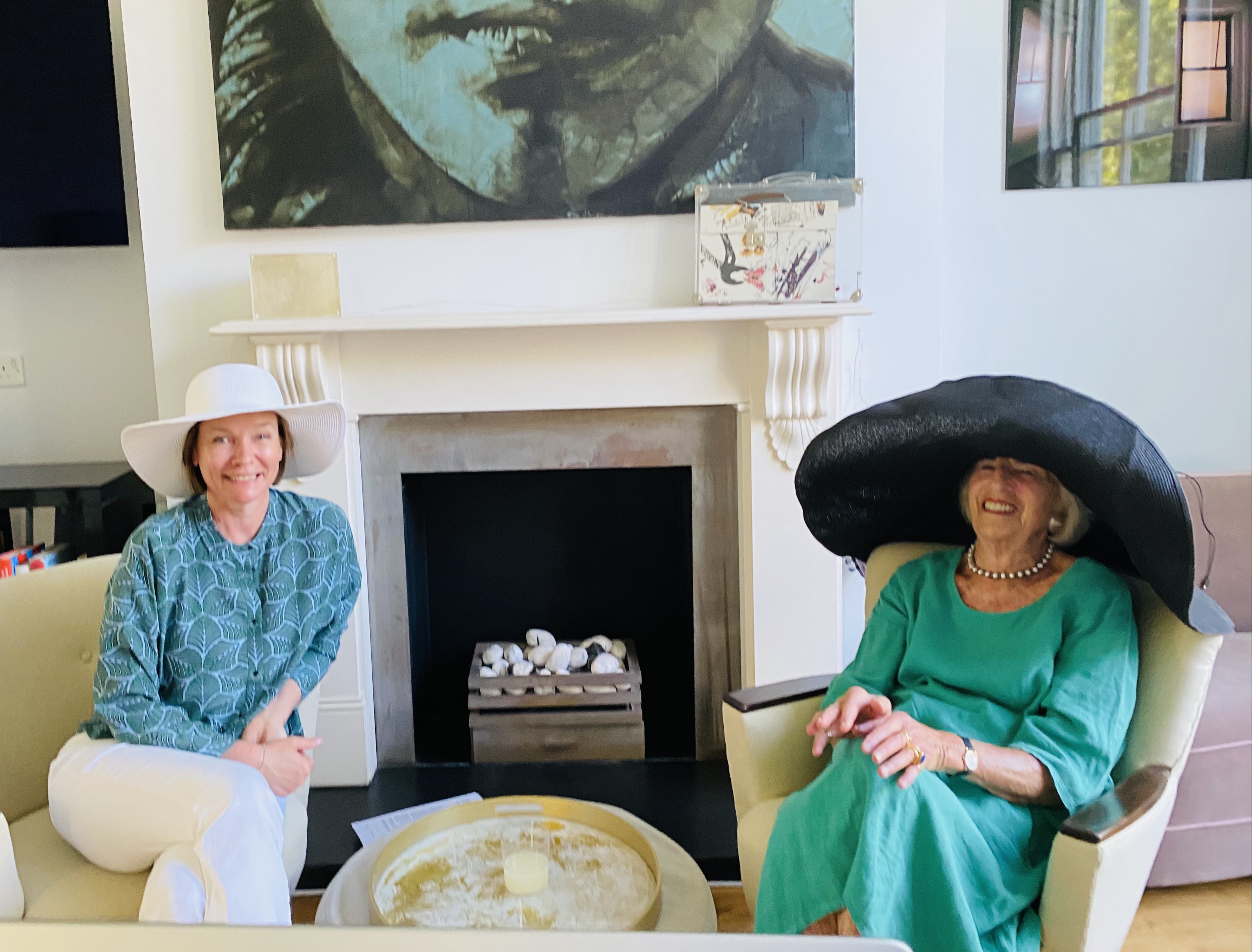 Philoxenia with Kristen Ghodsee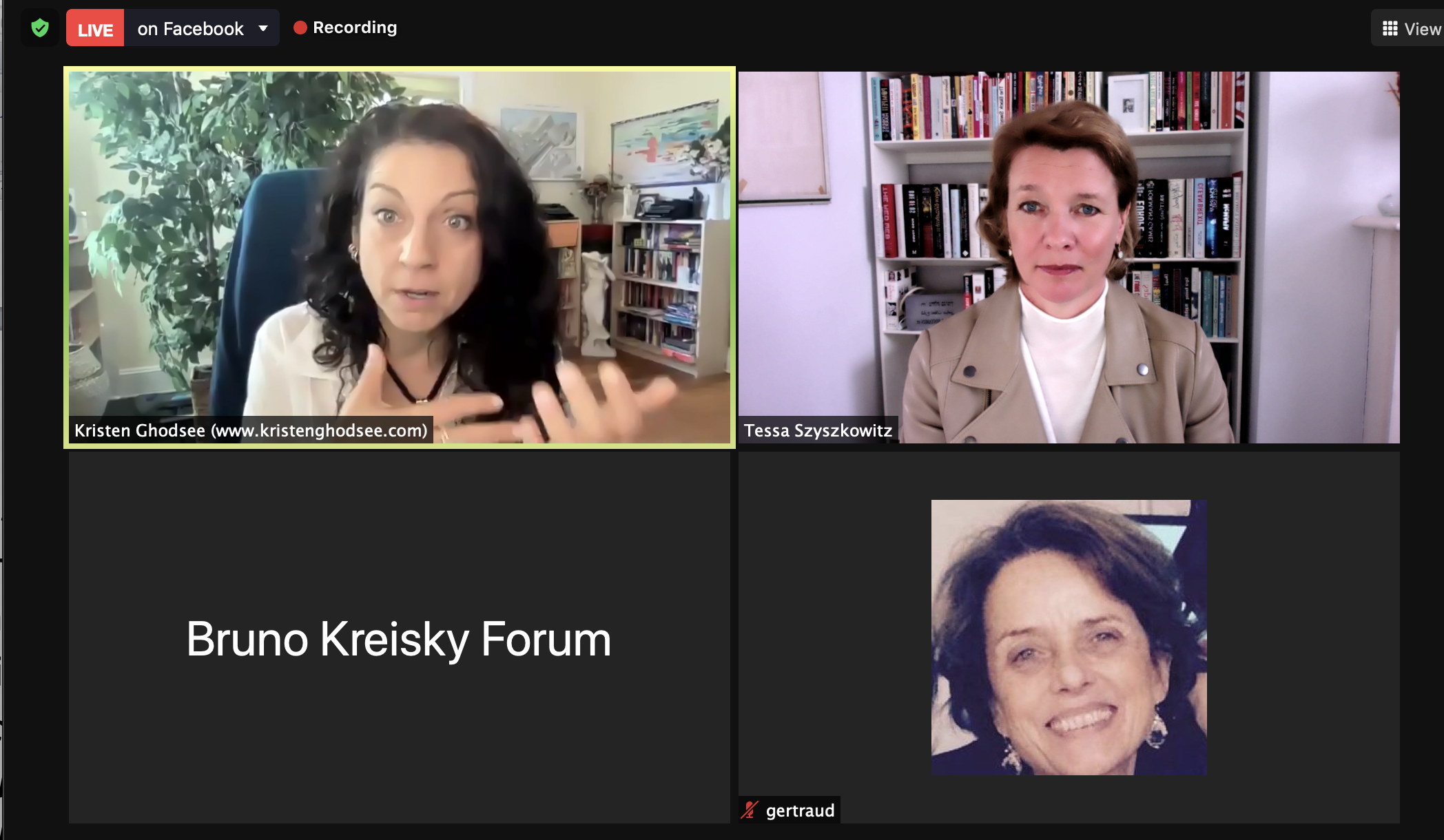 23.03.21 | 18.00 London, 19.00 Vienna
Philoxenia with Noreena Hertz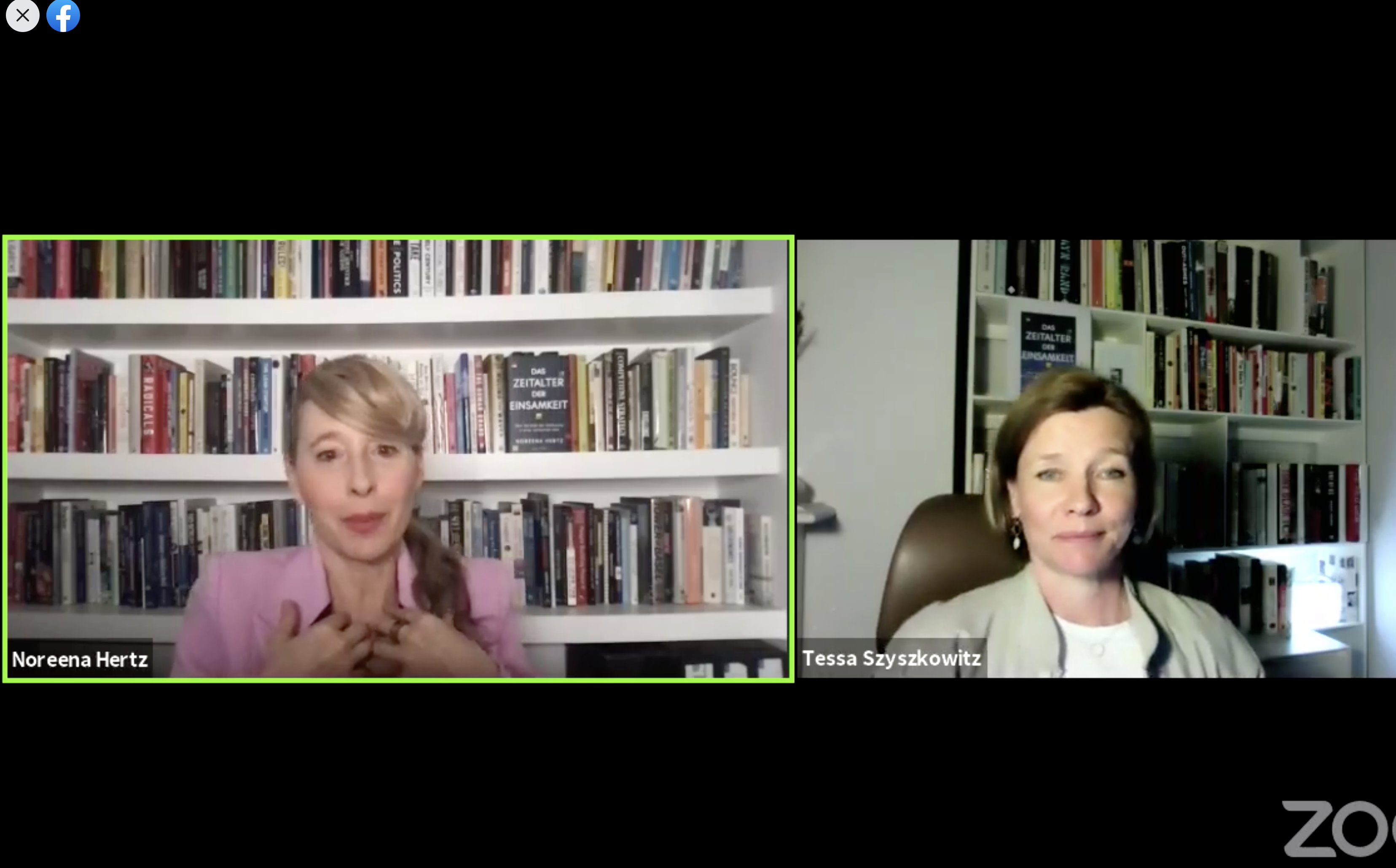 23.03.21 | 18.00 London, 19.00 Vienna
Philoxenia mit Elif Shafak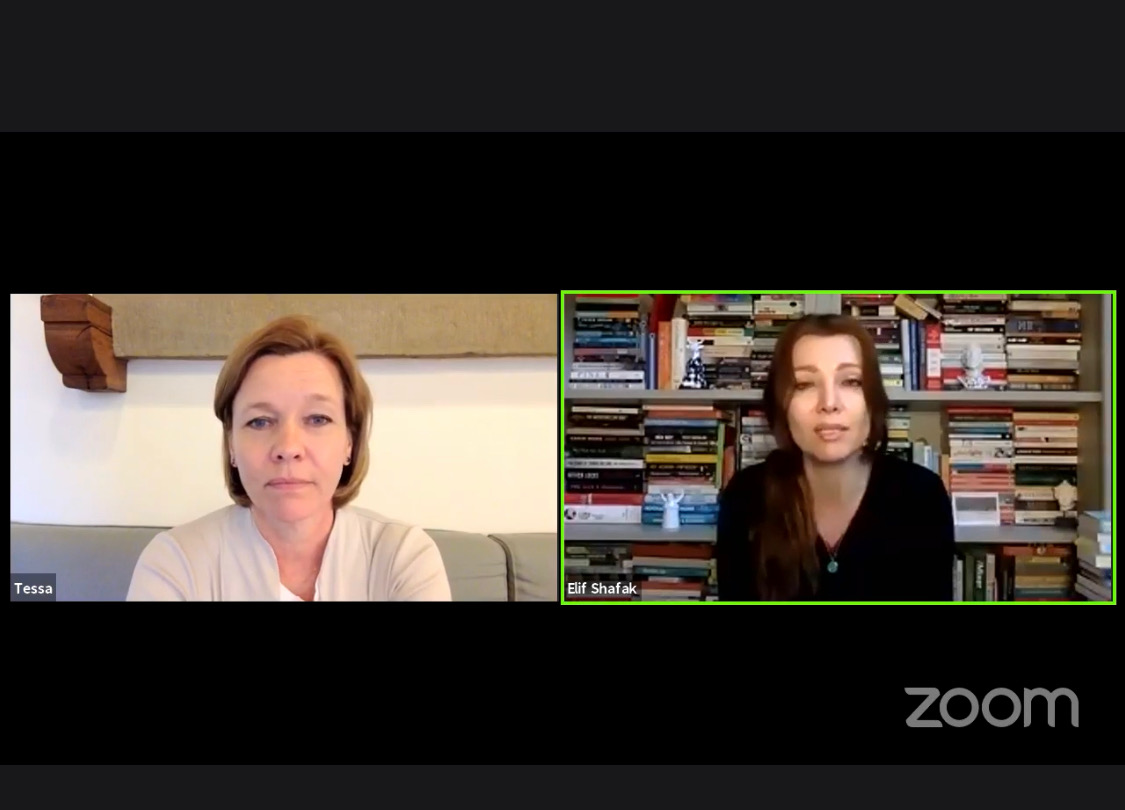 Philoxenia with John Kampfer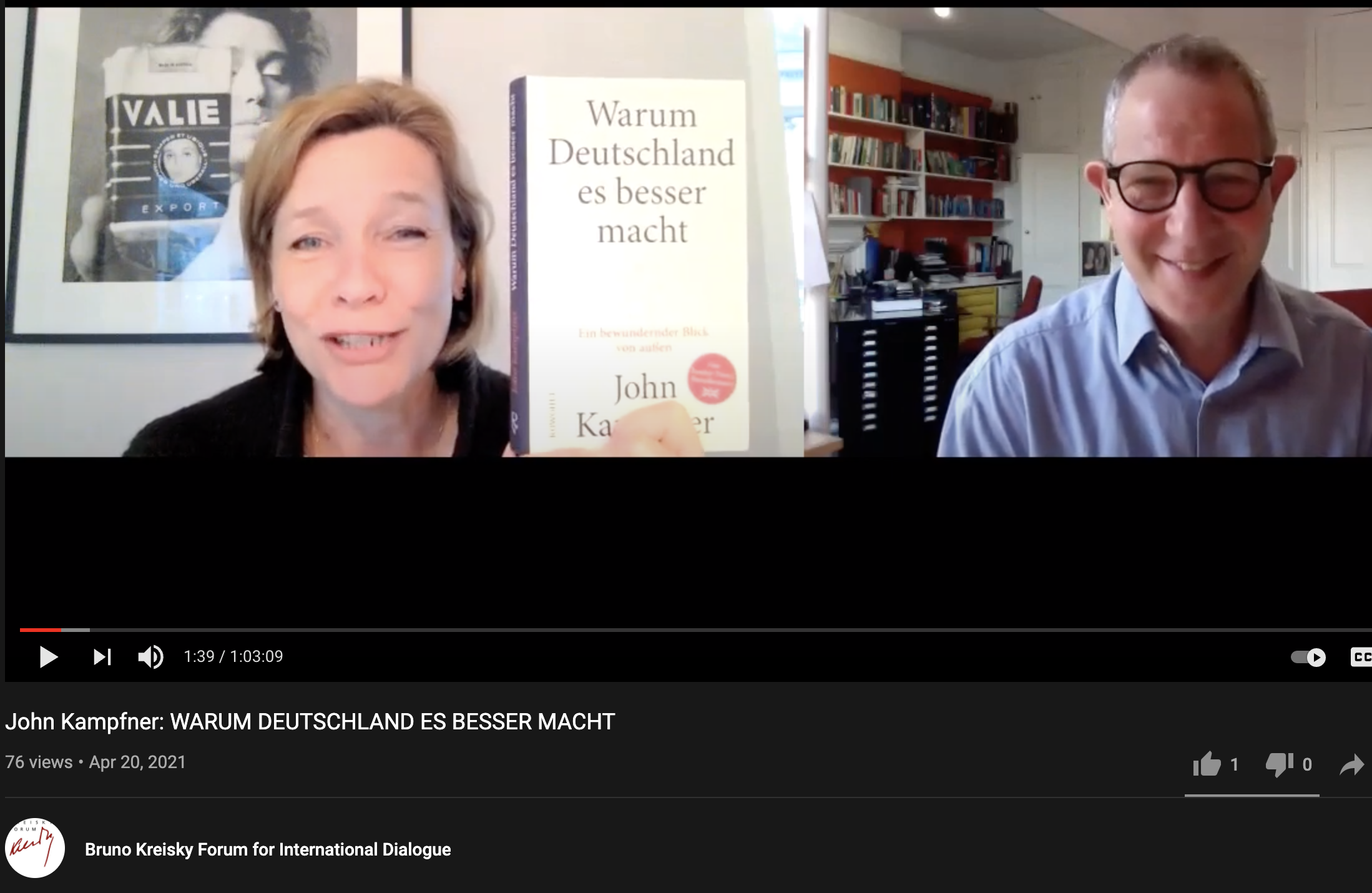 Philoxenia with Anthony Barnett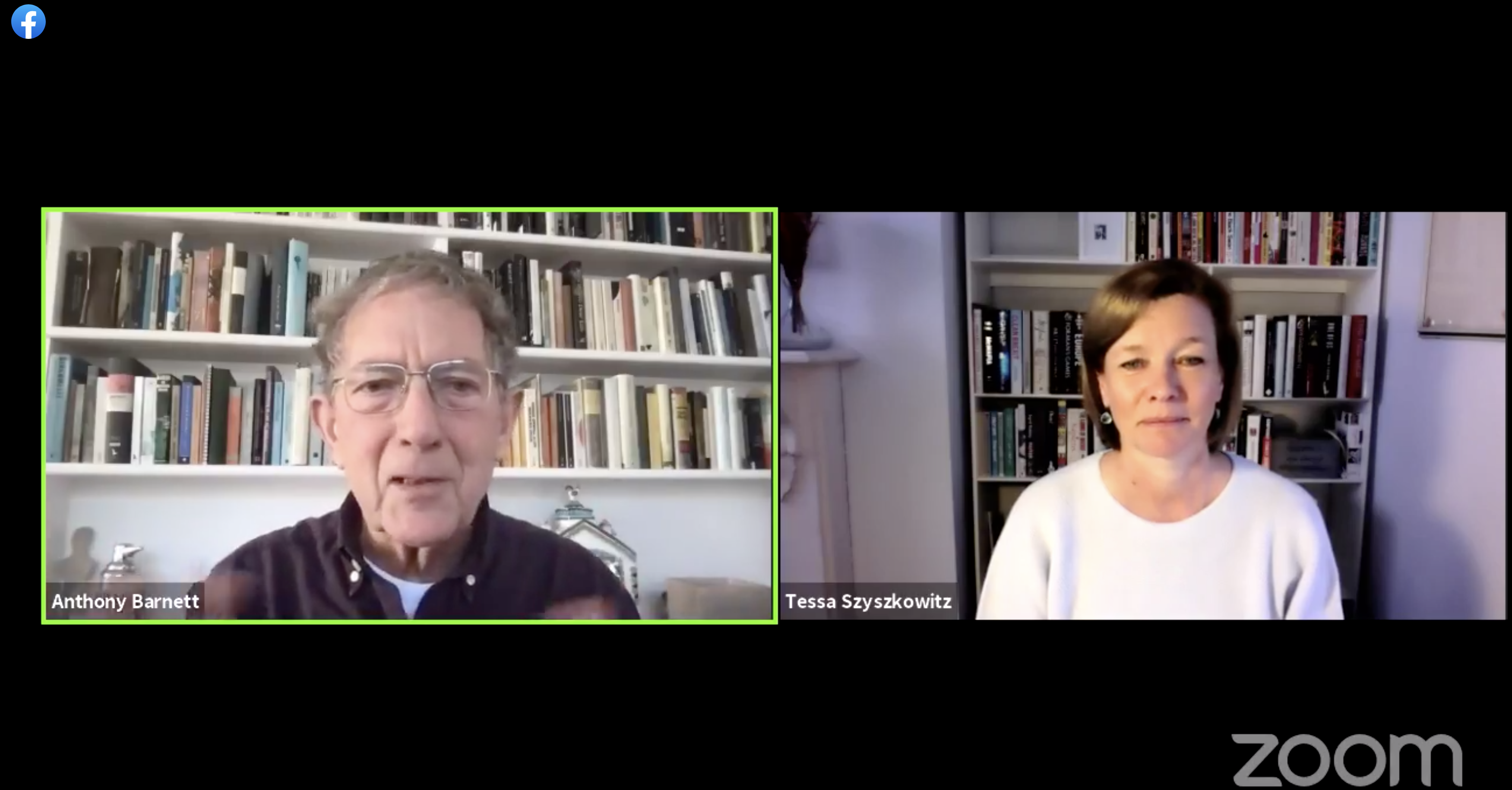 Philoxenia mit Eliot Higgins von Bellingcat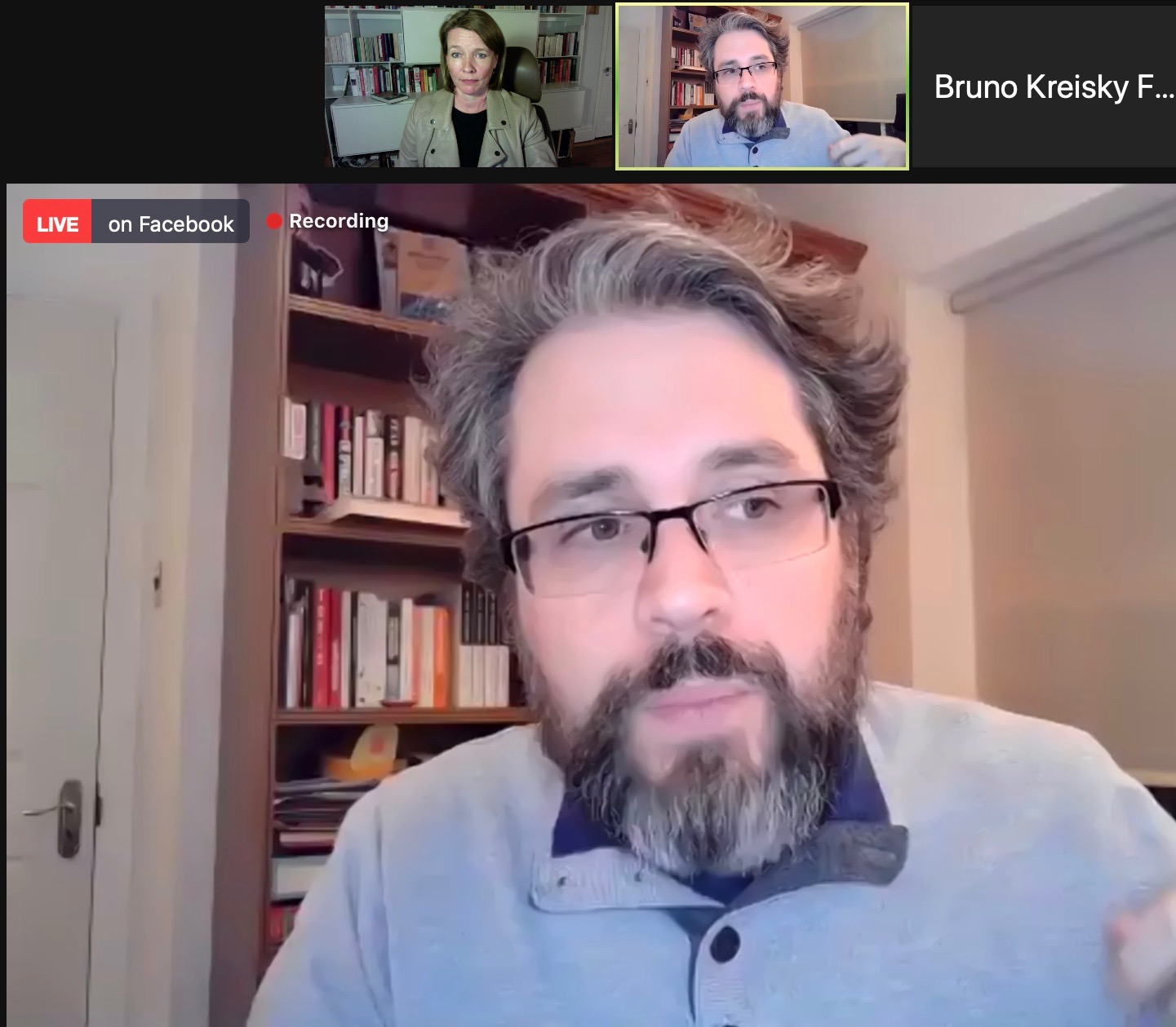 Philoxenia mit Nina Khrushcheva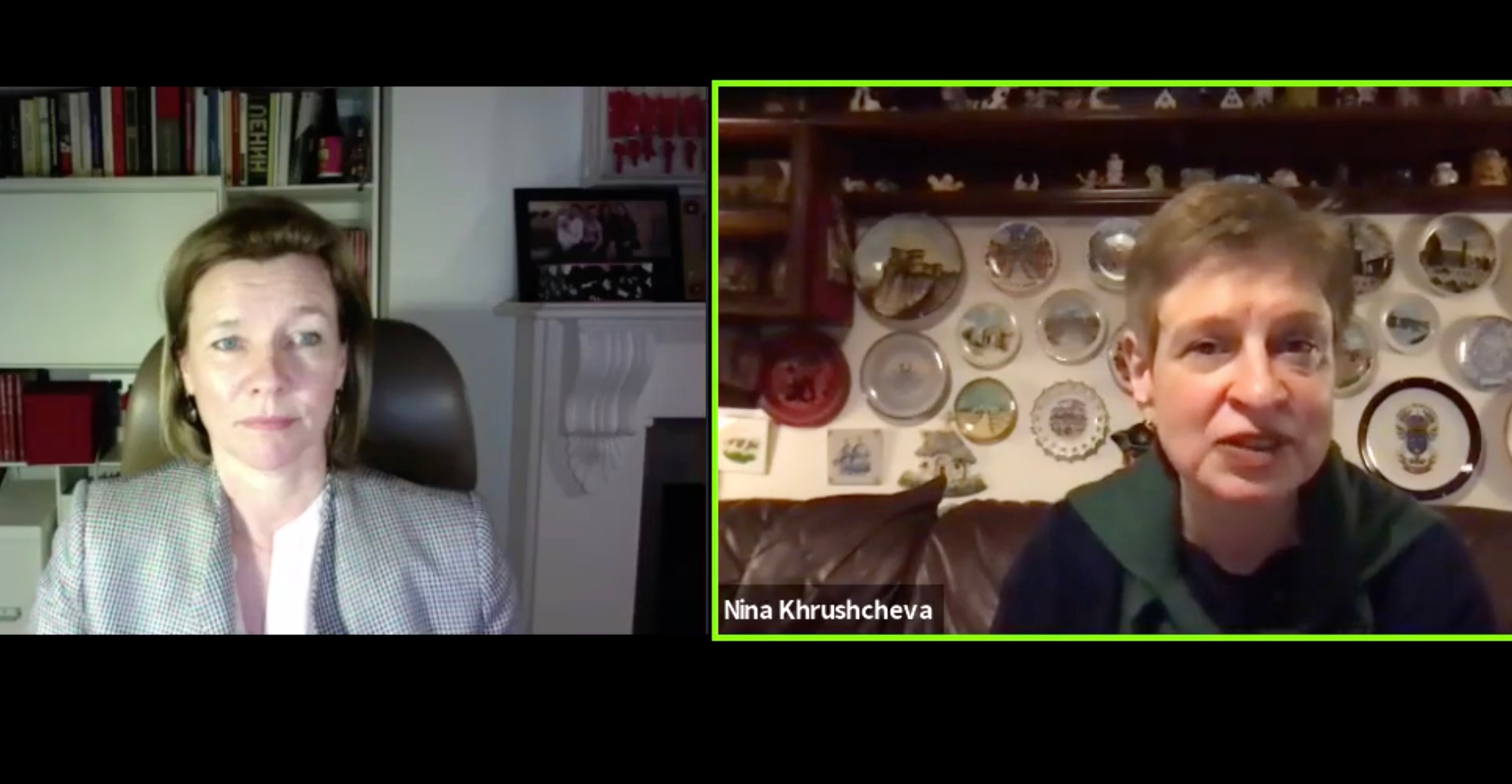 Philoxenia mit Géraldine Schwarz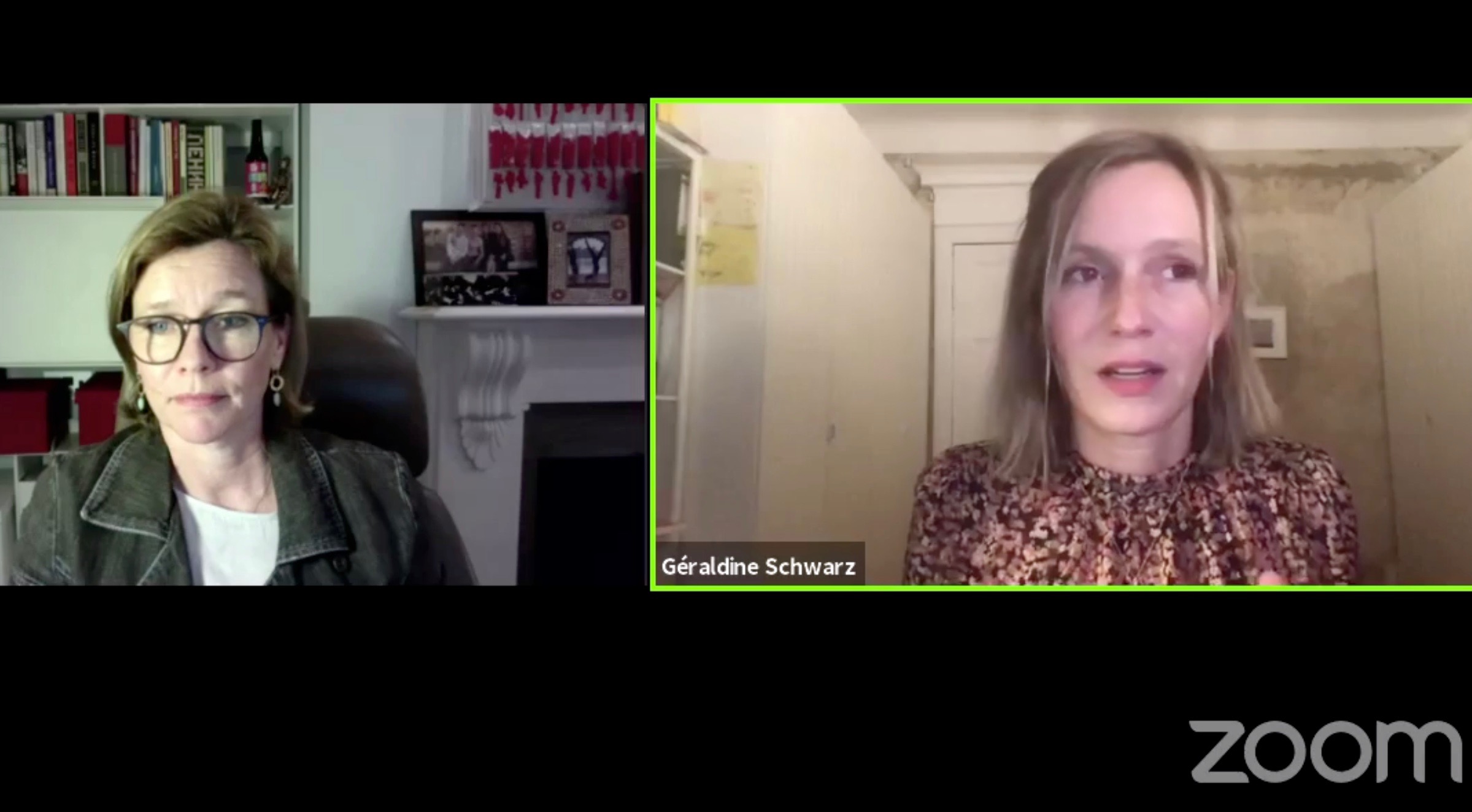 Philoxenia with Sophy Roberts the Lost Pianos of Siberia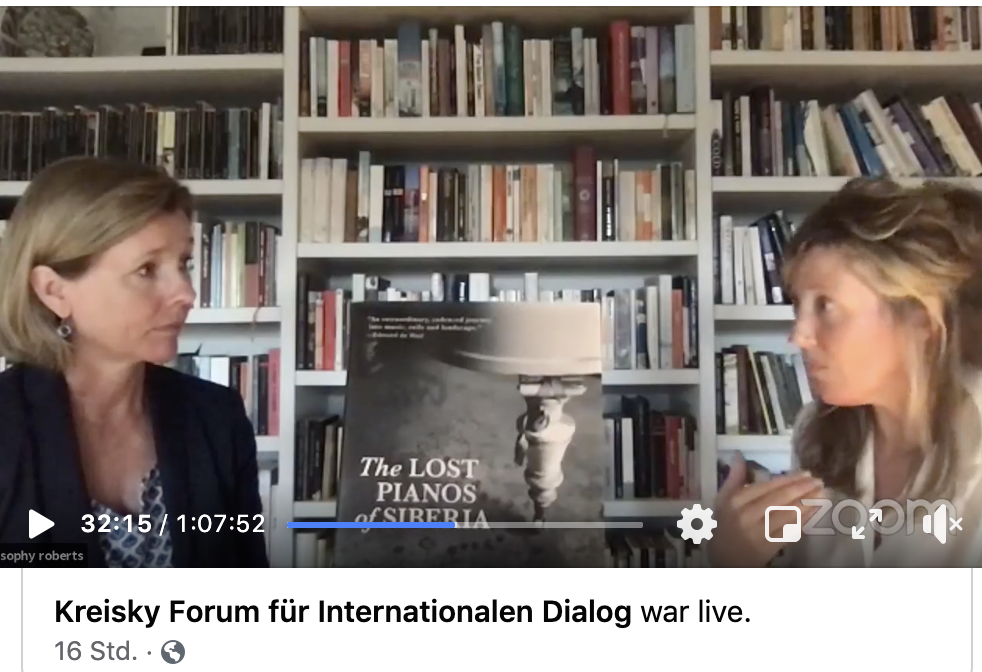 Philoxenia mit Gabriele Winker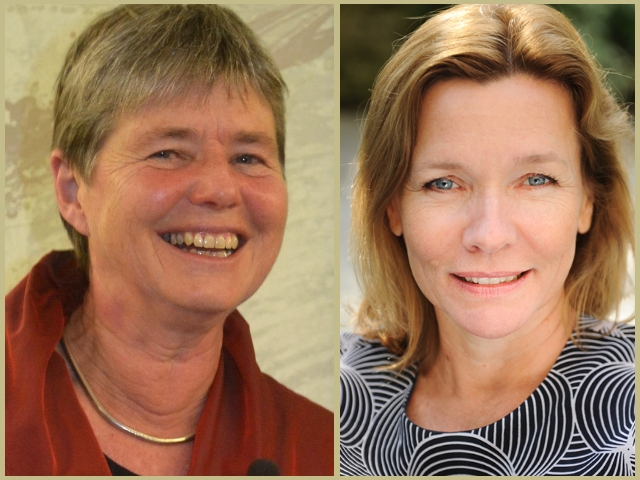 Philoxenia mit Alison Smale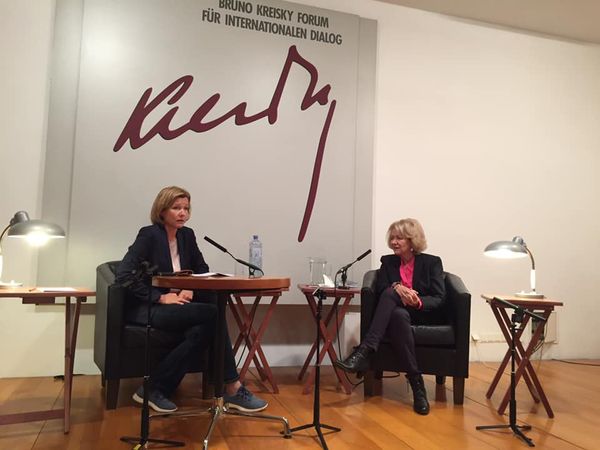 Philoxenia with Eva Illouz WHO ARE THE WINNERS OF THE CORONA CRISIS?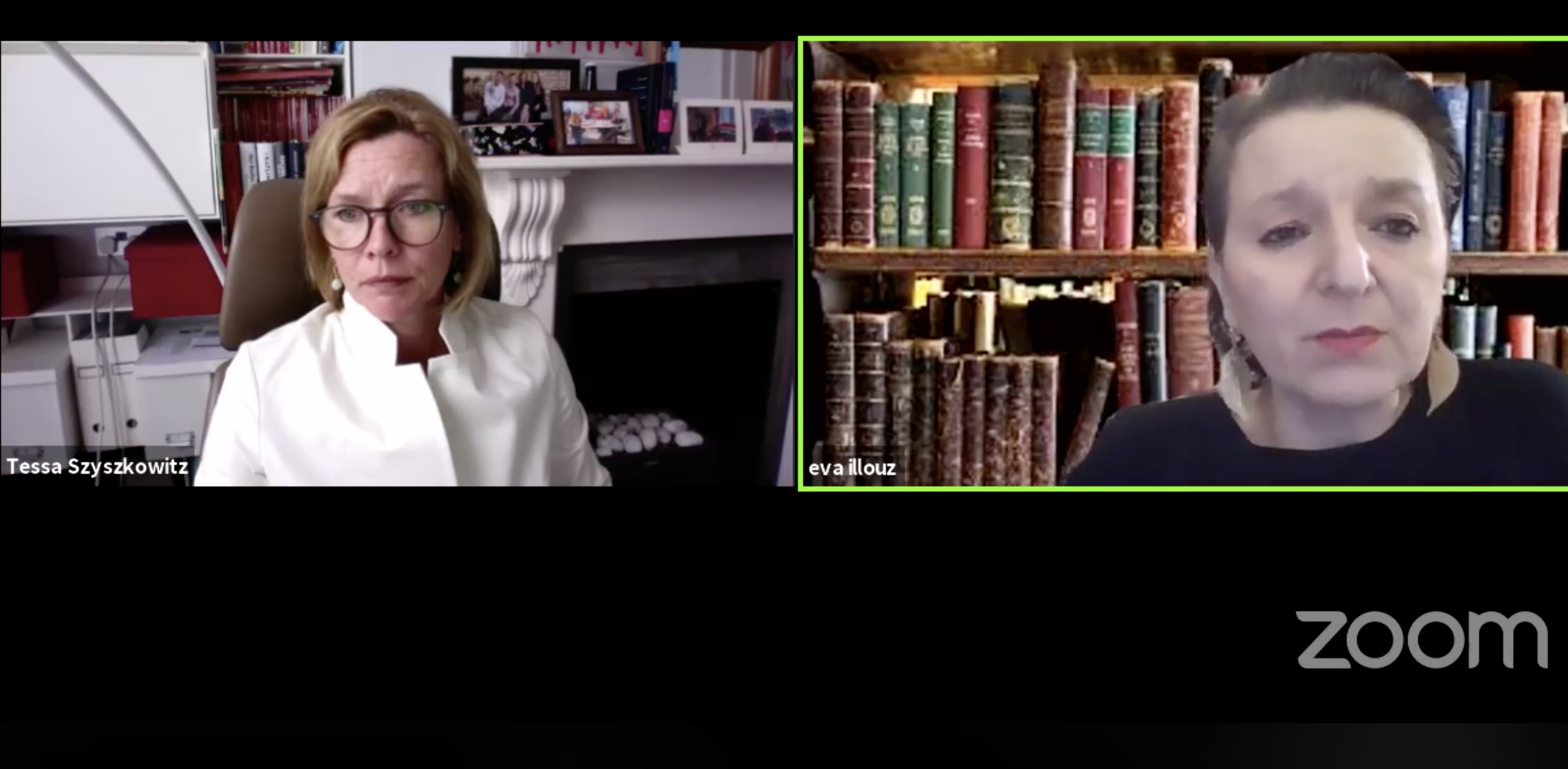 Tea for 2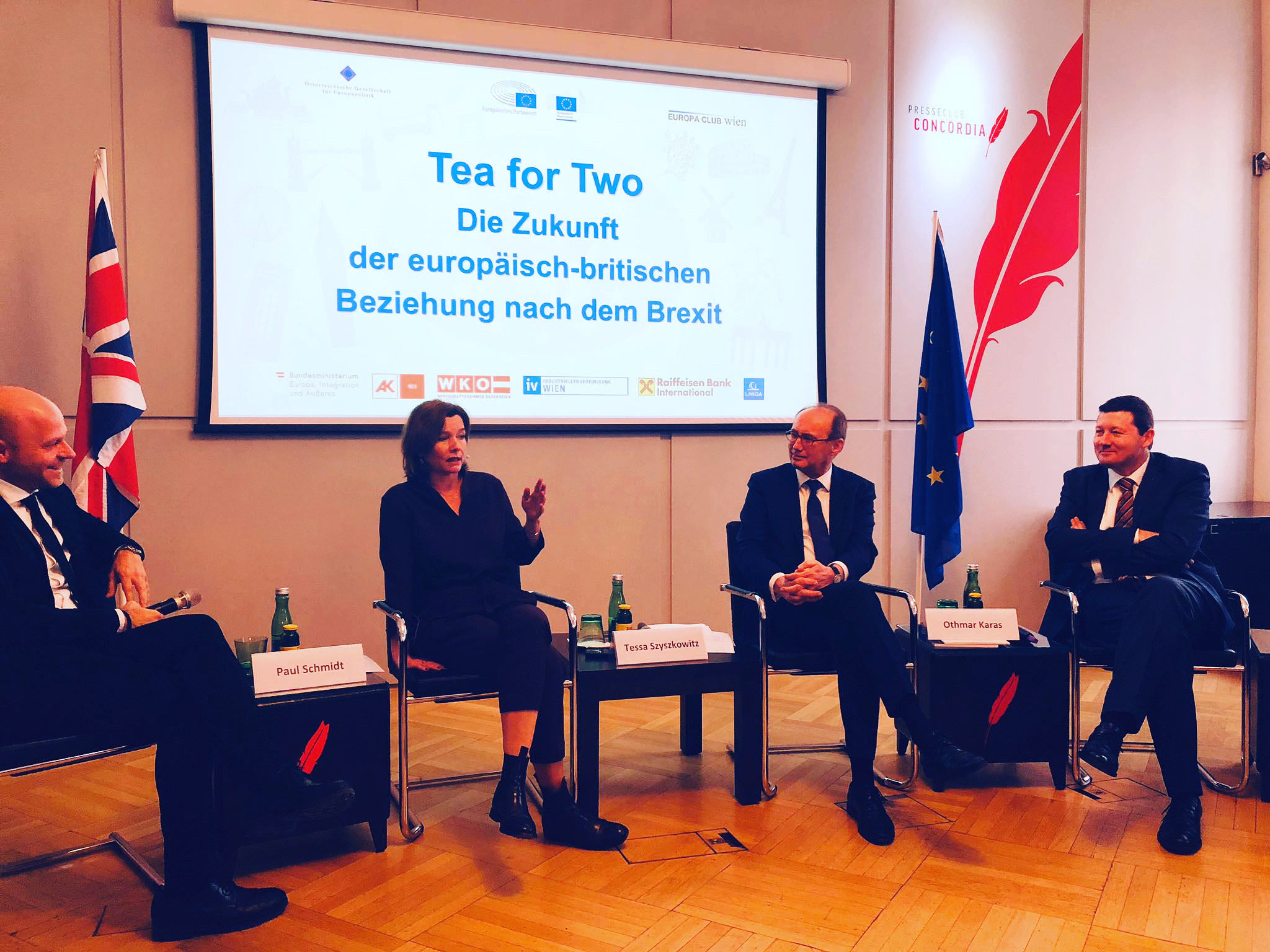 Britannien und die EU nach dem Brexit
mit Martin Selmayr, Othmar Karas & Paul Schmidt
Presseclub Concordia
Philoxenia with Laura Parker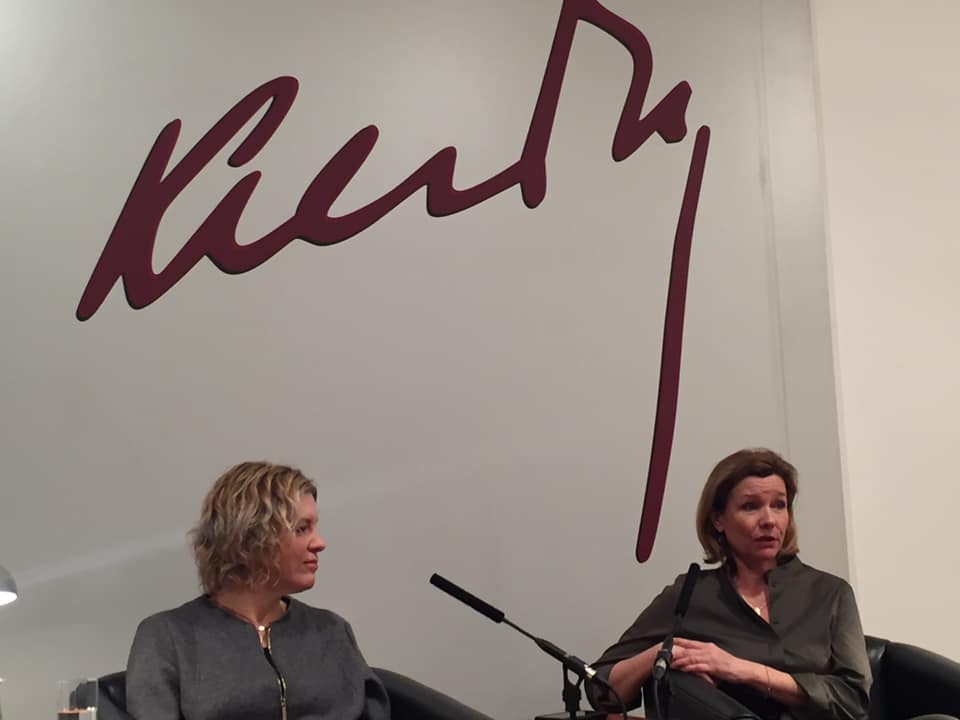 Philoxenia with Avivah Wittenberg-Cox Are female leaders particularly good at managing the Coronacrisis?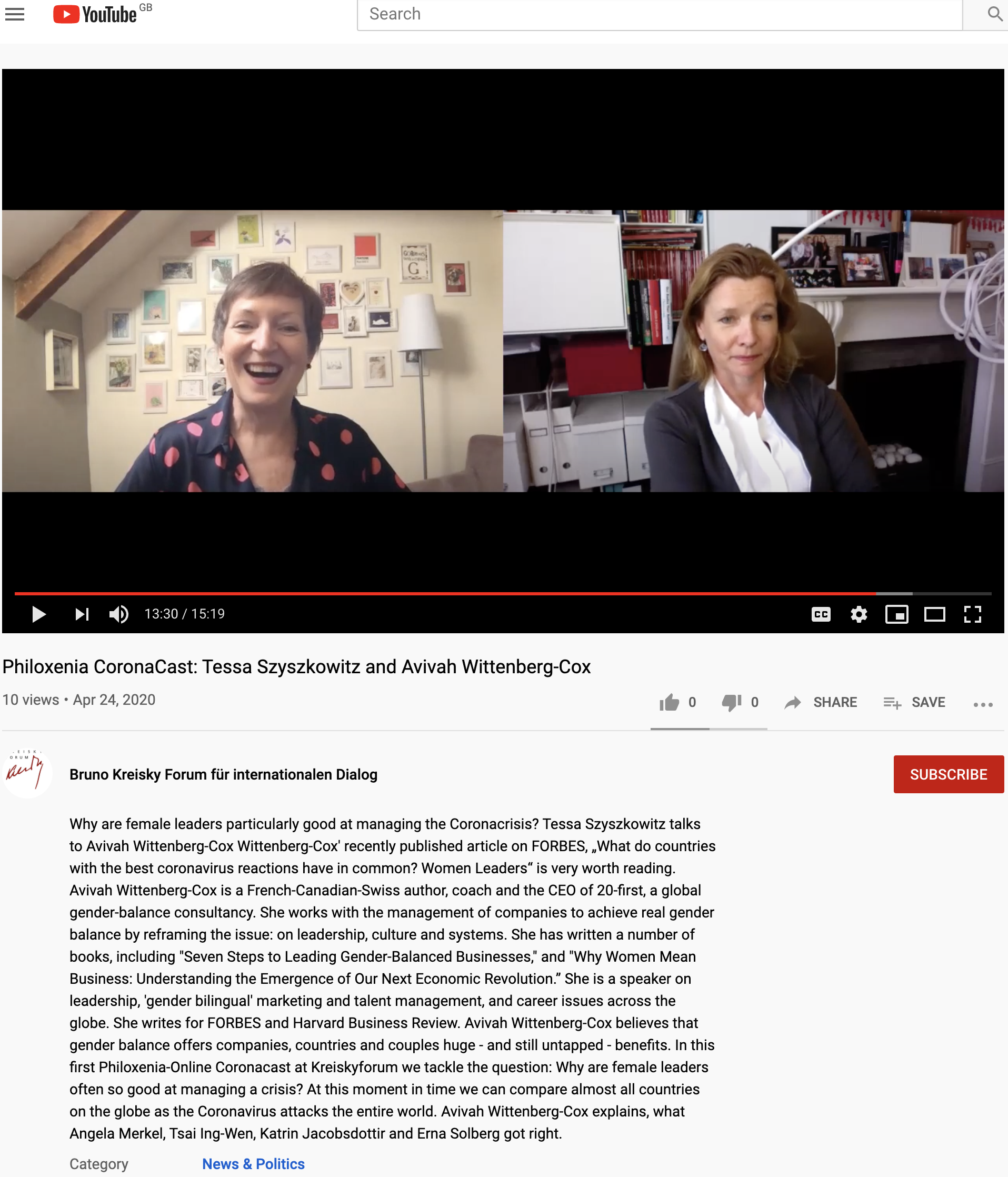 Philoxenia - Book Presentation of Middle England with Jonathan Coe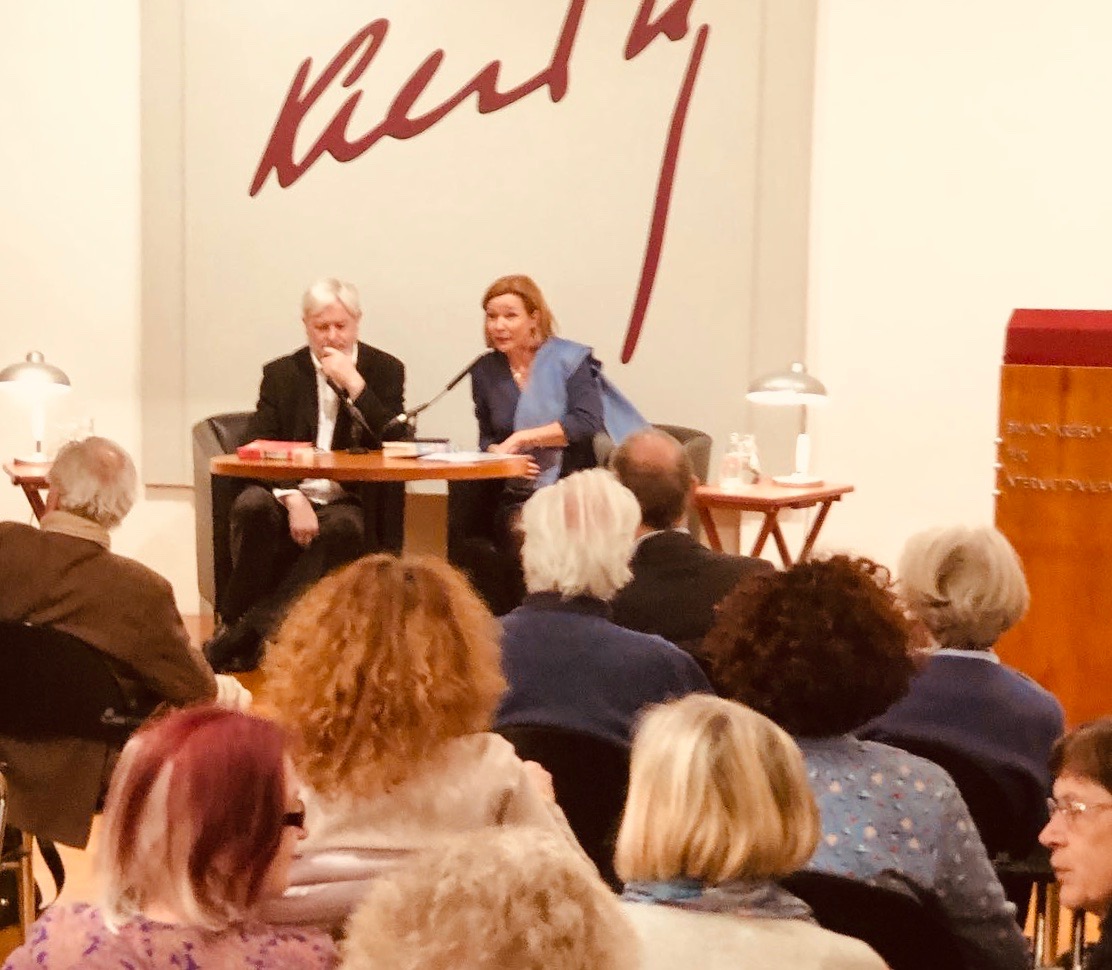 PHILOXENIA MISHA GLENNY | HOW TO FIGHT McMAFIA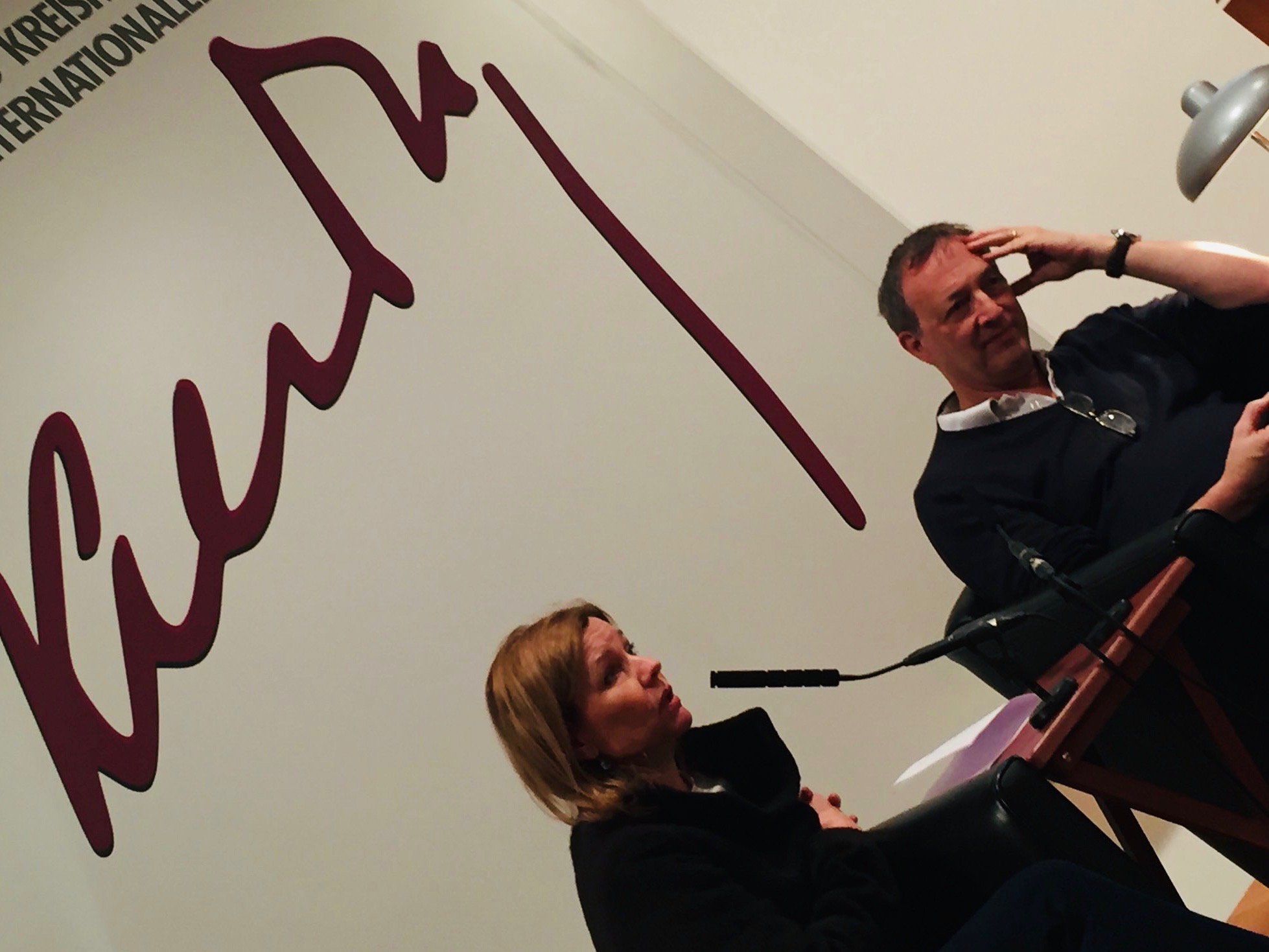 Sky news debate w Adam Boulton EU-elections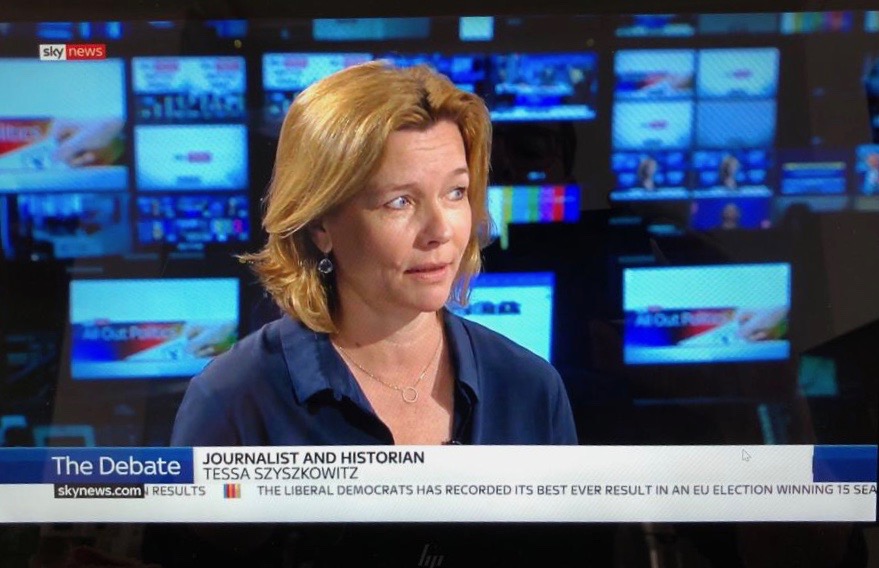 Phoenixrunde - Nach dem Brexit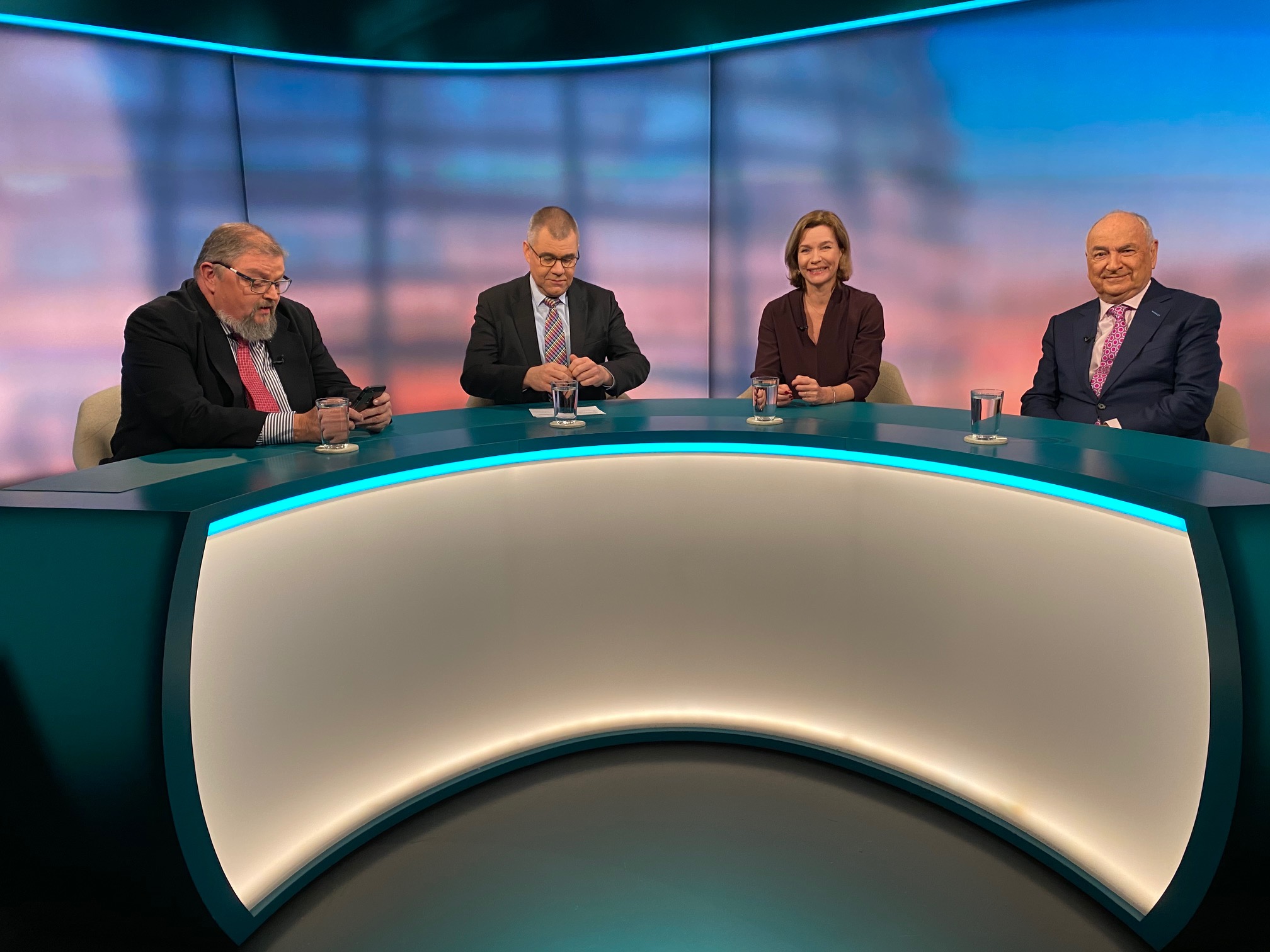 PHILOXENIA THE LIGHT THAT FAILED with Ivan Krastev & Stephen Holmes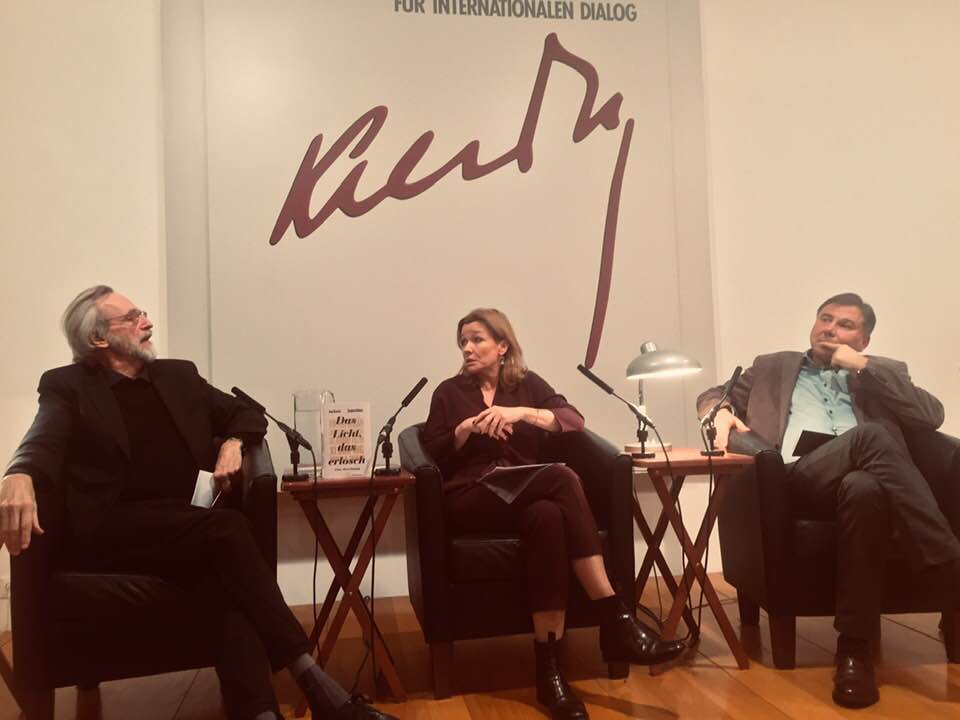 Philoxenia mit Lorenz Gallmetzer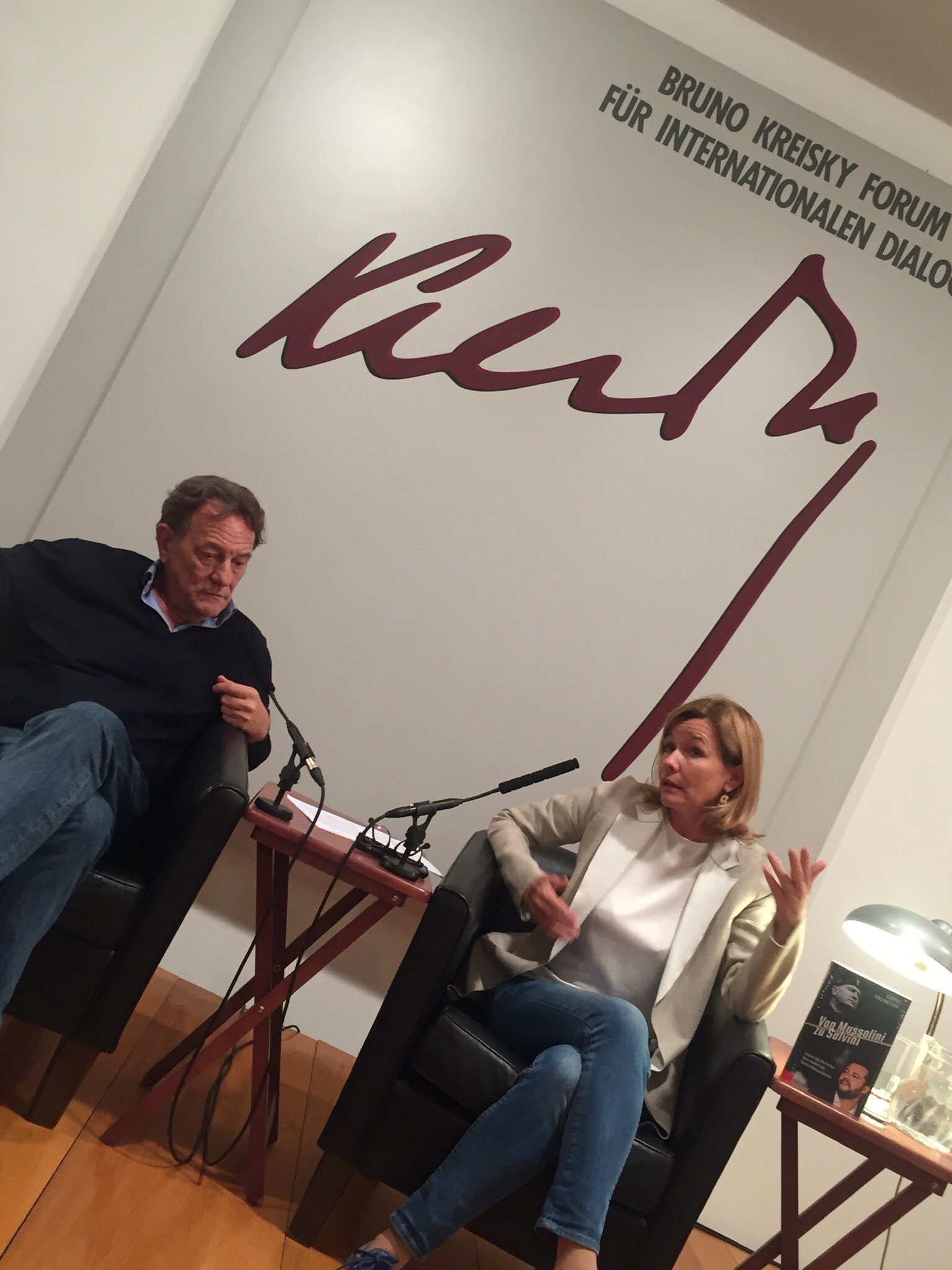 Von Mussolini zu Salvini
Philoxenia SIR IVAN ROGERS | ENDLESS BREXIT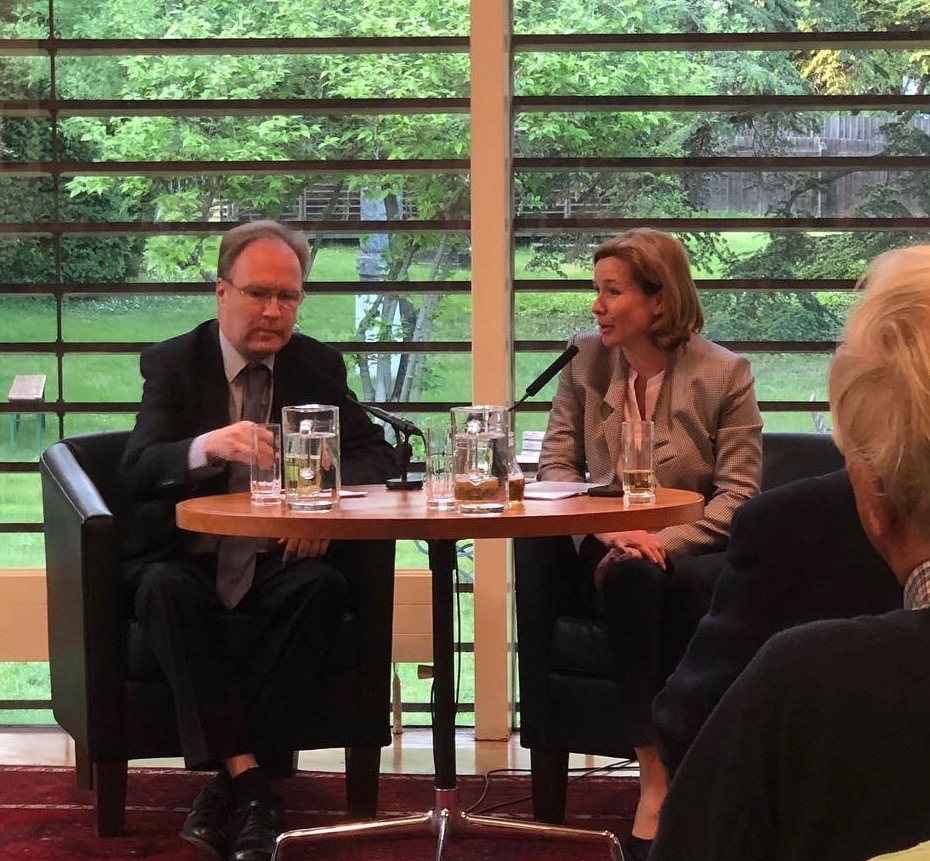 Philoxenia Politikfrauen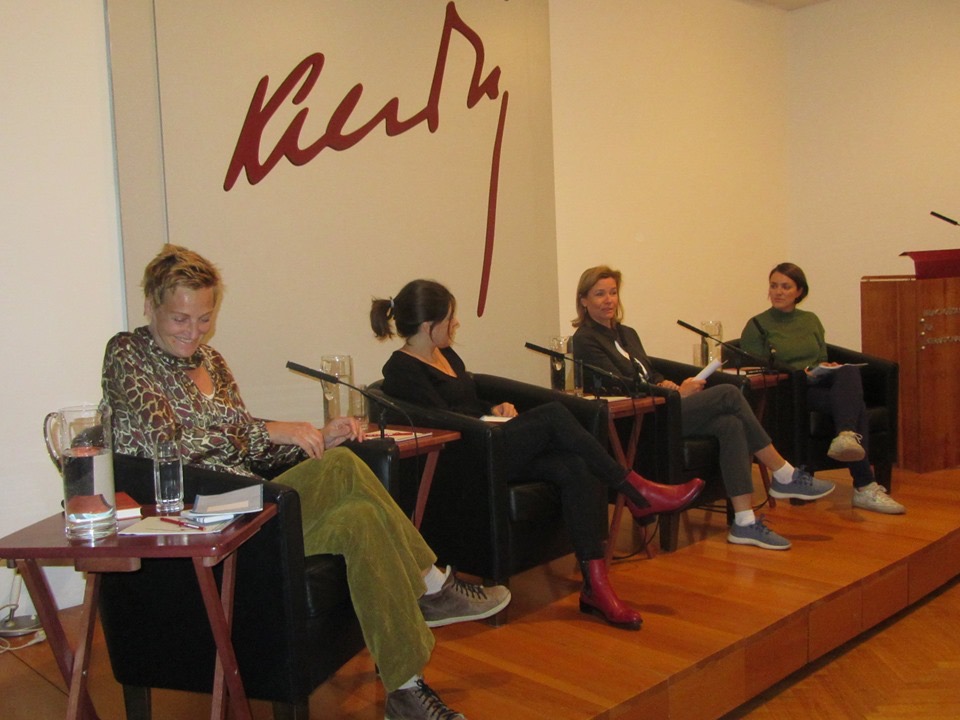 PHILOXENIA – EUROPA IST EINE FRAU  
SIBYLLE HAMANN und SARA COSTA über ADELHEID POPP
POLITIKFRAUEN
Philoxenia with Gideon Levy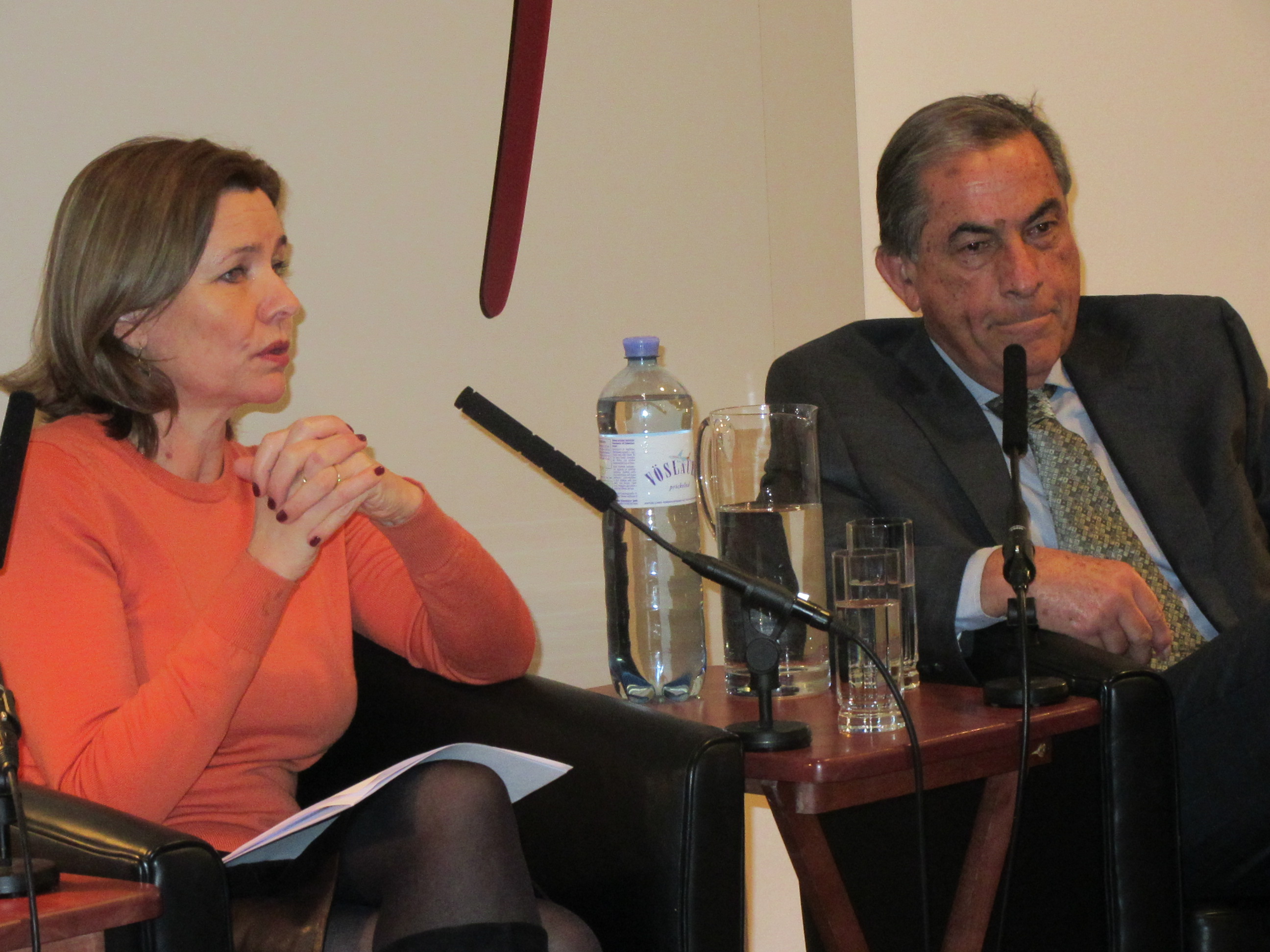 Das Alter, Mutter und ich - Buchpräsentation mit Katja Jungwirth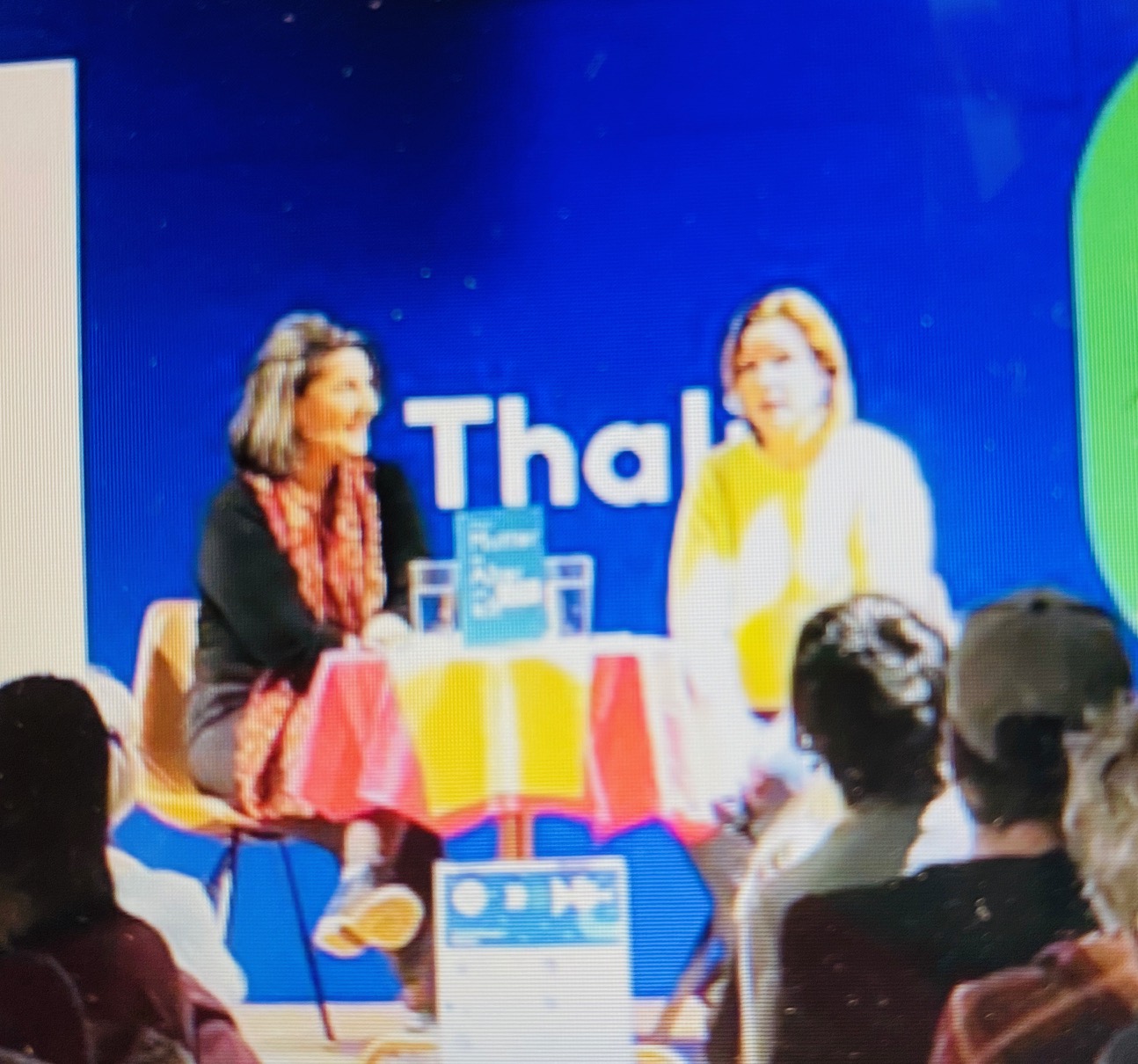 PHILOXENIA – Europe is a Woman Maria Berger und Anna Sporrer 

Ratlines - Philoxenia with Philippe Sands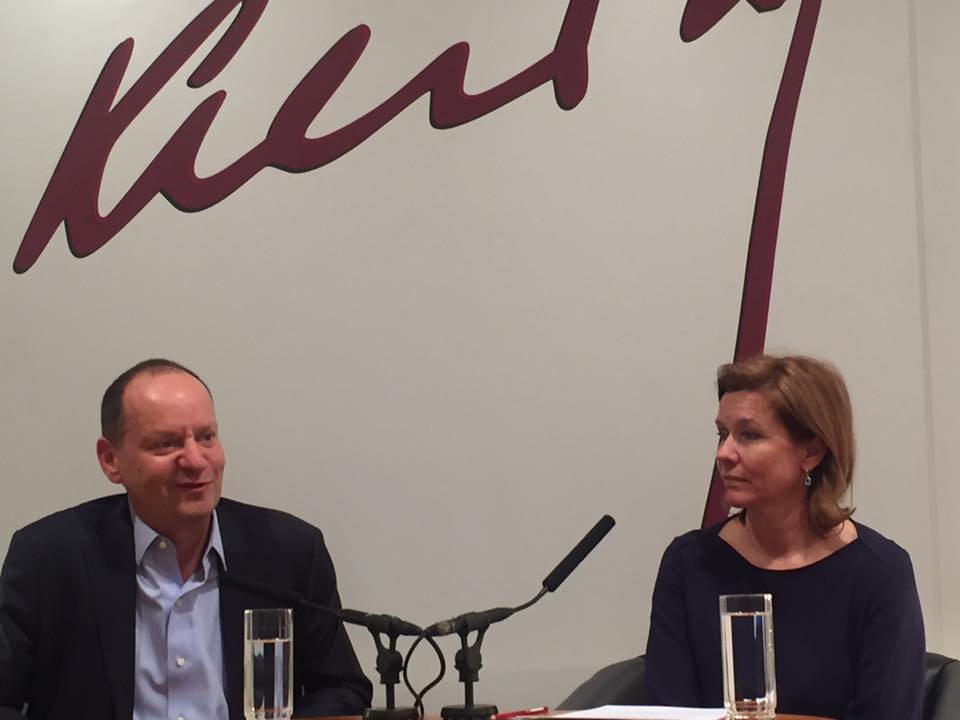 Ratlines - Philoxenia with Philippe Sands
Philoxenia The Light That Failed with Ivan Krastev & Stephen Holmes
Philoxenia with Lucy Mair: Human trafficking, from prosecution to protection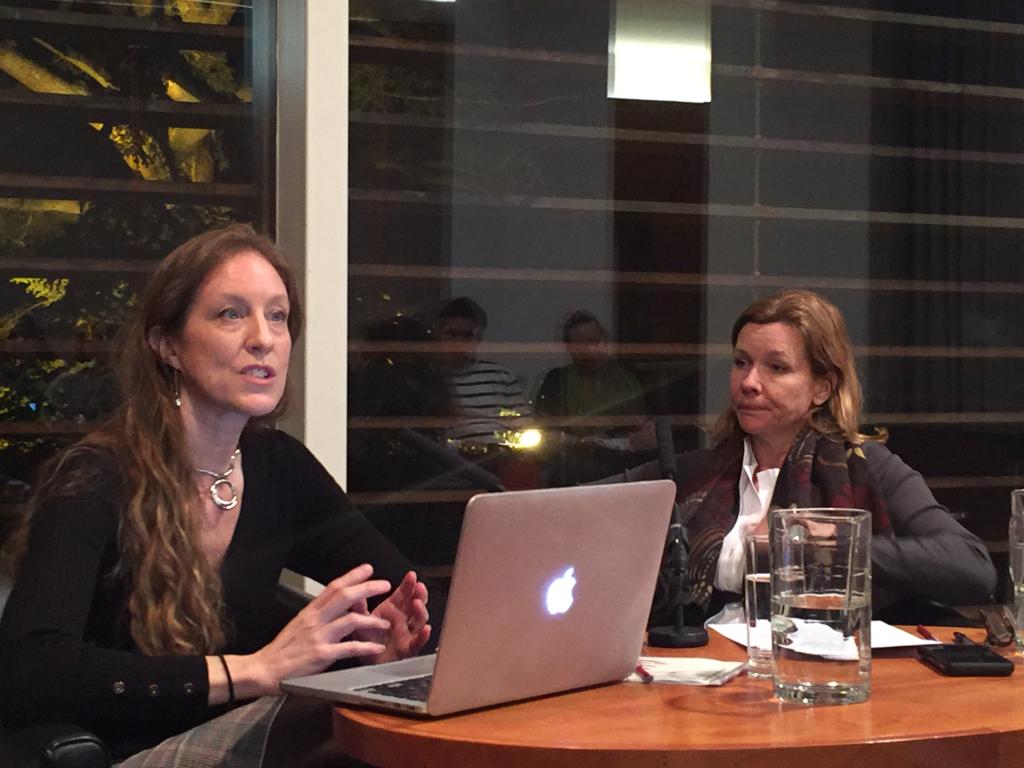 Wake Up Europe! - Philoxenia mit Annalisa Piras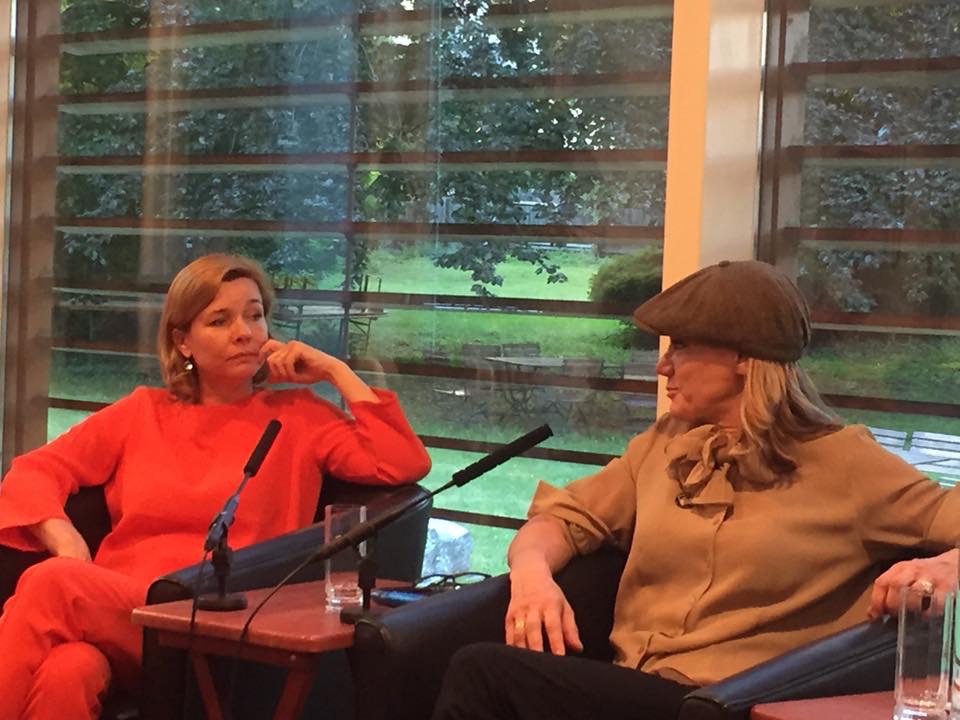 Book presentation: Echte Engländer - Britannien und der Brexit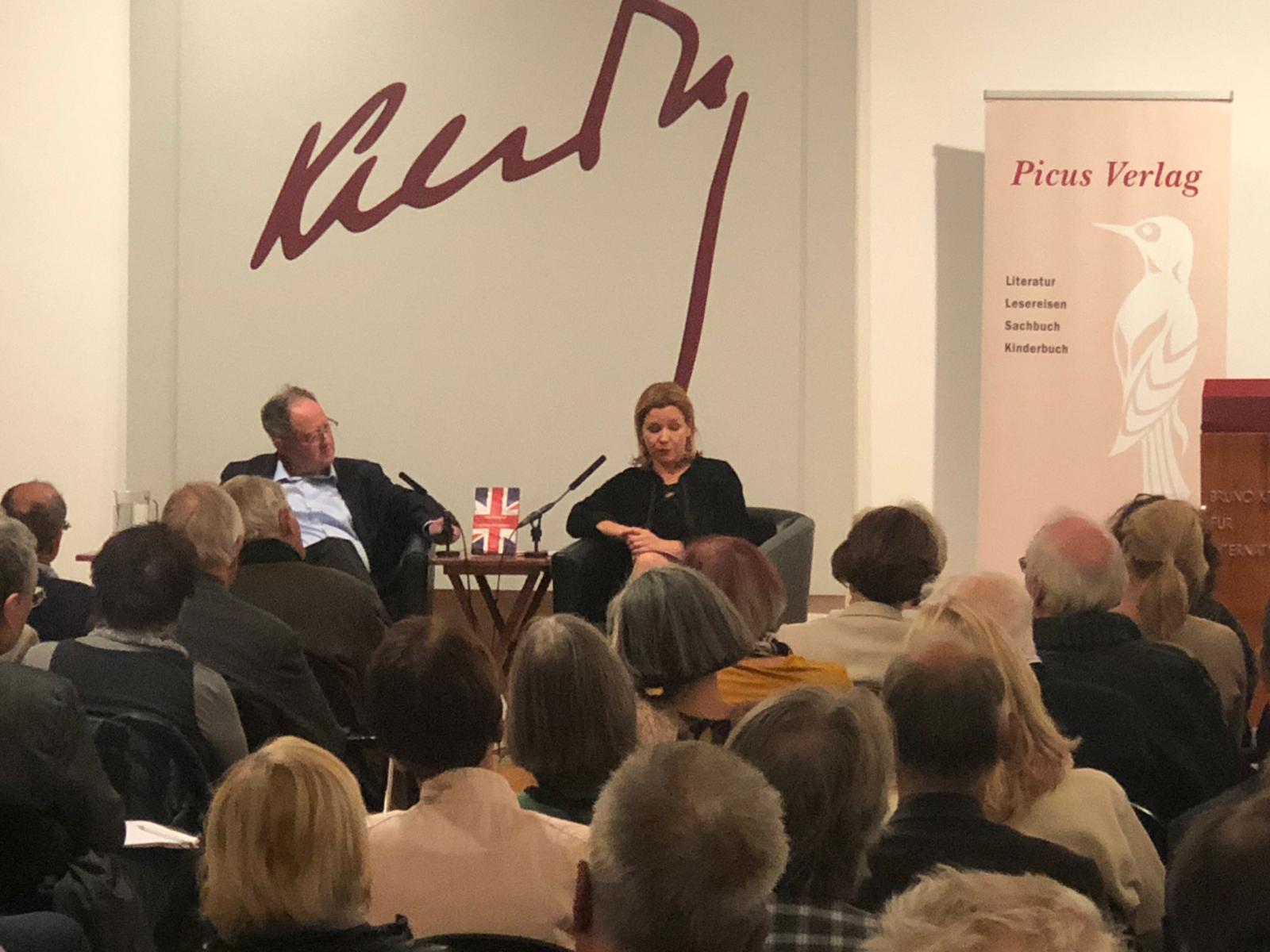 PHILOXENIA – EUROPA IST EINE FRAU Caroline de Gruyter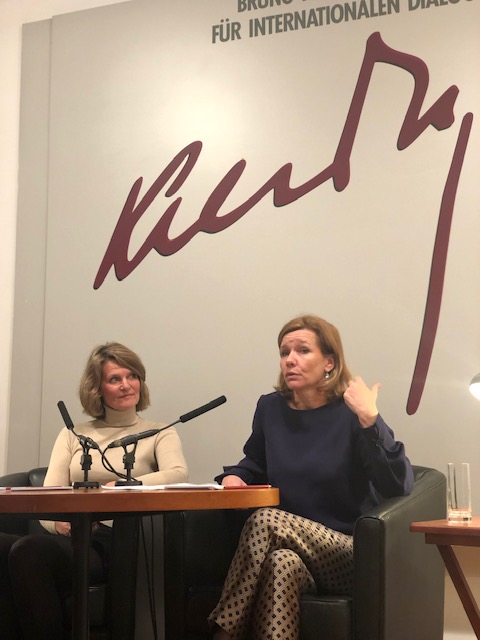 Philoxenia/Europa ist eine Frau mit Daniela Bankier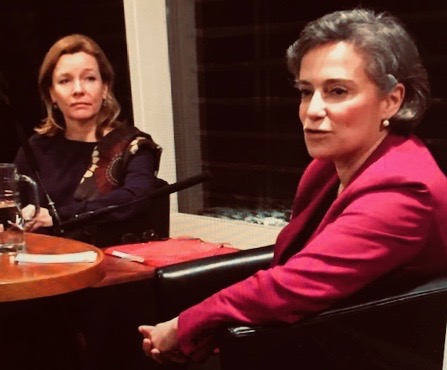 Brexit: Deal or No Deal? IWM-Debate at Burgtheater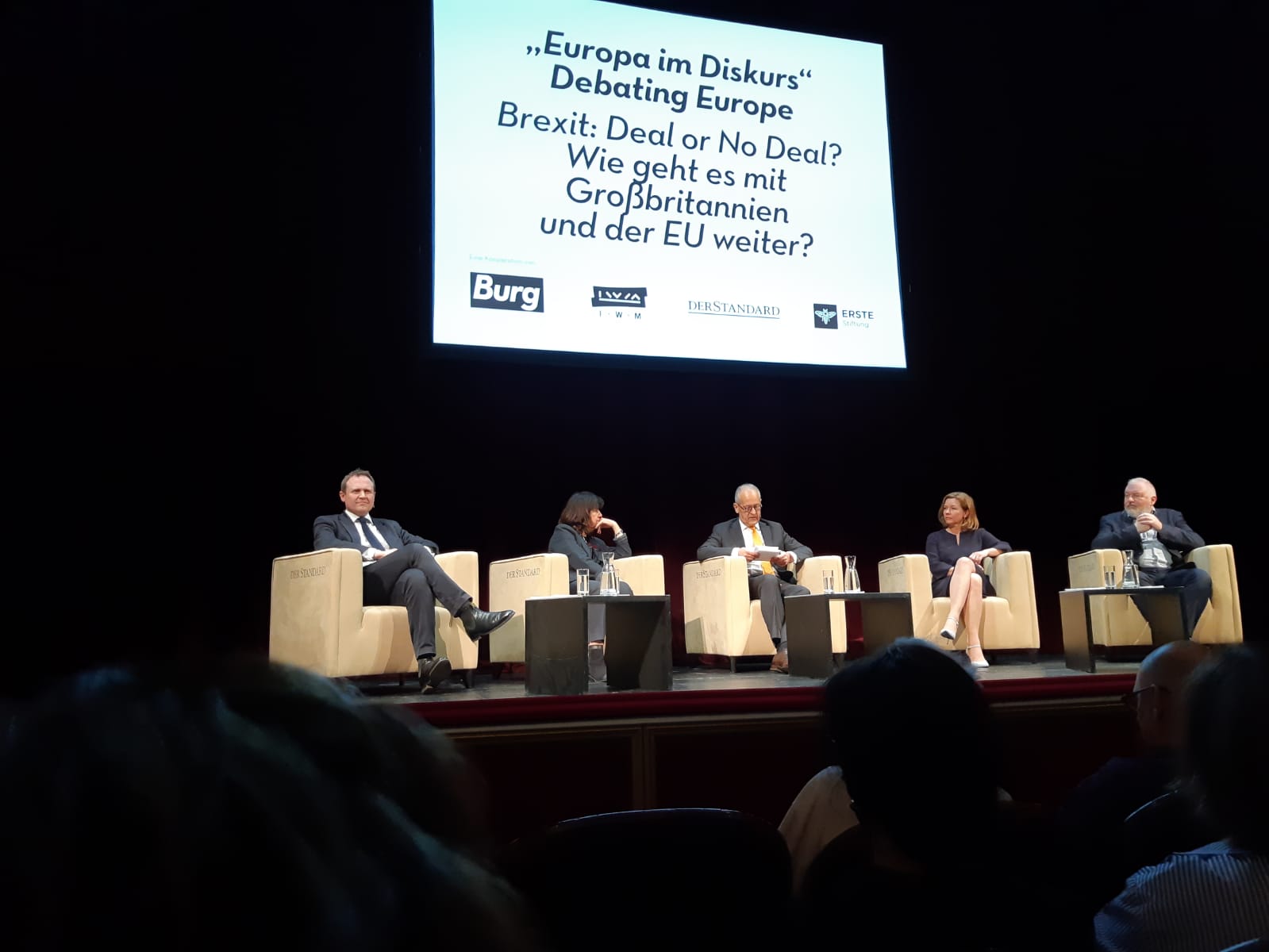 Gast des Tages bei der Deutschen Welle
Philoxenia with Elleke Boehmer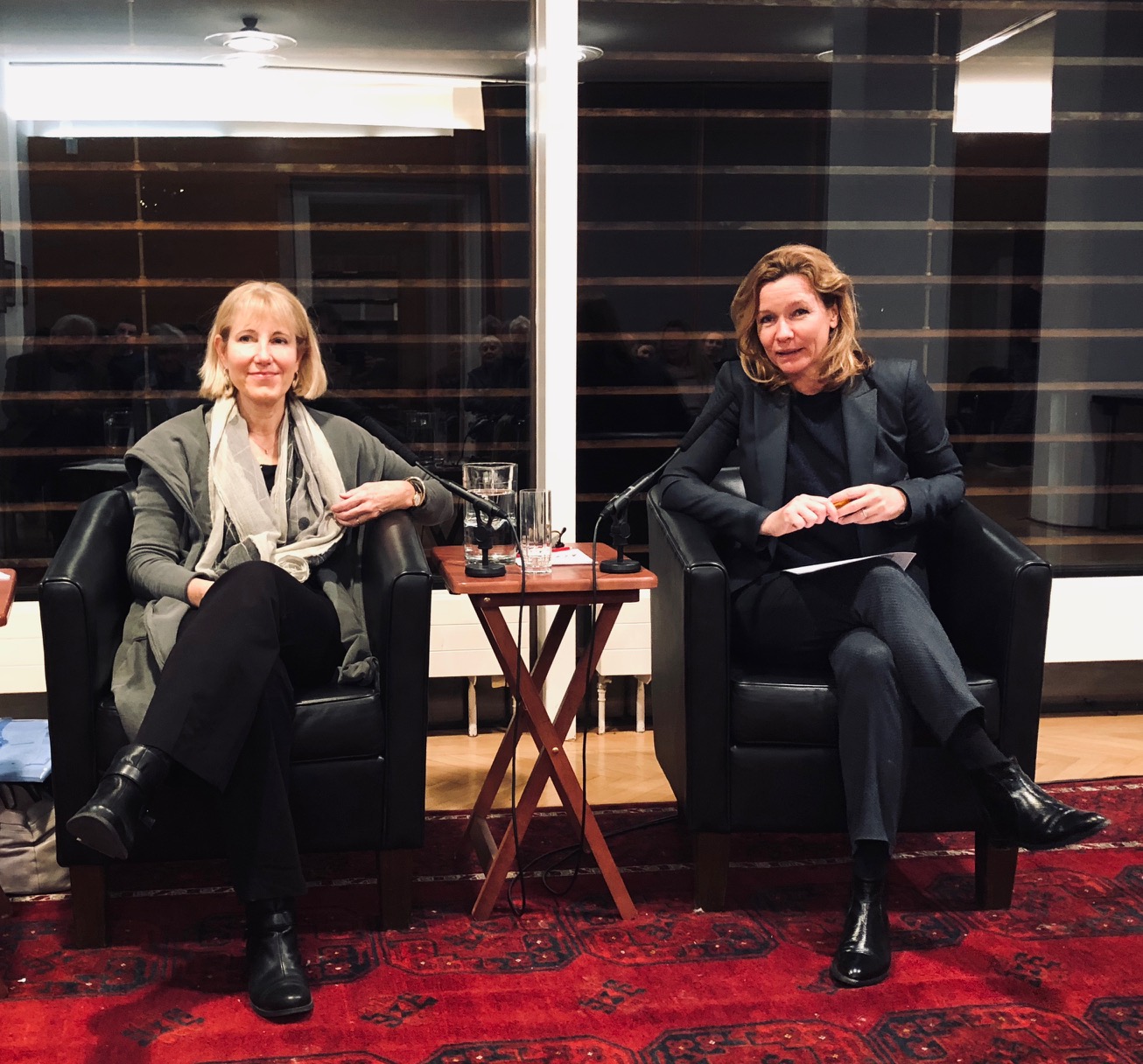 PHILOXENIA: Karin von Hippel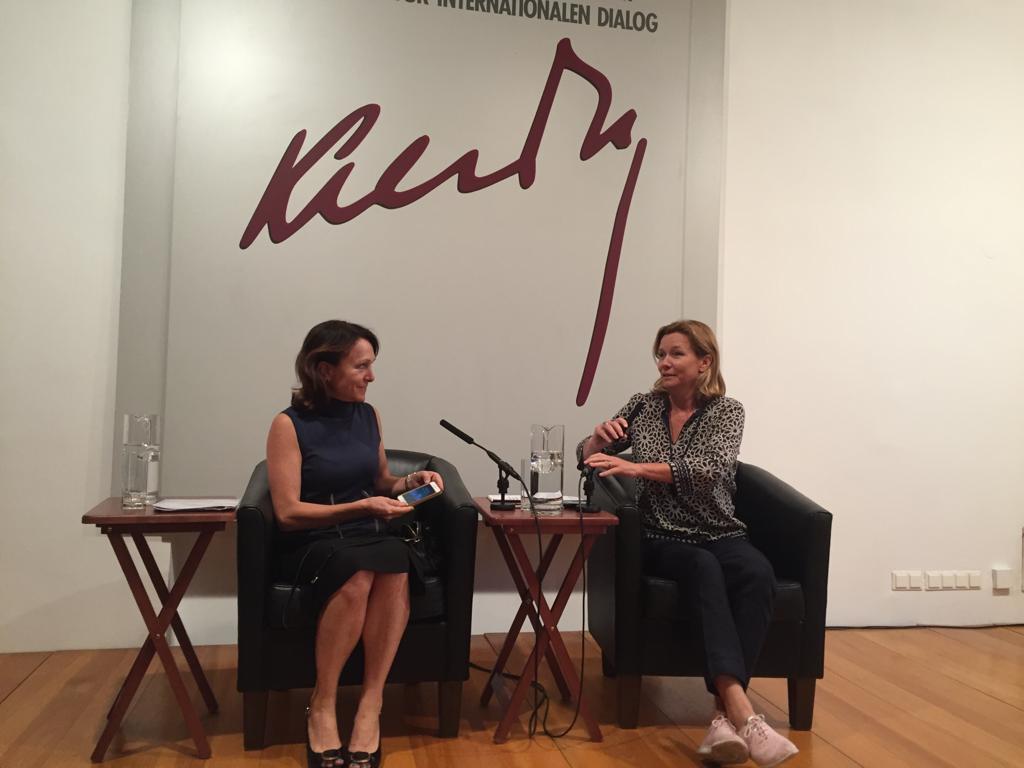 Book Presentation of "Do They Mean Us?

Echte Engländer bei Falter Radio
Echte Engländer auf der Buch Wien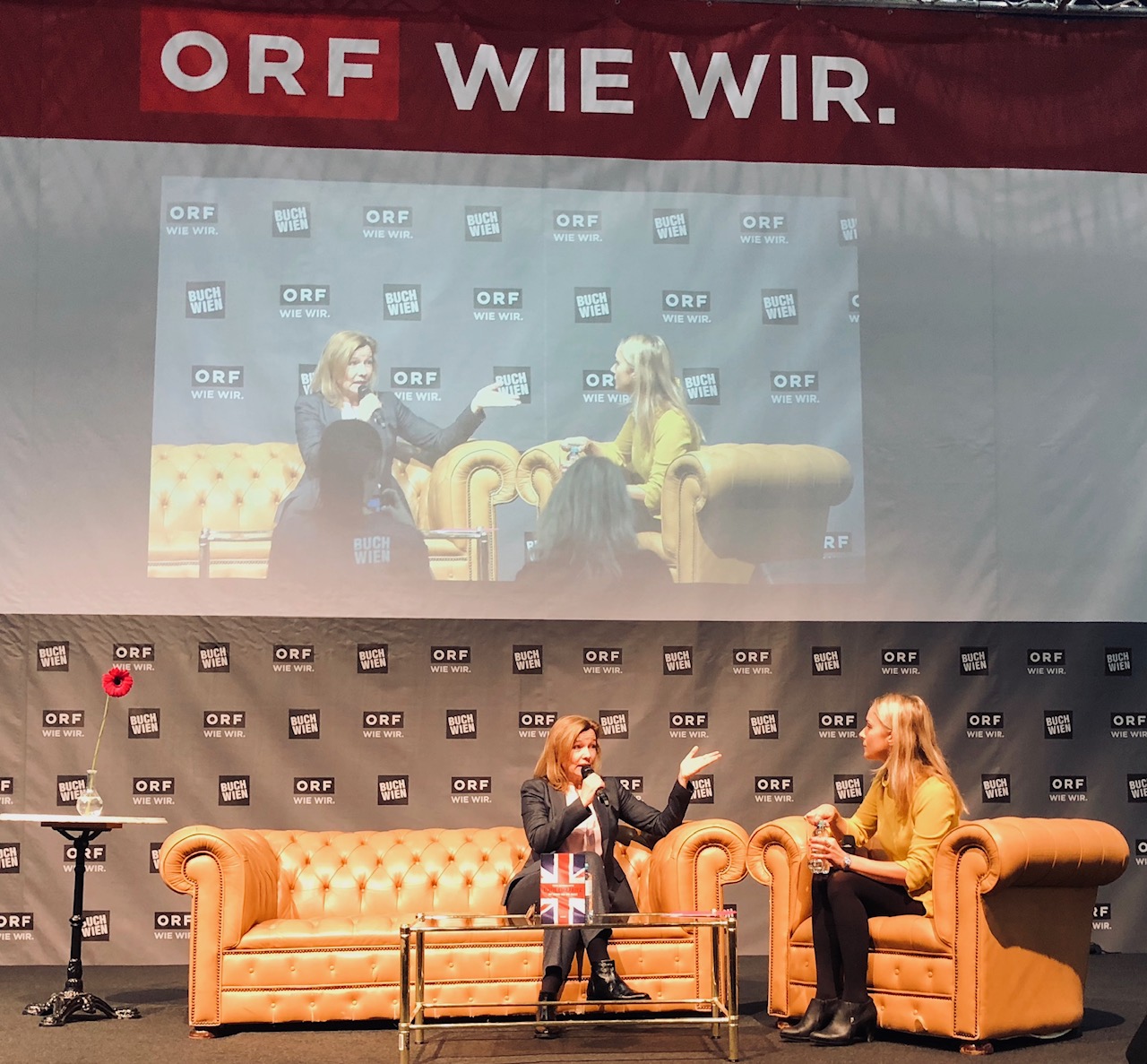 Europa im Widerspruch - Im Gespräch mit Barbara Coudenhove-Kalergi, Agnes Heller, Peter Michael Lingens und Tessa Szyszkowitz im BSA
Real Englishmen: Britain and Brexit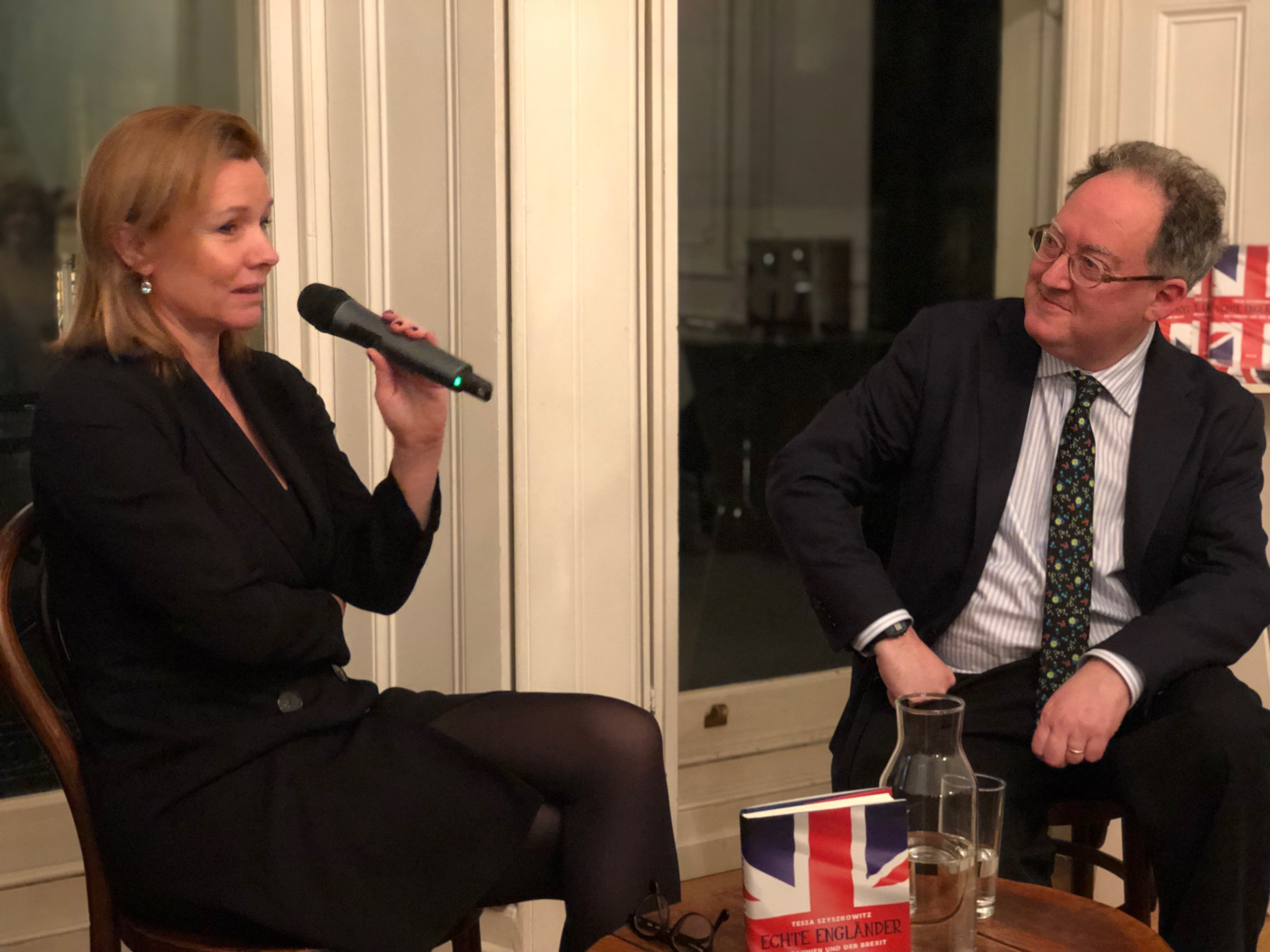 Gideon Rachman in conversation with Tessa Szyszkowitz at the Austrian Cultural Forum in London. 
PHILOXENIA: Rayan Nezzar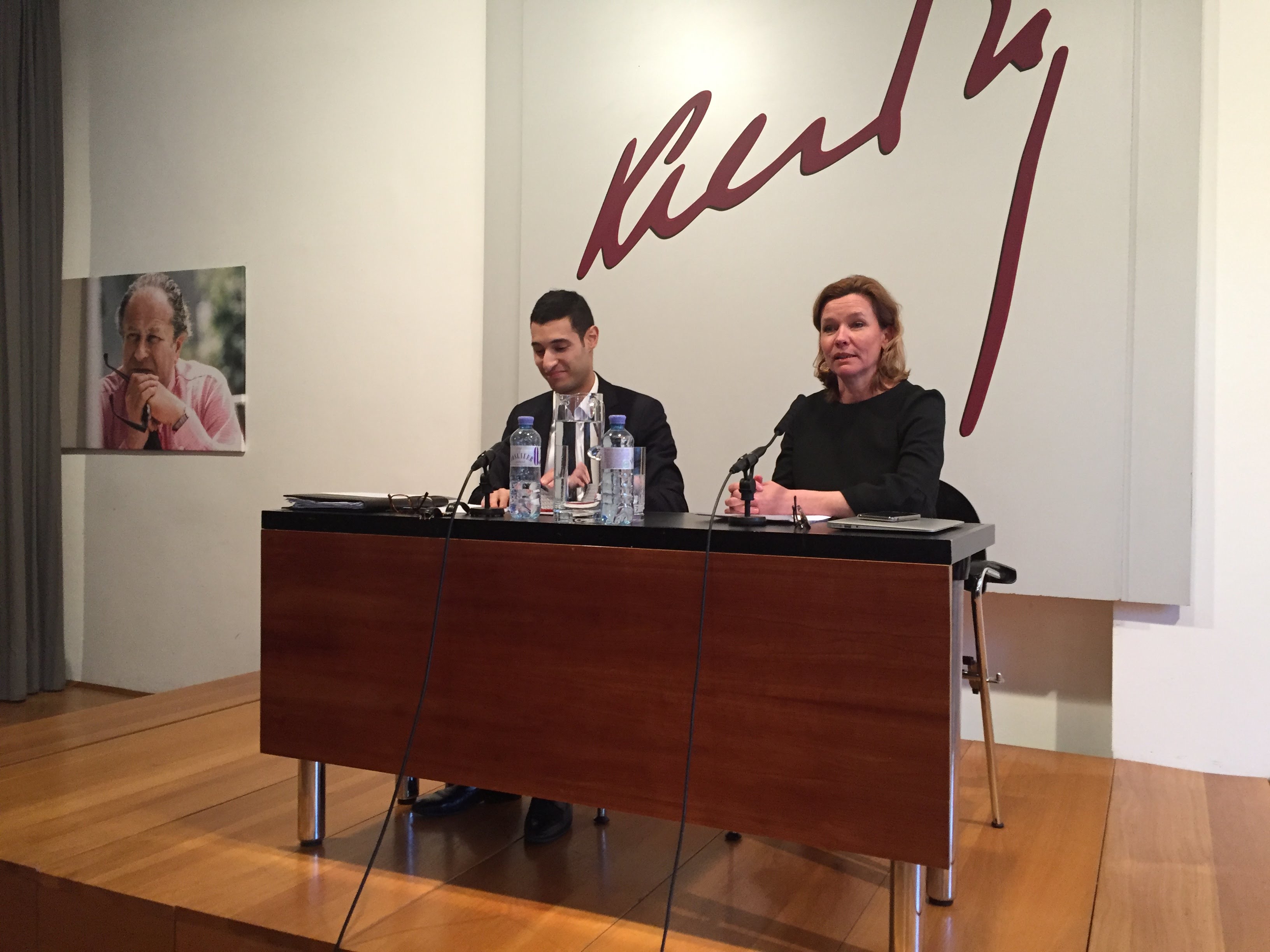 Ö1 Kontext: Echte Engländer
Philoxenia Refugee news mit Giovanna Dell'Orto & Edith Meinhart

PHILOXENIA: Lisa Nandy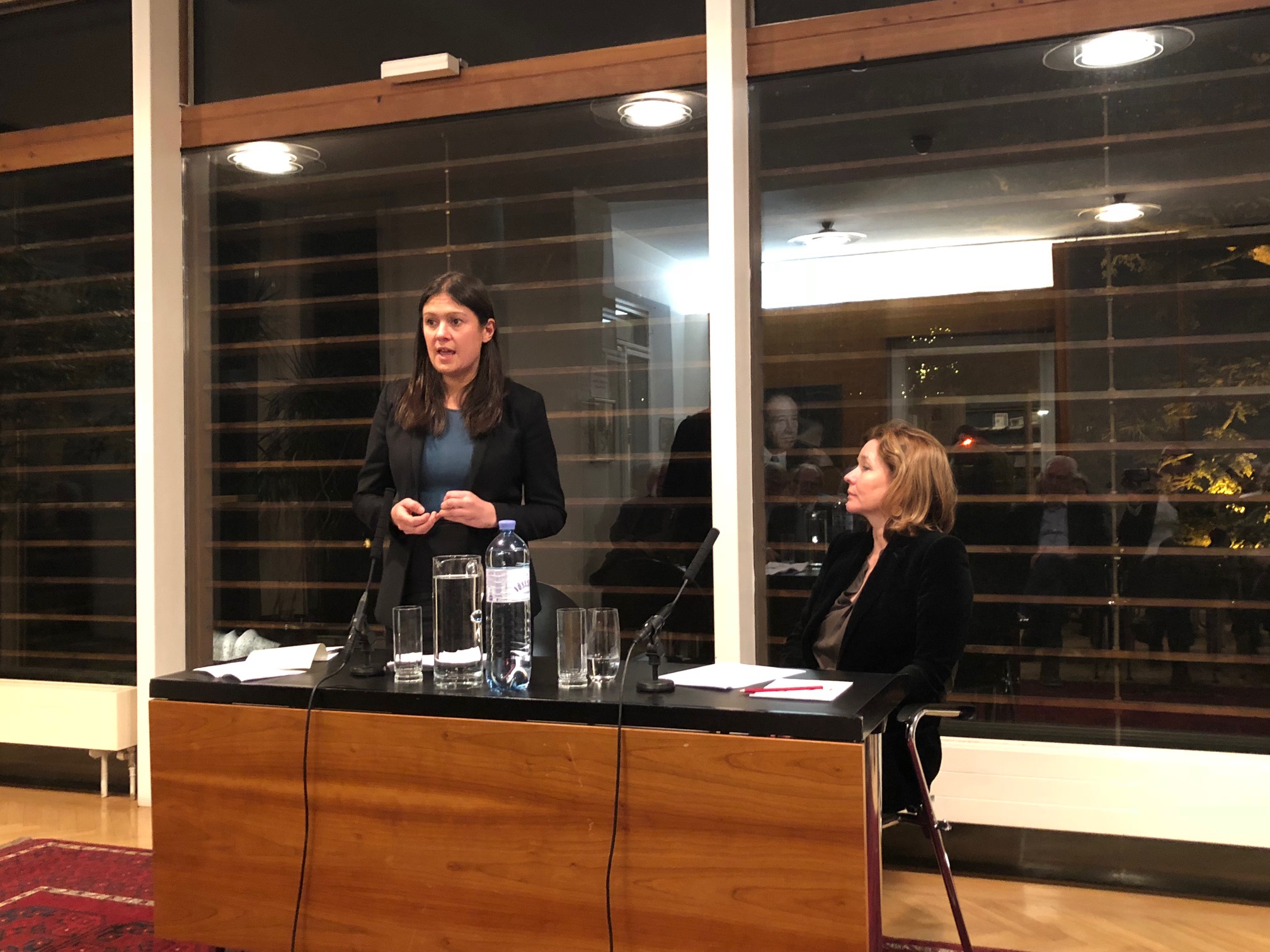 Tessa Szyszkowitz bei FALTER Radio
How to make a revolution? Jon Lansman at Philoxenia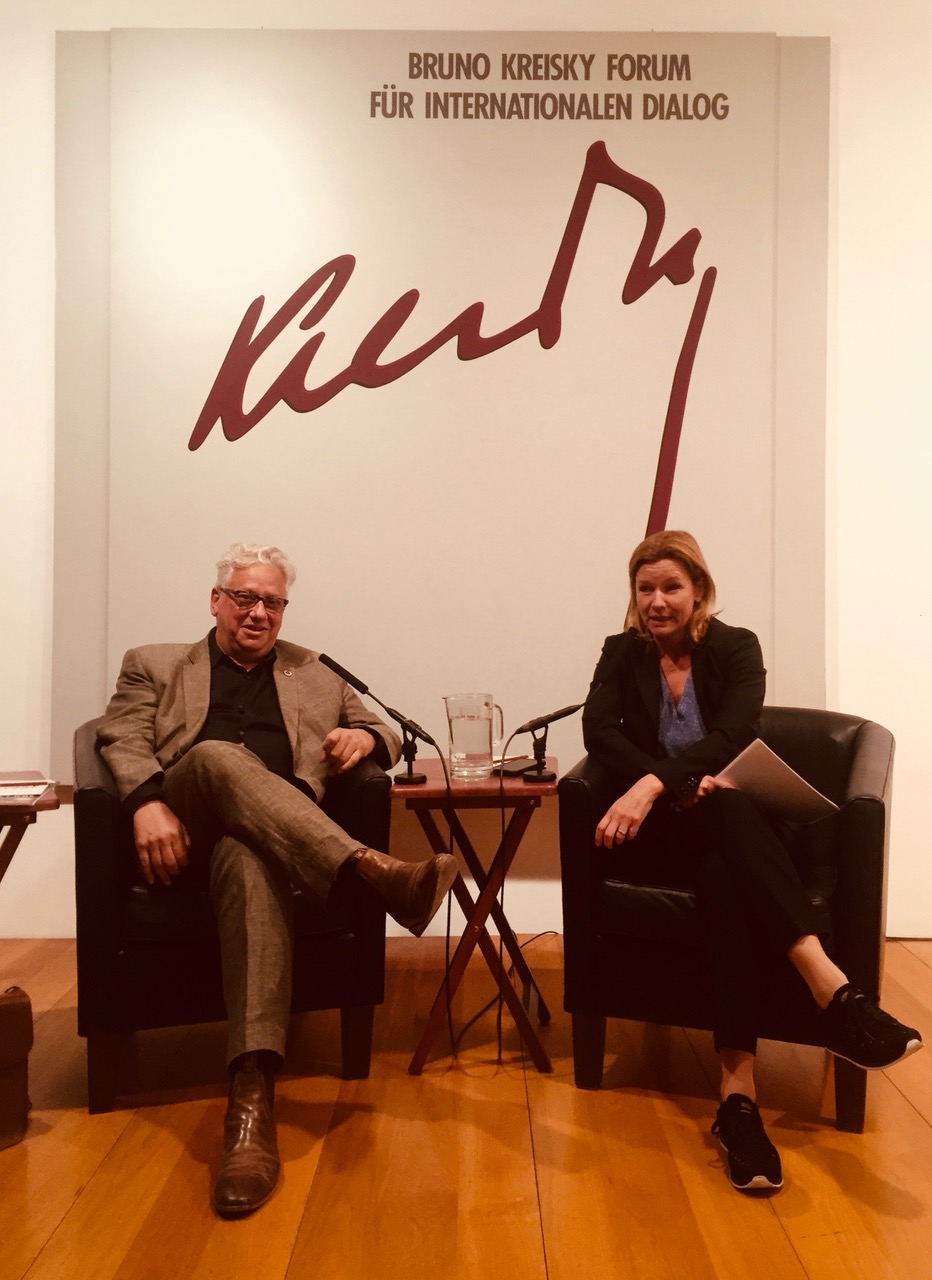 PHILOXENIA: Fintan O'Toole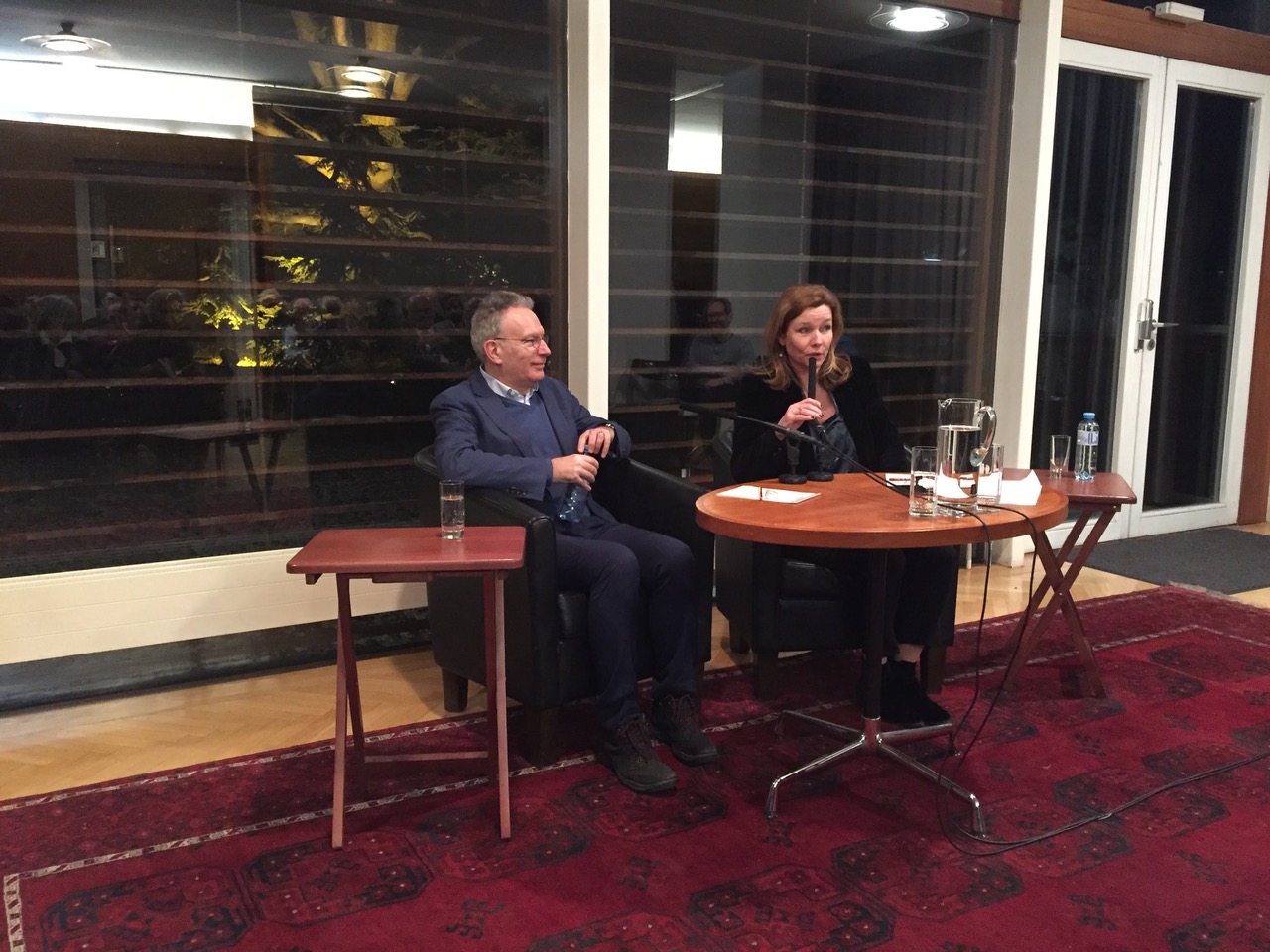 PHILOXENIA: Leonid Volkov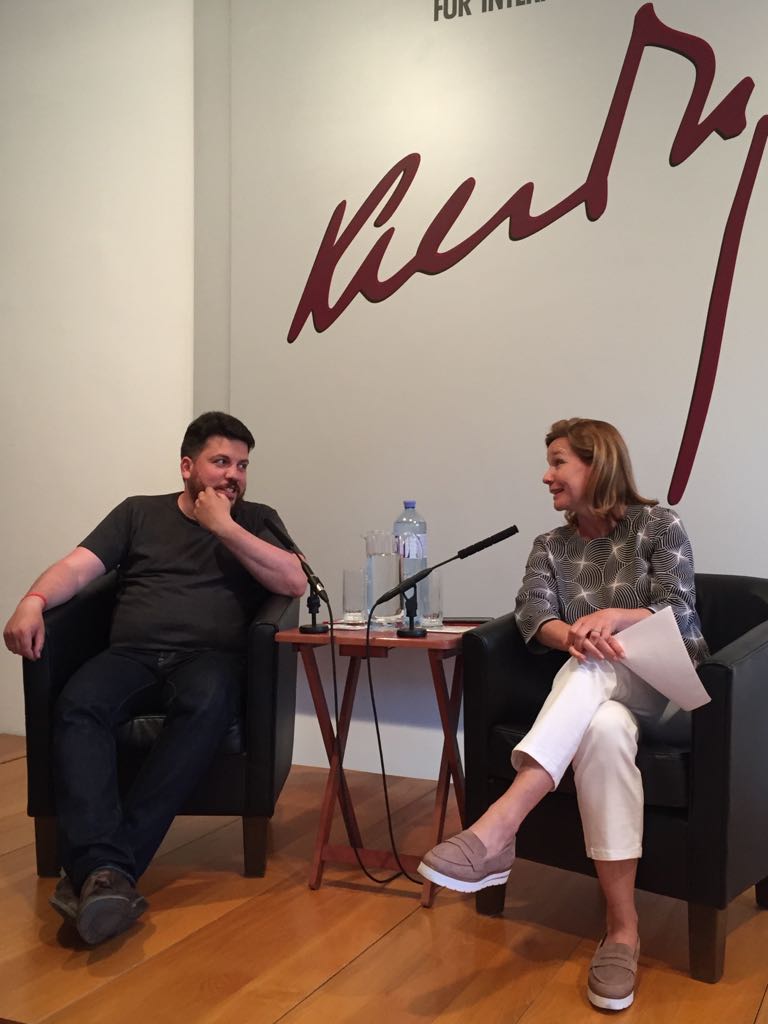 Sky News: Tessa Szyszkowitz