PHILOXENIA.  
Bruno Kreisky Forum for International Dialogue, Armbrustergasse 15, 1190 Vienna
please register:  fon: 3188260/20 | fax: 318 82 60/10 | http://www.kreisky-forum.org
GIDEON LEVY
How Occupation Changes Israeli Society
Israel controls the Palestinian Westbank since 1967. In Israeli society the publicdebate about the occupation has shifted from a view that Israel's army was forced into occupation to a more recent view, expressed also by governmentministers,  of the occupation being legitimate due to historical and politicalreasons.  Talk of annexing large parts of the Westbank, which was judgedimmoral at the beginning of the occupation, has now become a central demandof Israel's Premier Benjamin Netanyahu. How does this moral shift affect Israeli democracy? And what can be done to focus Israeli public opinion on the impactof occupation on Israel's society and return to a political process of endingoccupation rather than deepening it?
The Israeli journalist Gideon Levy joined the Israeli daily Haaretz 1982. He hasextensively covered the Palestinian territories alerting Israeli society to theinjustice Israel is inflicting on the civilian population there. Levy was awardedthe Olof-Palme-Prize for his fight against occupation and violence in 2016.

Gideon Levy will be in converation with Tessa Szyszkowitz.
Buchpräsentation

Meine Mutter
das Alter
und ich

Die Autorin Katja Jungwirth im Gespräch mit Tessa Szyszkowitz

Mittwoch, 12. Feburar 2020, 19 Uhr, 
Thalia Wien  Mitte, Landstraßer Hauptstraße 2a/2b
PHILOXENIA THE LIGHT THAT FAILED with Ivan Krastev & Stephen Holmes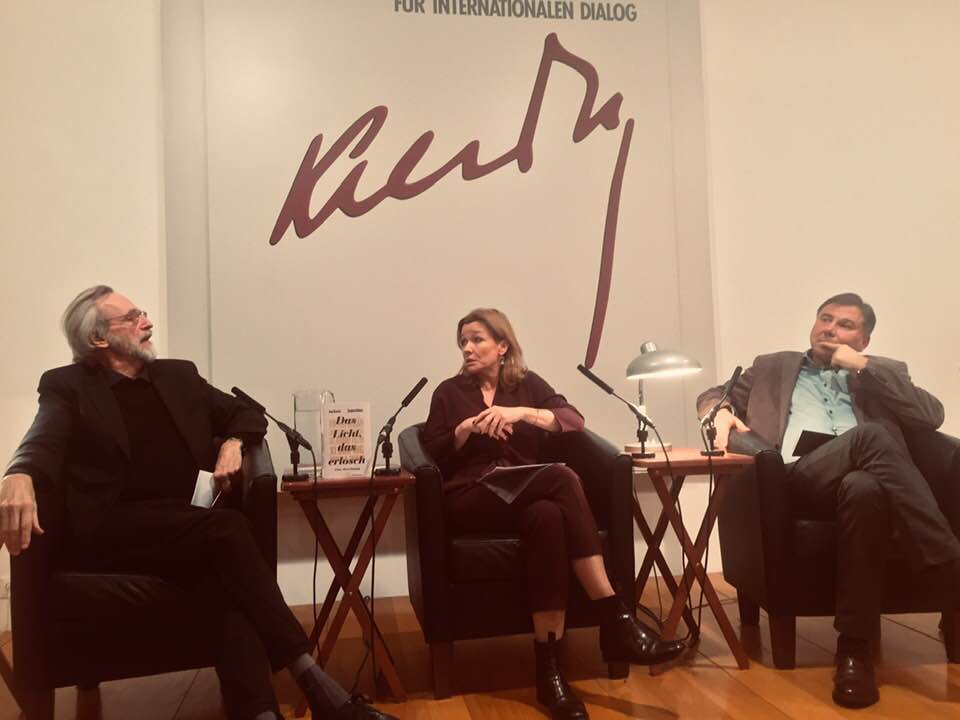 PHILOXENIA MISHA GLENNY | HOW TO FIGHT McMAFIA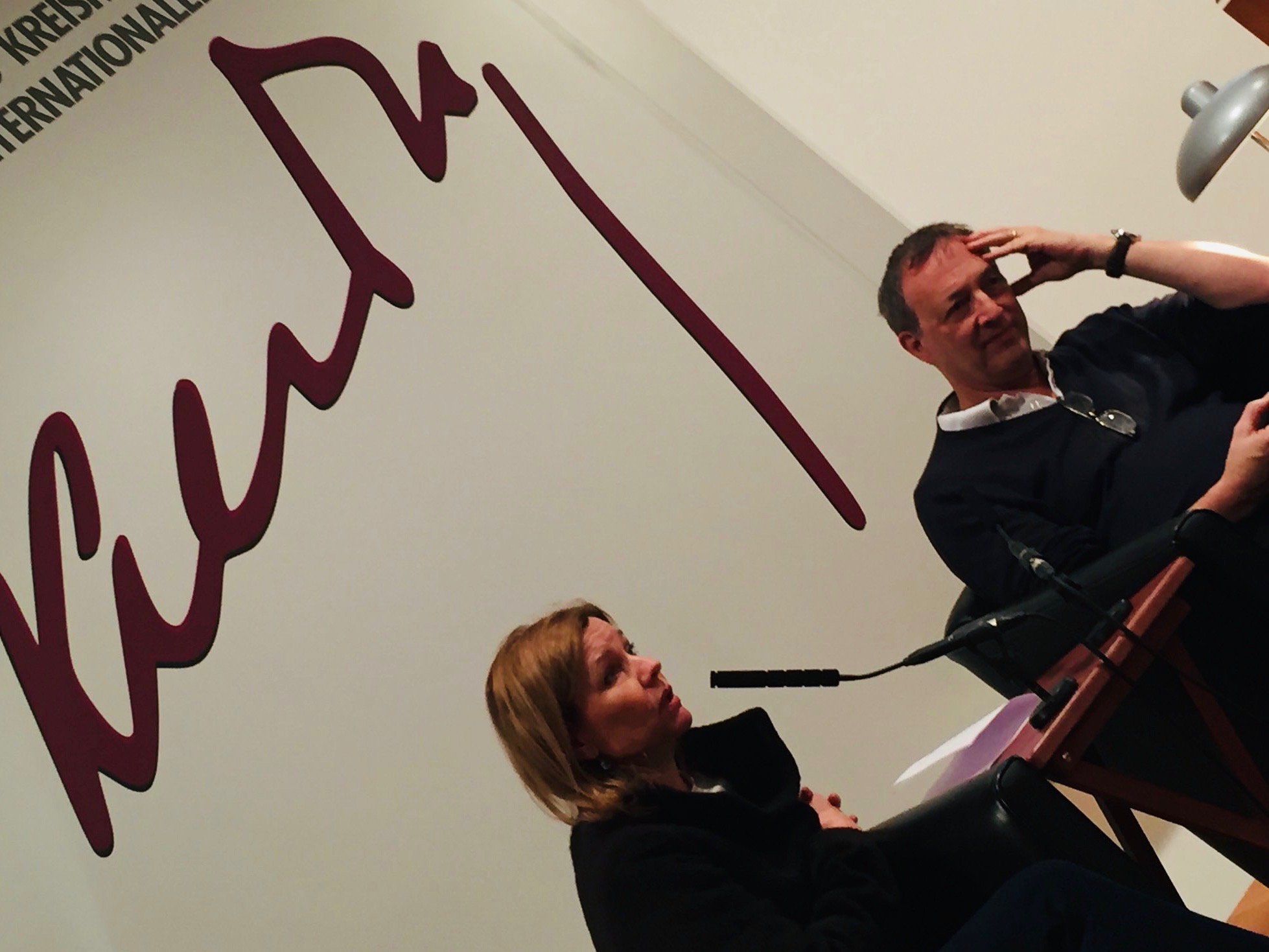 Philoxenia mit Lorenz Gallmetzer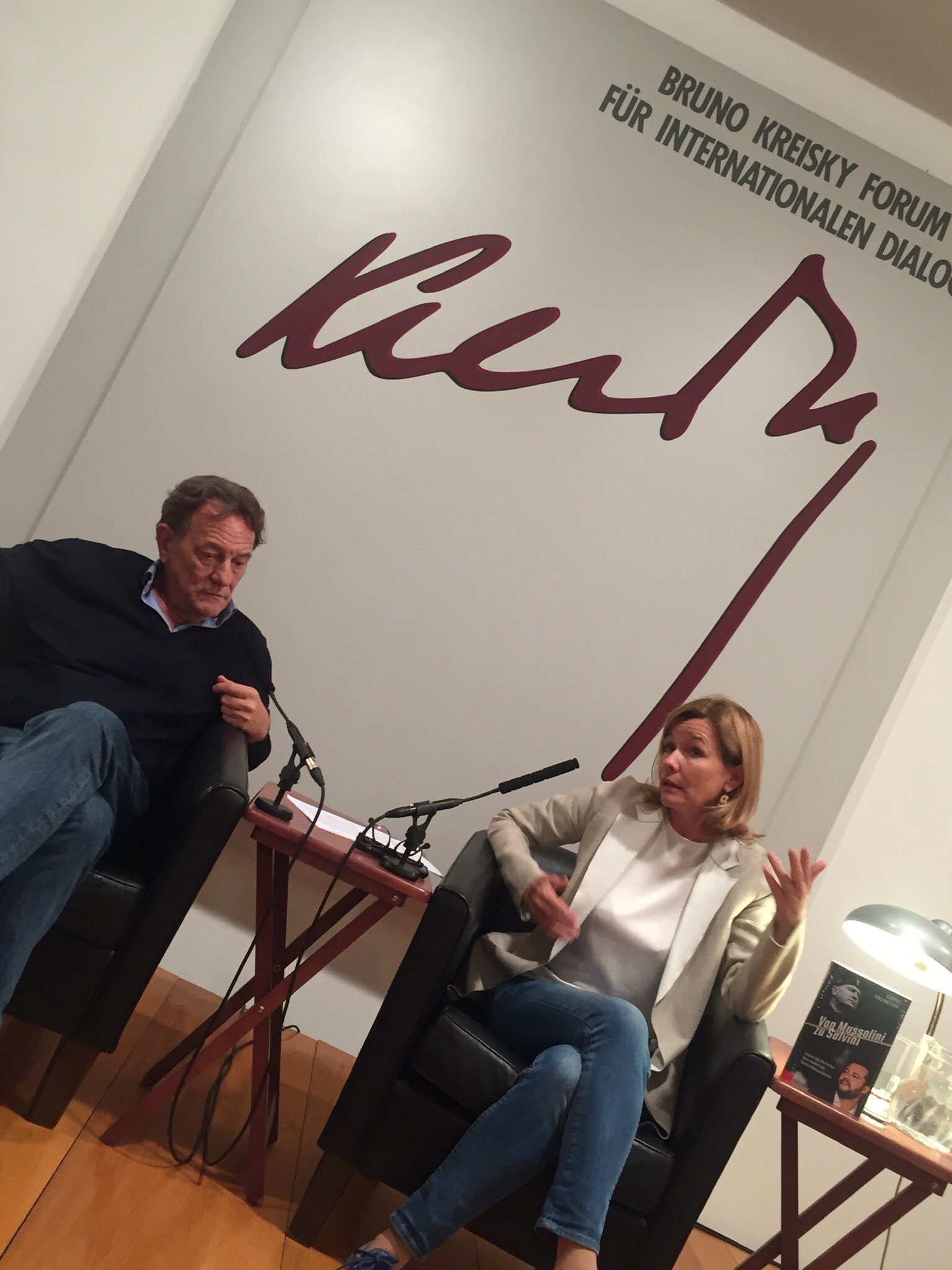 Von Mussolini zu Salvini
Philoxenia Politikfrauen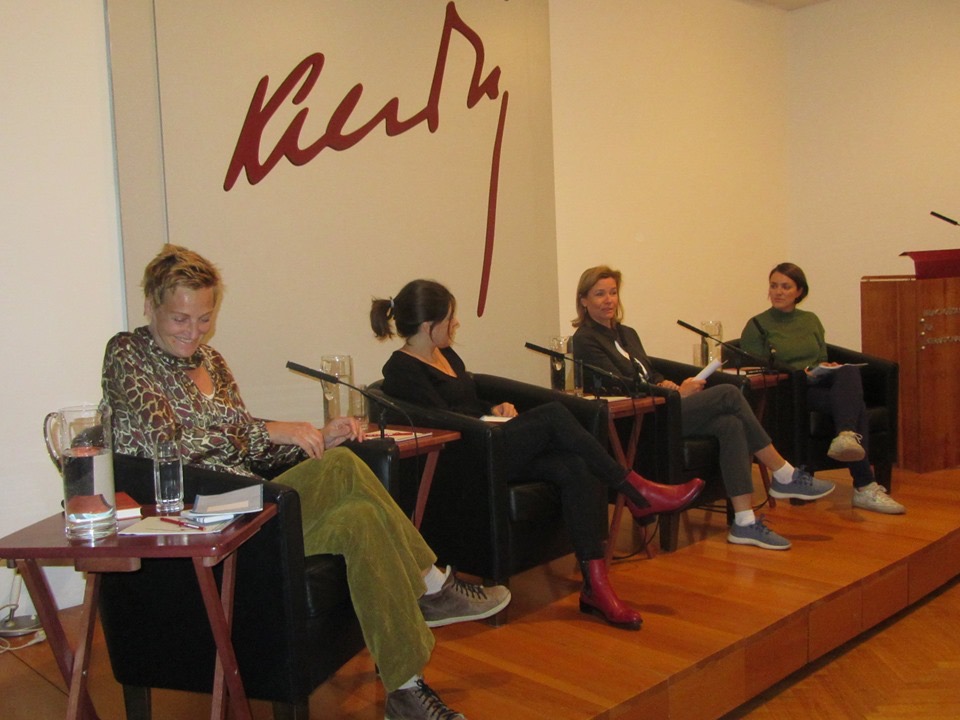 PHILOXENIA – EUROPA IST EINE FRAU  
SIBYLLE HAMANN und SARA COSTA über ADELHEID POPP
POLITIKFRAUEN
Sky news debate w Adam Boulton EU-elections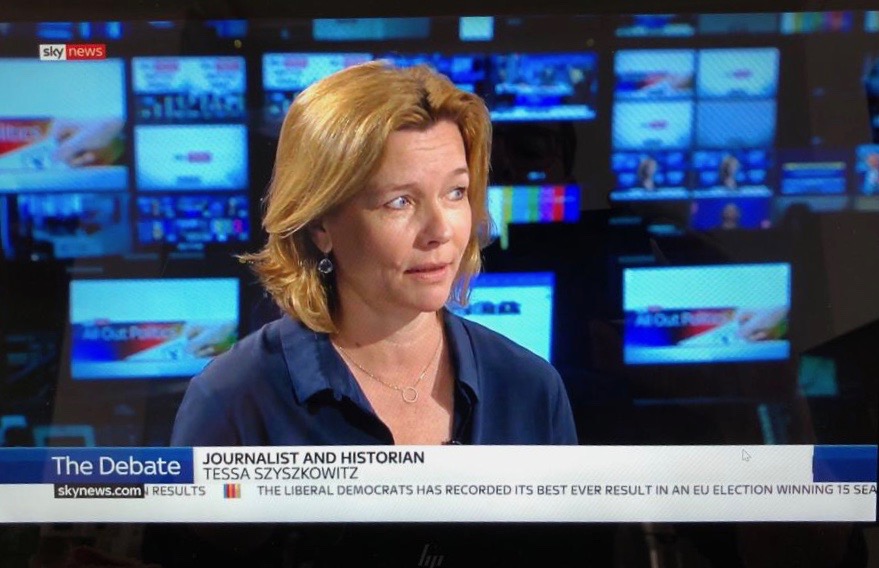 Wake Up Europe! - Philoxenia mit Annalisa Piras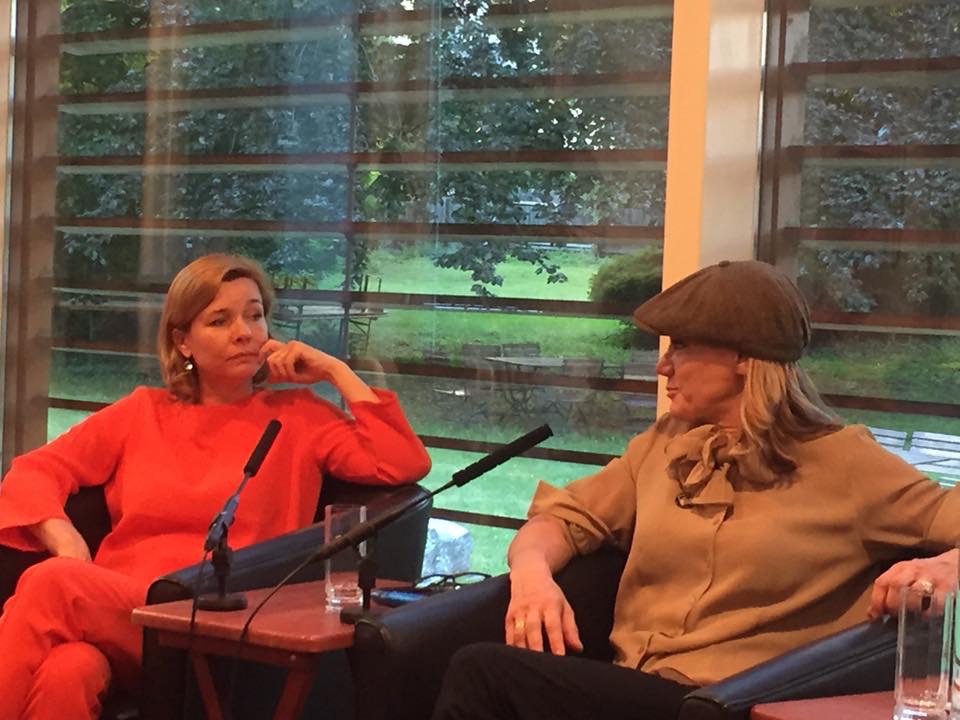 PHILOXENIA – Europe is a Woman Maria Berger und Anna Sporrer 

Philoxenia SIR IVAN ROGERS | ENDLESS BREXIT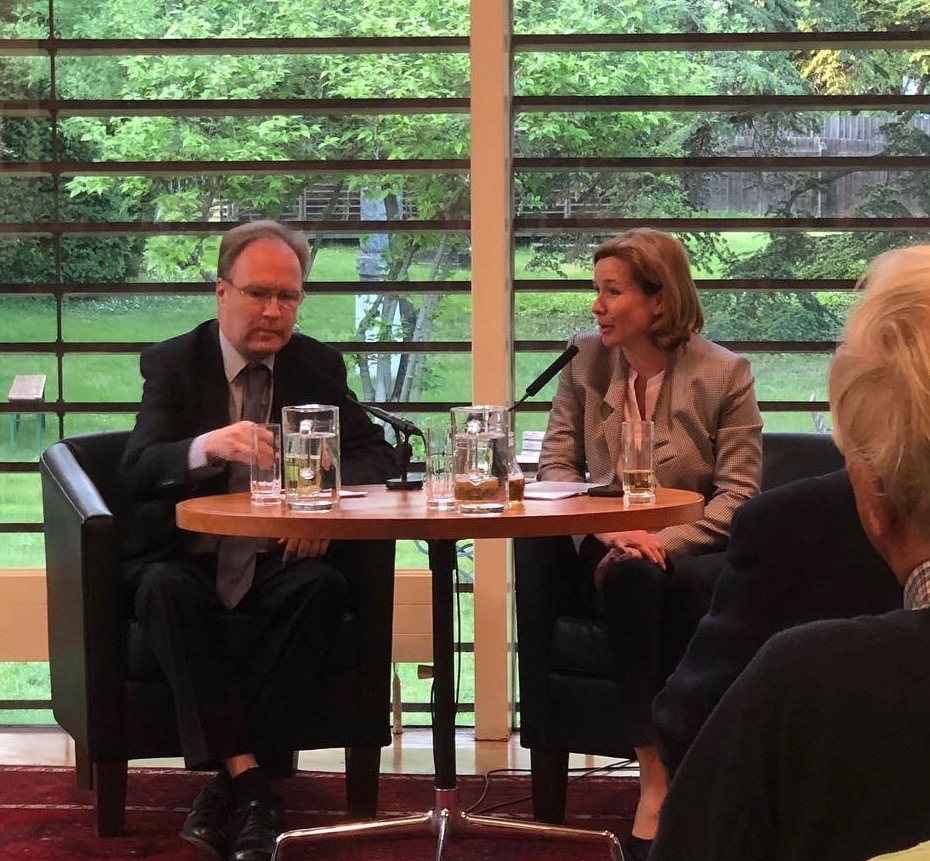 Europa im Widerspruch - Im Gespräch mit Barbara Coudenhove-Kalergi, Agnes Heller, Peter Michael Lingens und Tessa Szyszkowitz im BSA
Philoxenia The Light That Failed with Ivan Krastev & Stephen Holmes
Brexit: Deal or No Deal? IWM-Debate at Burgtheater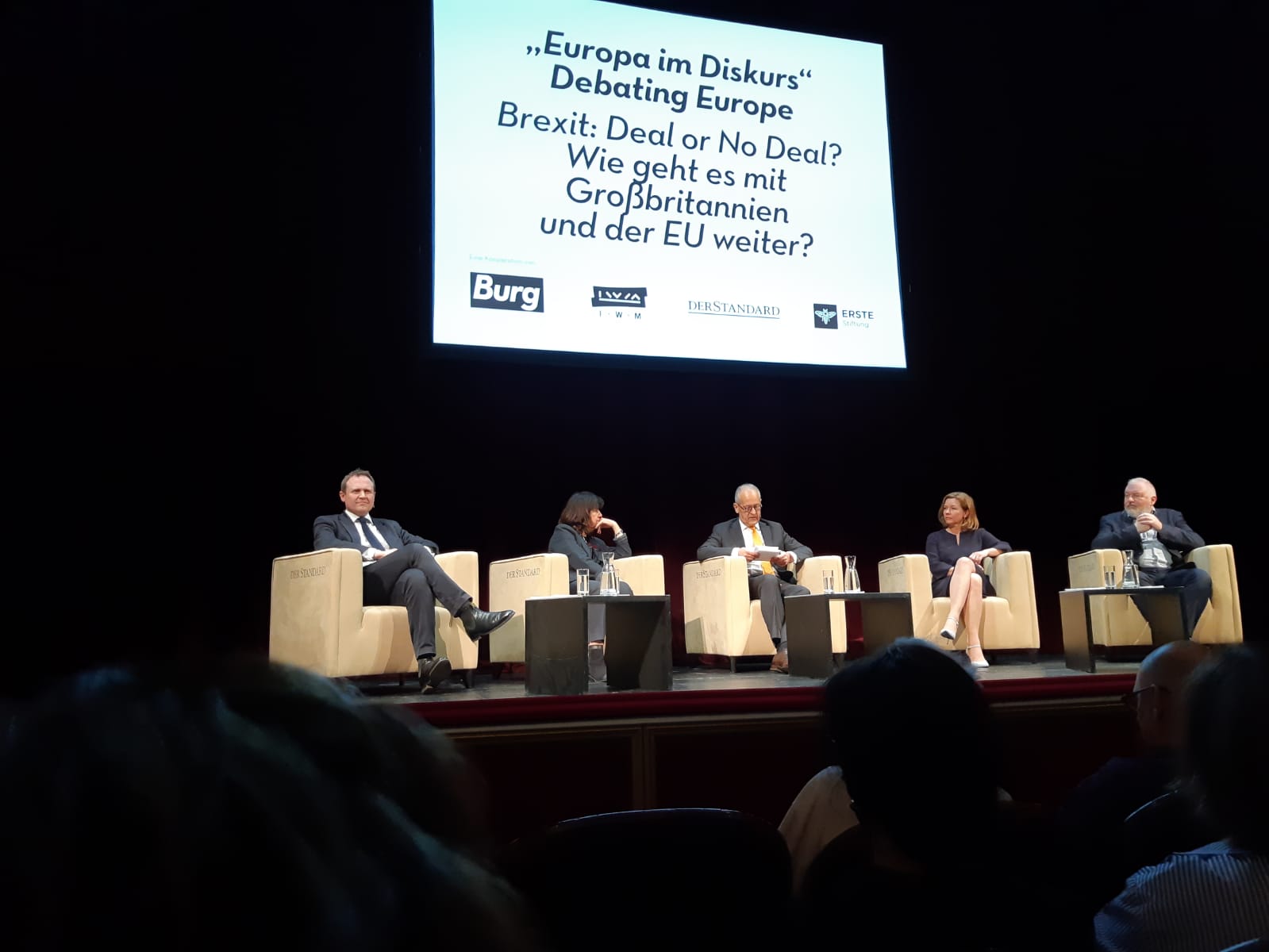 Ratlines - Philoxenia with Philippe Sands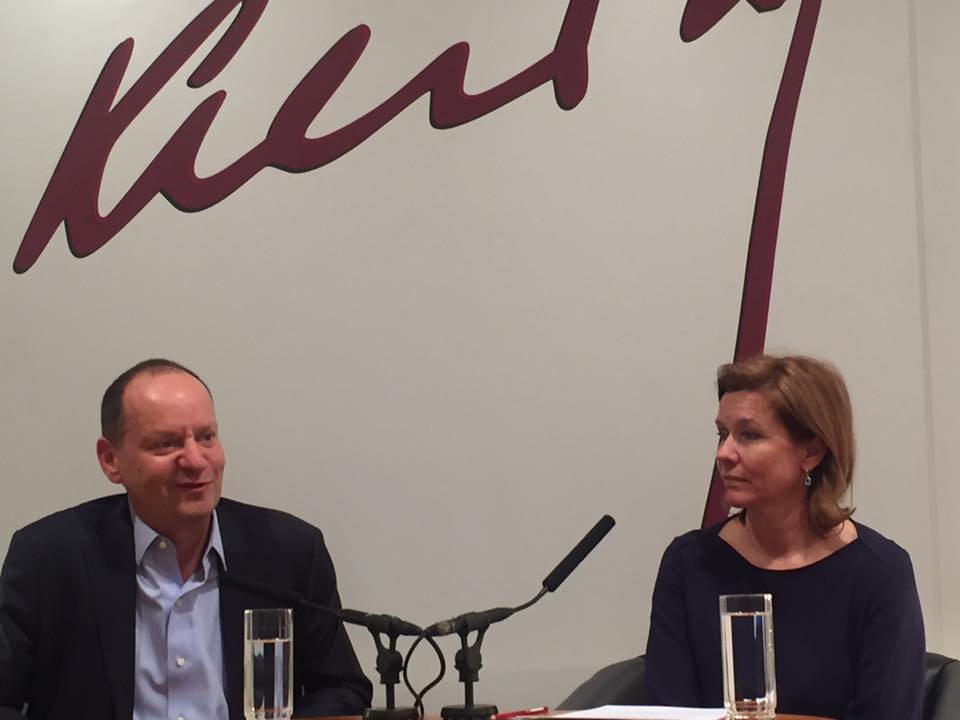 Ratlines - Philoxenia with Philippe Sands
Philoxenia with Lucy Mair: Human trafficking, from prosecution to protection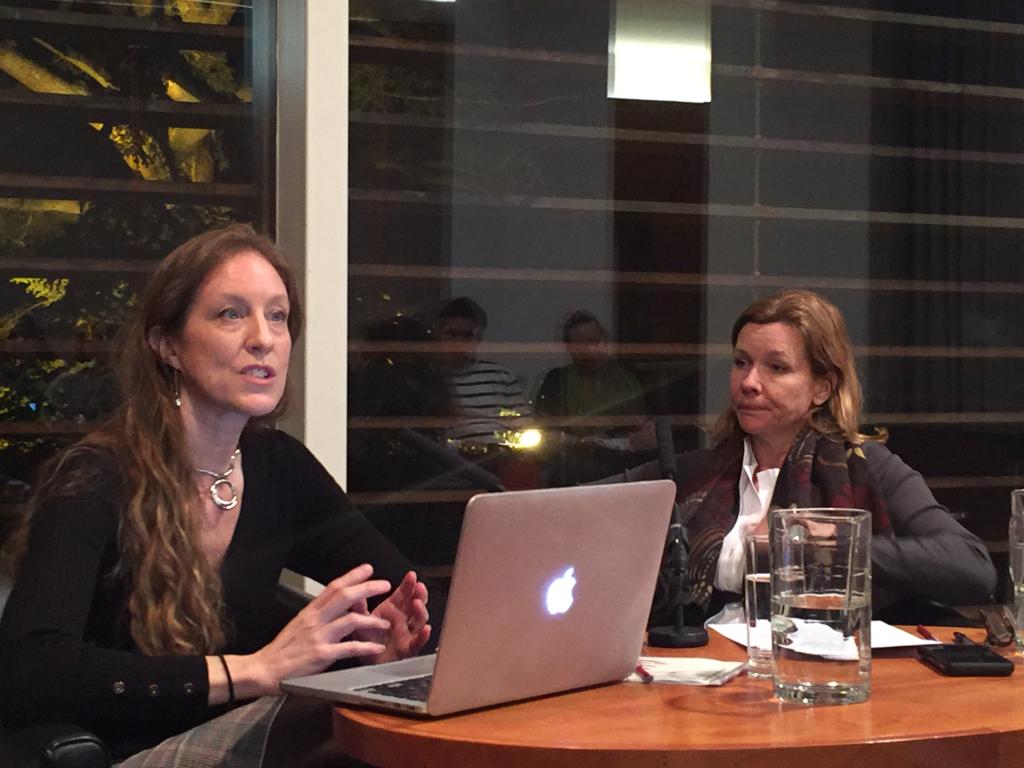 PHILOXENIA – EUROPA IST EINE FRAU Caroline de Gruyter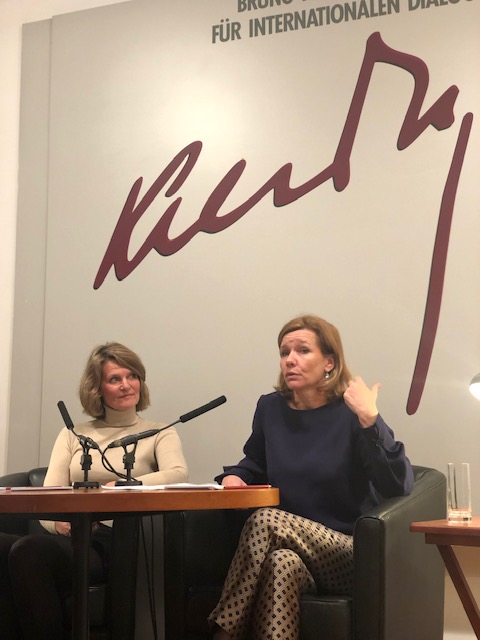 Book Presentation of "Do They Mean Us?

Philoxenia with Elleke Boehmer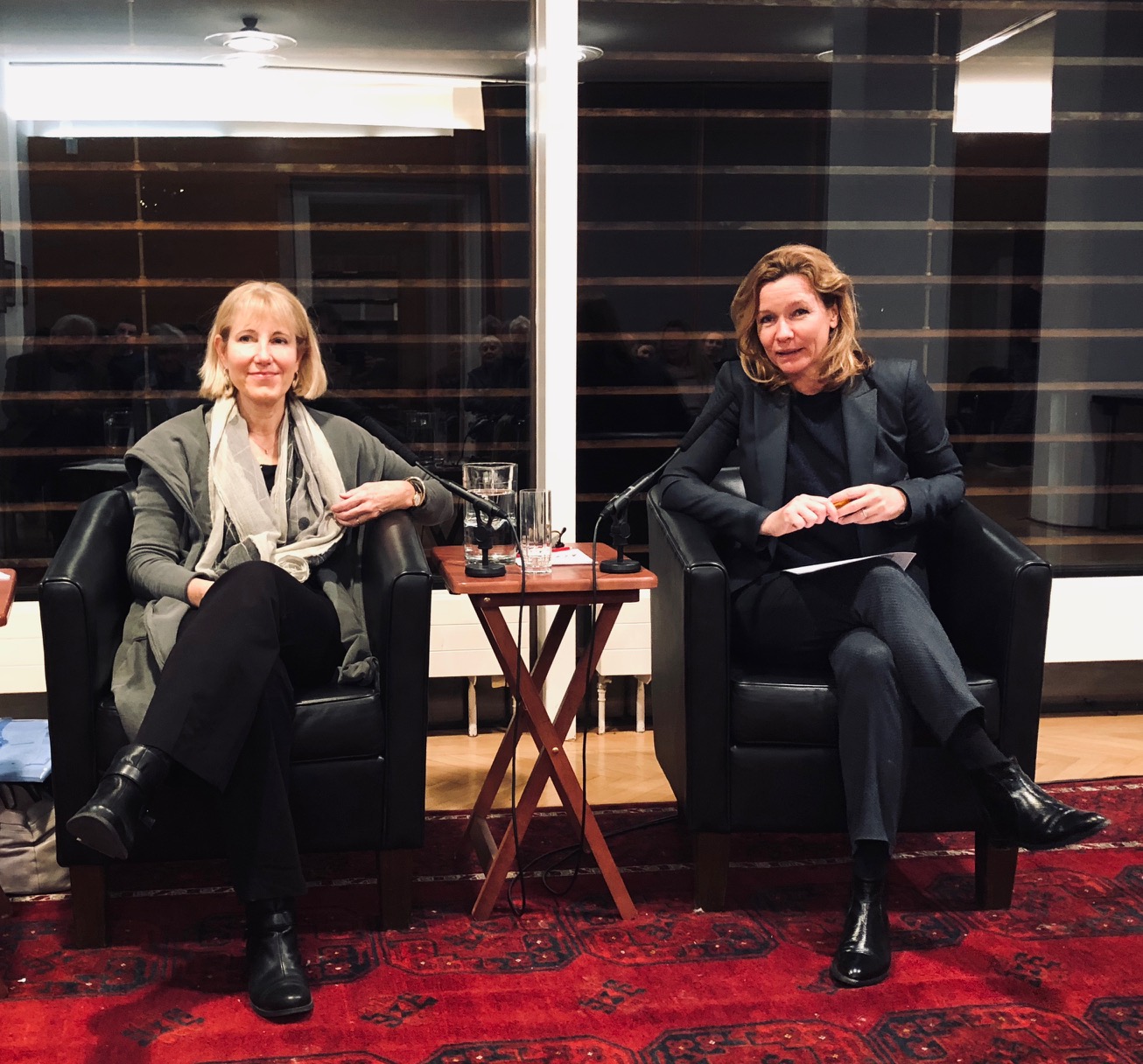 Philoxenia Refugee news mit Giovanna Dell'Orto & Edith Meinhart

Philoxenia/Europa ist eine Frau mit Daniela Bankier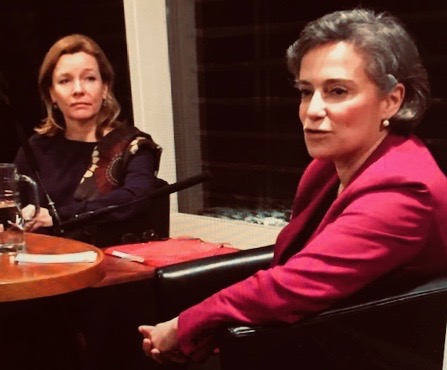 How to make a revolution? Jon Lansman at Philoxenia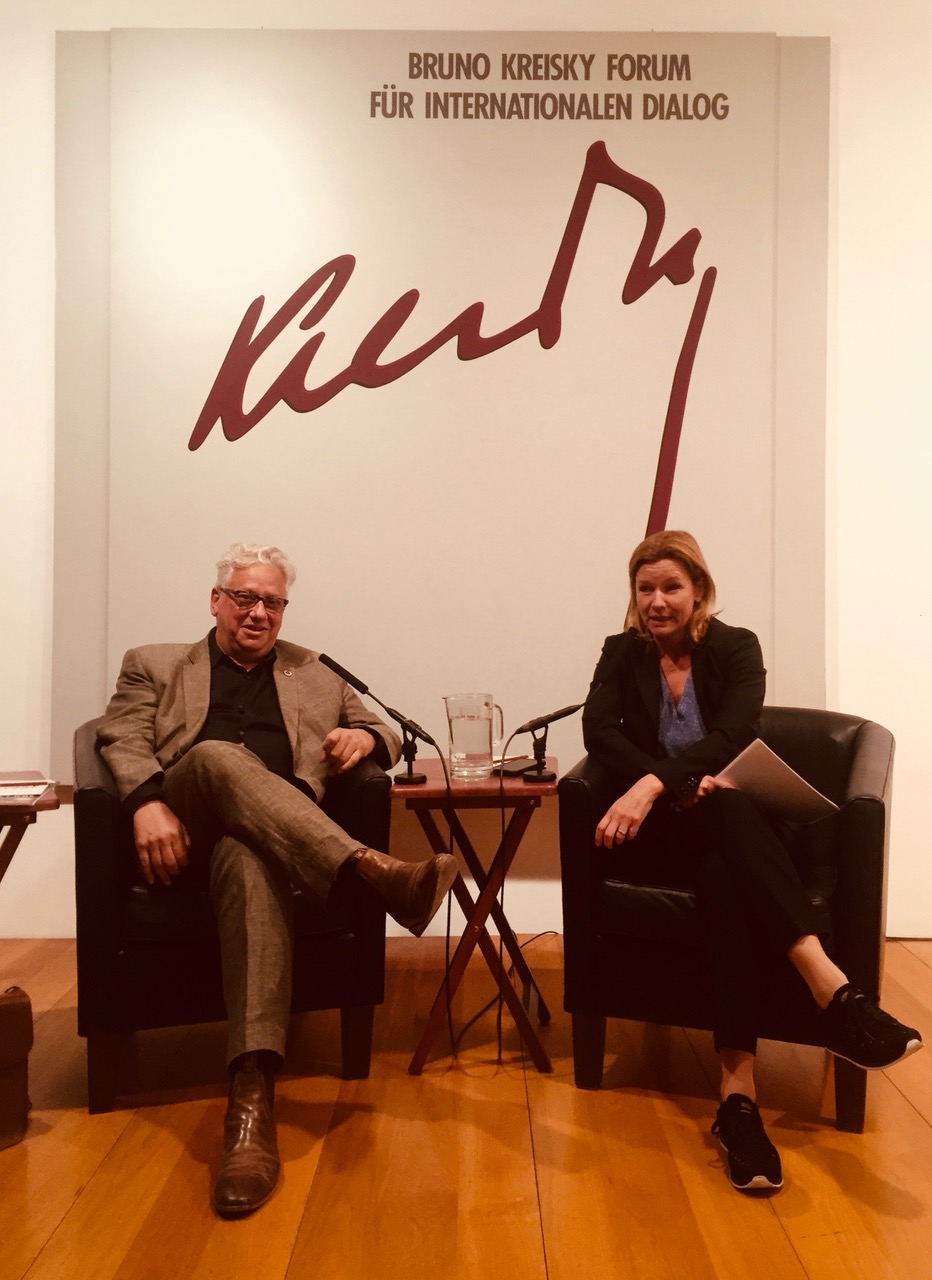 PHILOXENIA: Leonid Volkov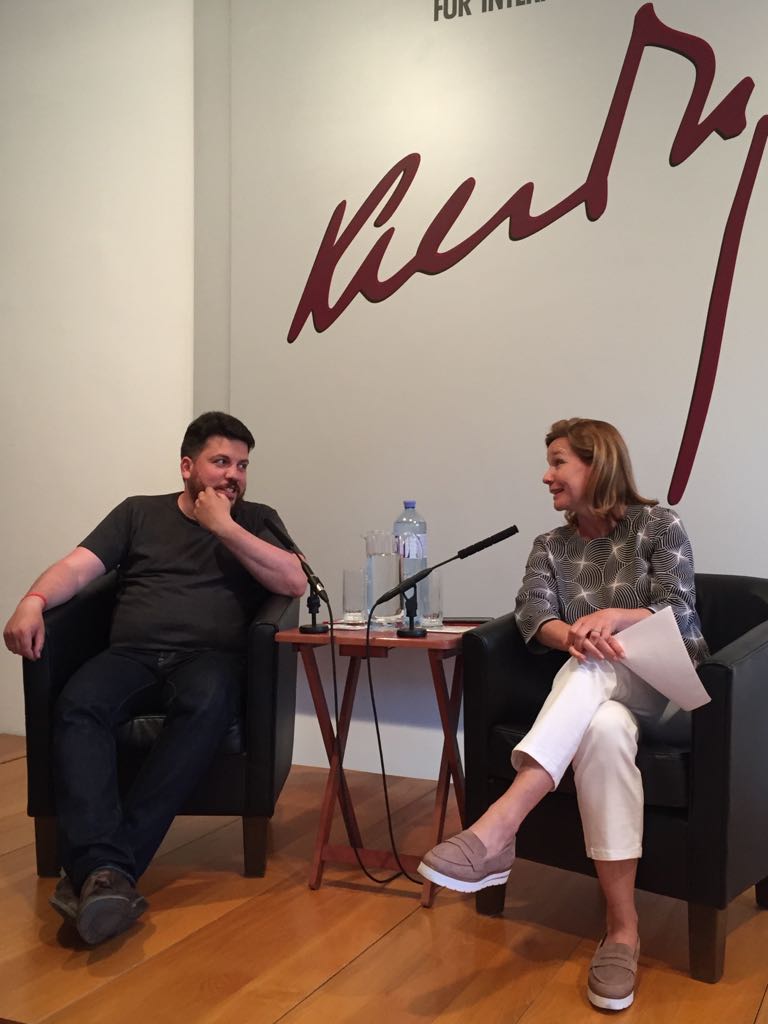 Book presentation: Echte Engländer - Britannien und der Brexit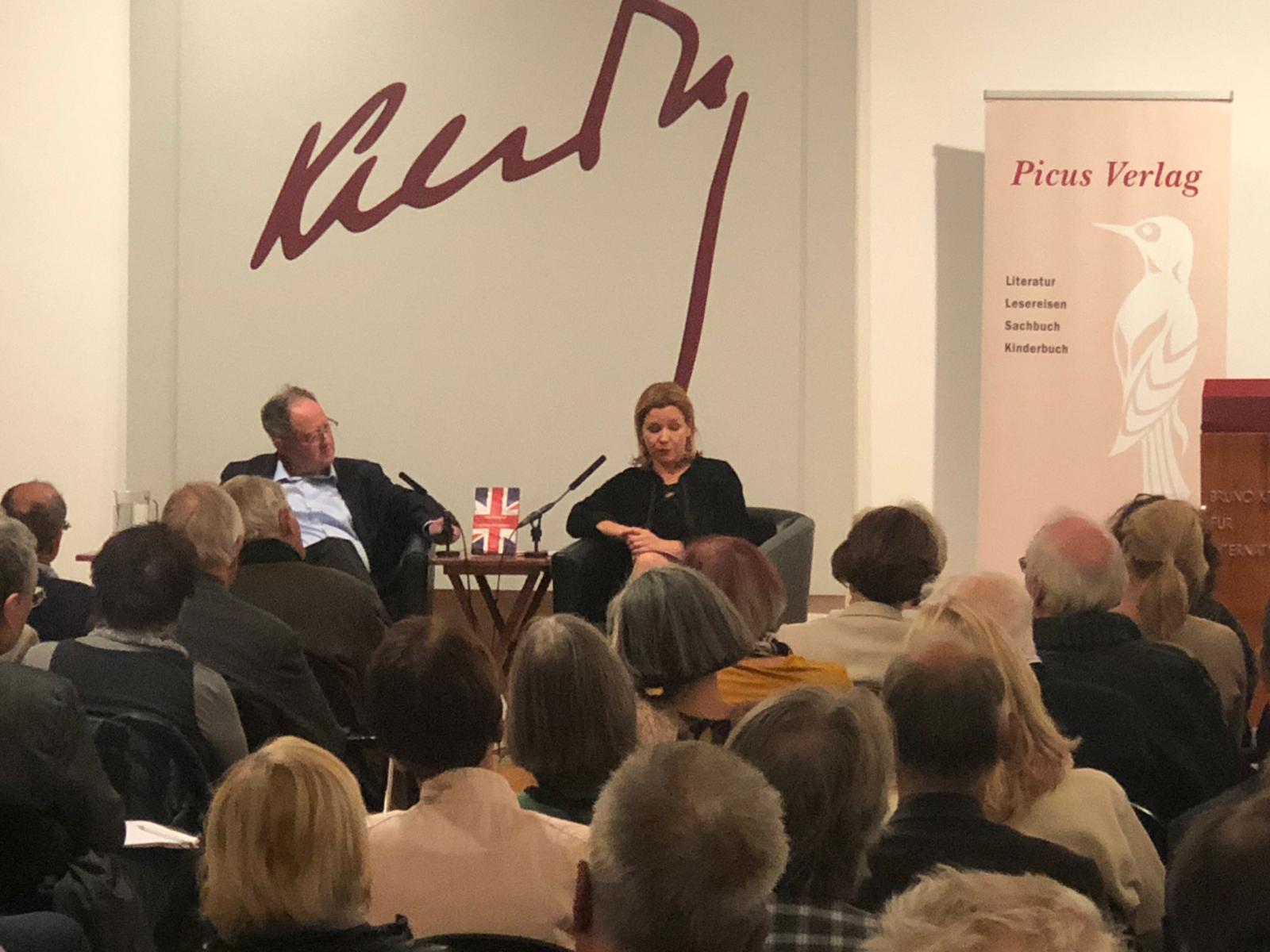 Echte Engländer auf der Buch Wien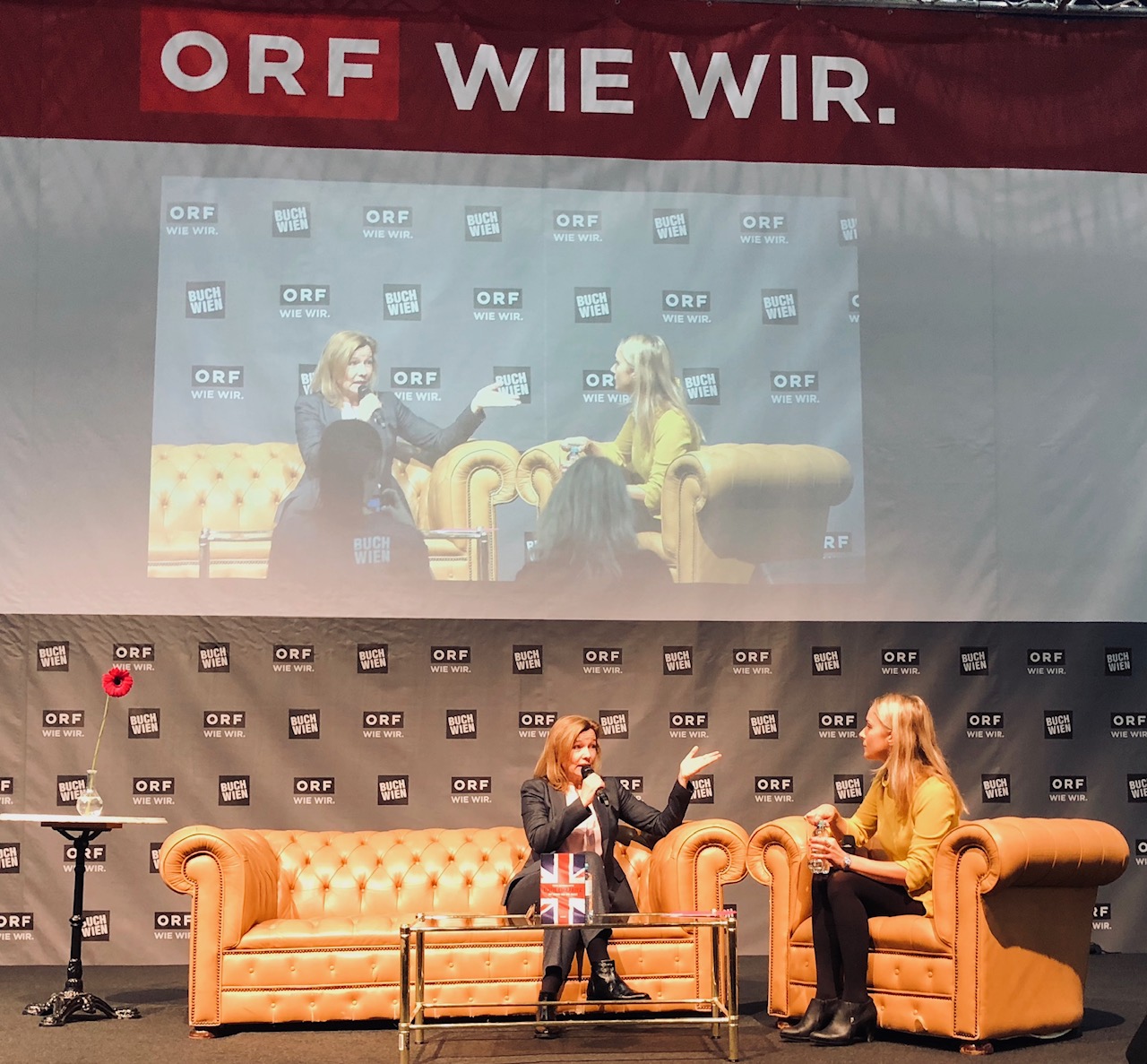 Gast des Tages bei der Deutschen Welle
Echte Engländer bei Falter Radio
Real Englishmen: Britain and Brexit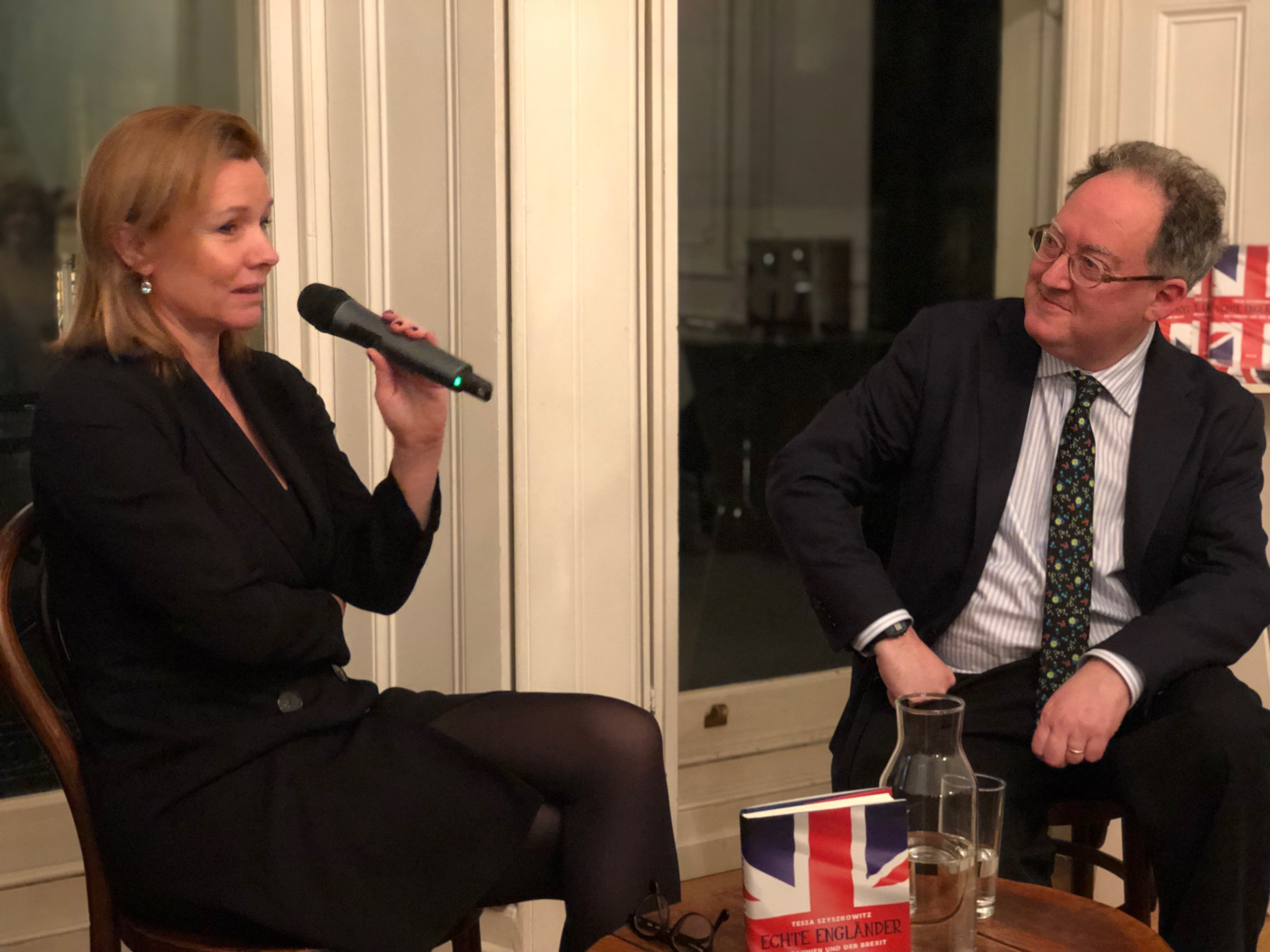 Gideon Rachman in conversation with Tessa Szyszkowitz at the Austrian Cultural Forum in London. 
Ö1 Kontext: Echte Engländer
PHILOXENIA: Karin von Hippel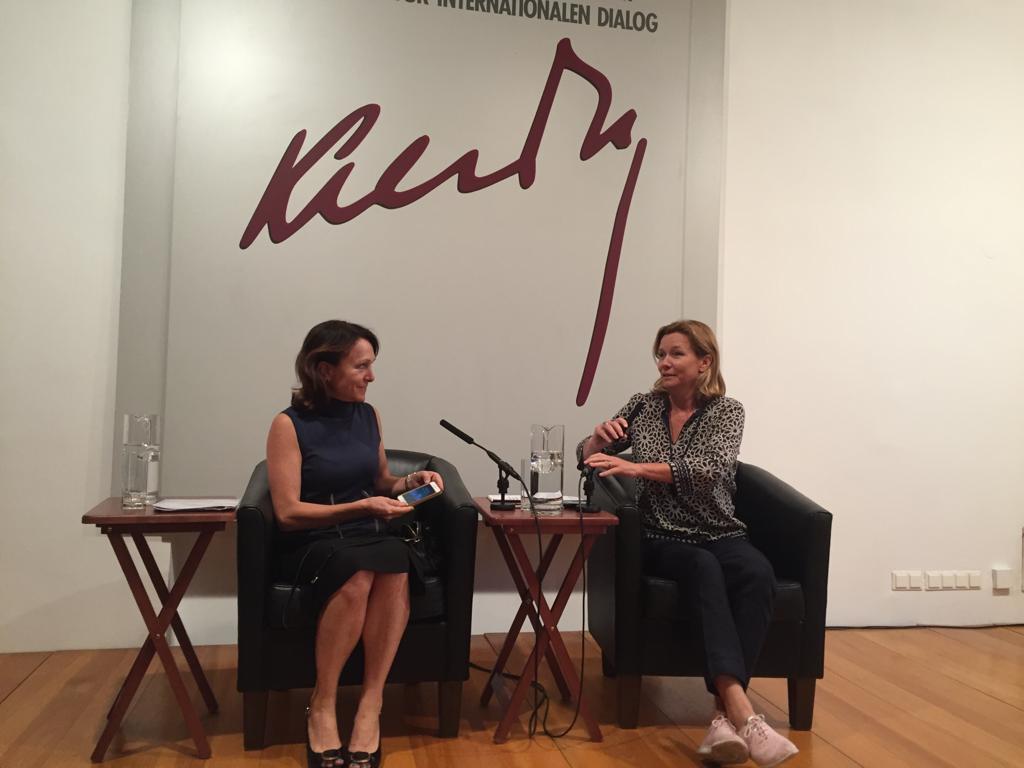 Tessa Szyszkowitz bei FALTER Radio
PHILOXENIA: Rayan Nezzar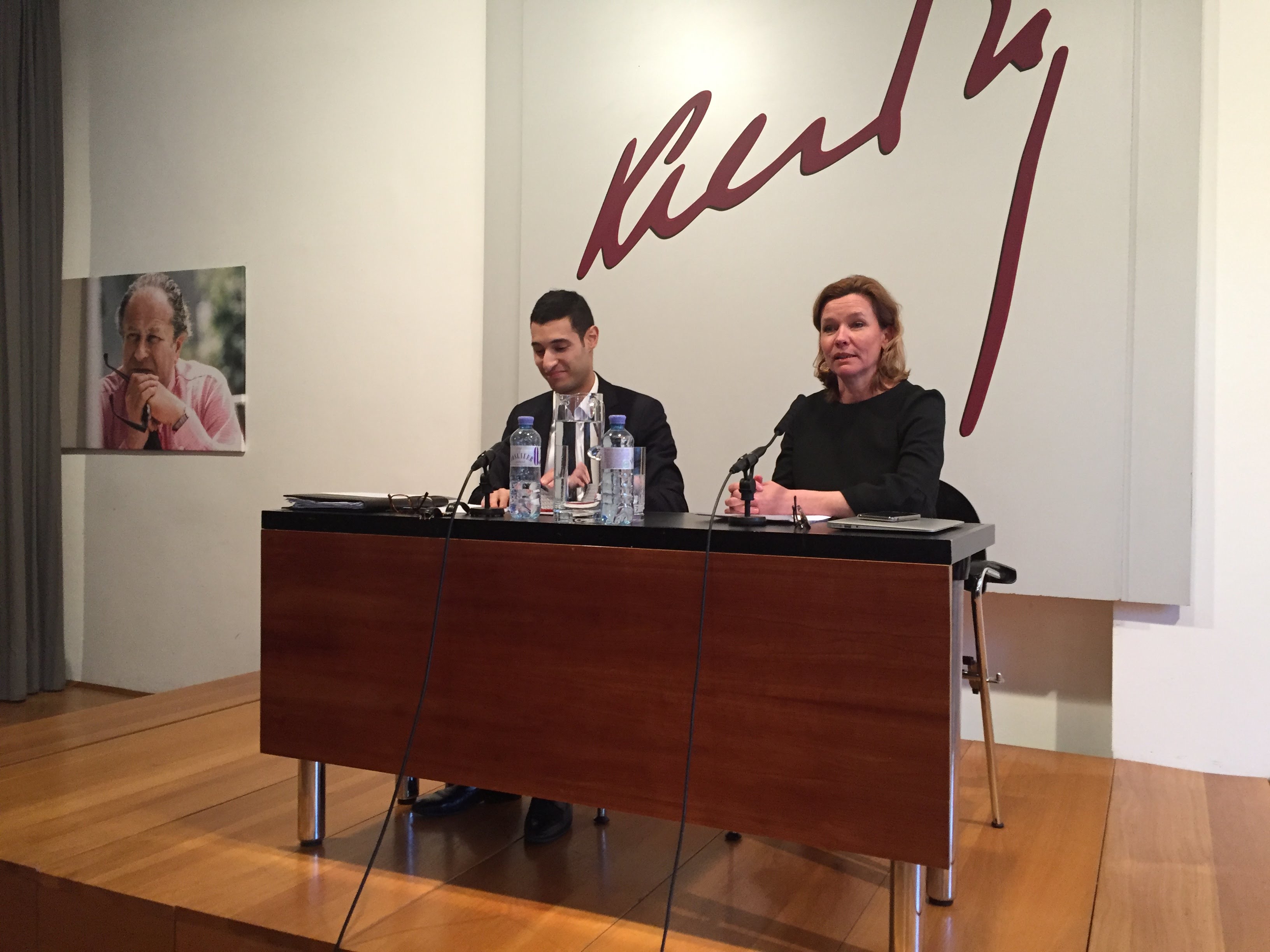 PHILOXENIA: Fintan O'Toole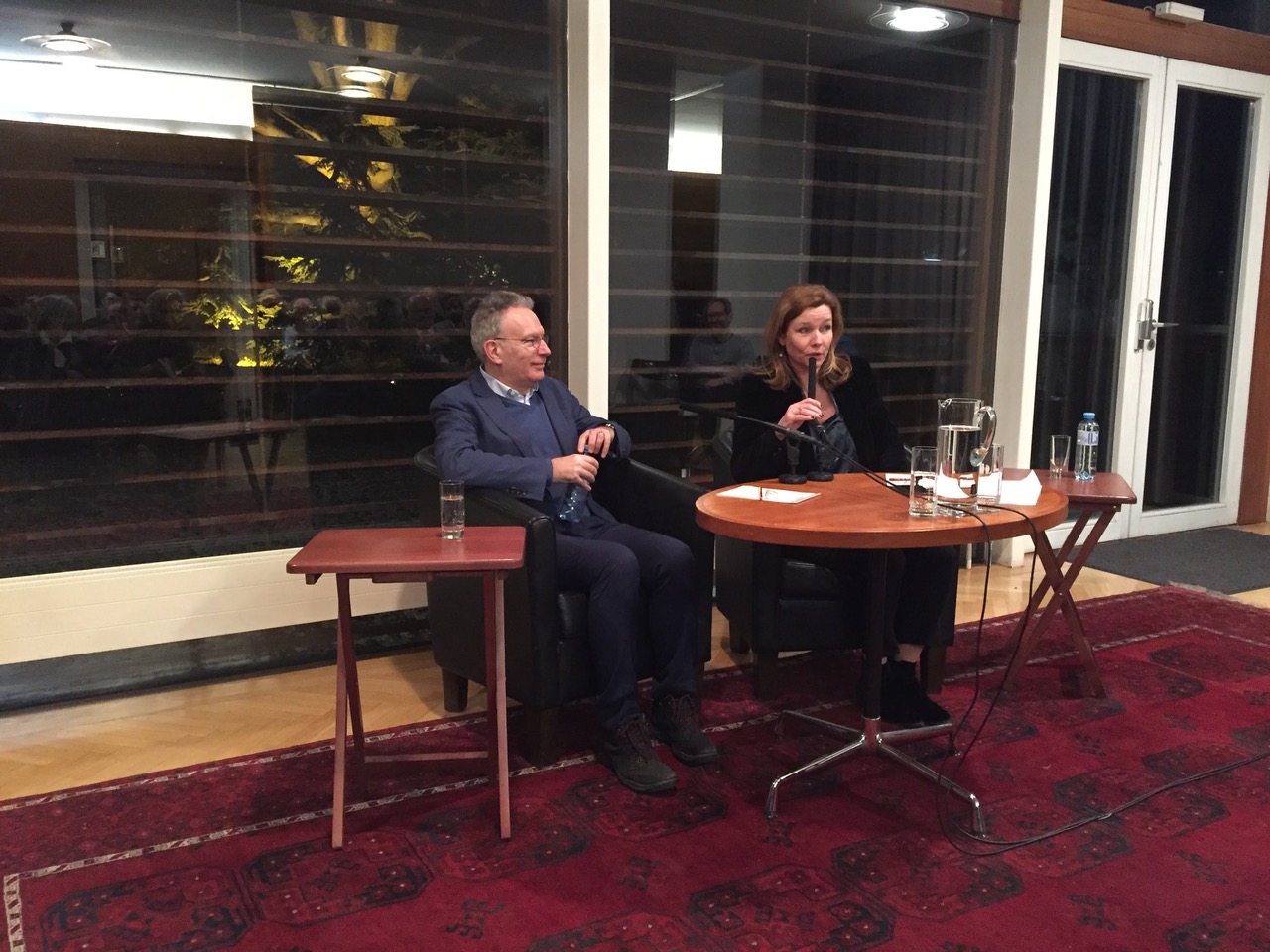 PHILOXENIA: Lisa Nandy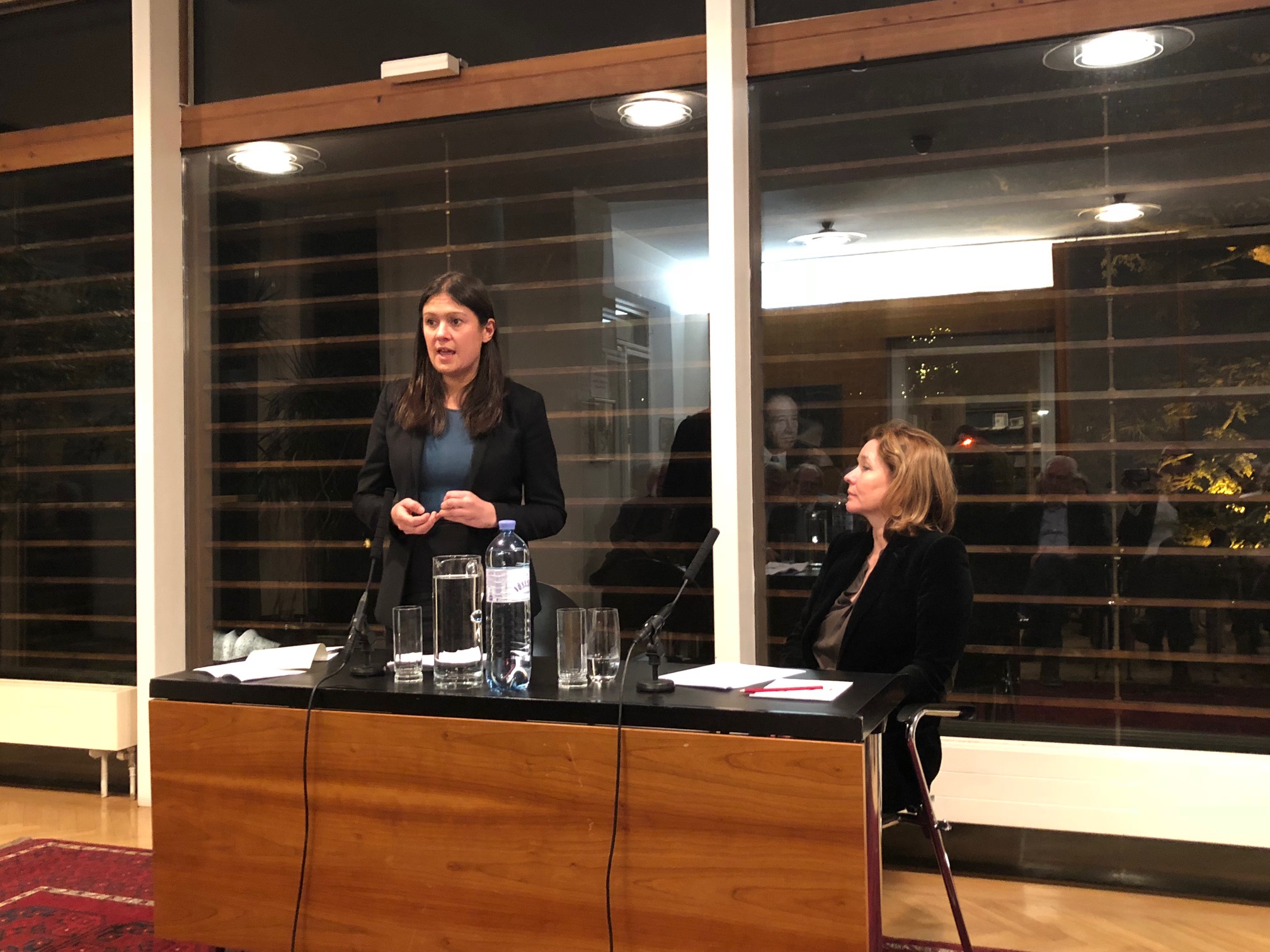 Book Presentation of "Do They Mean Us? The Foreign Correspondents' View of Brexit"

7 February, 5.30-7pm, FPA Hq, 8 St James's Square, SW1Y 4JU
Sky News: Tessa Szyszkowitz