Philoxenia - only online, public lecture cancelled due to CoronavirusWhere next for Labour?Progressive politics after Jeremy CorbynMargaret Hodge in conversation with Tessa Szyszkowitz
Dame Margaret Hodge has been the Labour Member of Parliament for Barking and Dagenham in East London for 25 years. In 2010 Margaret Hodge became the first female and elected Chair of the Public Accounts Committee. As chair until 30 March 2015, Margaret Hodge was a tough critic of needless government waste and aggressive corporate tax avoidance. In parliament she is a leading advocate for tax justice in the UK, particularly pushing for greater transparency in Britain's tax havens.
Bruno Kreisky Forum
for International Dialogue
https://www.kreisky-forum.org/category/event/?anmeldung=6655&lang=de#item-6655
Philoxenia - Book Presentation of Middle England with Jonathan Coe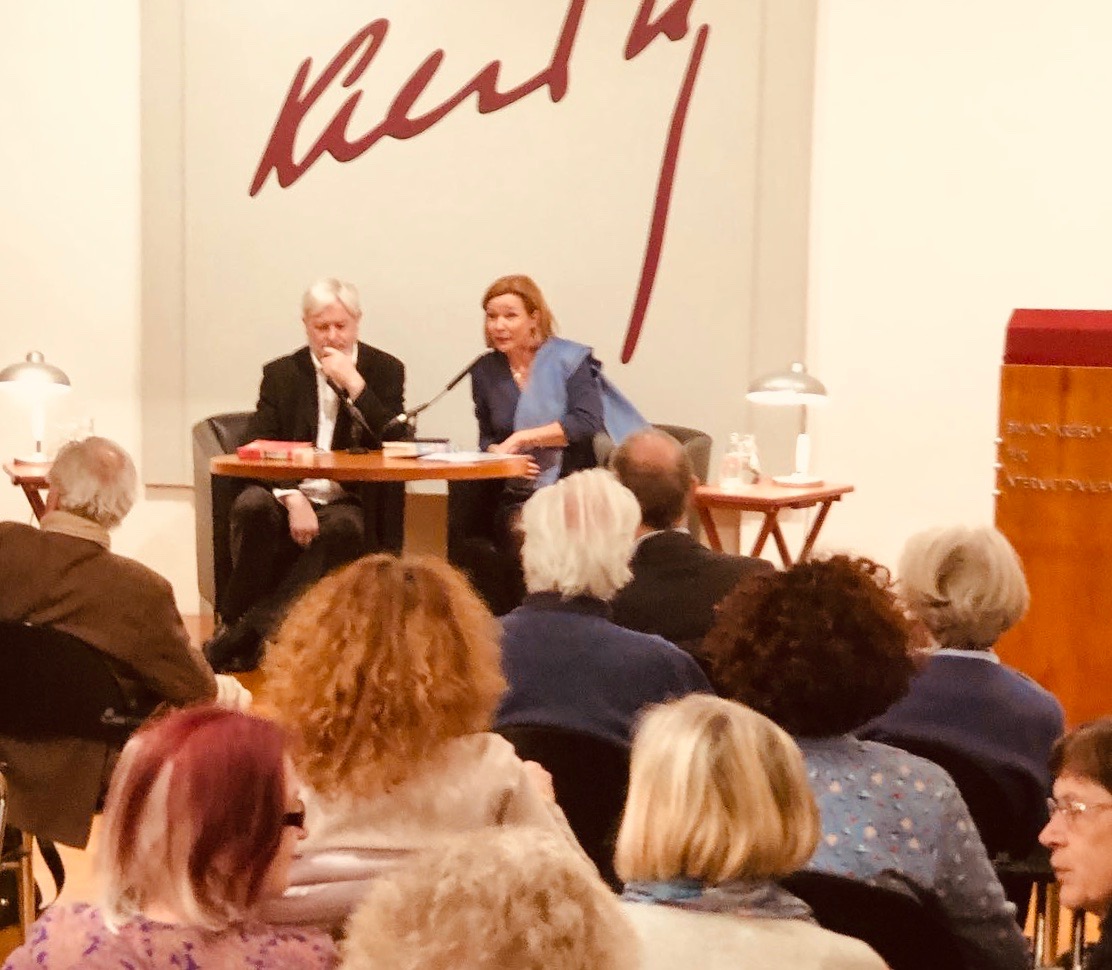 Philoxenia with Laura Parker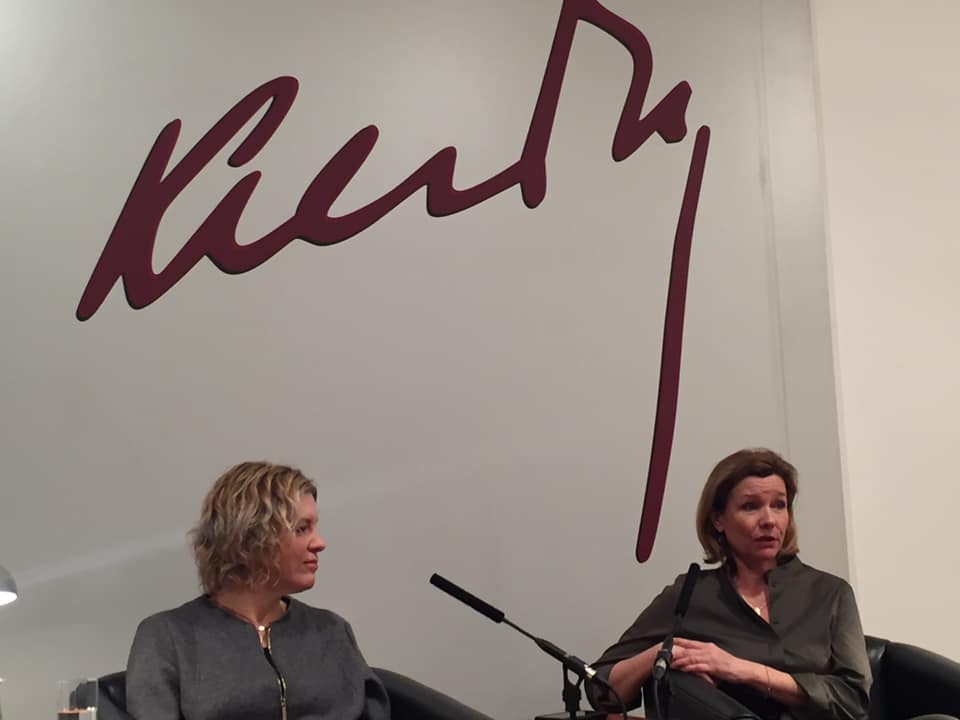 Das Alter, Mutter und ich - Buchpräsentation mit Katja Jungwirth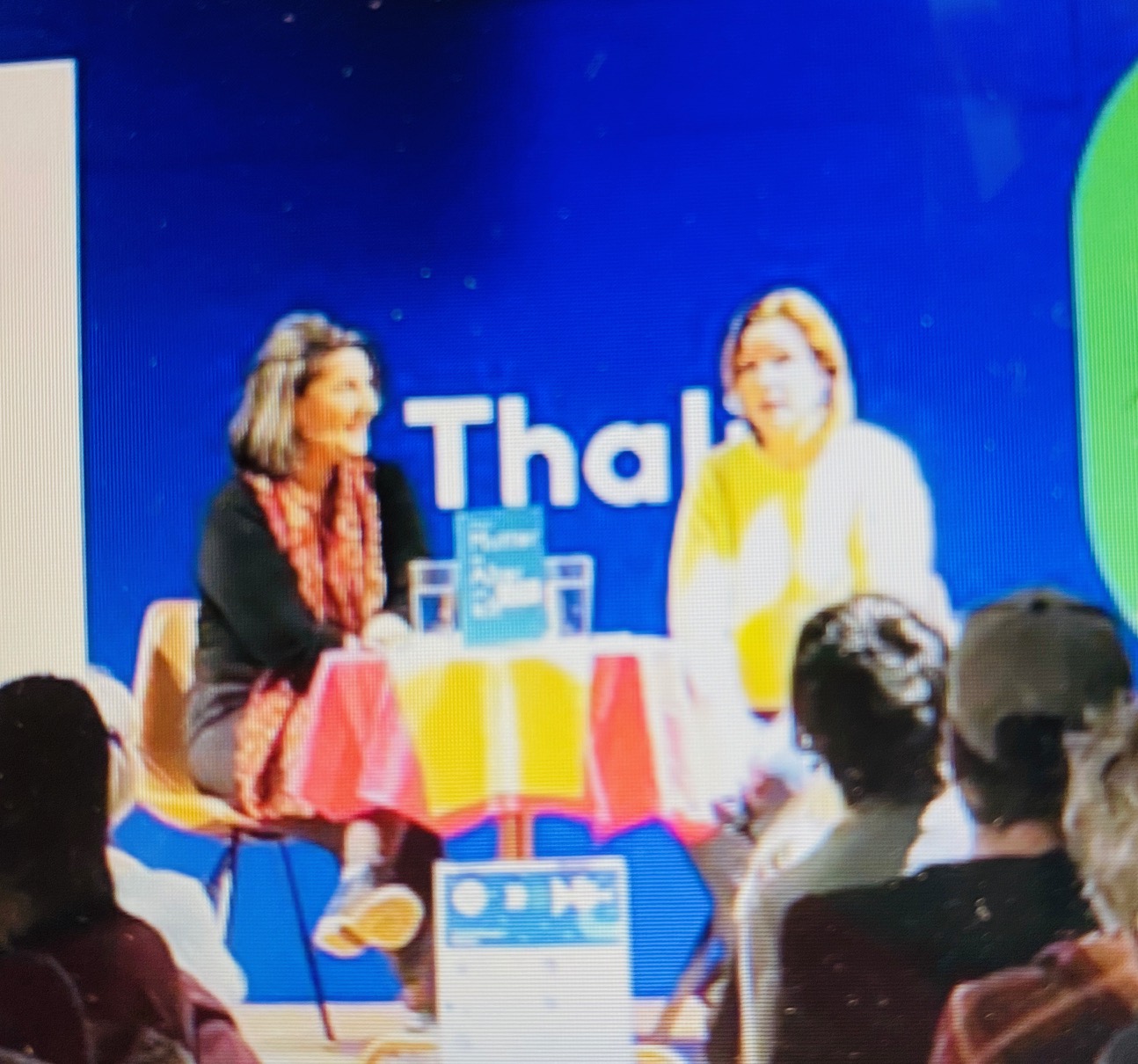 Tea for 2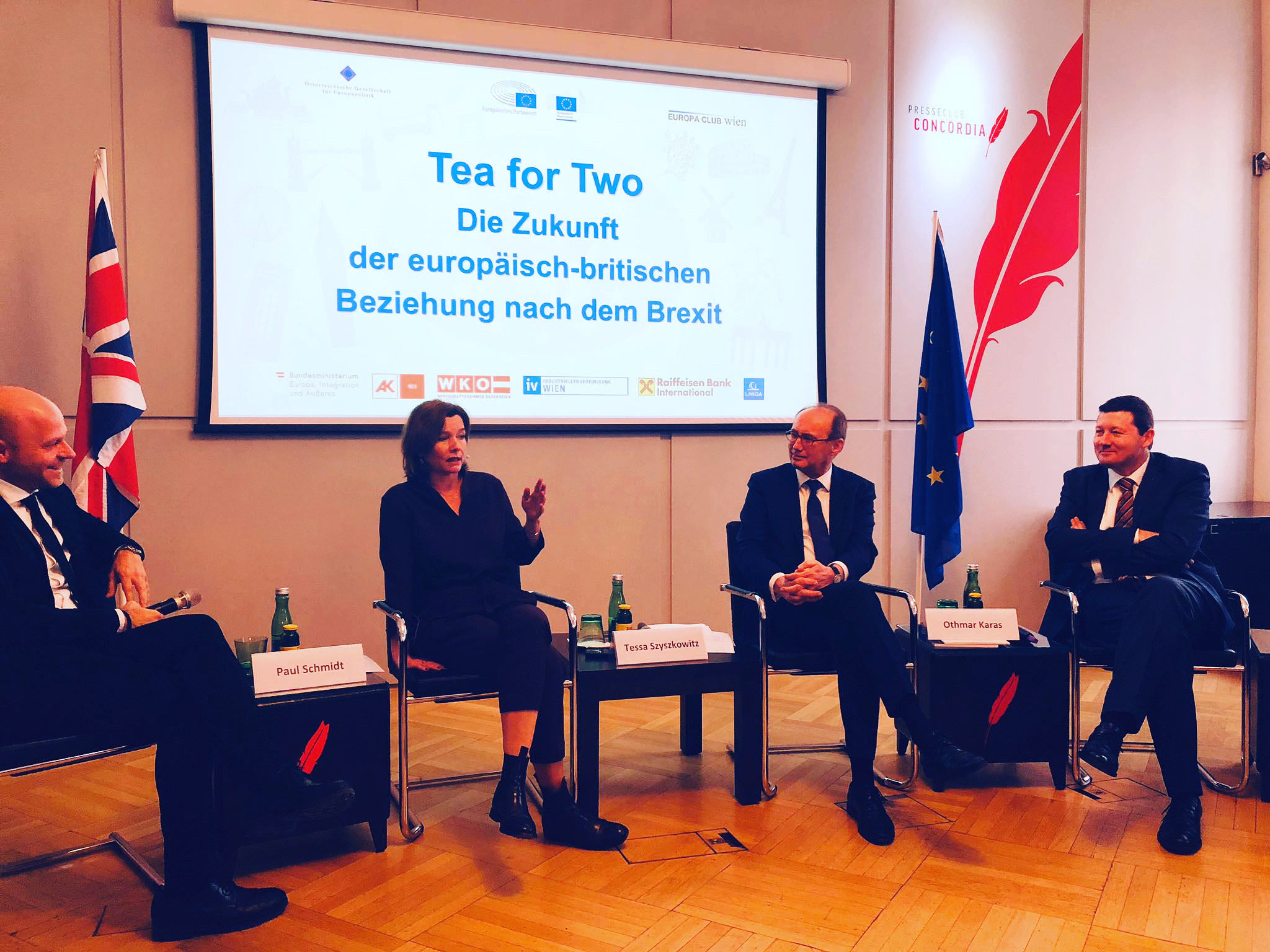 Britannien und die EU nach dem Brexit
mit Martin Selmayr, Othmar Karas & Paul Schmidt
Presseclub Concordia
Phoenixrunde - Nach dem Brexit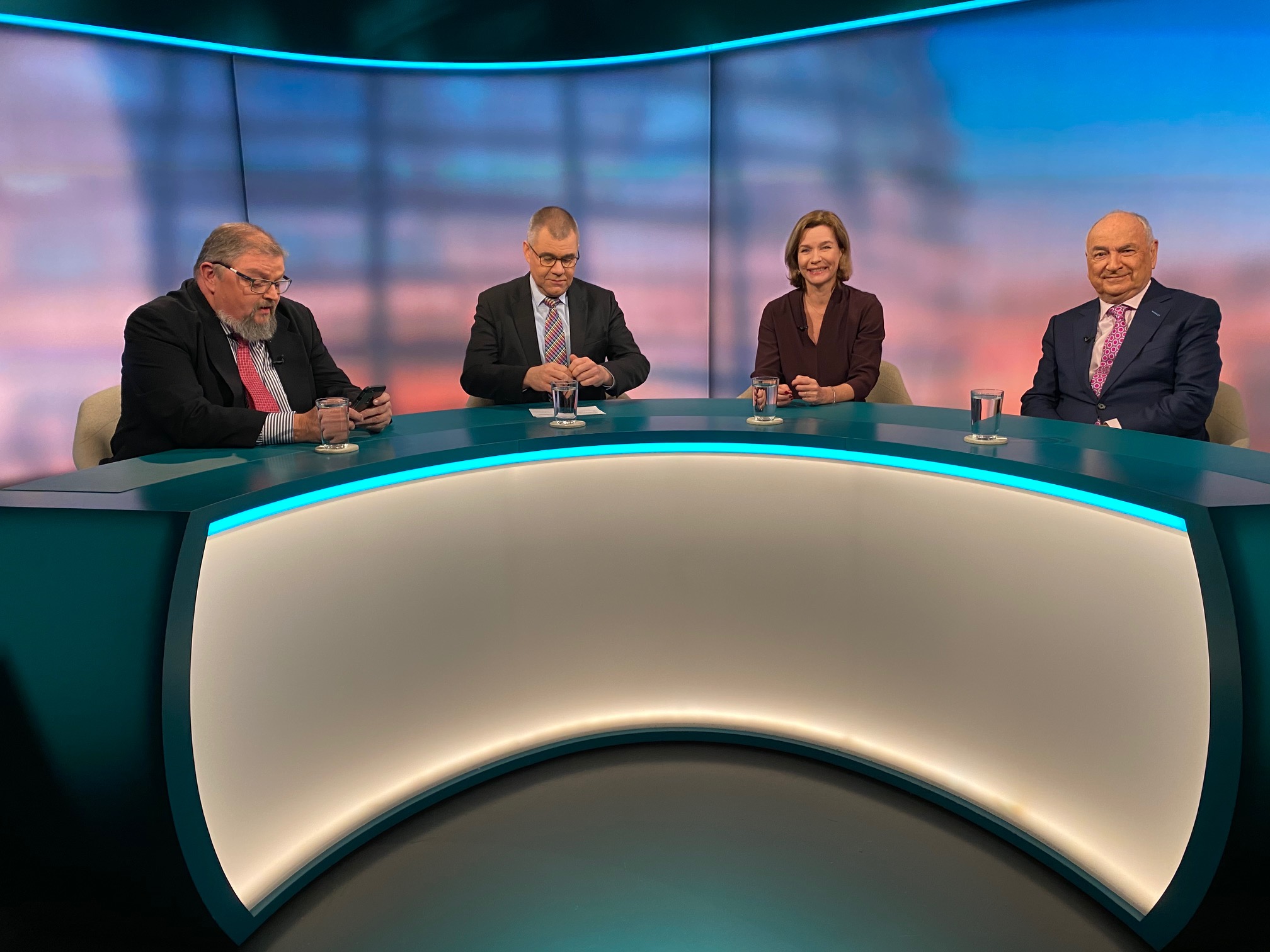 PHILOXENIA THE LIGHT THAT FAILED with Ivan Krastev & Stephen Holmes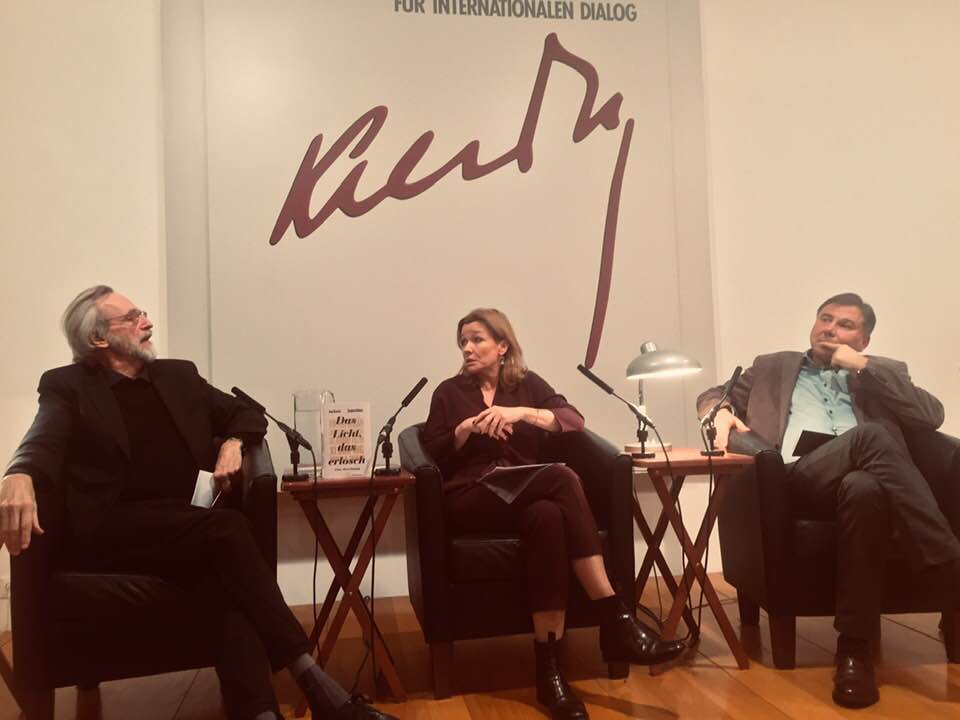 Philoxenia with Gideon Levy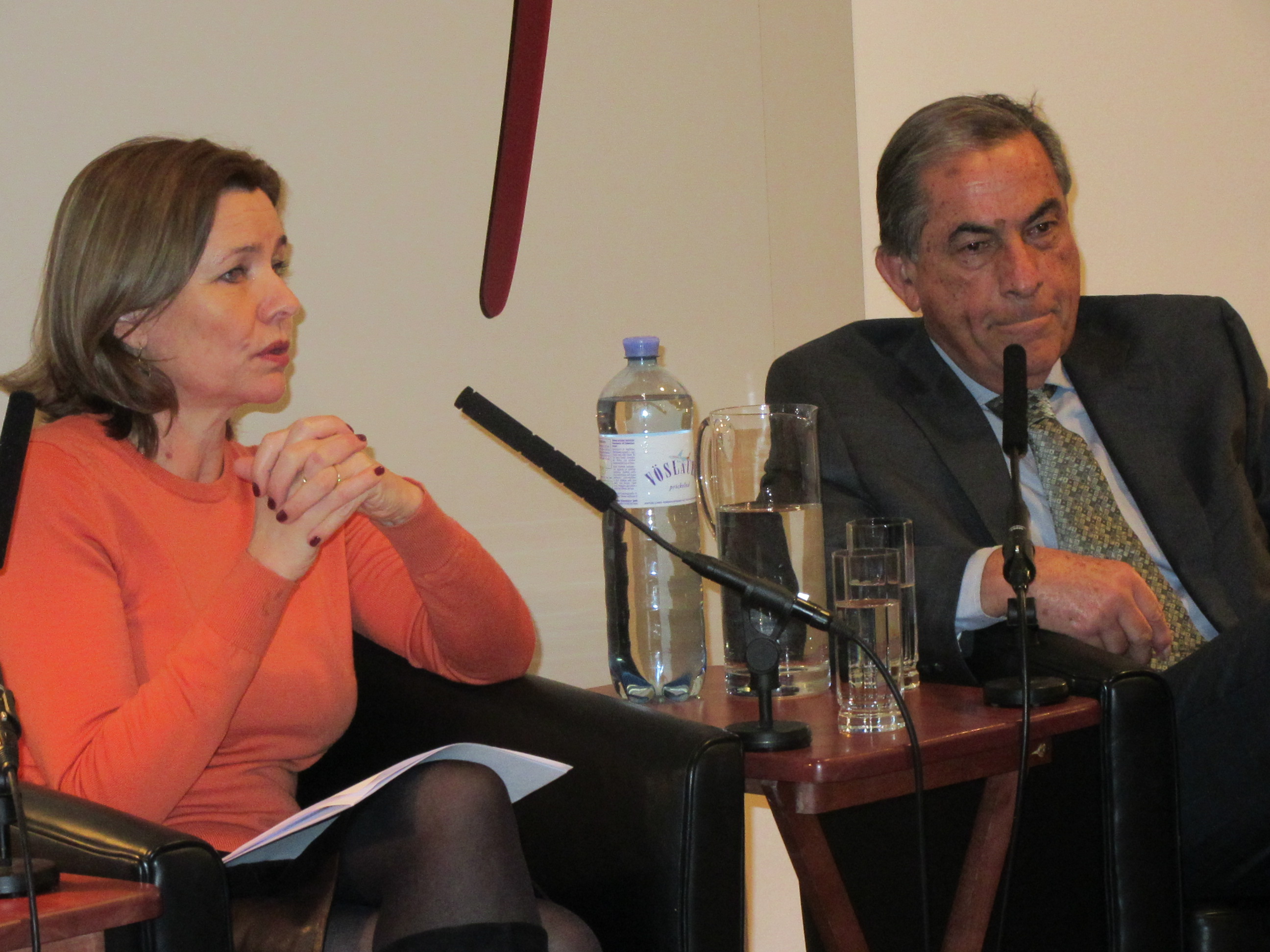 PHILOXENIA MISHA GLENNY | HOW TO FIGHT McMAFIA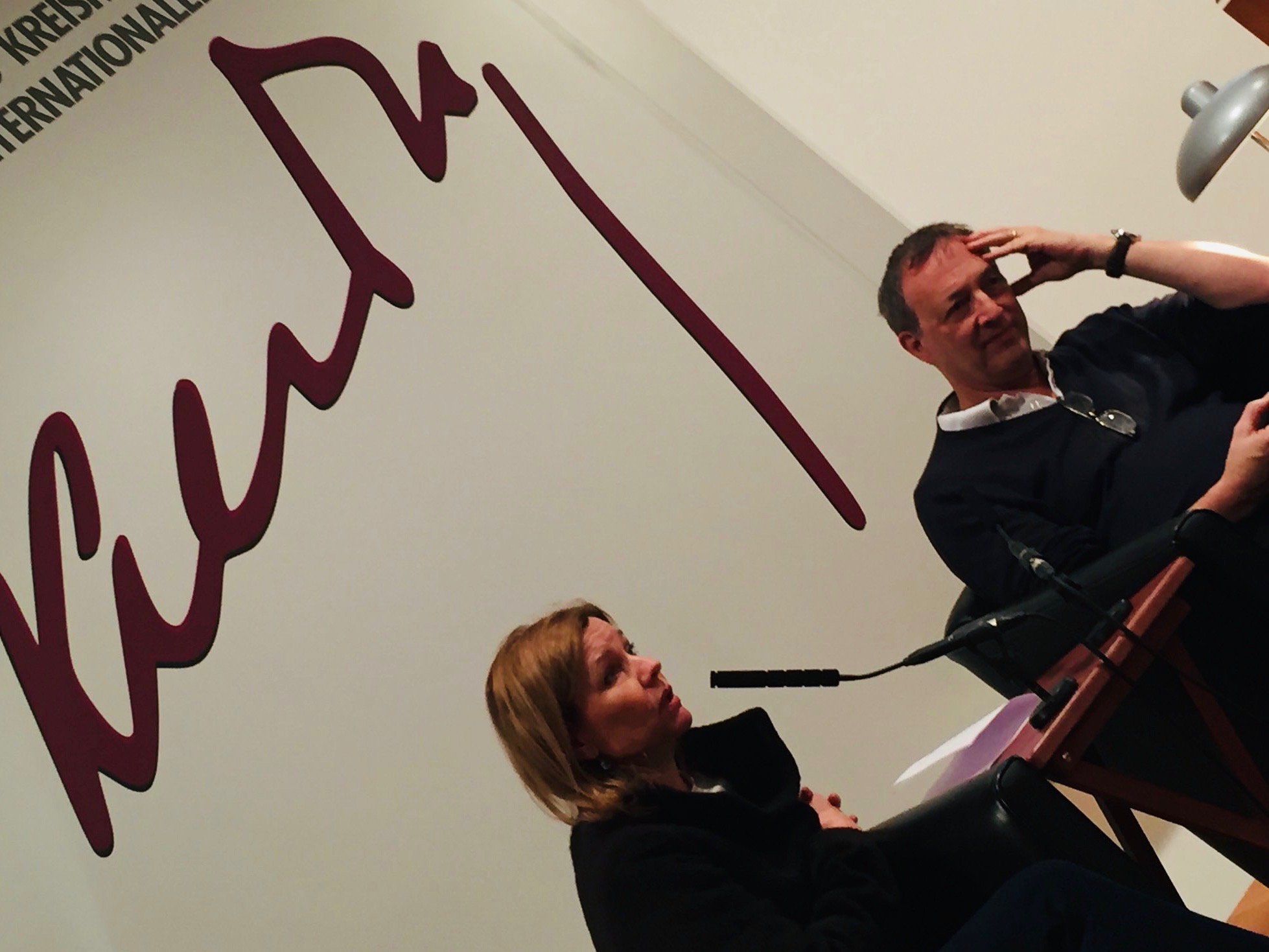 Philoxenia mit Lorenz Gallmetzer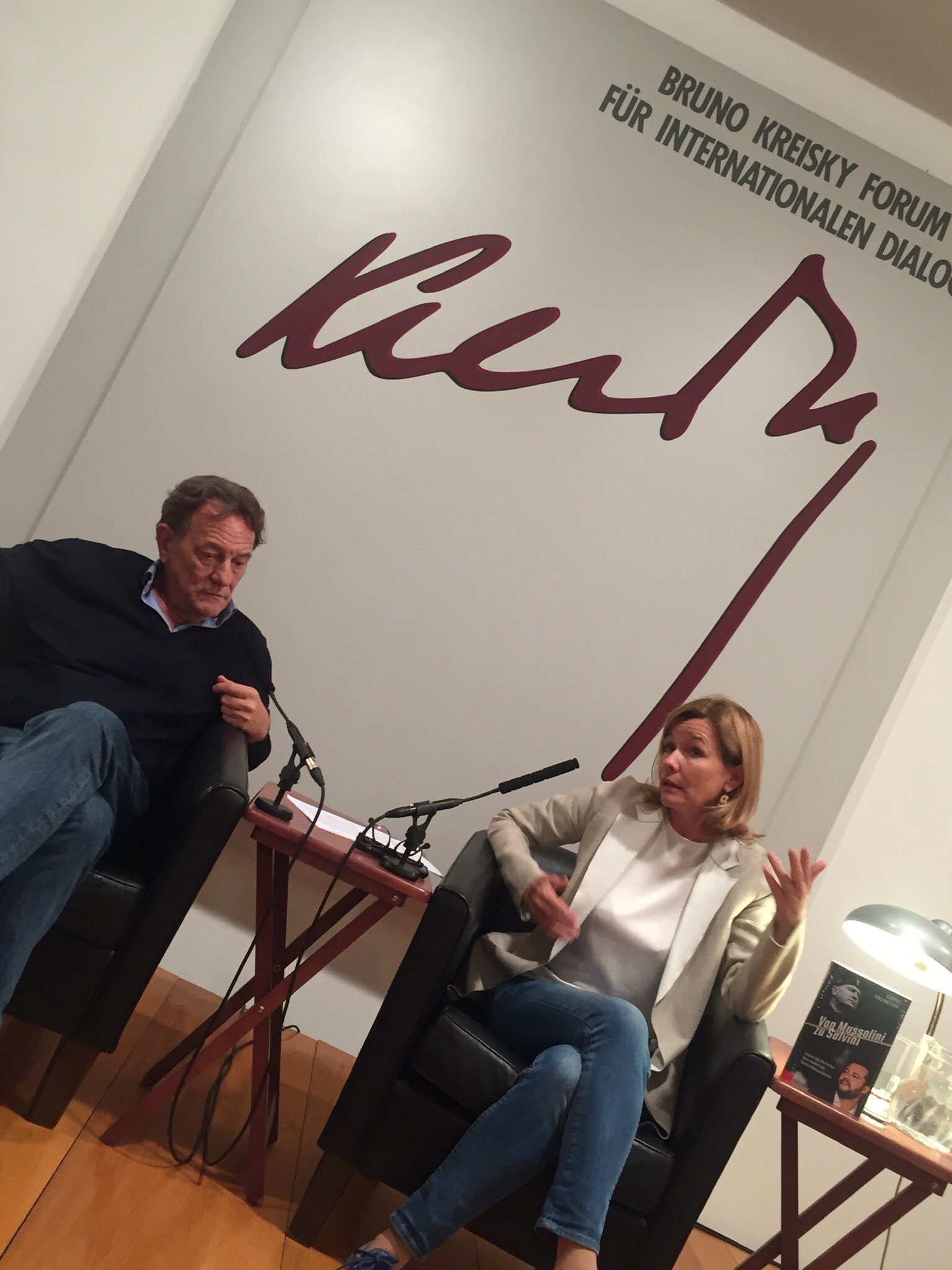 Von Mussolini zu Salvini
Philoxenia Politikfrauen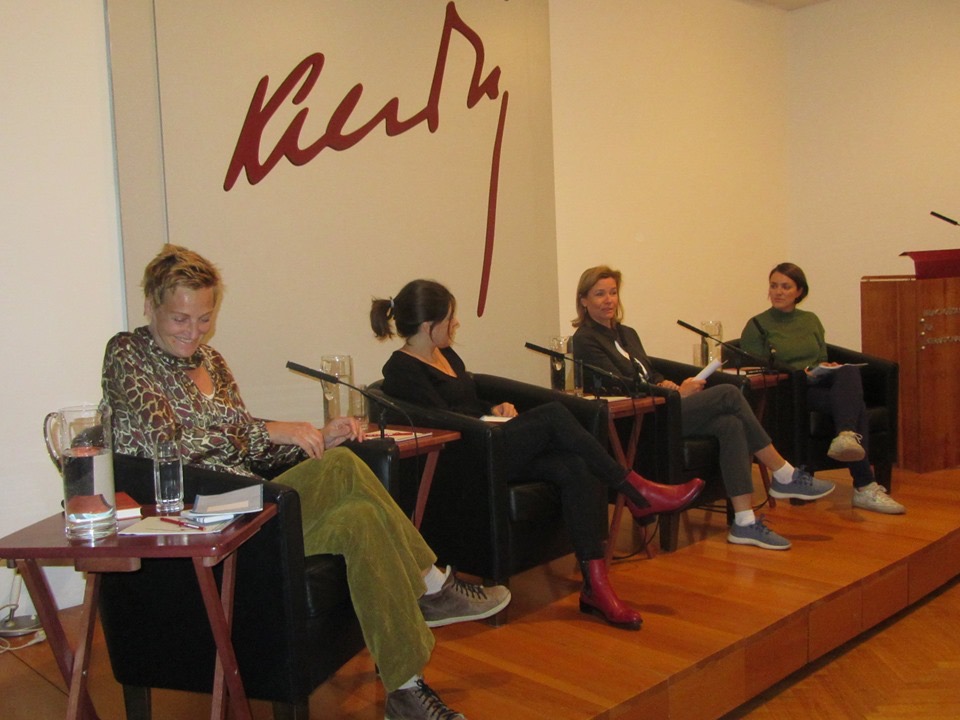 PHILOXENIA – EUROPA IST EINE FRAU  
SIBYLLE HAMANN und SARA COSTA über ADELHEID POPP
POLITIKFRAUEN
Sky news debate w Adam Boulton EU-elections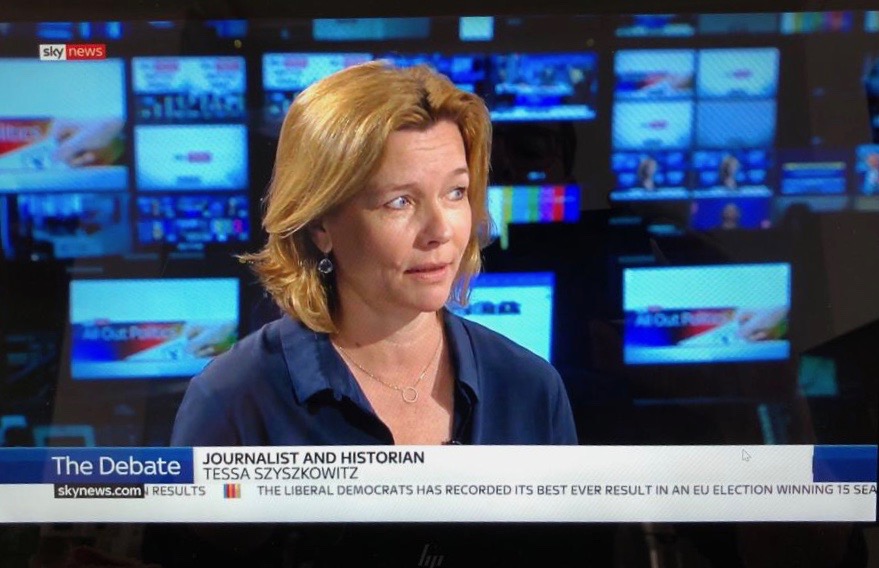 Wake Up Europe! - Philoxenia mit Annalisa Piras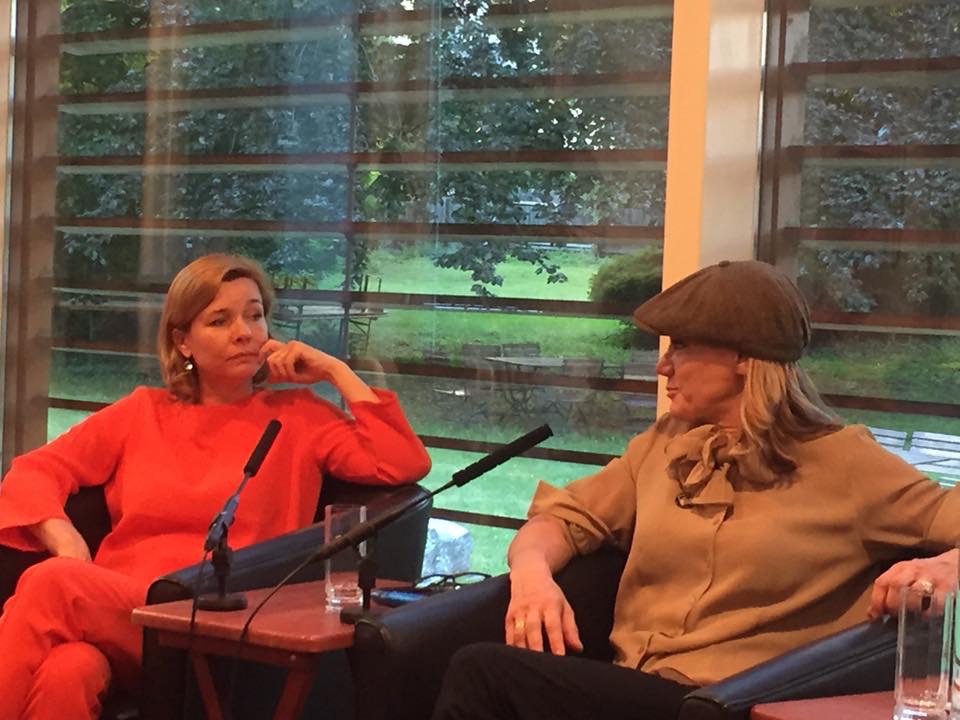 PHILOXENIA – Europe is a Woman Maria Berger und Anna Sporrer 

Philoxenia SIR IVAN ROGERS | ENDLESS BREXIT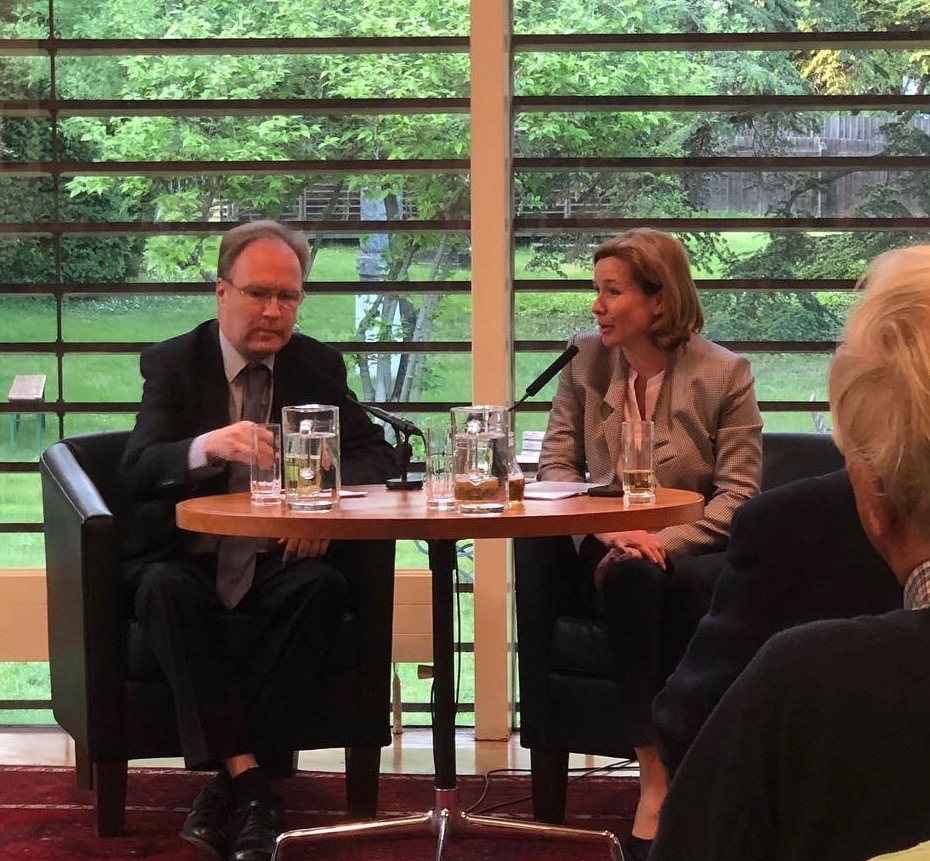 Europa im Widerspruch - Im Gespräch mit Barbara Coudenhove-Kalergi, Agnes Heller, Peter Michael Lingens und Tessa Szyszkowitz im BSA
Philoxenia The Light That Failed with Ivan Krastev & Stephen Holmes
Ratlines - Philoxenia with Philippe Sands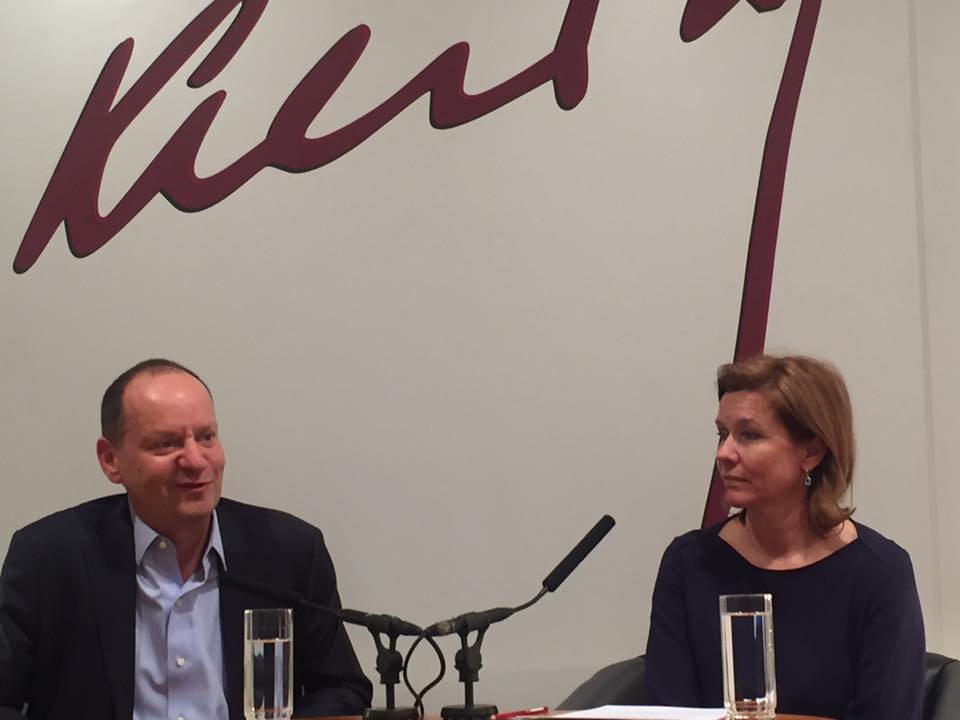 Ratlines - Philoxenia with Philippe Sands
PHILOXENIA – EUROPA IST EINE FRAU Caroline de Gruyter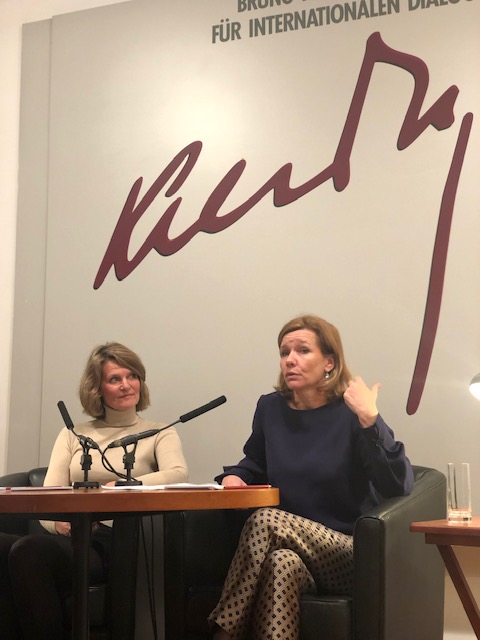 Philoxenia with Lucy Mair: Human trafficking, from prosecution to protection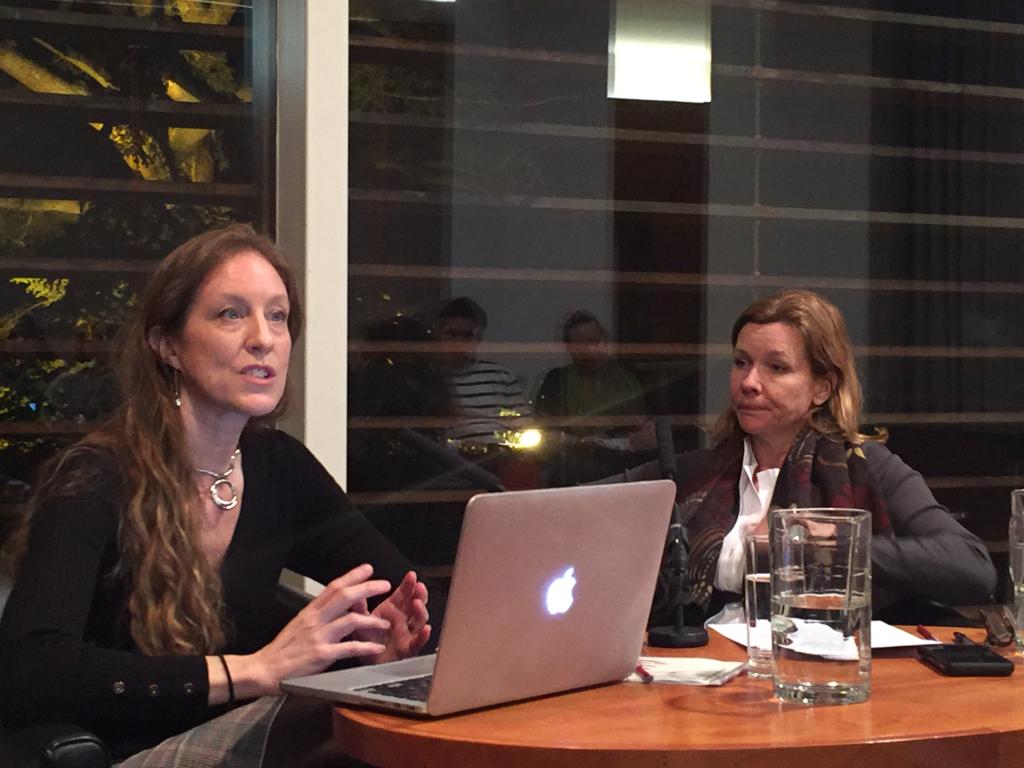 Brexit: Deal or No Deal? IWM-Debate at Burgtheater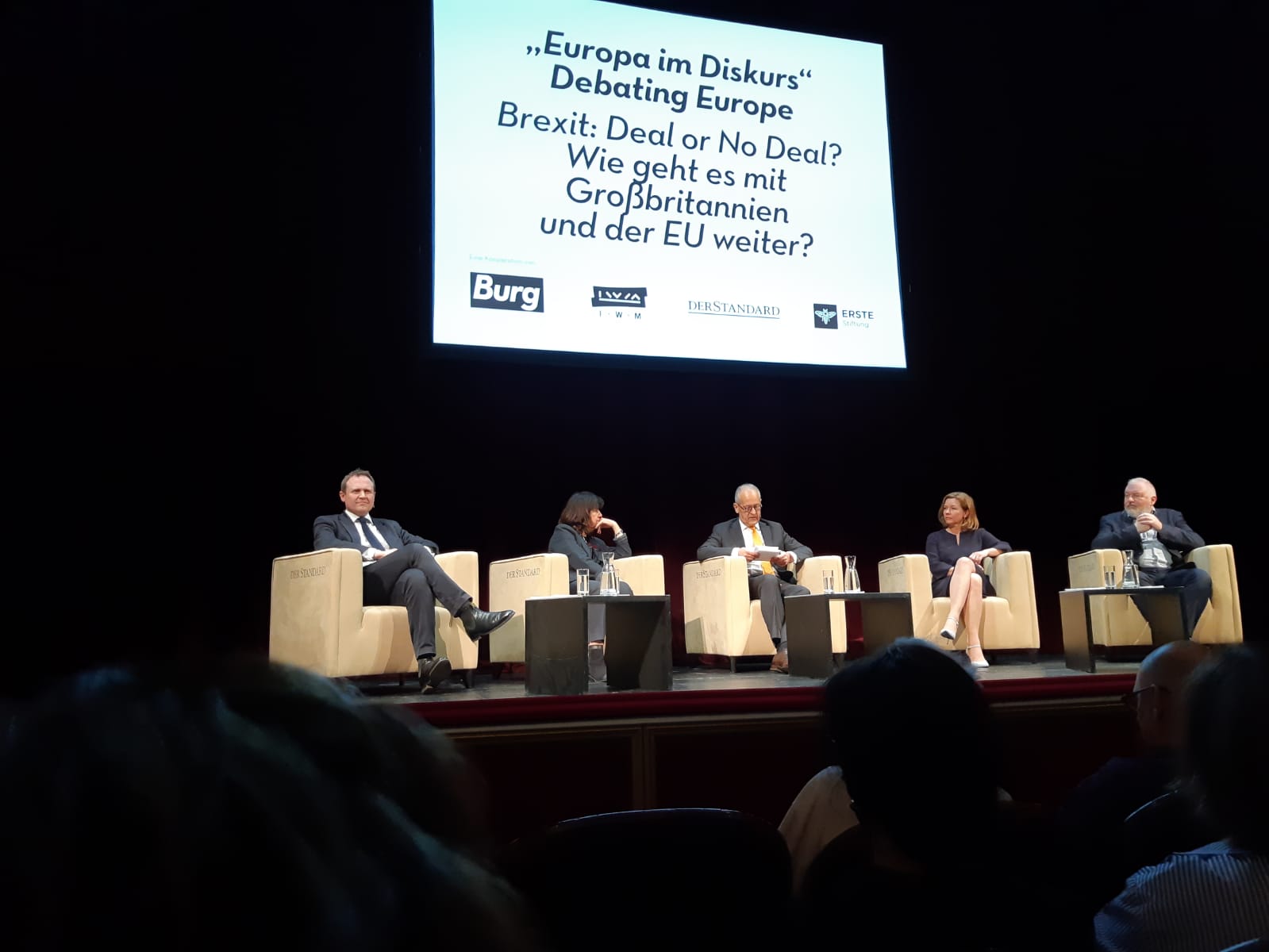 Philoxenia/Europa ist eine Frau mit Daniela Bankier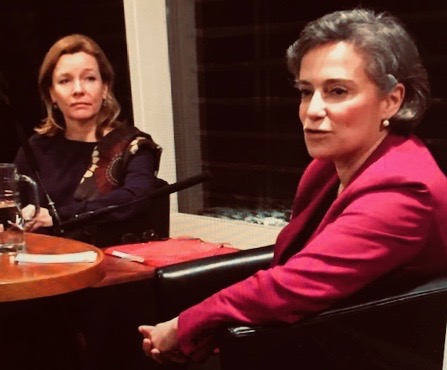 Book Presentation of "Do They Mean Us?

Book presentation: Echte Engländer - Britannien und der Brexit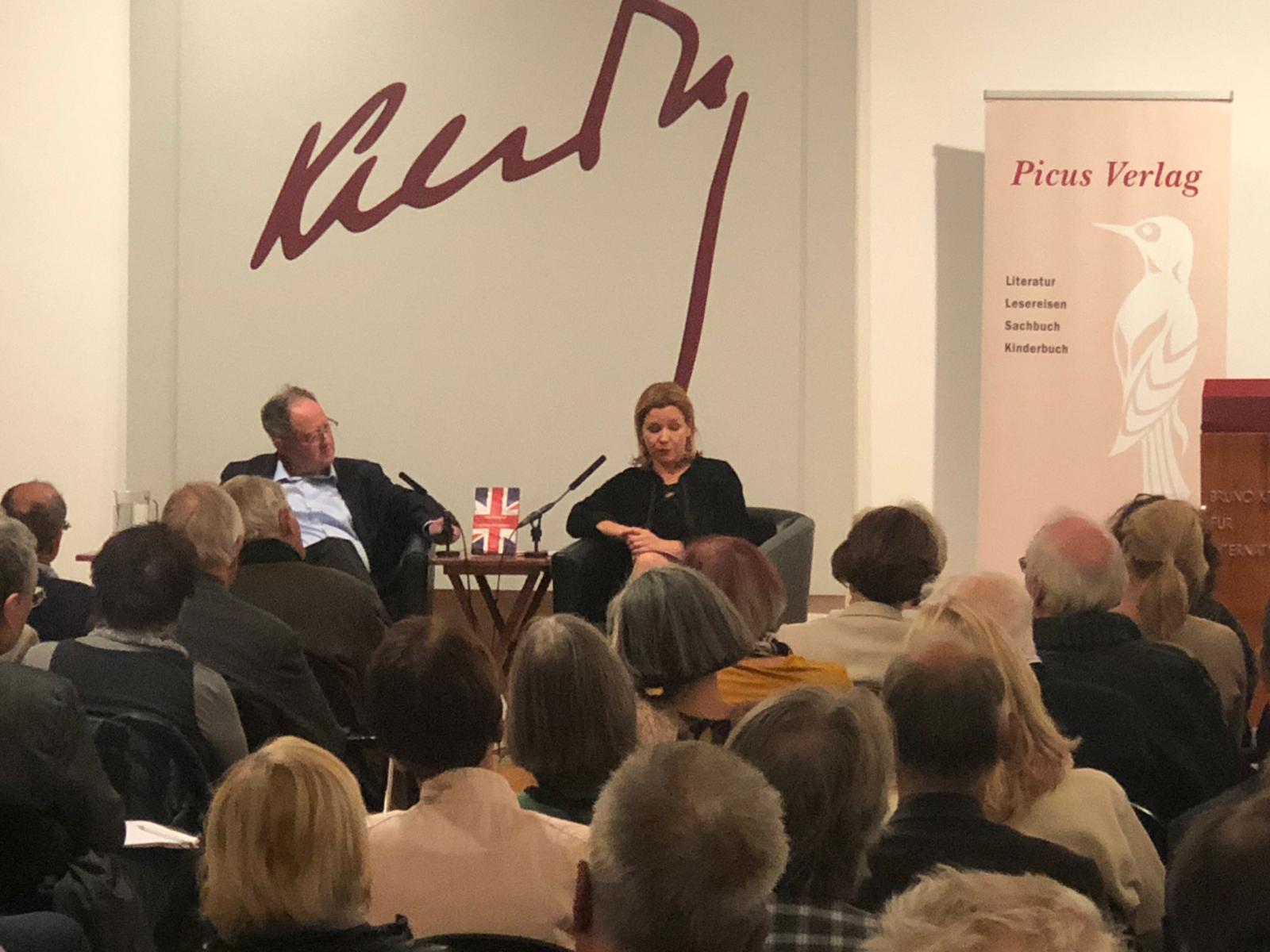 Philoxenia Refugee news mit Giovanna Dell'Orto & Edith Meinhart

Gast des Tages bei der Deutschen Welle
Philoxenia with Elleke Boehmer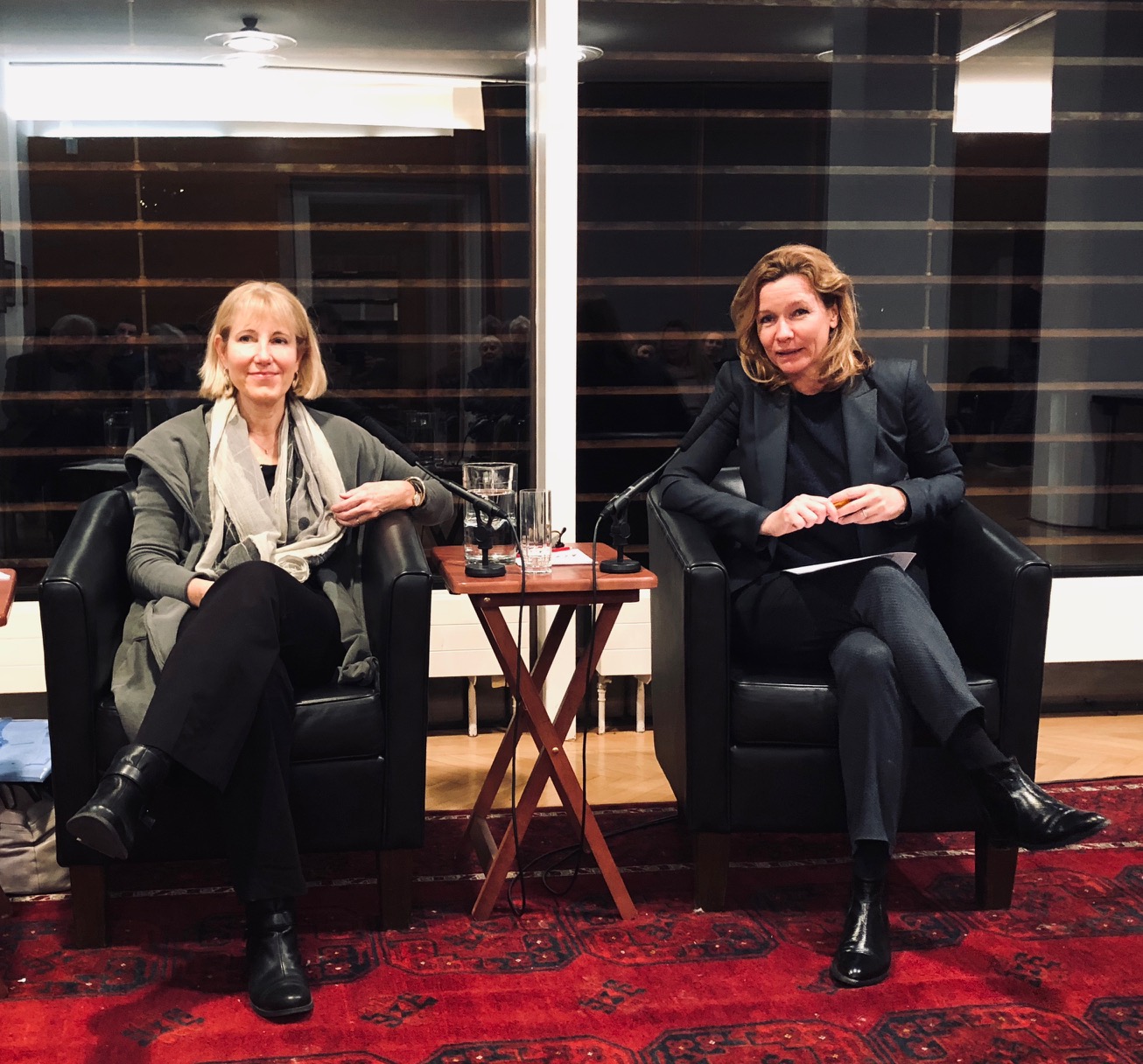 Echte Engländer auf der Buch Wien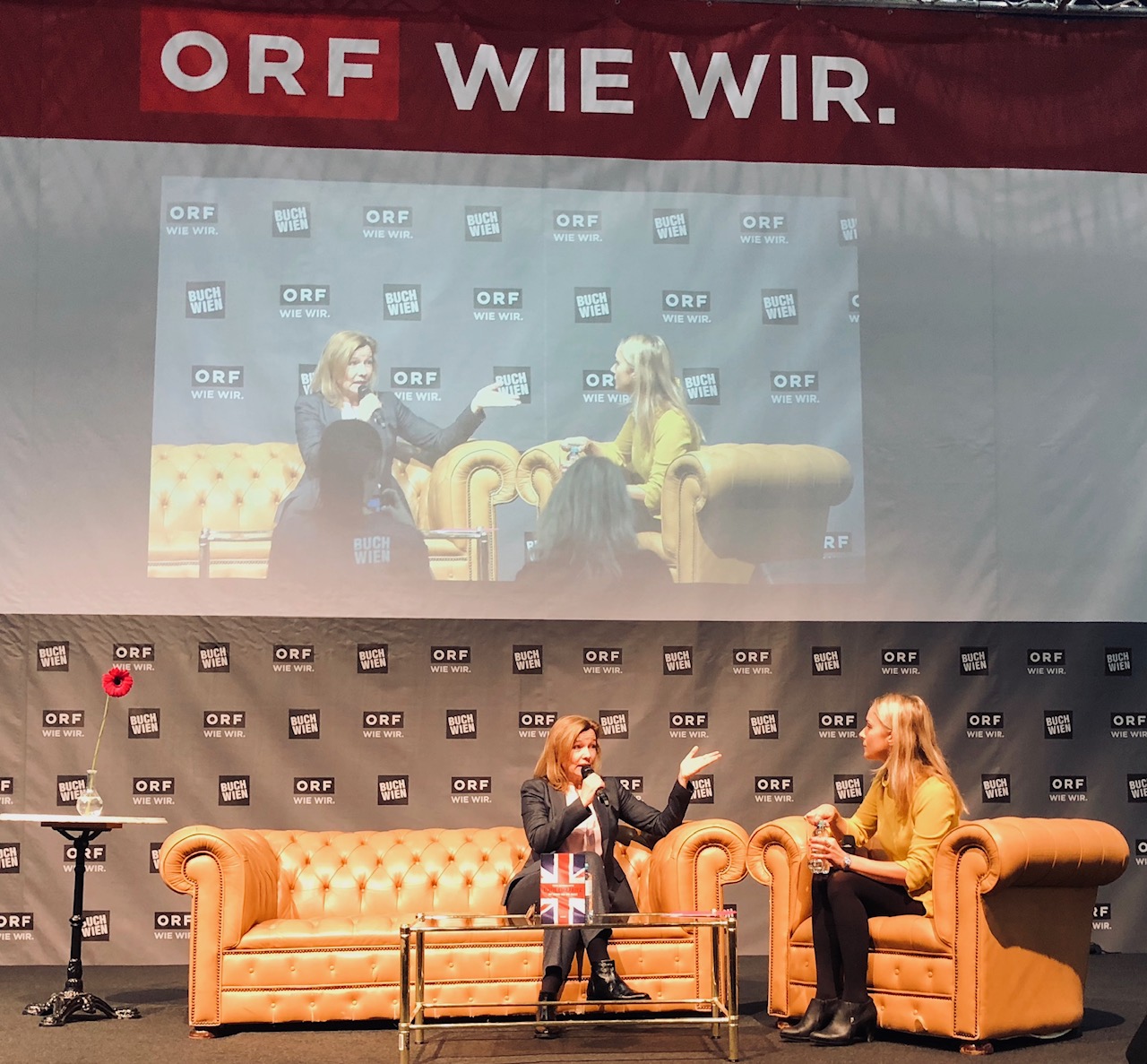 PHILOXENIA: Karin von Hippel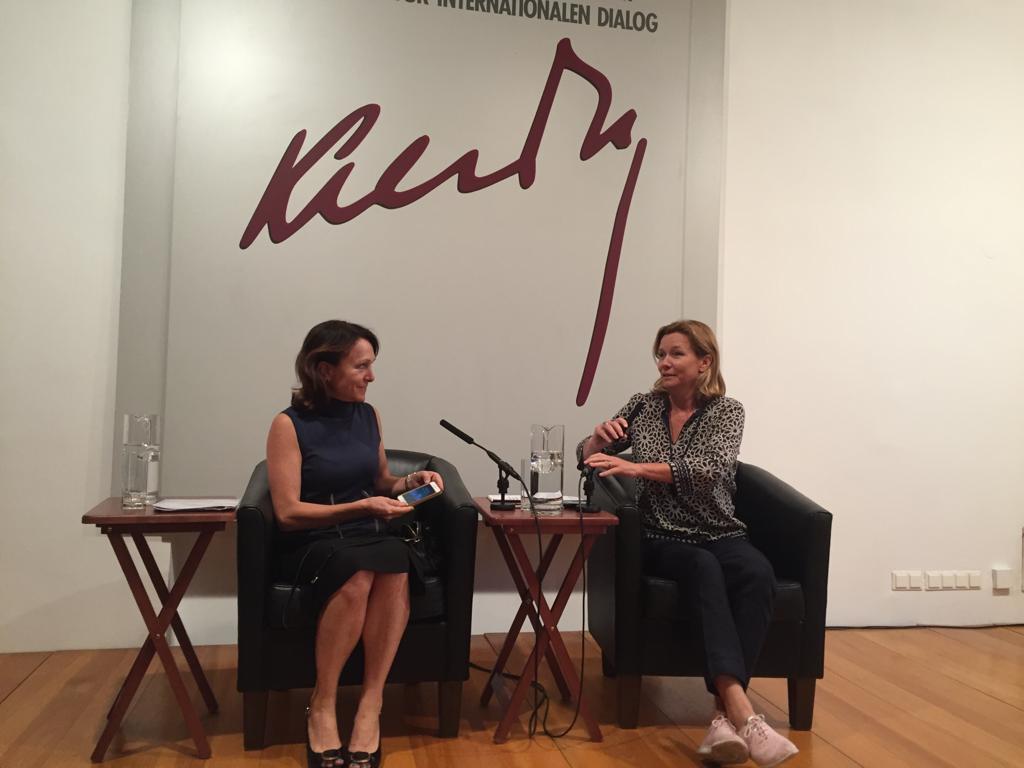 Echte Engländer bei Falter Radio
How to make a revolution? Jon Lansman at Philoxenia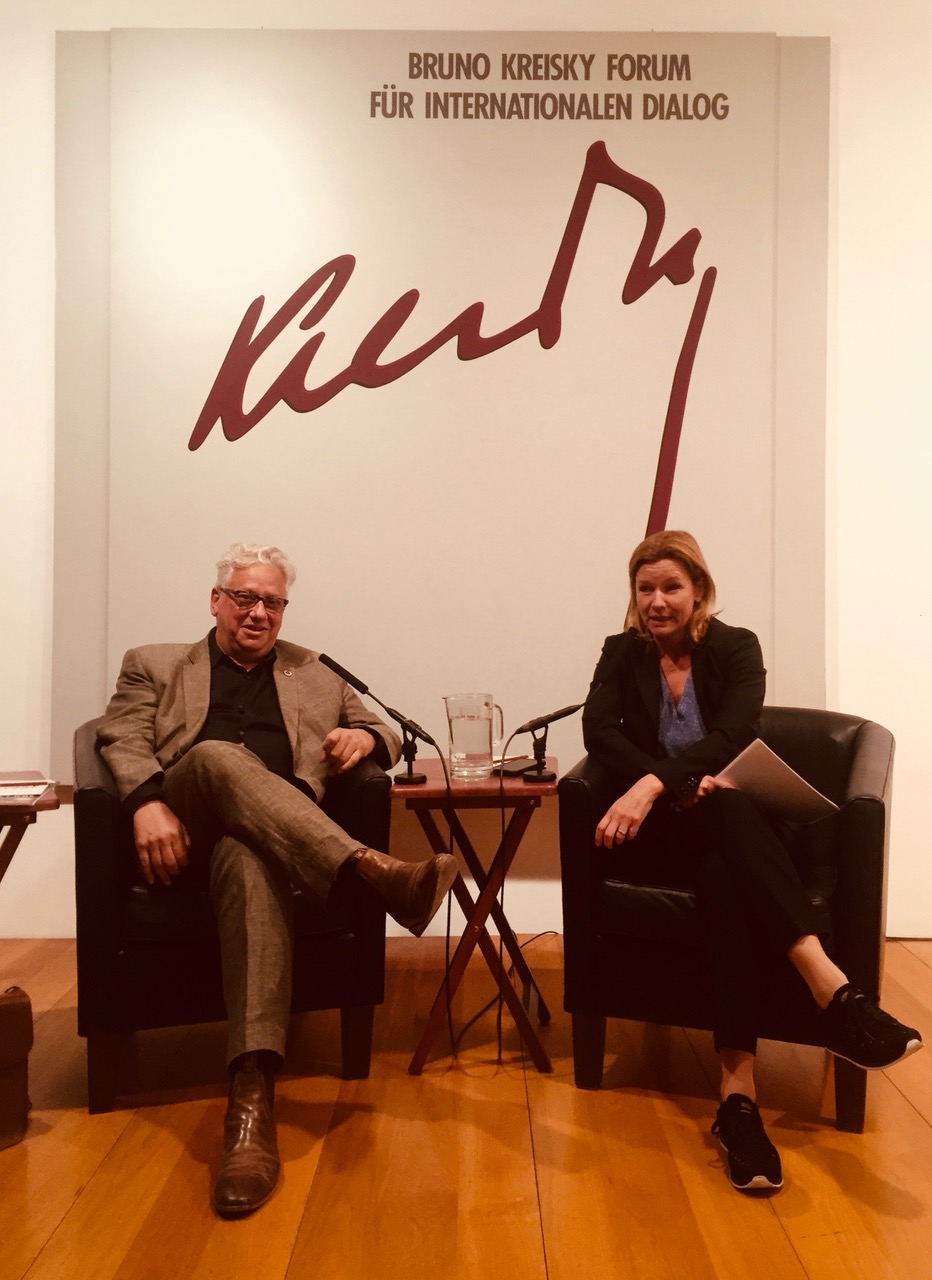 Real Englishmen: Britain and Brexit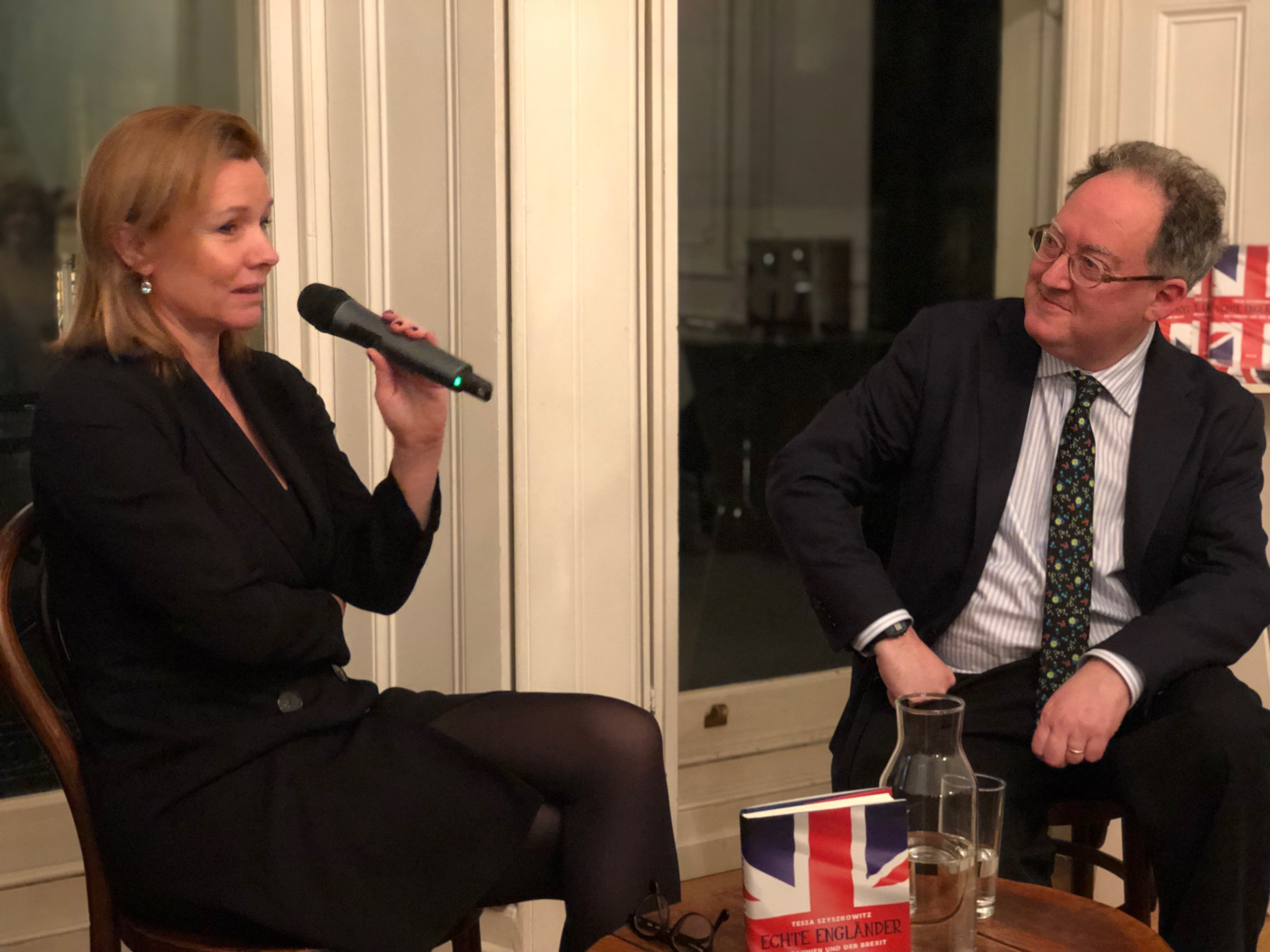 Gideon Rachman in conversation with Tessa Szyszkowitz at the Austrian Cultural Forum in London. 
Ö1 Kontext: Echte Engländer
PHILOXENIA: Rayan Nezzar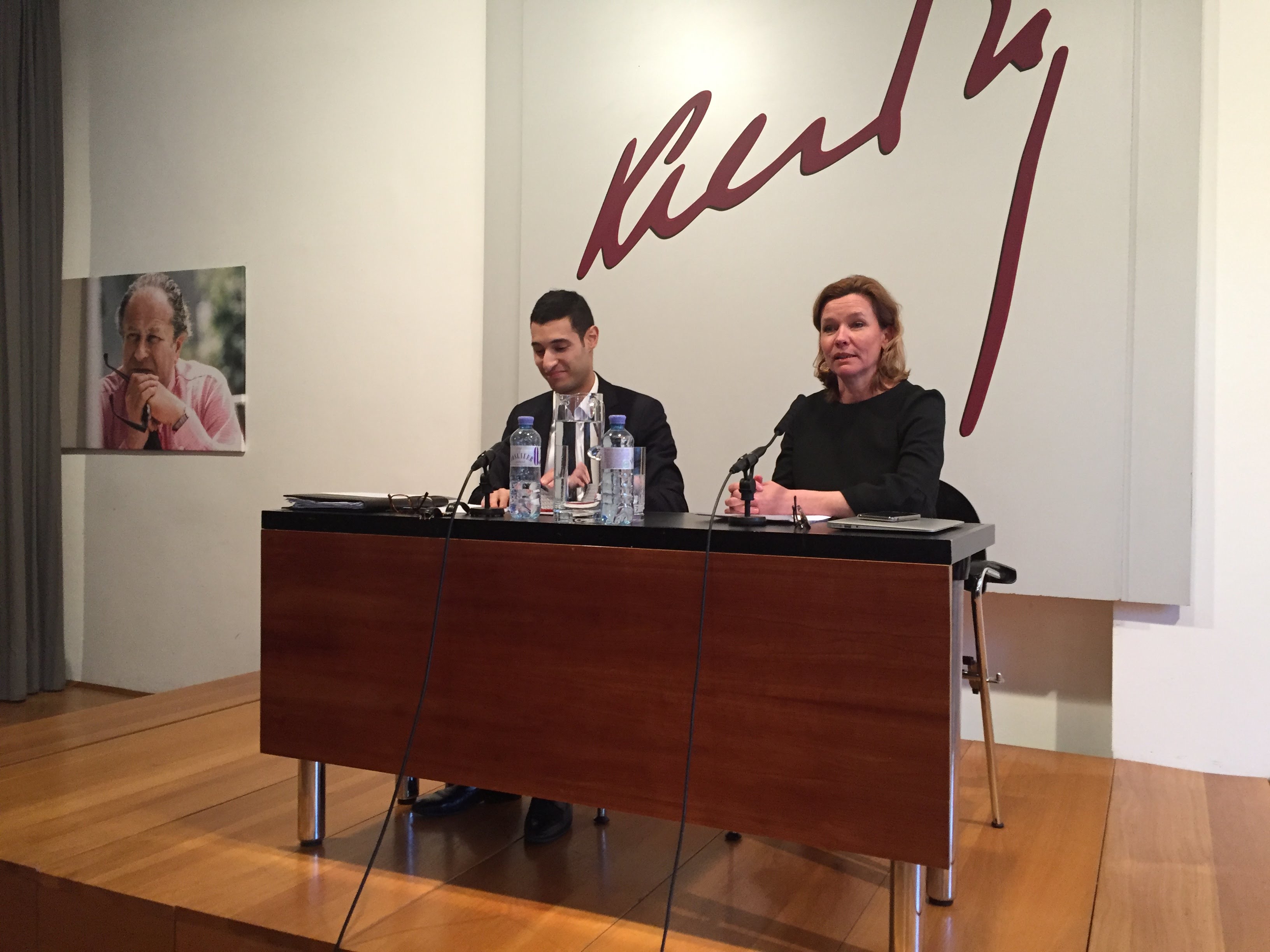 Tessa Szyszkowitz bei FALTER Radio
PHILOXENIA: Lisa Nandy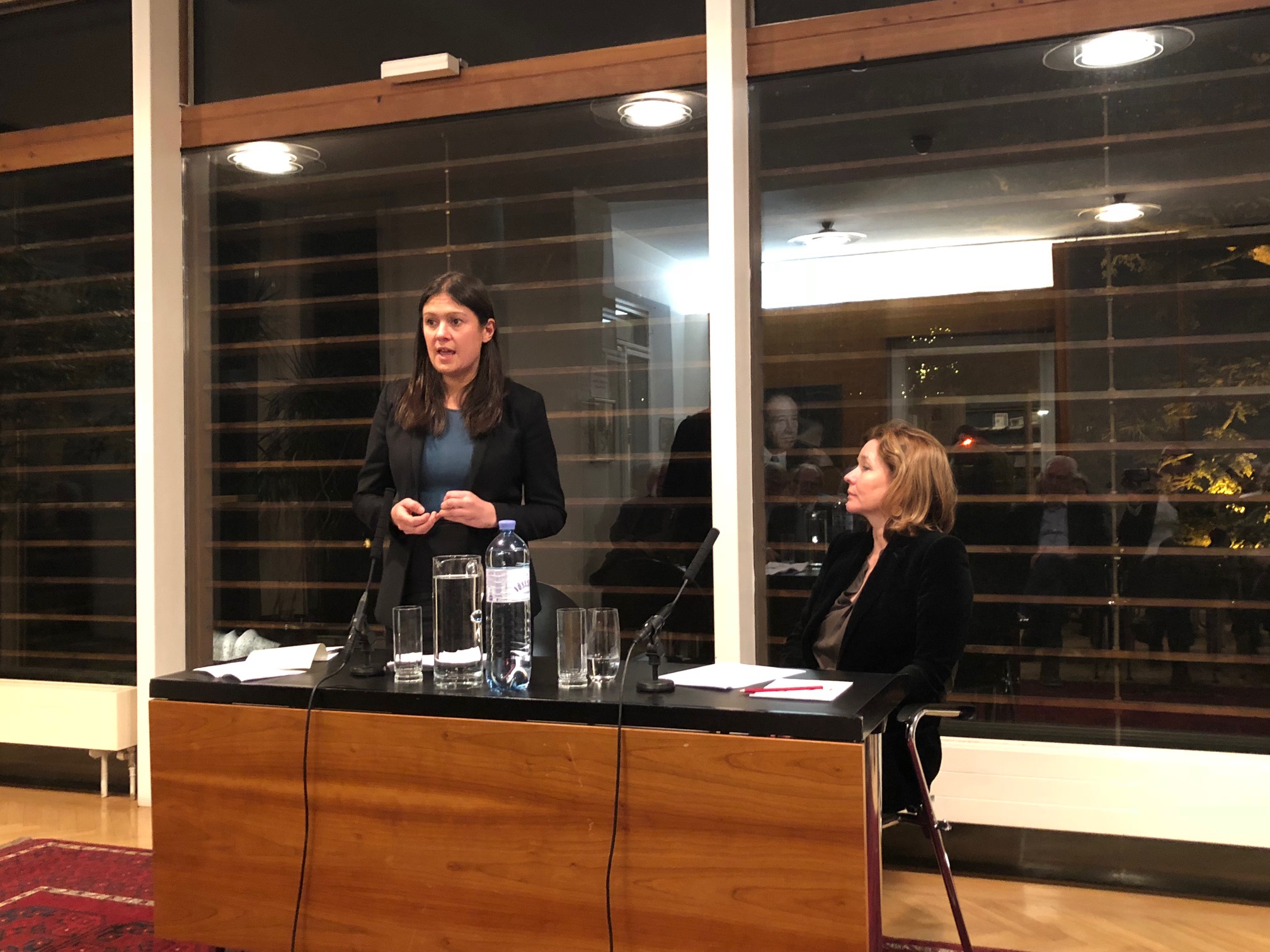 PHILOXENIA: Fintan O'Toole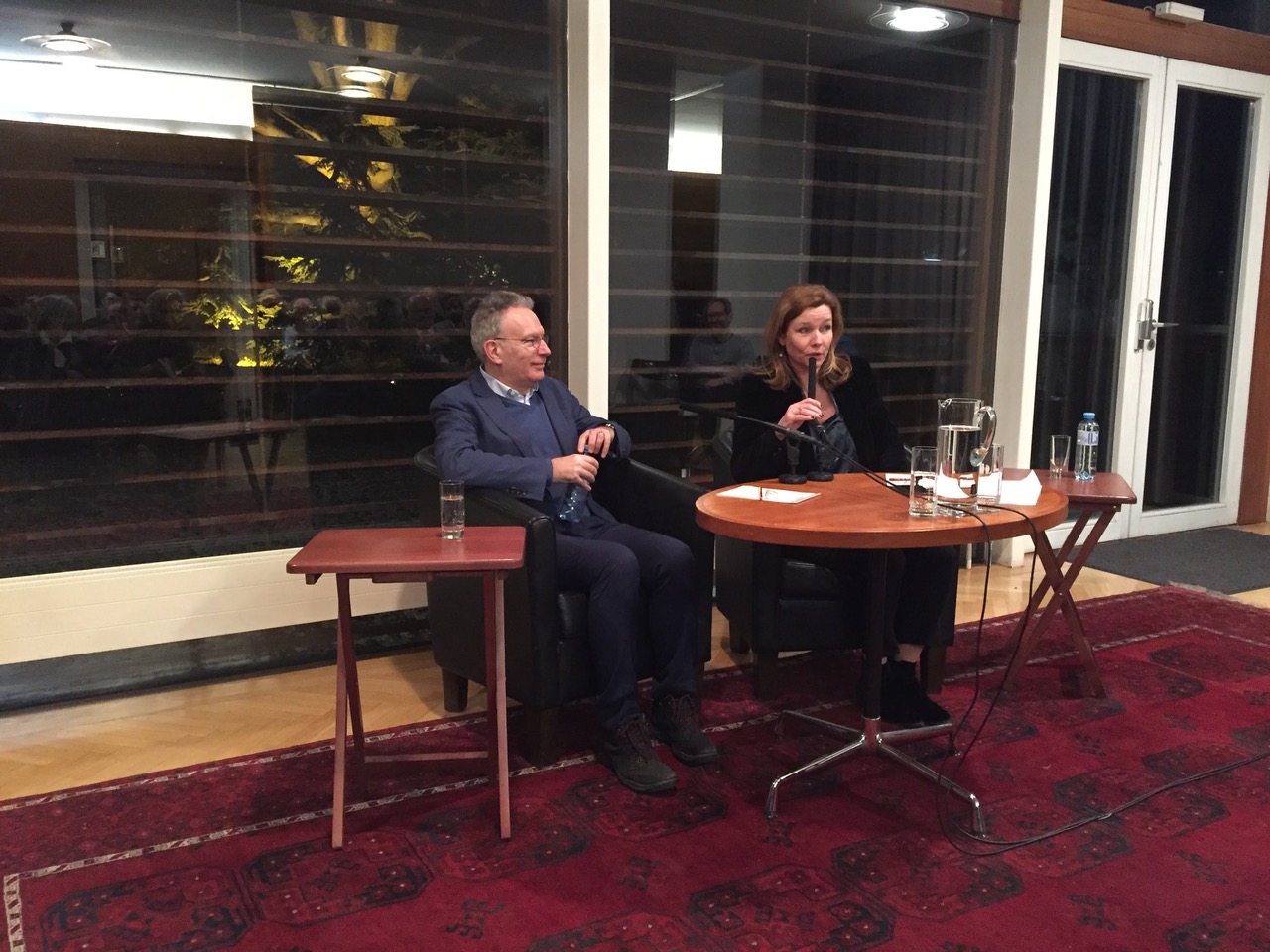 Book Presentation of "Do They Mean Us? The Foreign Correspondents' View of Brexit"

7 February, 5.30-7pm, FPA Hq, 8 St James's Square, SW1Y 4JU
Sky News: Tessa Szyszkowitz
PHILOXENIA: Leonid Volkov