PHILOXENIA. Kuratiert von Tessa Szyszkowitz
Montag, 18. Oktober 2021, 19.00 Uhr
Bruno Kreisky Forum für internationalen Dialog | Armbrustergasse 15 | 1190 Wien
Anmeldung unter https://www.kreisky-forum.org/category/event/?anmeldung=8447&lang=en#item-8447
Tessa Szyszkowitz im Gespräch mit GESINE SCHWAN
VERSAGT EUROPA?
Das Fiasko in Afghanistan macht es einmal mehr deutlich: Die Flüchtlingspolitik Europas ist unkoordiniert. Einige Mitgliedsstaaten wie Österreich wollten sogar noch in den Tagen, an denen Kabul an die Taliban fiel, abgelehnte Asylwerber aus Österreich zurück nach Afghanistan deportieren, statt besonders gefährdeten Afghaninnen Asyl anzubieten.
Die deutsche Sozialdemokratin Gesine Schwan, zweimal als Kandidatin für das Amt der Bundespräsidentin nominiert, ruft in ihrer mit Malisa Zobel verfassten Streitschrift "Europa Versagt" zu einer mutigeren Immigrationspolitik auf und zeigt, was getan werden muss. Sie bietet konkrete Vorschläge für eine Flüchtlingspolitik auf europäischer Ebene an.
Gesine Schwan, 1943 in Berlin geboren, stammt aus einer sozial engagierten Familie, die im Nationalsozialismus protestantischen und sozialistischen Widerstandskreisen angehörte. 1972 trat sie unter dem Eindruck von Willy Brandts Ostpolitik in die SPD ein. 2004 wurde die Professorin für Politikwissenschaft mit dem Marion Döhnhoff Preis für internationale Verständigung und Versöhnung ausgezeichnet. 2004 und 2008 nominierte die SPD Gesine Schwan für das Amt der Bundespräsidentin.
PHILOXENIA. Kuratiert von Tessa Szyszkowitz
Montag, 8. November 2021, 19.00 Uhr
Bruno Kreisky Forum für internationalen Dialog | Armbrustergasse 15 | 1190 Wien
Anmeldung unter www.kreisky-forum.org
Tessa Szyszkowitz in CONVERSATION WITH NINA KHRUSHCHEVA
Was henry Kissinger right after all?
The fiasco of the US retreat from Afghanistan in the summer of 2021 has confirmed the uneasy feeling that attempts to bring democracy to the world do not always work. Even worse: The manifestations of democacy look partly laughable now due to the weaknesses of Western democratic systems. In America a mob stormed the Capitol, in Poland and Hungary democratic institutions are more than "under pressure". Western democracy does not serve necessarily as an example any longer.
Authoritarian leaders in Russia and China are watching the spectacle of Western weaknesses and might feel confirmed in their own increasingly authoritarian ways. In this precarious moment the name of the grandmaster of pragmatic realism in world politics returns to the conversation: Was Henry Kissinger right after all? Can Western economic and political powers like US and EU find a way to talk to the Eastern challengers without lecturing them? Nina Khrushcheva says: "Putin or Xi Jinping should not be excused but it does seem that time has come for a new Kissingerian moment as unpleasant as it appears to many of us."
Nina Khrushcheva, 
Professor of International Affairs at the New School, New York, Bruno Kreisky Forum Senior Fellow
Philoxenia mit Philippe Sands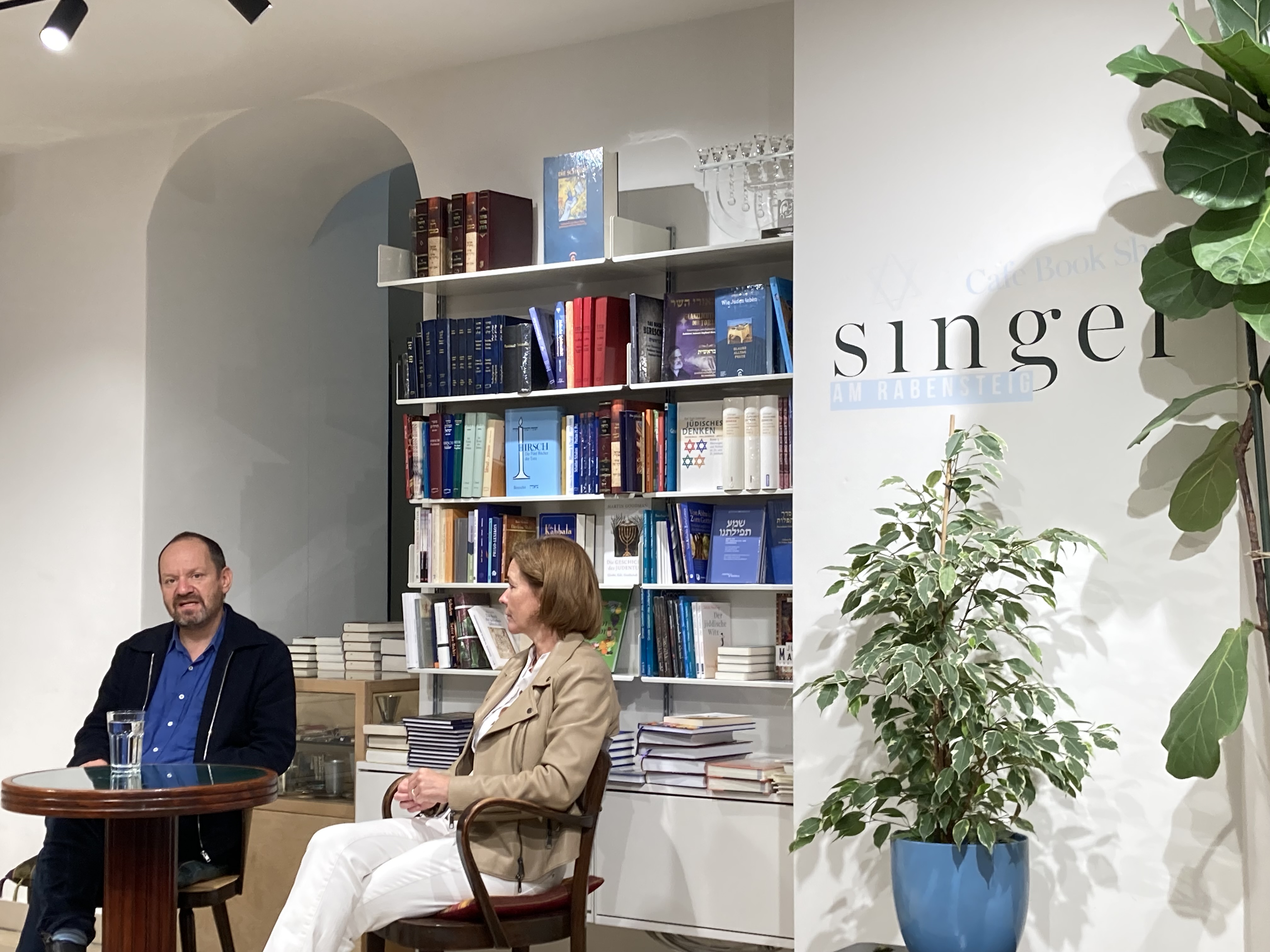 Russlands & Chinas Einfluss im Donauraum - ACIPSS/KAS-Konferenz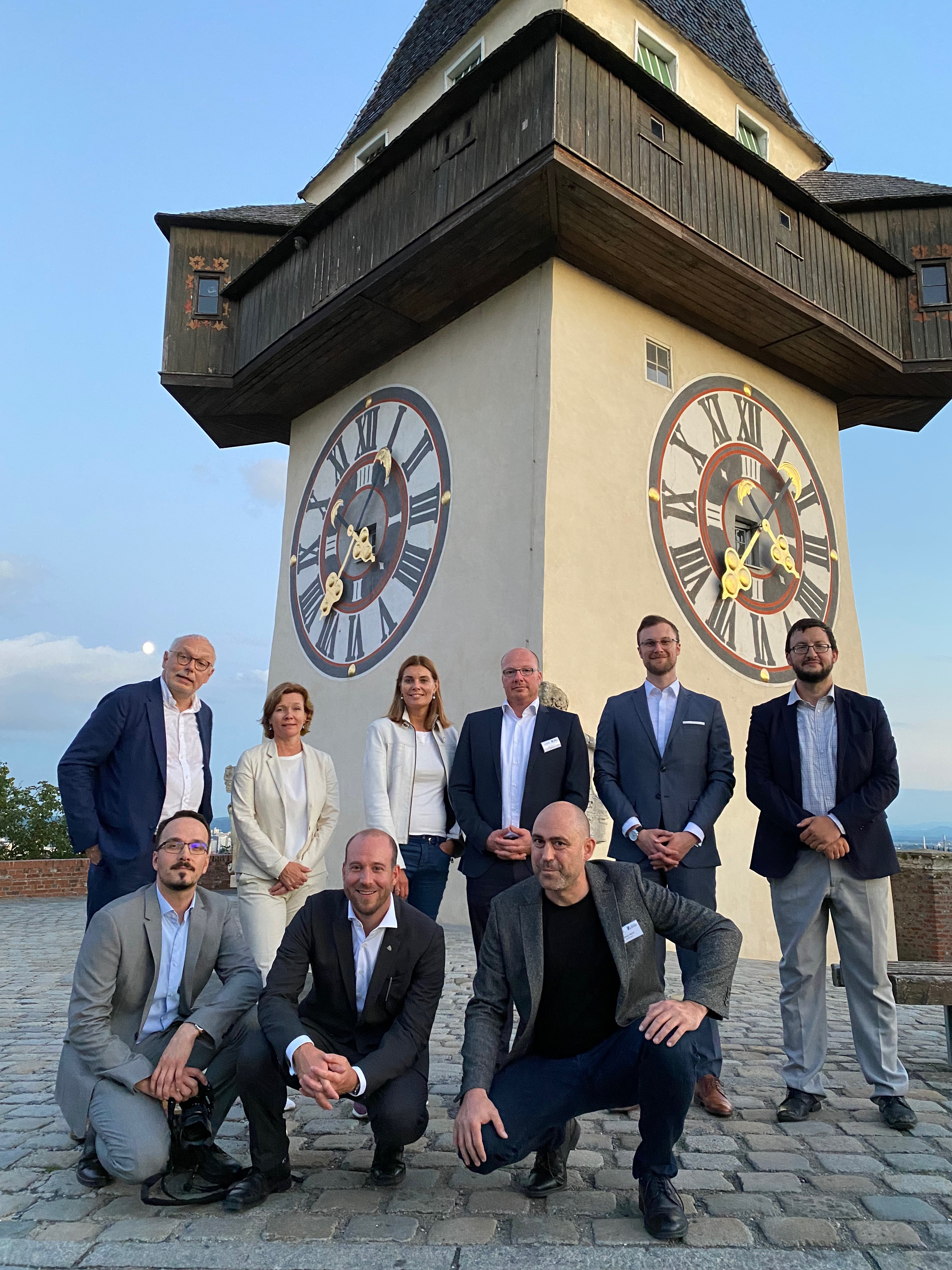 Philoxenia mit Jonathan Coe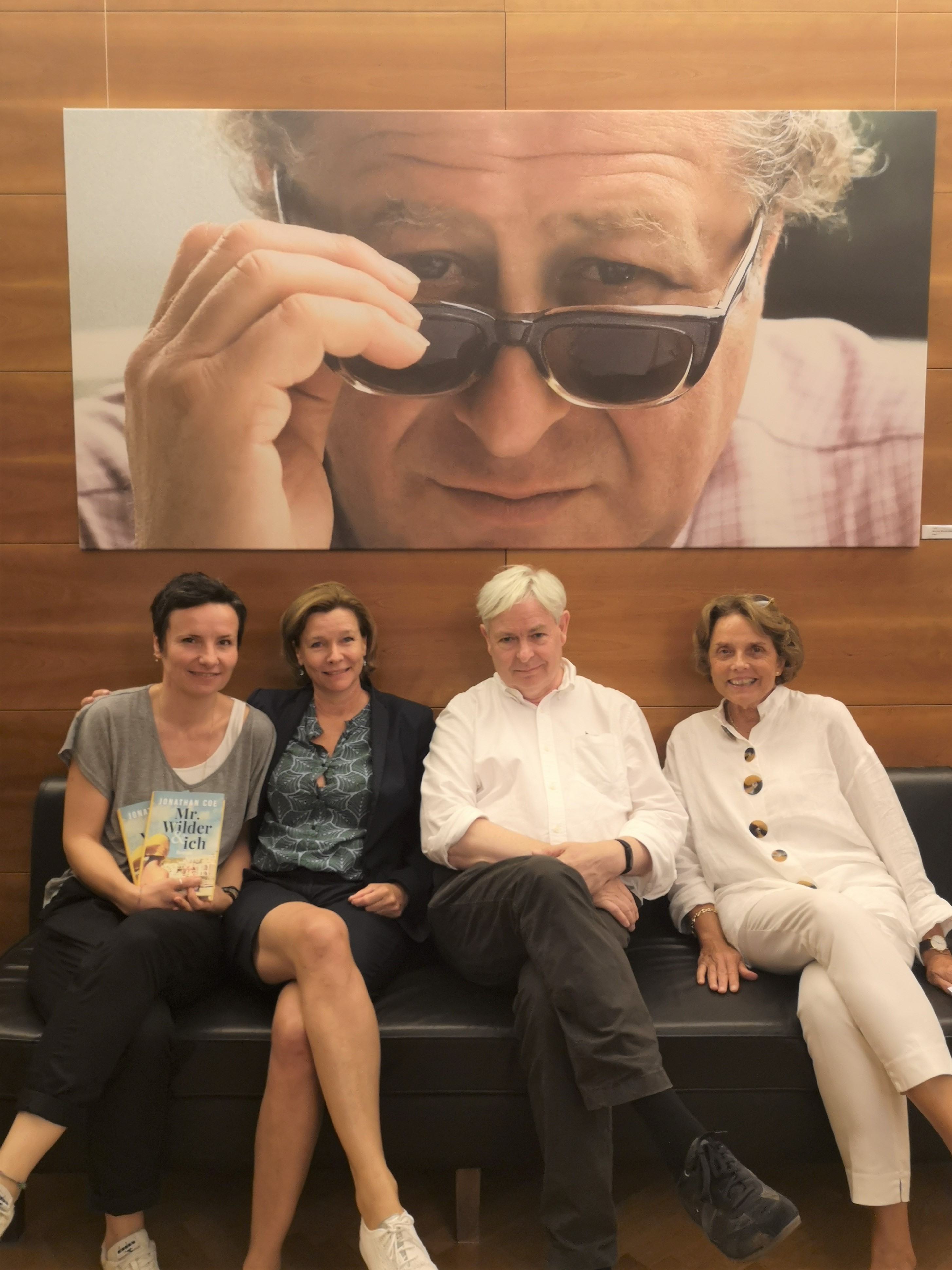 Mr Wilder & me im Literaturhaus Graz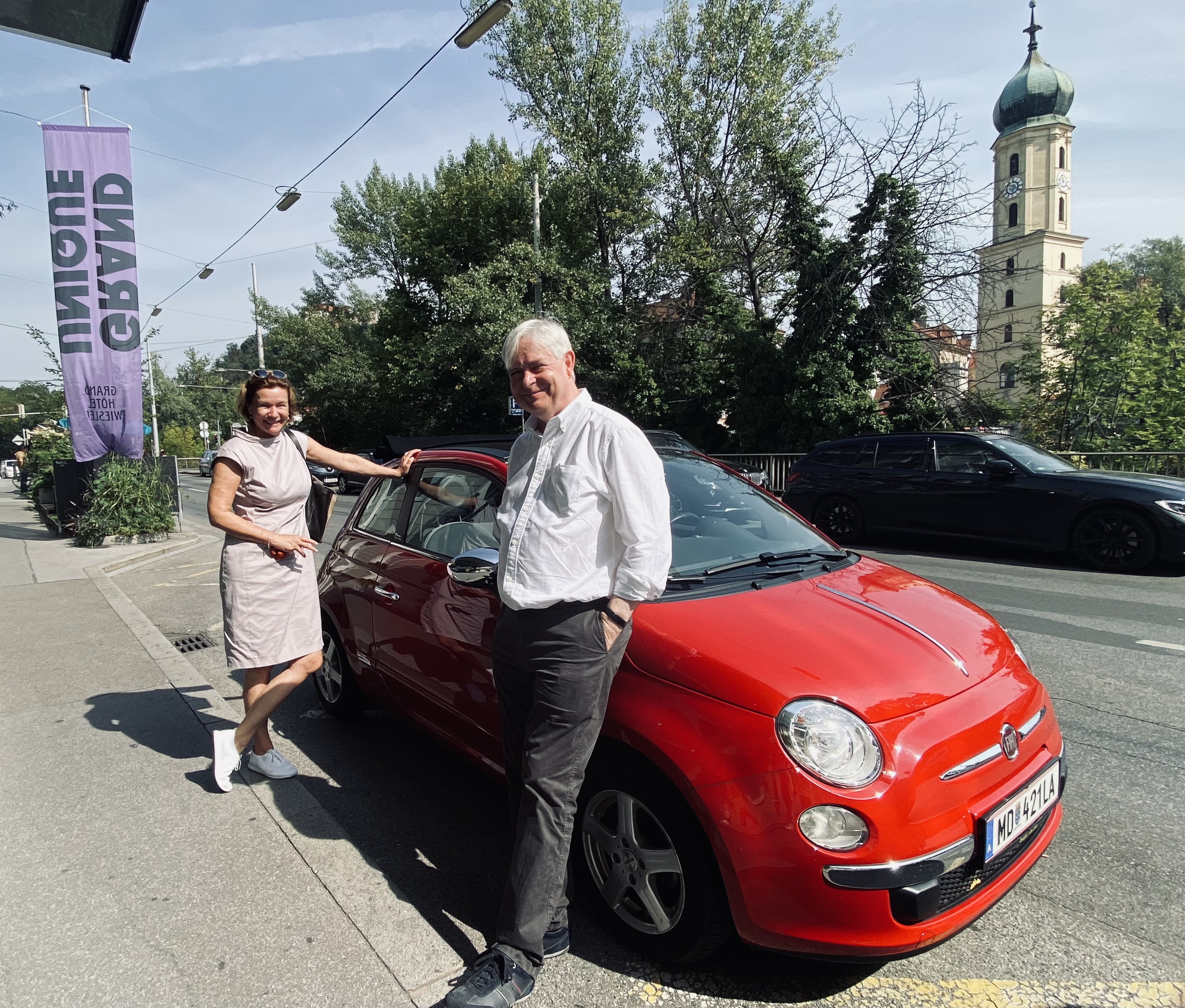 PRÄSENTATION JIPSS 1/2021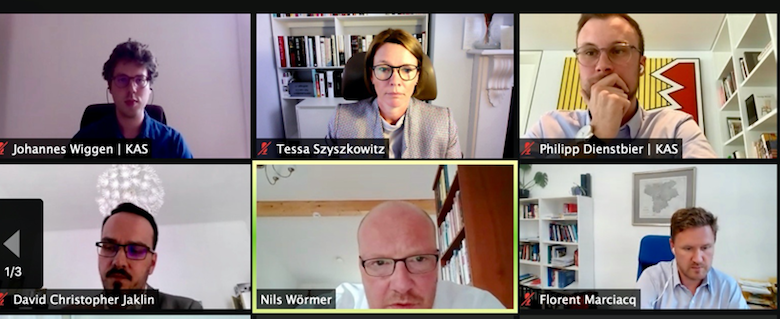 Philoxenia mit Hella Pick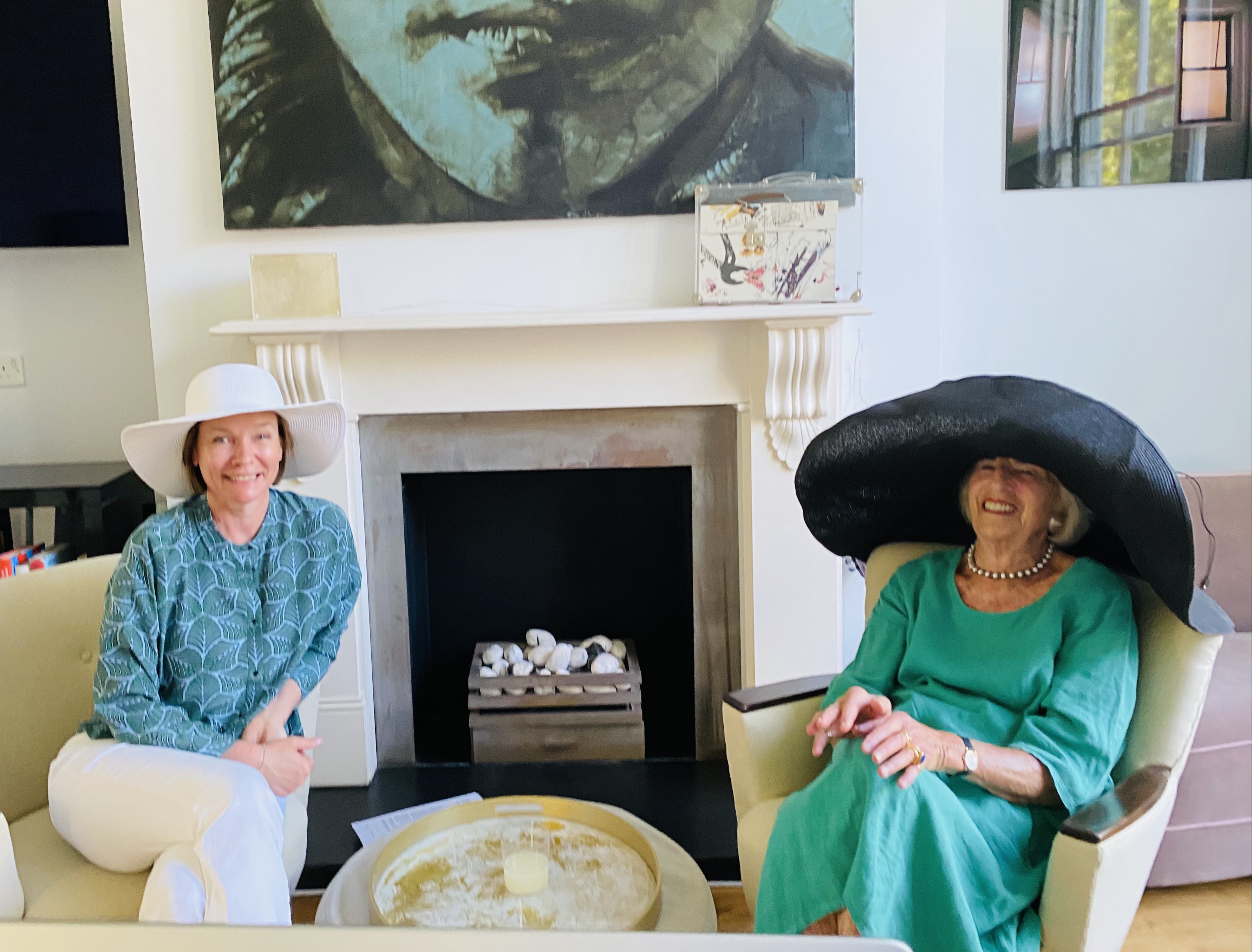 Philoxenia with Kristen Ghodsee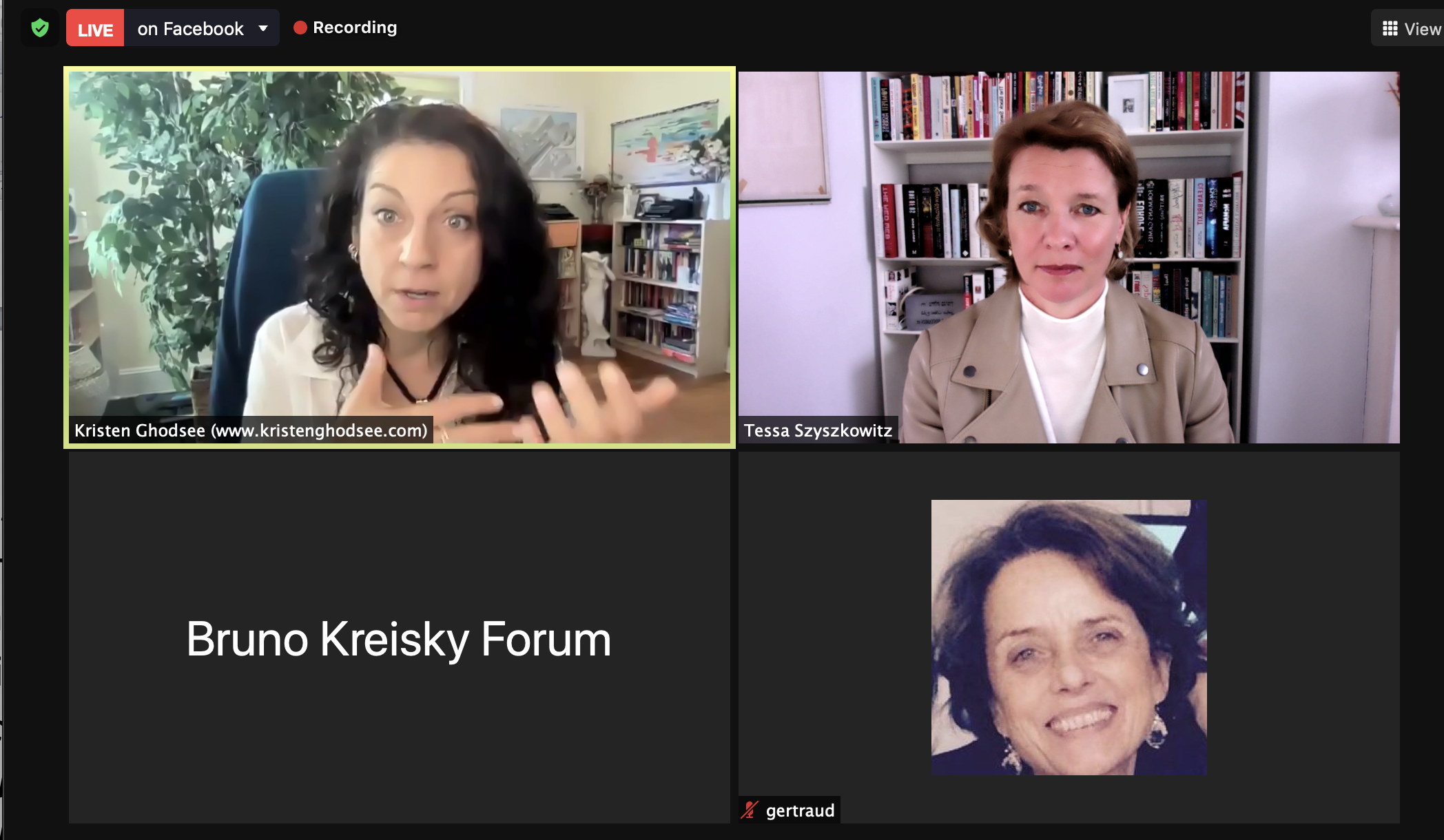 23.03.21 | 18.00 London, 19.00 Vienna
Philoxenia with Noreena Hertz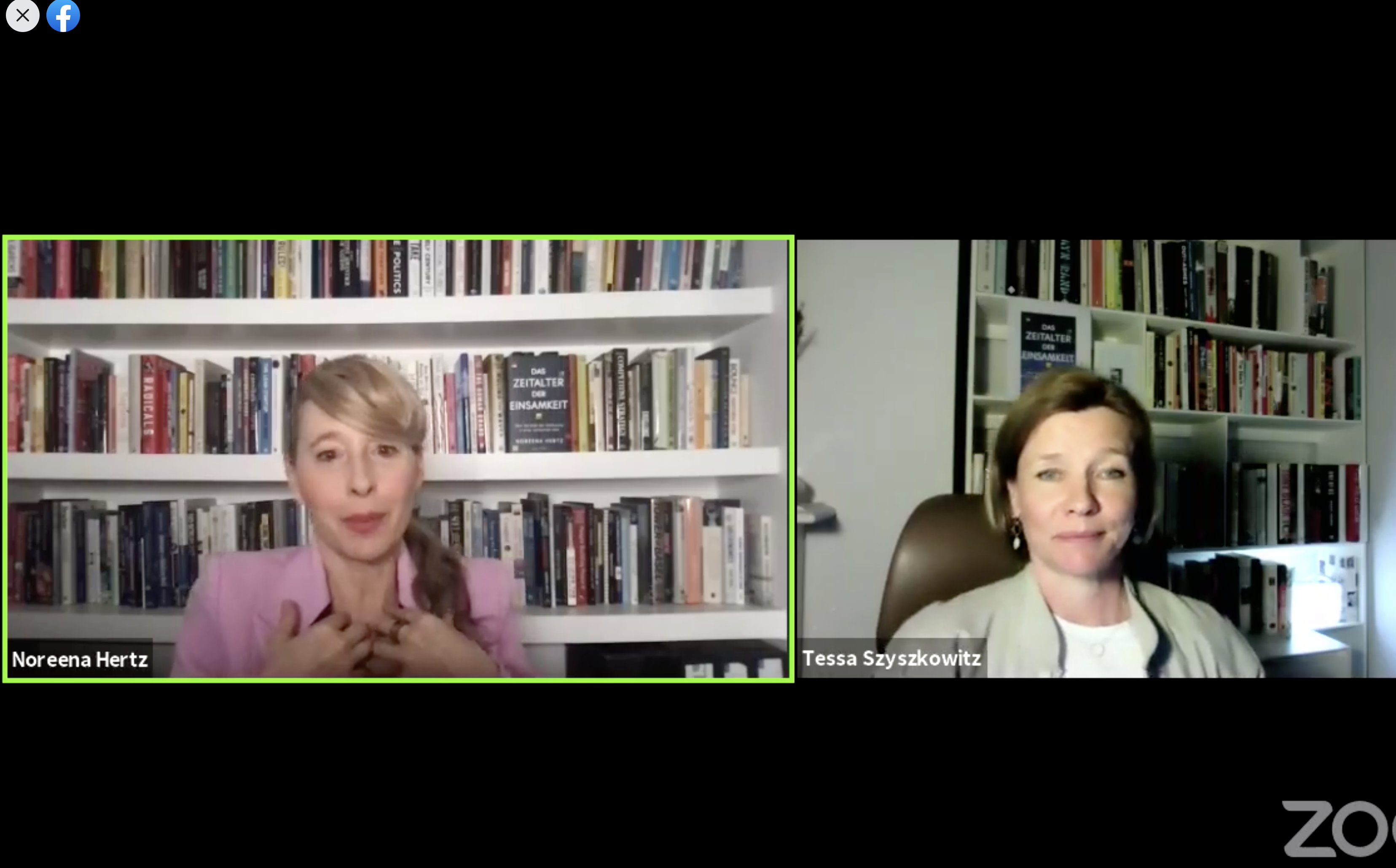 Philoxenia mit Elif Shafak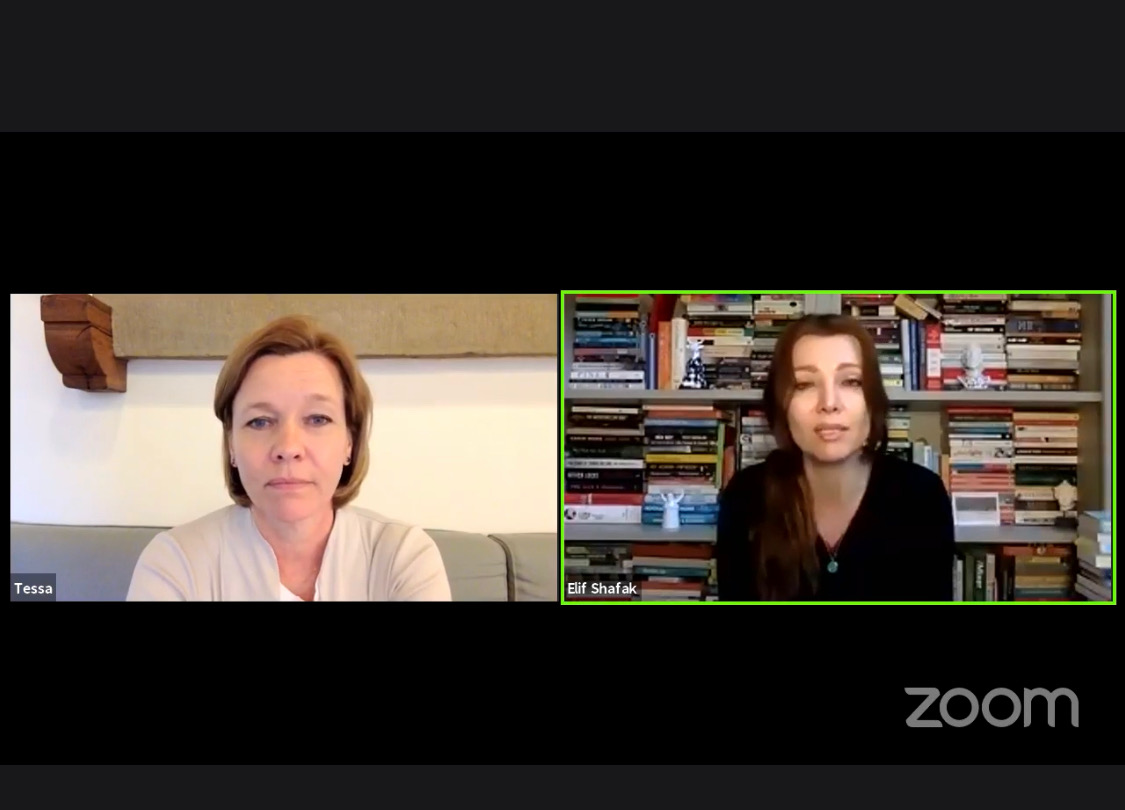 Philoxenia with John Kampfer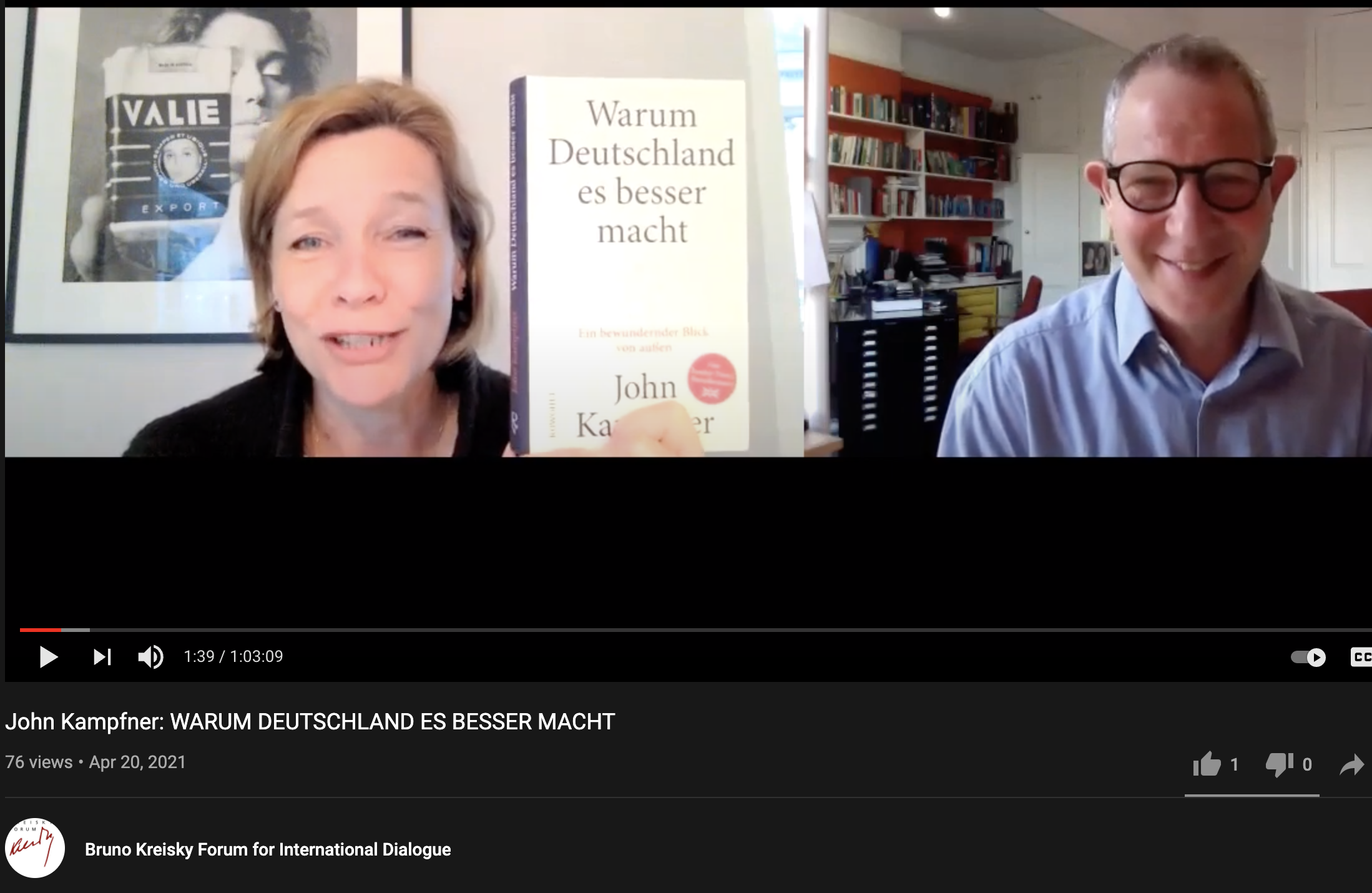 Philoxenia with Anthony Barnett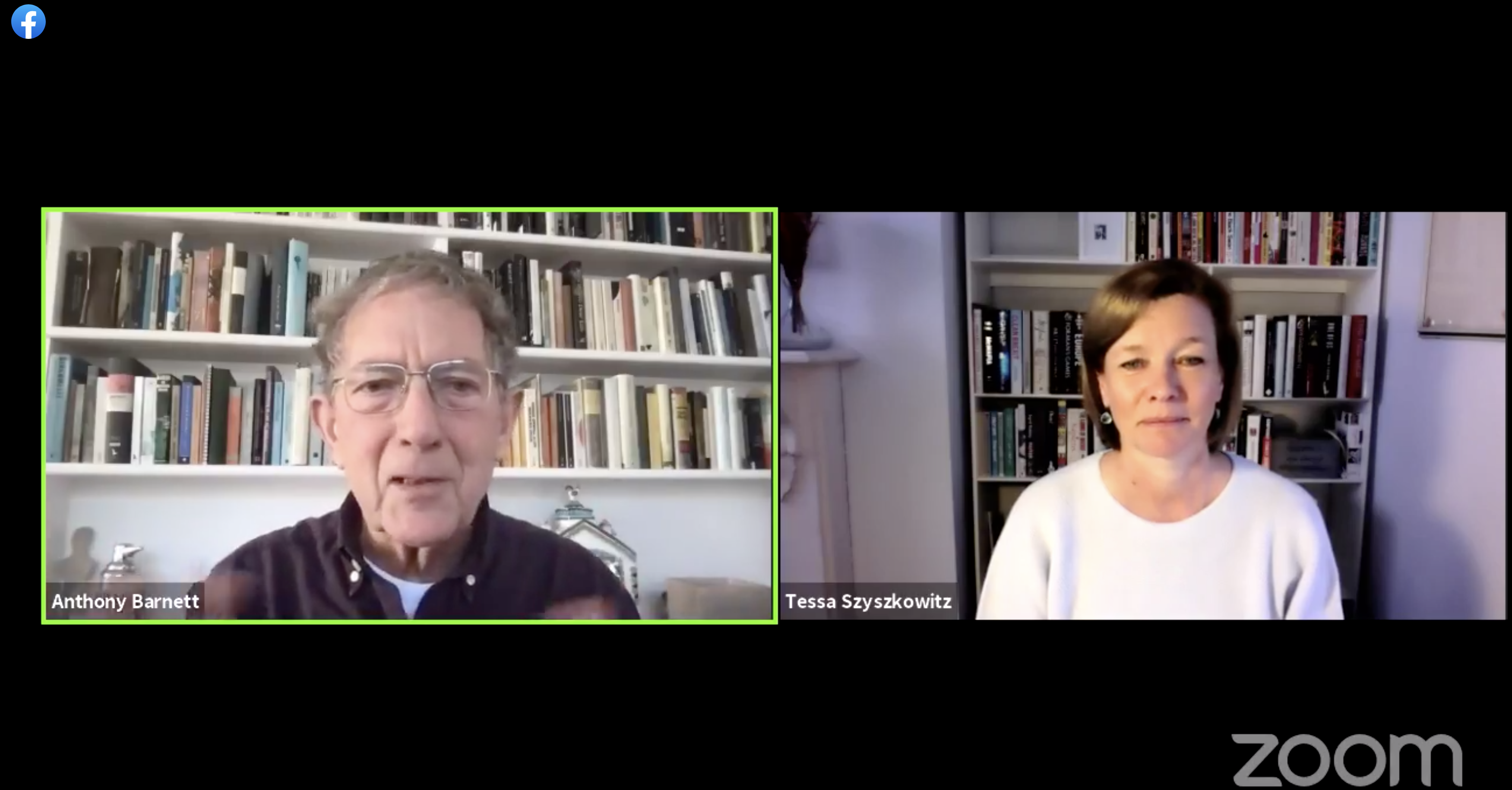 Philoxenia mit Eliot Higgins von Bellingcat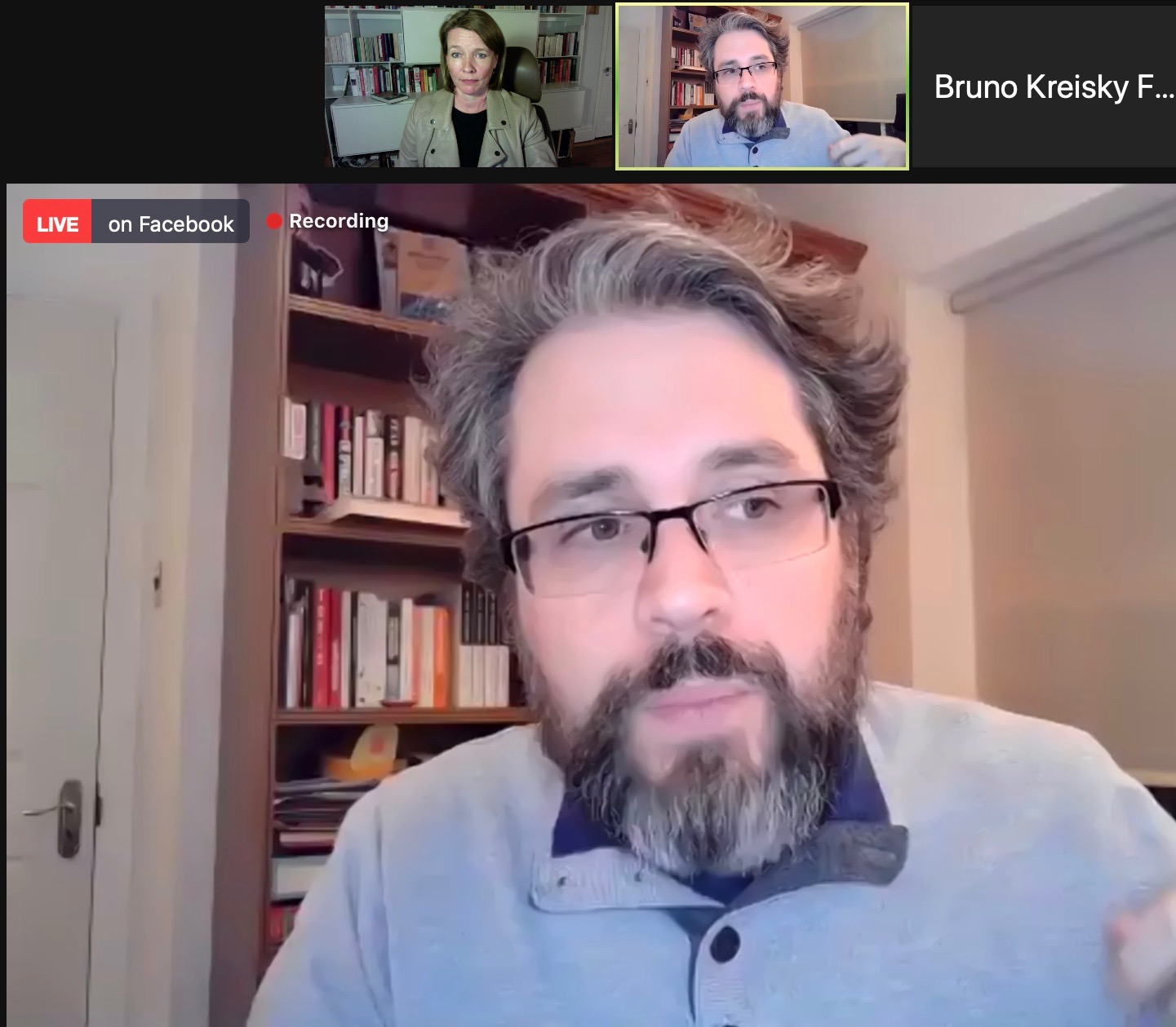 Philoxenia mit Nina Khrushcheva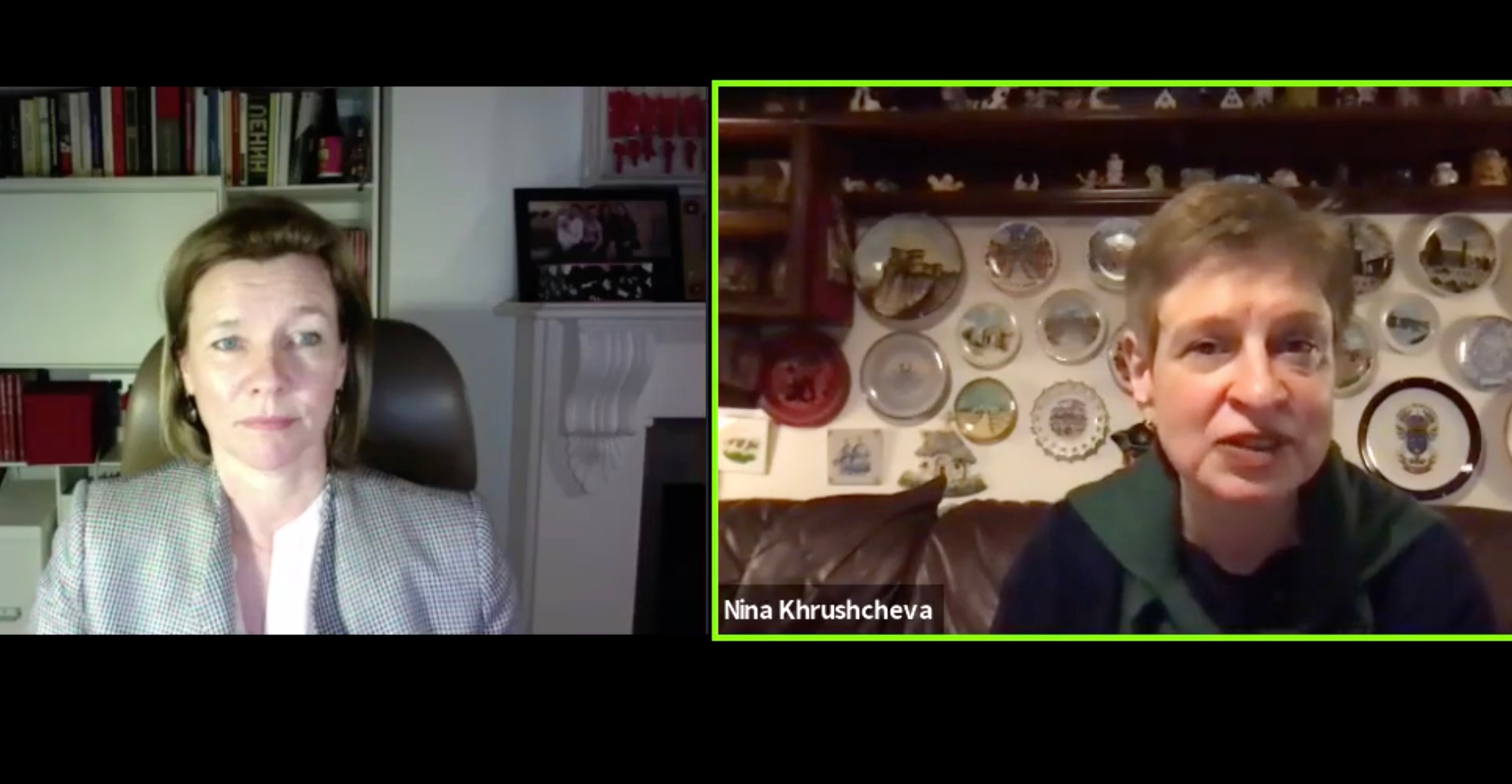 Philoxenia mit Géraldine Schwarz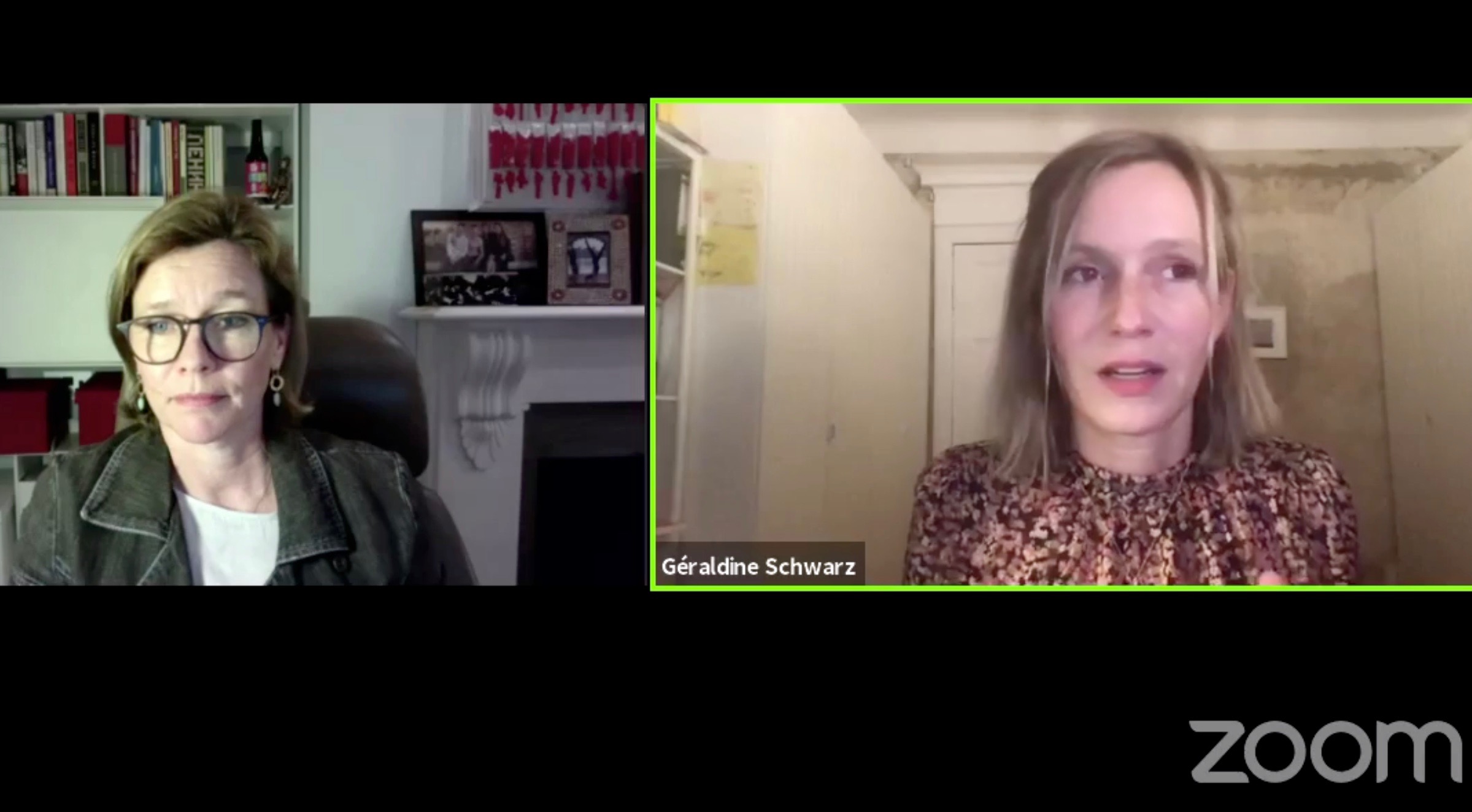 Philoxenia with Sophy Roberts the Lost Pianos of Siberia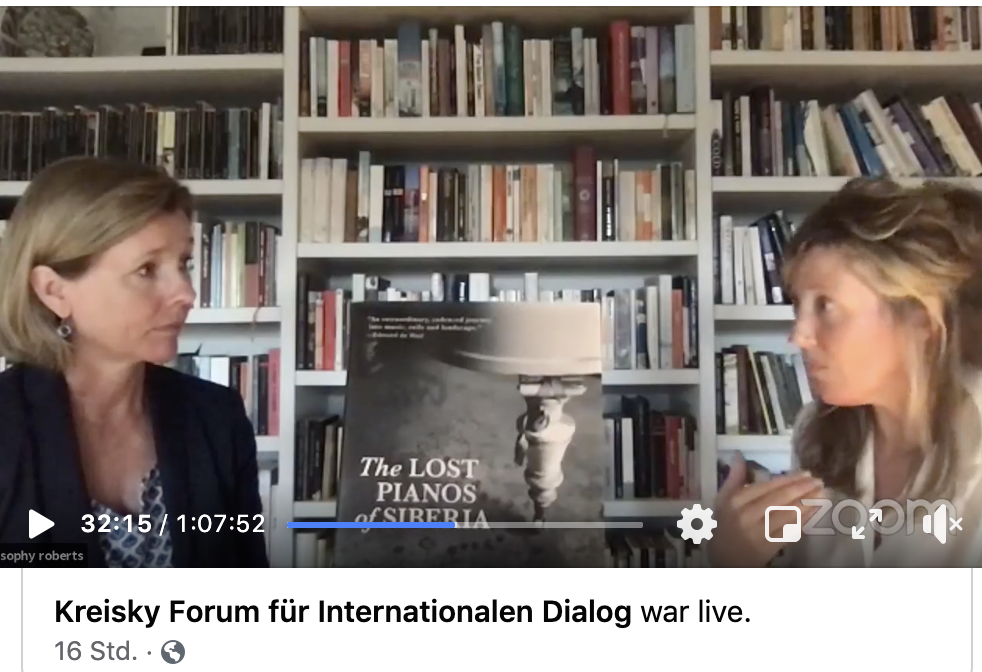 Philoxenia mit Gabriele Winker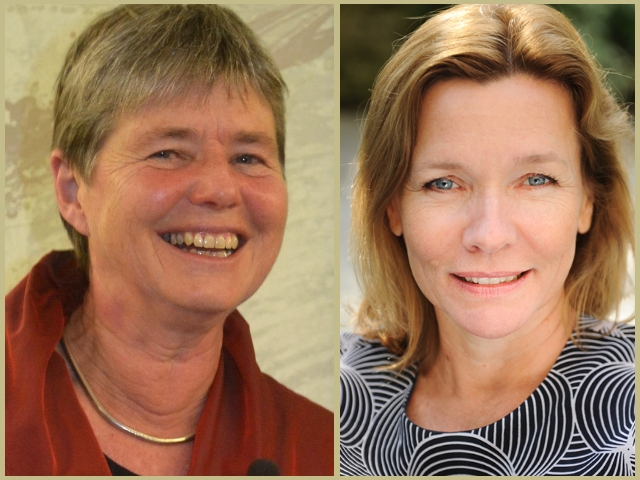 Philoxenia mit Alison Smale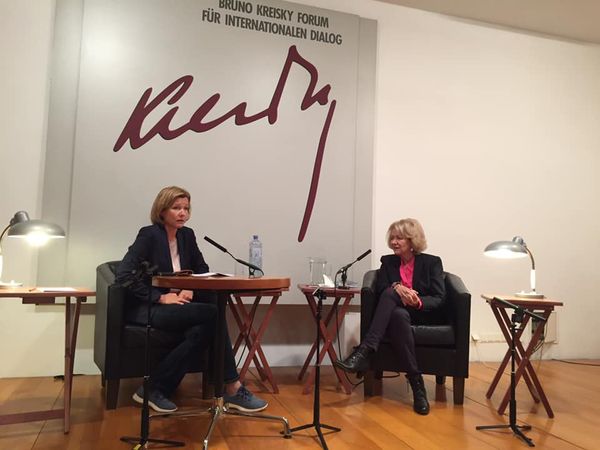 Philoxenia with Eva Illouz WHO ARE THE WINNERS OF THE CORONA CRISIS?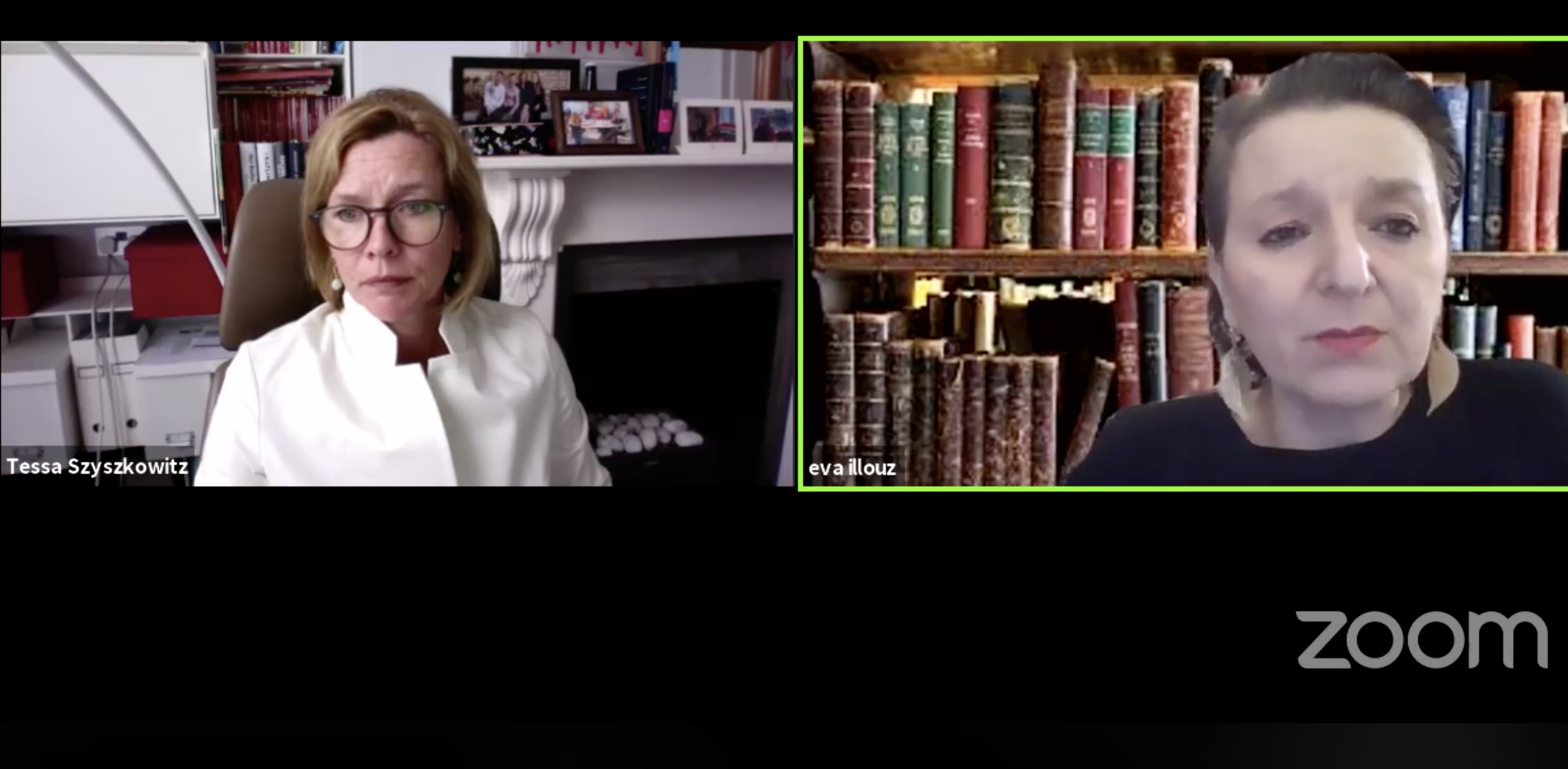 Tea for 2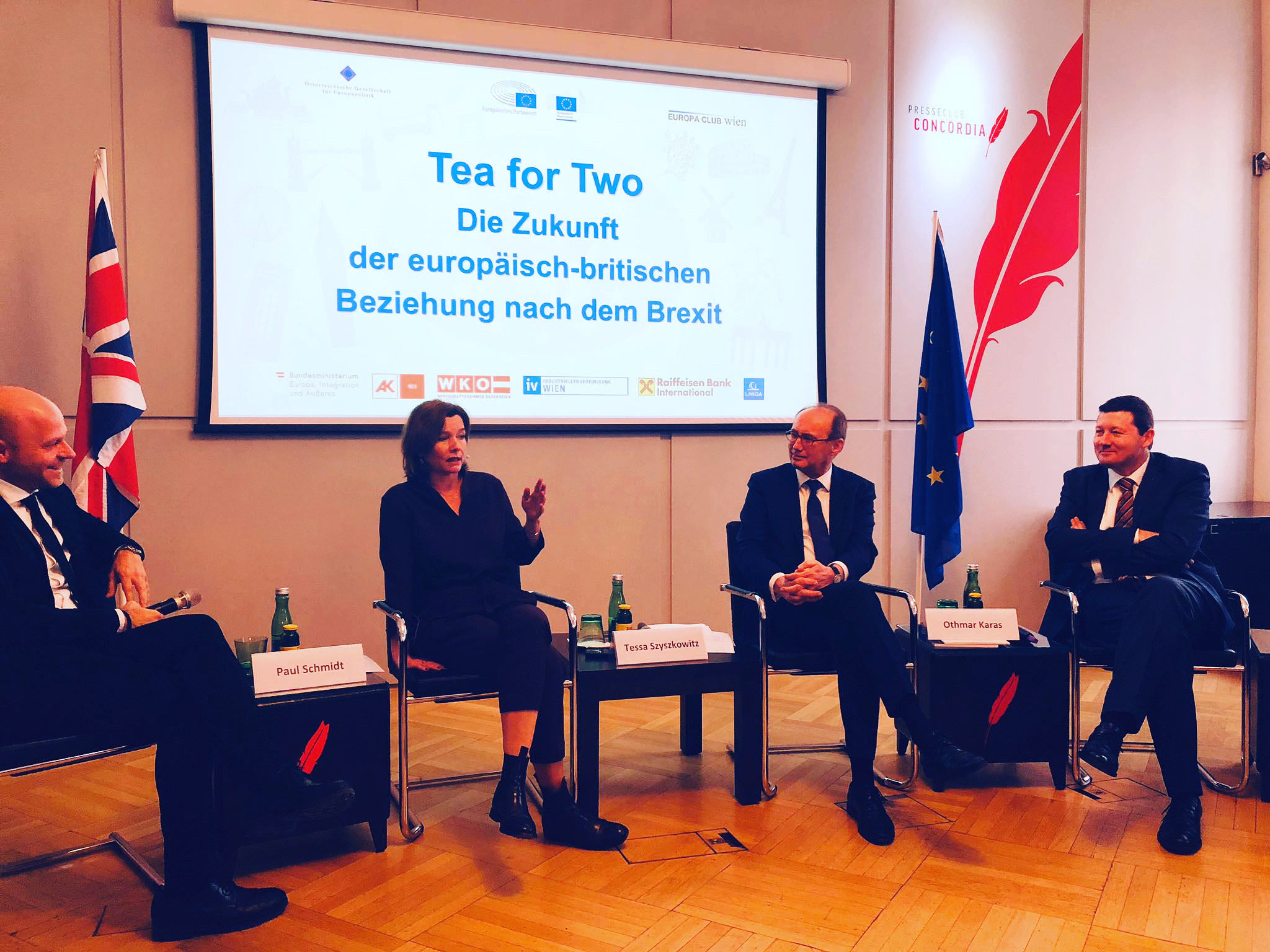 Britannien und die EU nach dem Brexit
mit Martin Selmayr, Othmar Karas & Paul Schmidt
Presseclub Concordia
Philoxenia with Laura Parker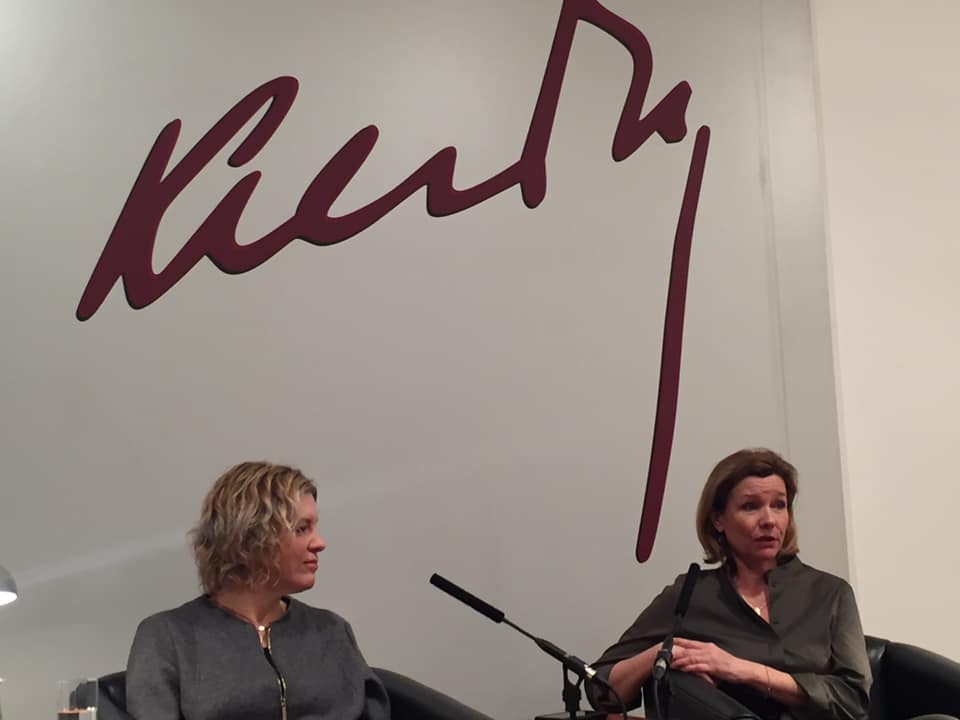 Philoxenia with Avivah Wittenberg-Cox Are female leaders particularly good at managing the Coronacrisis?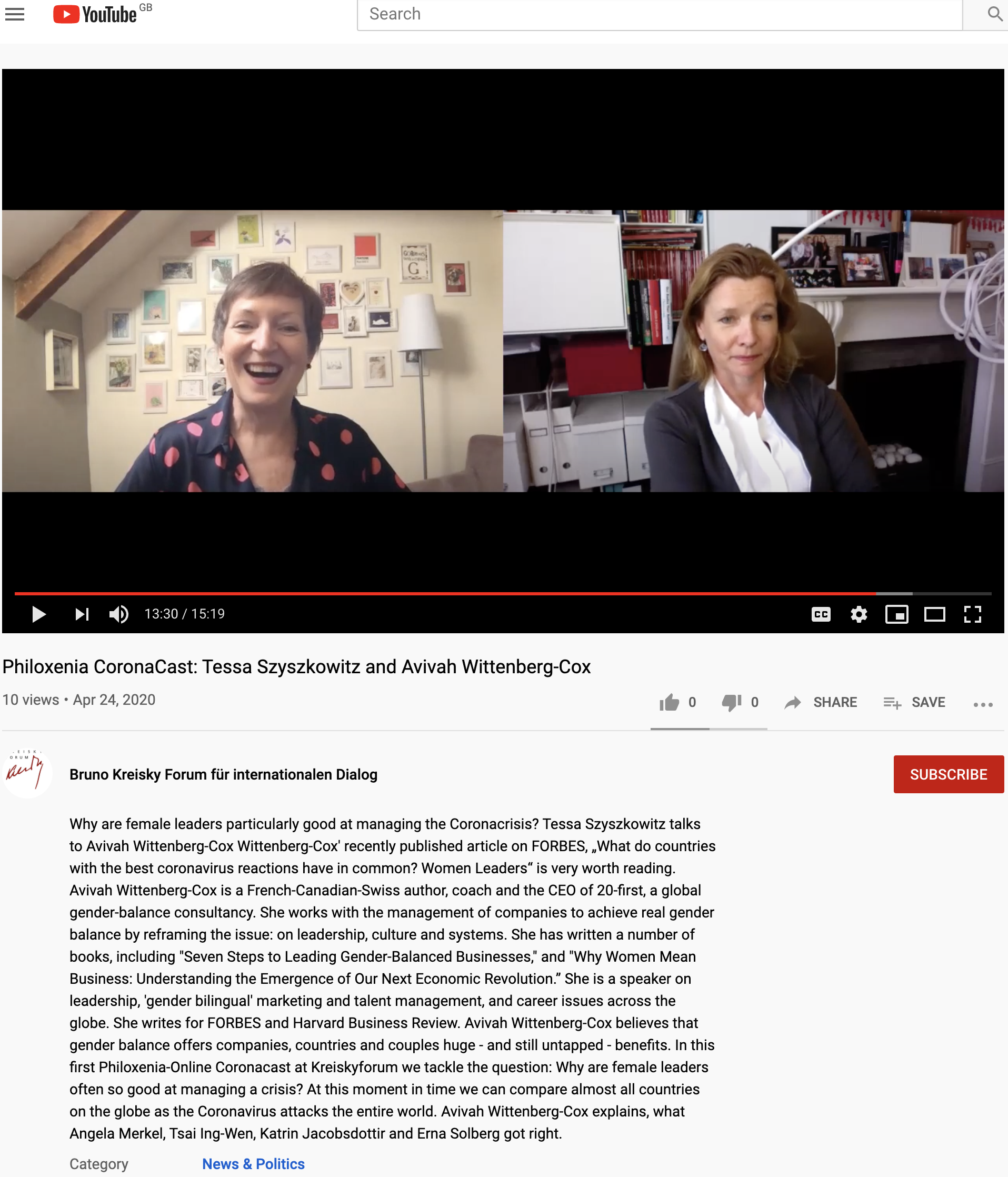 Philoxenia - Book Presentation of Middle England with Jonathan Coe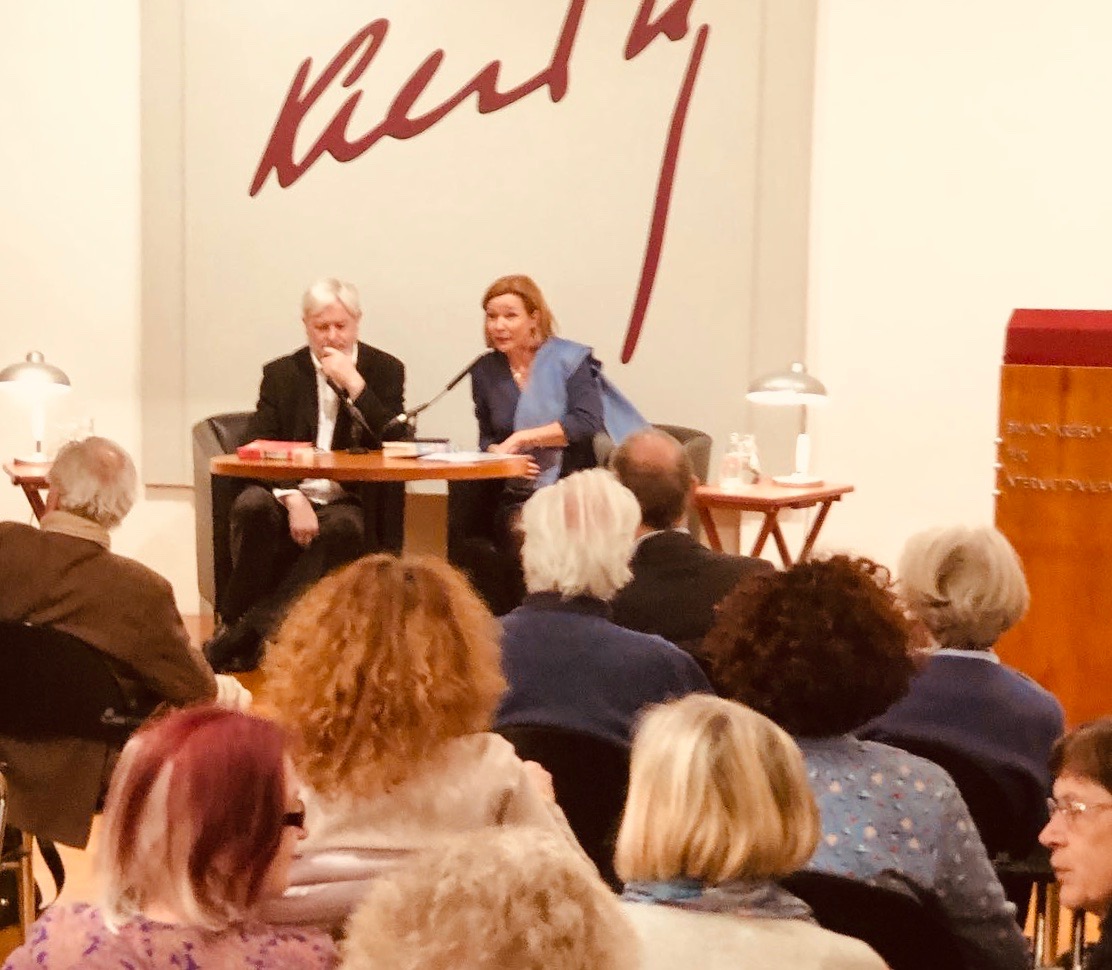 PHILOXENIA MISHA GLENNY | HOW TO FIGHT McMAFIA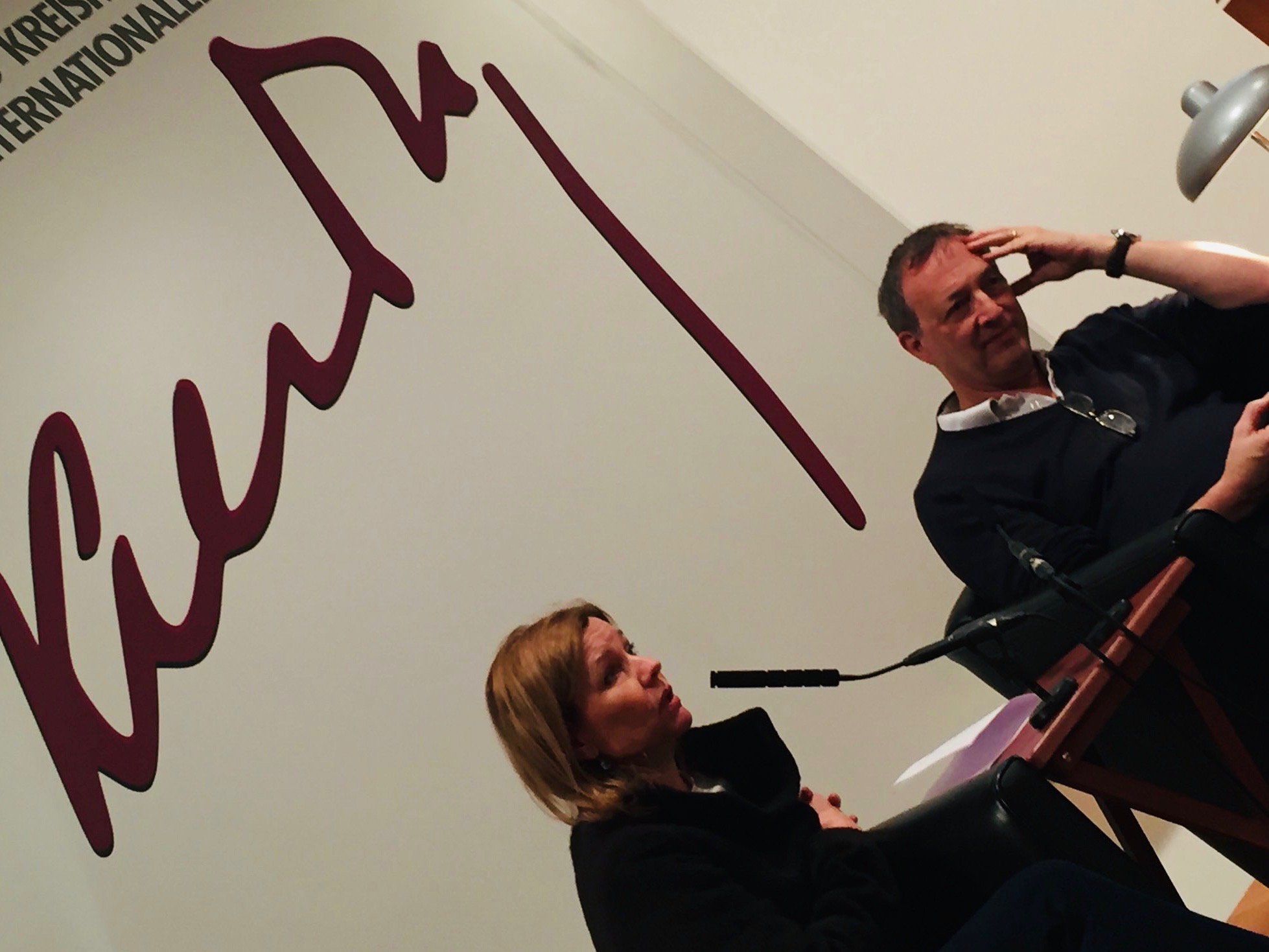 Sky news debate w Adam Boulton EU-elections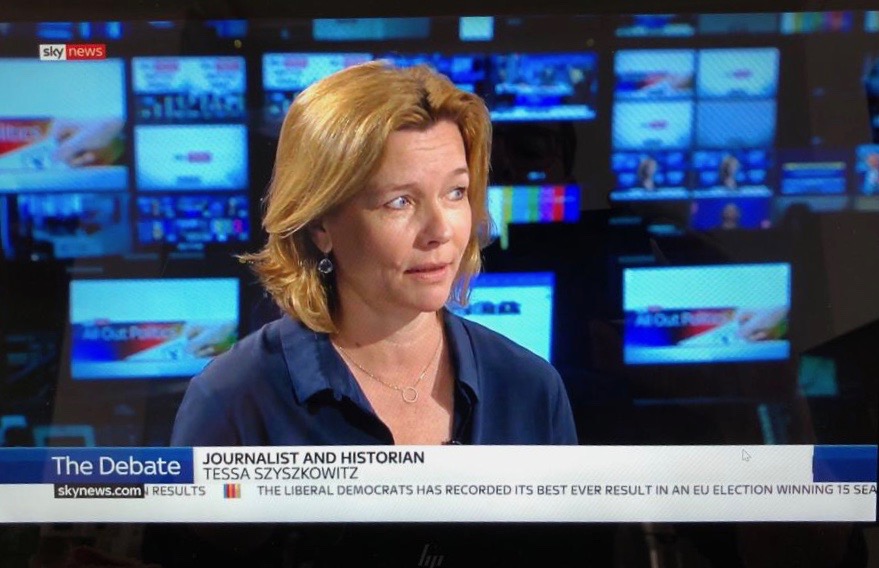 Phoenixrunde - Nach dem Brexit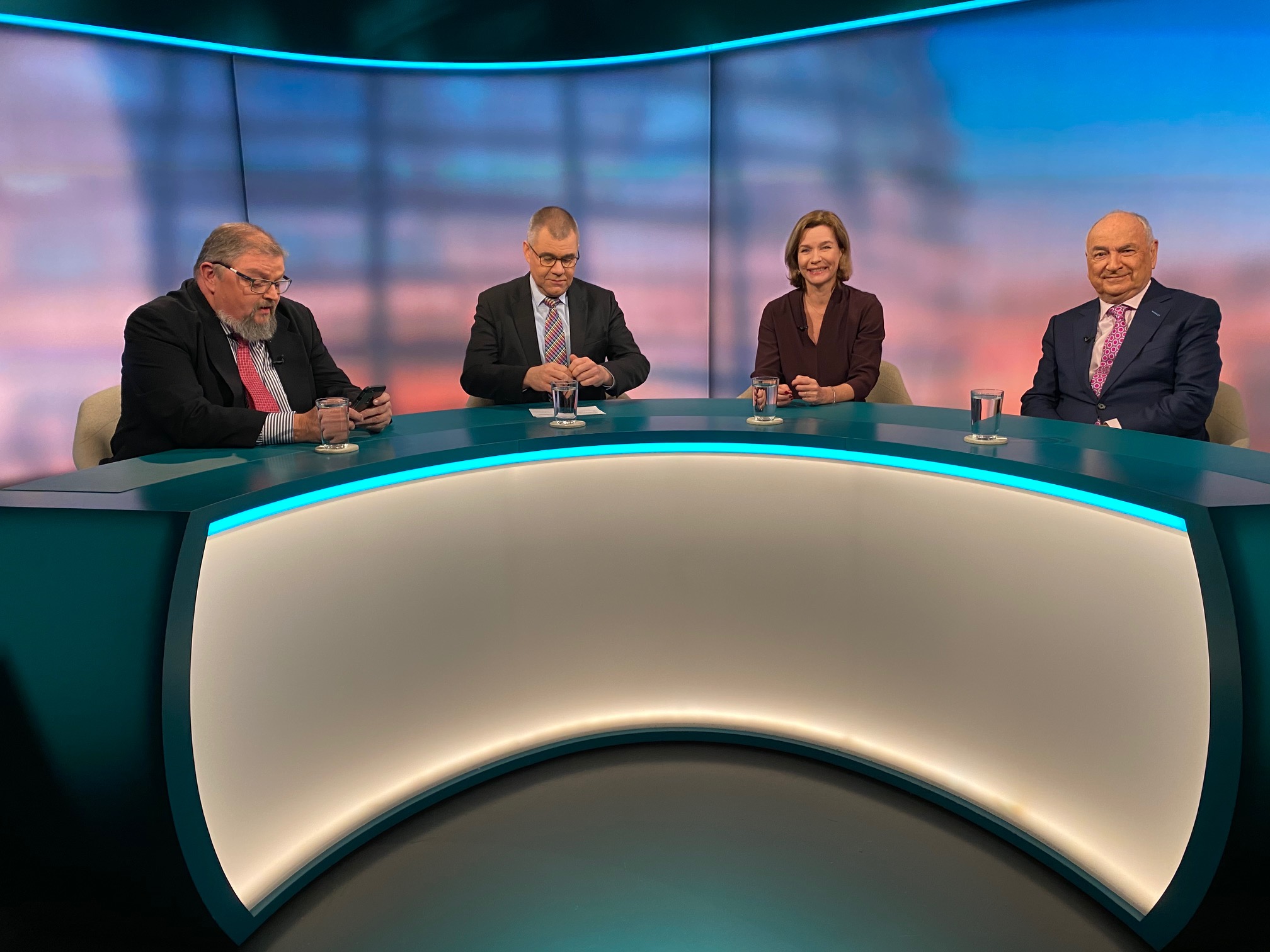 PHILOXENIA THE LIGHT THAT FAILED with Ivan Krastev & Stephen Holmes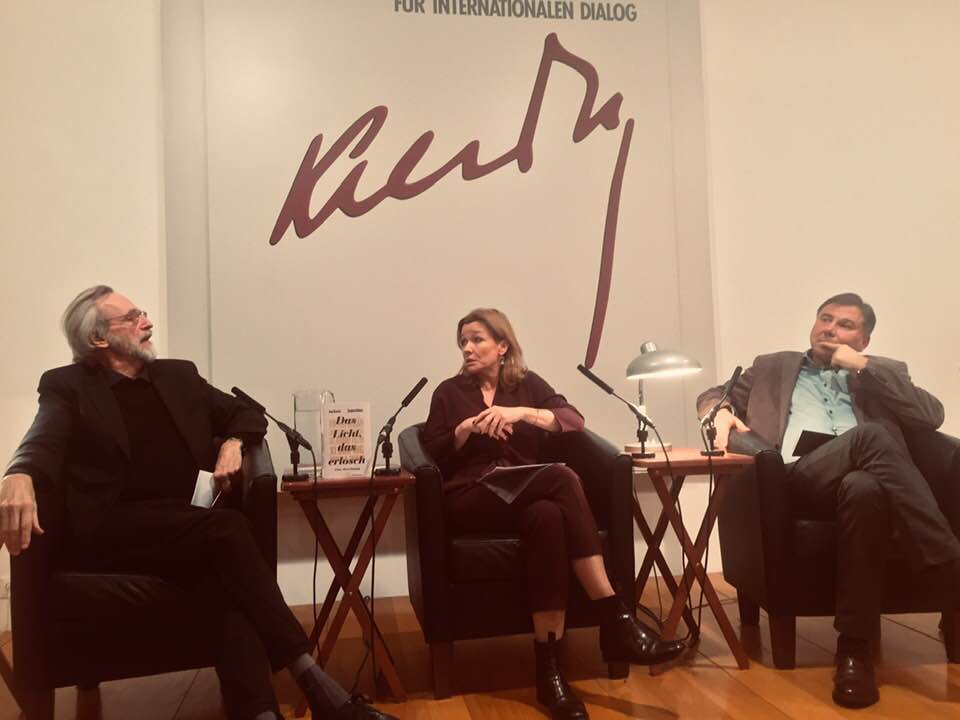 Philoxenia mit Lorenz Gallmetzer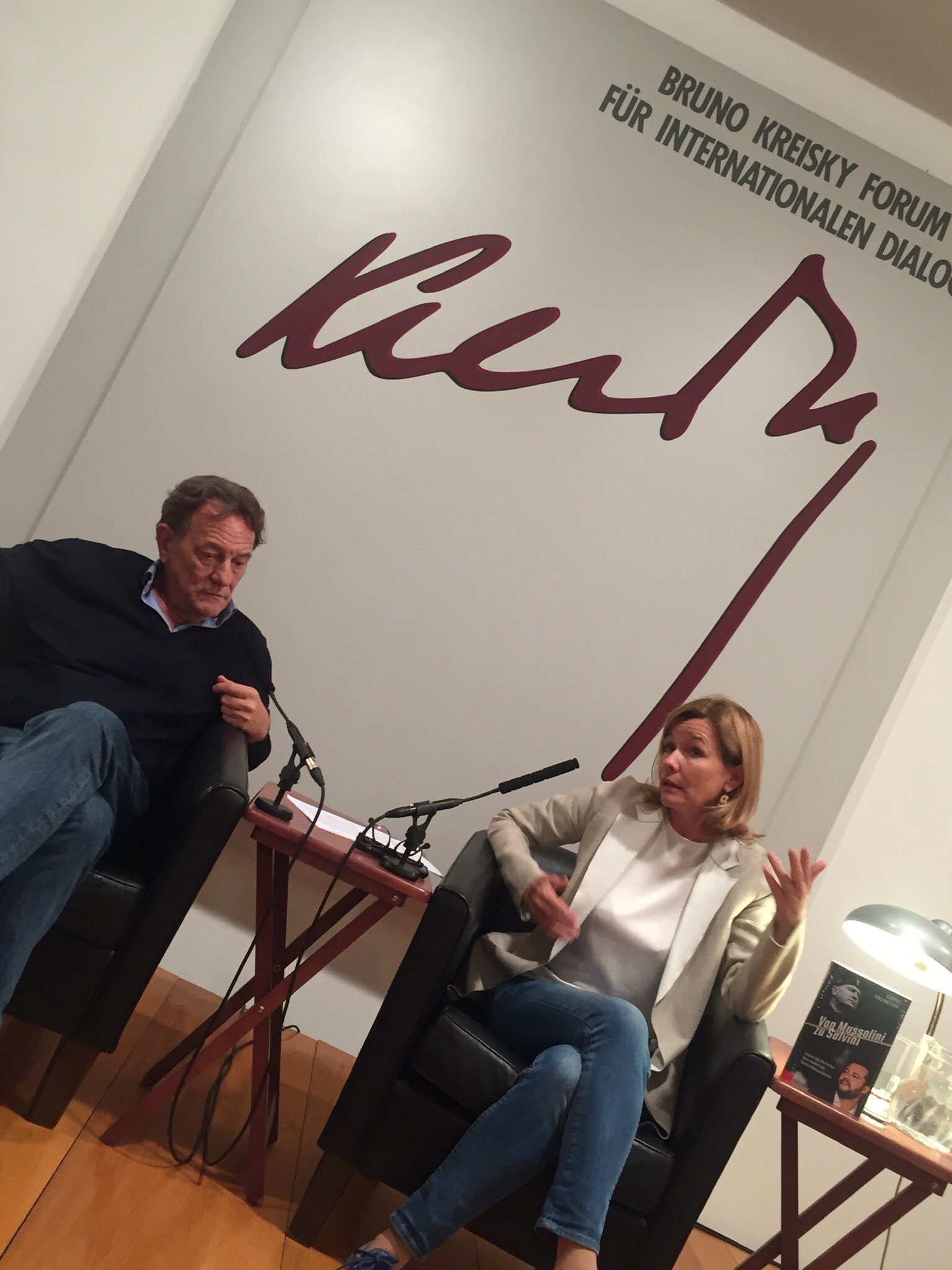 Von Mussolini zu Salvini
Philoxenia SIR IVAN ROGERS | ENDLESS BREXIT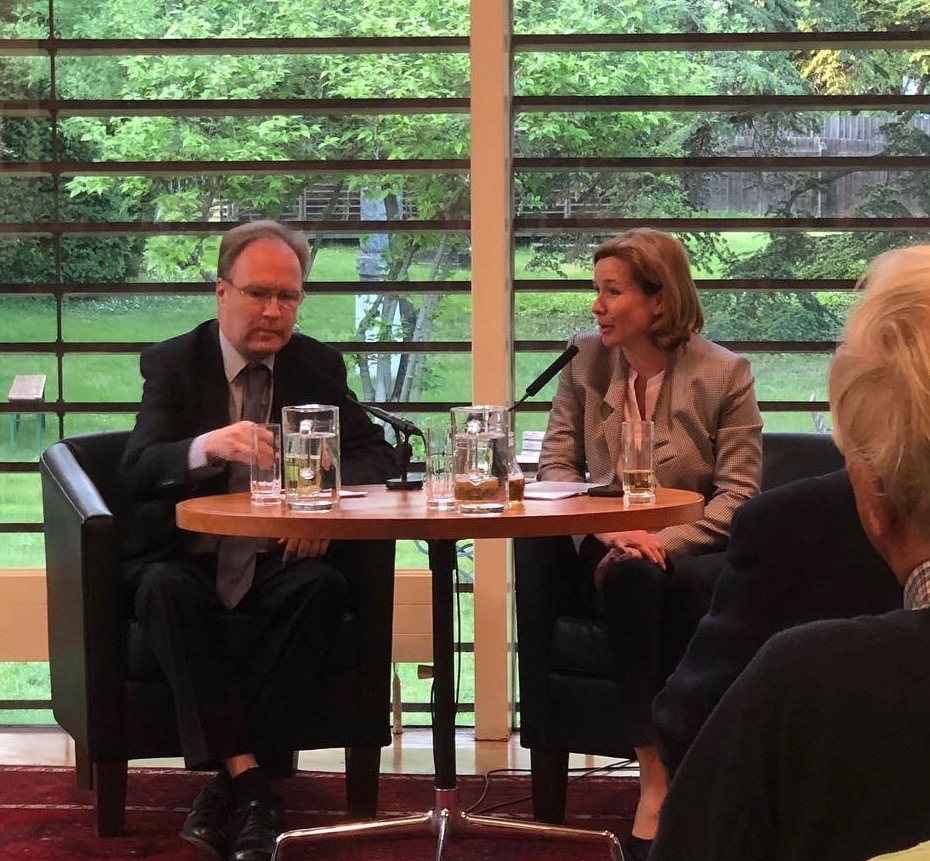 Philoxenia Politikfrauen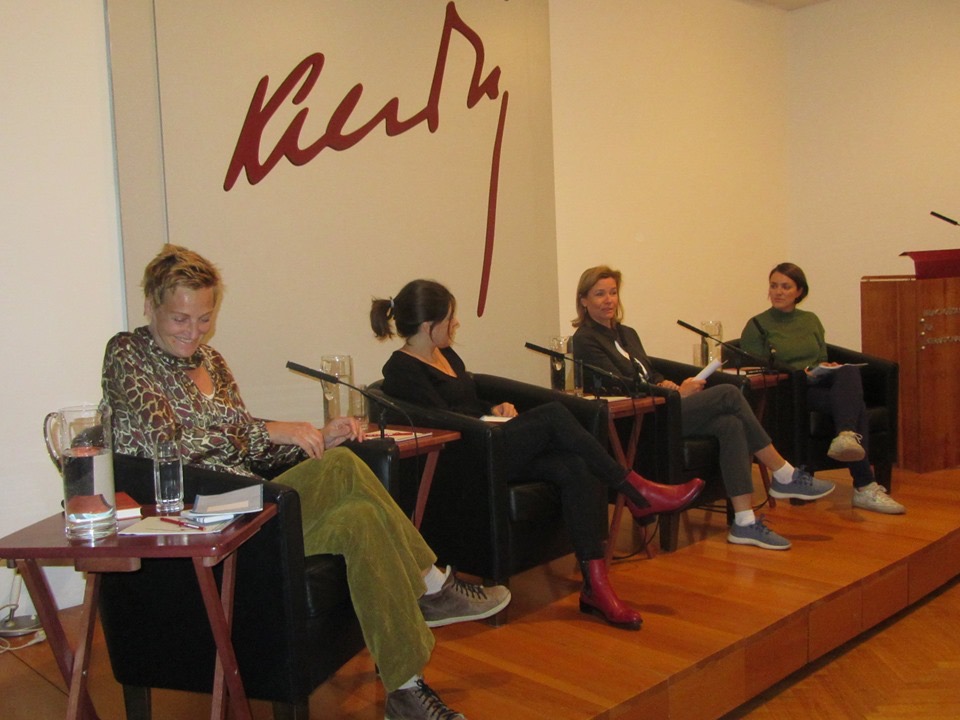 PHILOXENIA – EUROPA IST EINE FRAU  
SIBYLLE HAMANN und SARA COSTA über ADELHEID POPP
POLITIKFRAUEN
Philoxenia with Gideon Levy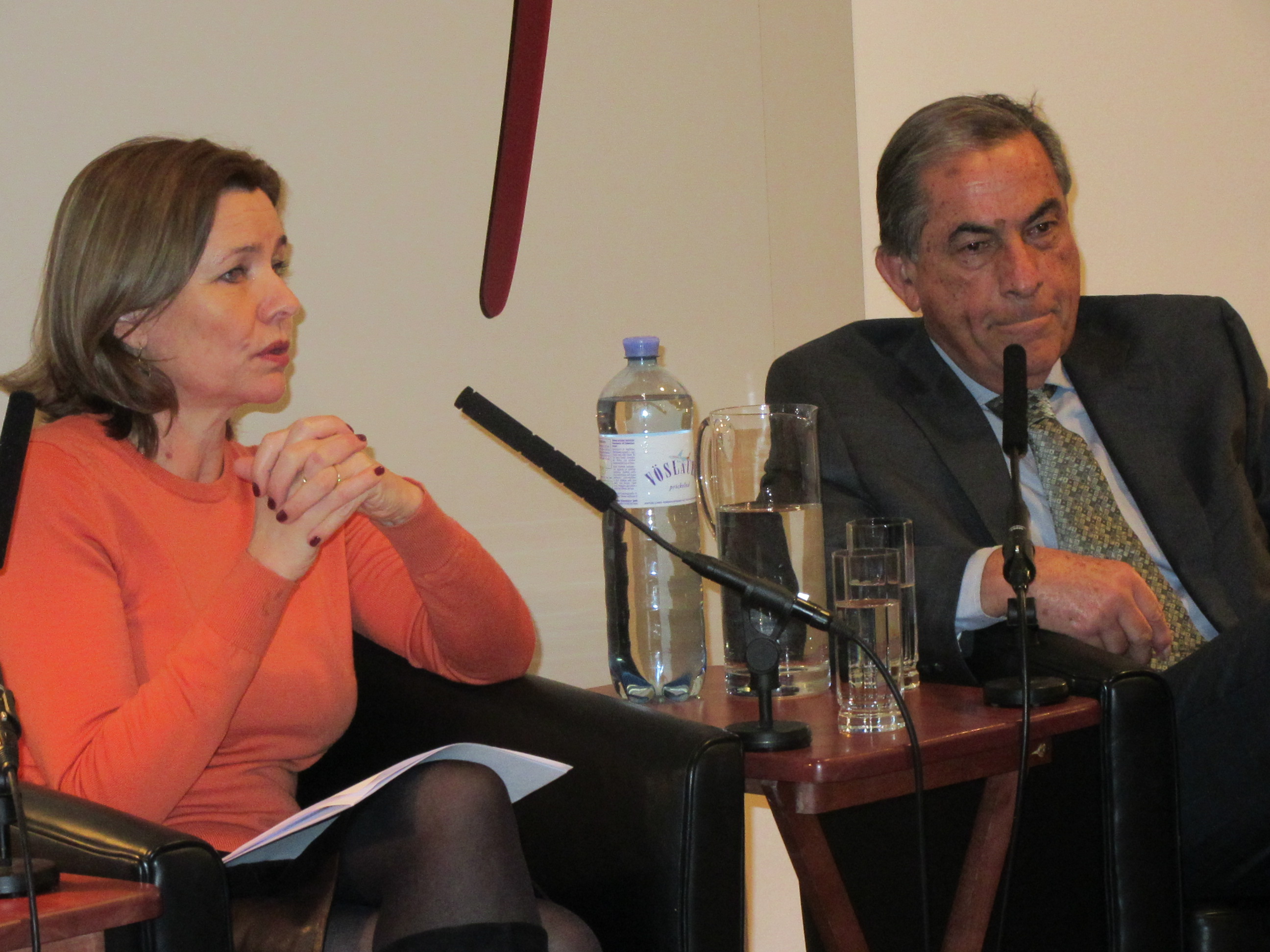 Das Alter, Mutter und ich - Buchpräsentation mit Katja Jungwirth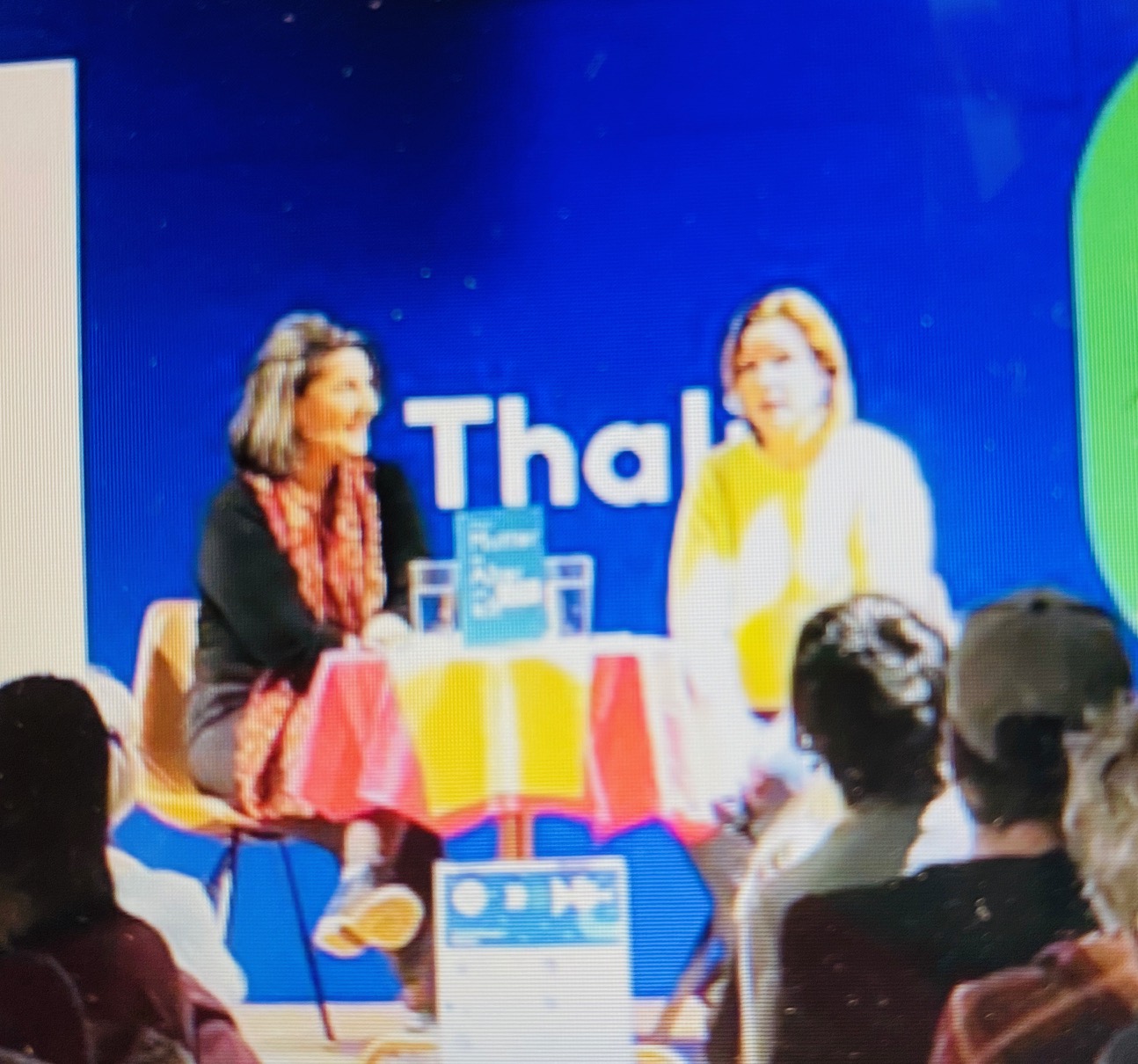 PHILOXENIA – Europe is a Woman Maria Berger und Anna Sporrer 

Ratlines - Philoxenia with Philippe Sands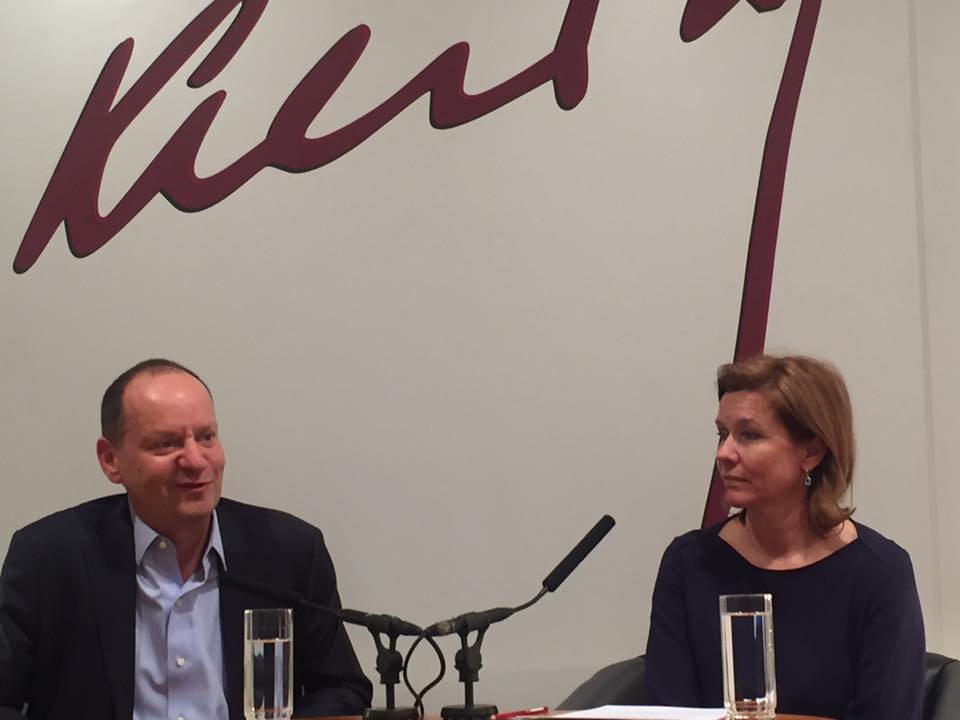 Ratlines - Philoxenia with Philippe Sands
Philoxenia The Light That Failed with Ivan Krastev & Stephen Holmes
Philoxenia with Lucy Mair: Human trafficking, from prosecution to protection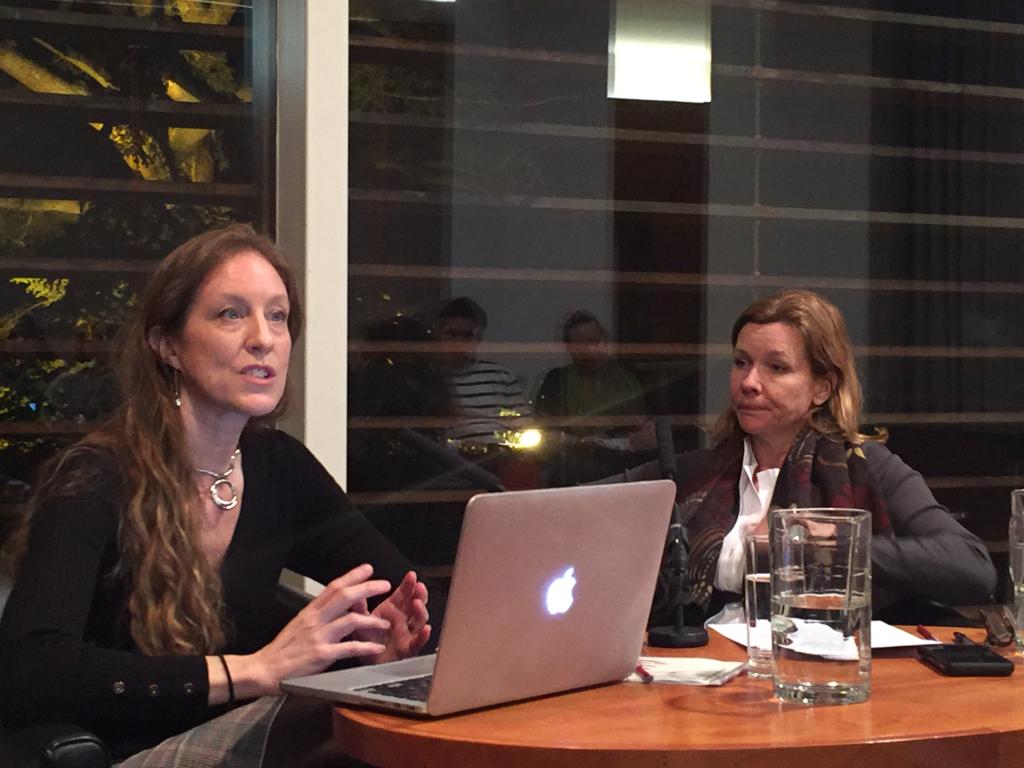 Wake Up Europe! - Philoxenia mit Annalisa Piras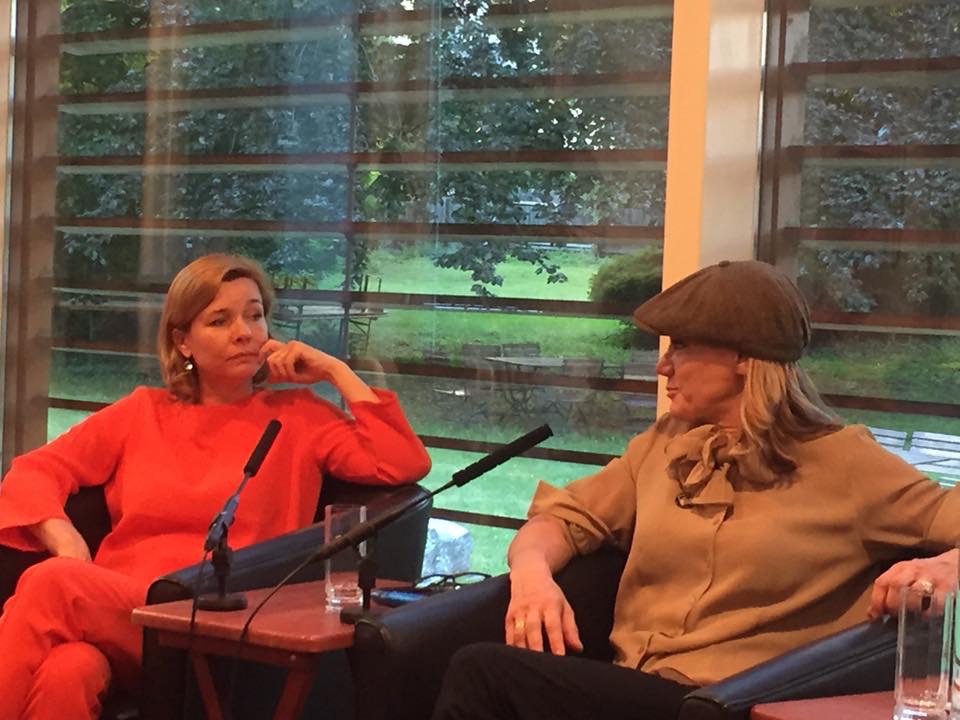 Book presentation: Echte Engländer - Britannien und der Brexit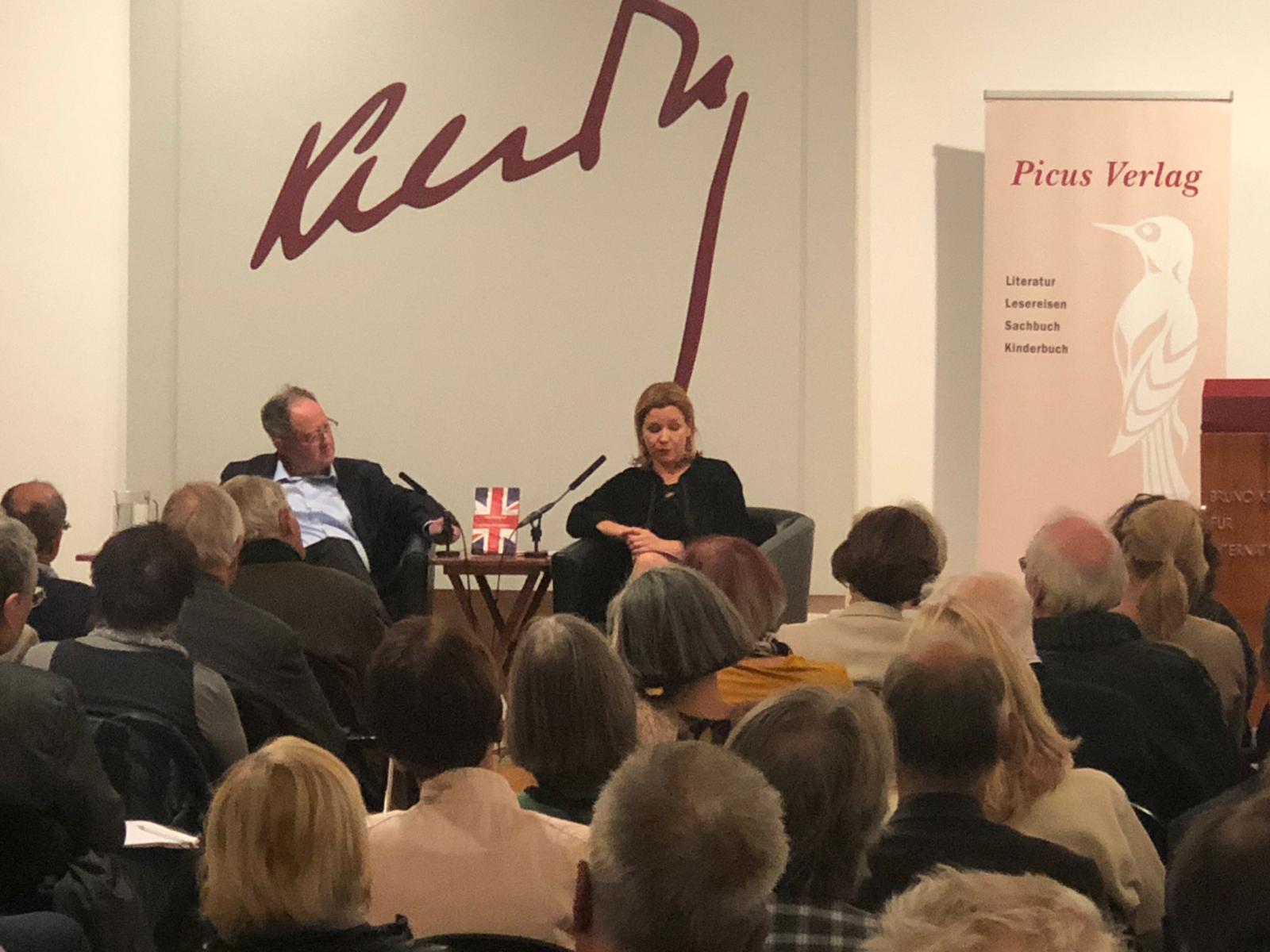 PHILOXENIA – EUROPA IST EINE FRAU Caroline de Gruyter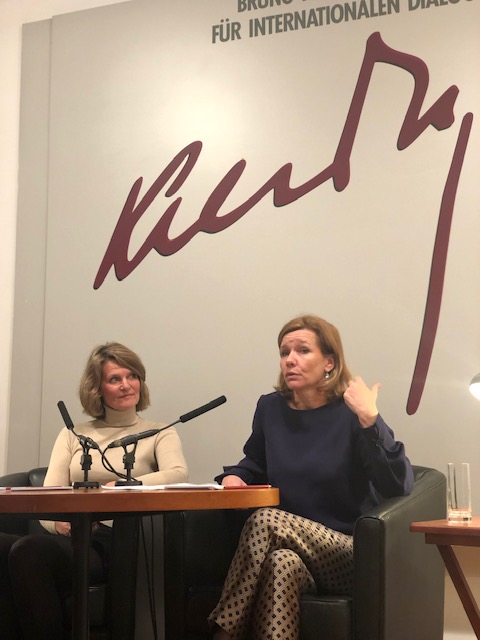 Philoxenia/Europa ist eine Frau mit Daniela Bankier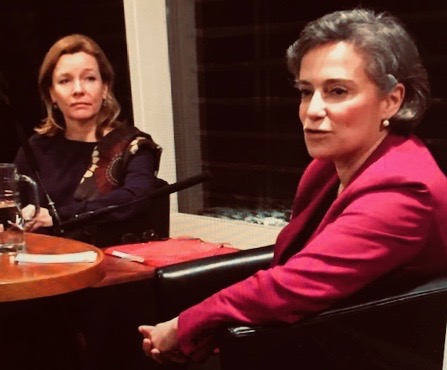 Brexit: Deal or No Deal? IWM-Debate at Burgtheater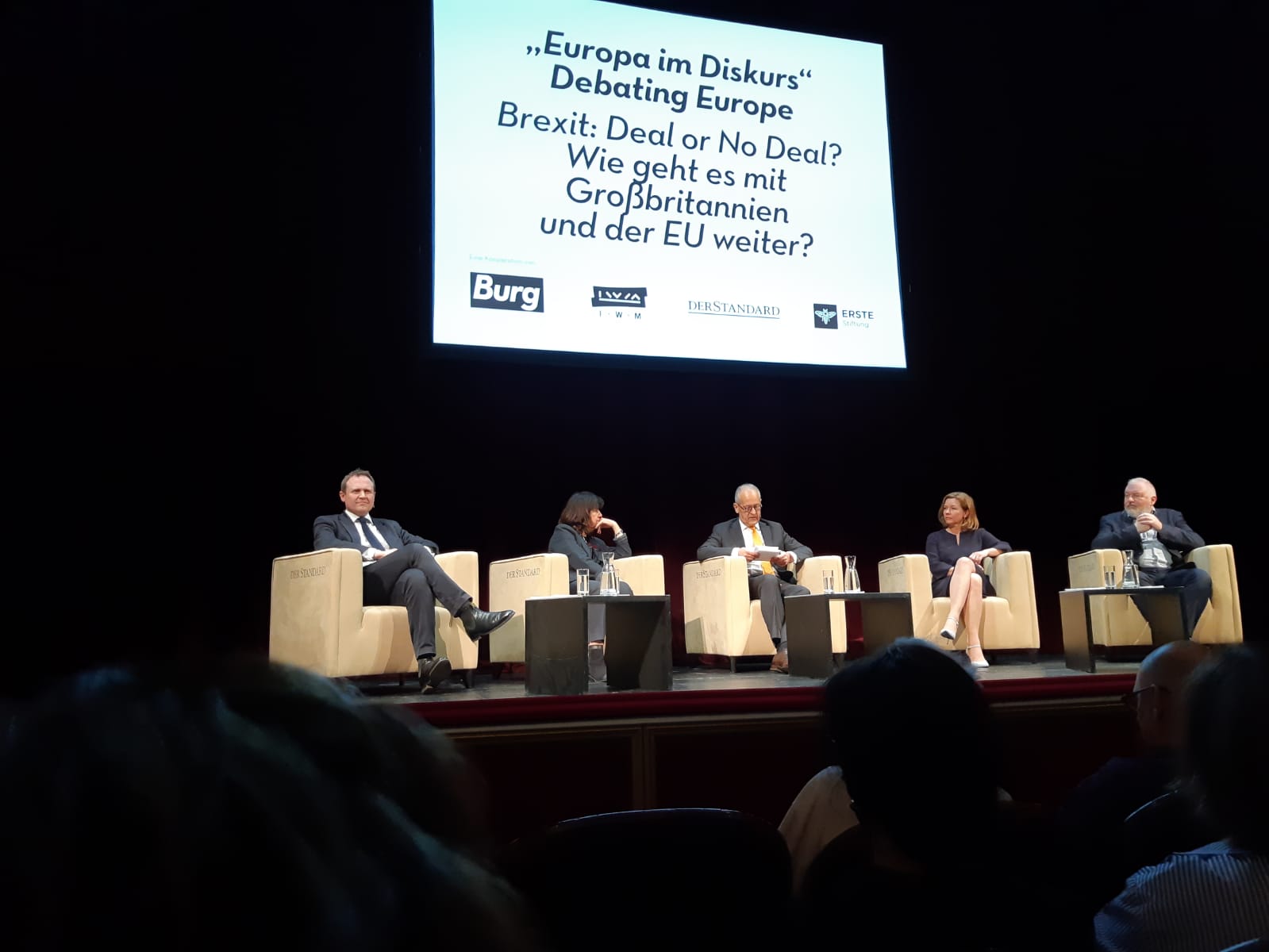 Gast des Tages bei der Deutschen Welle
Philoxenia with Elleke Boehmer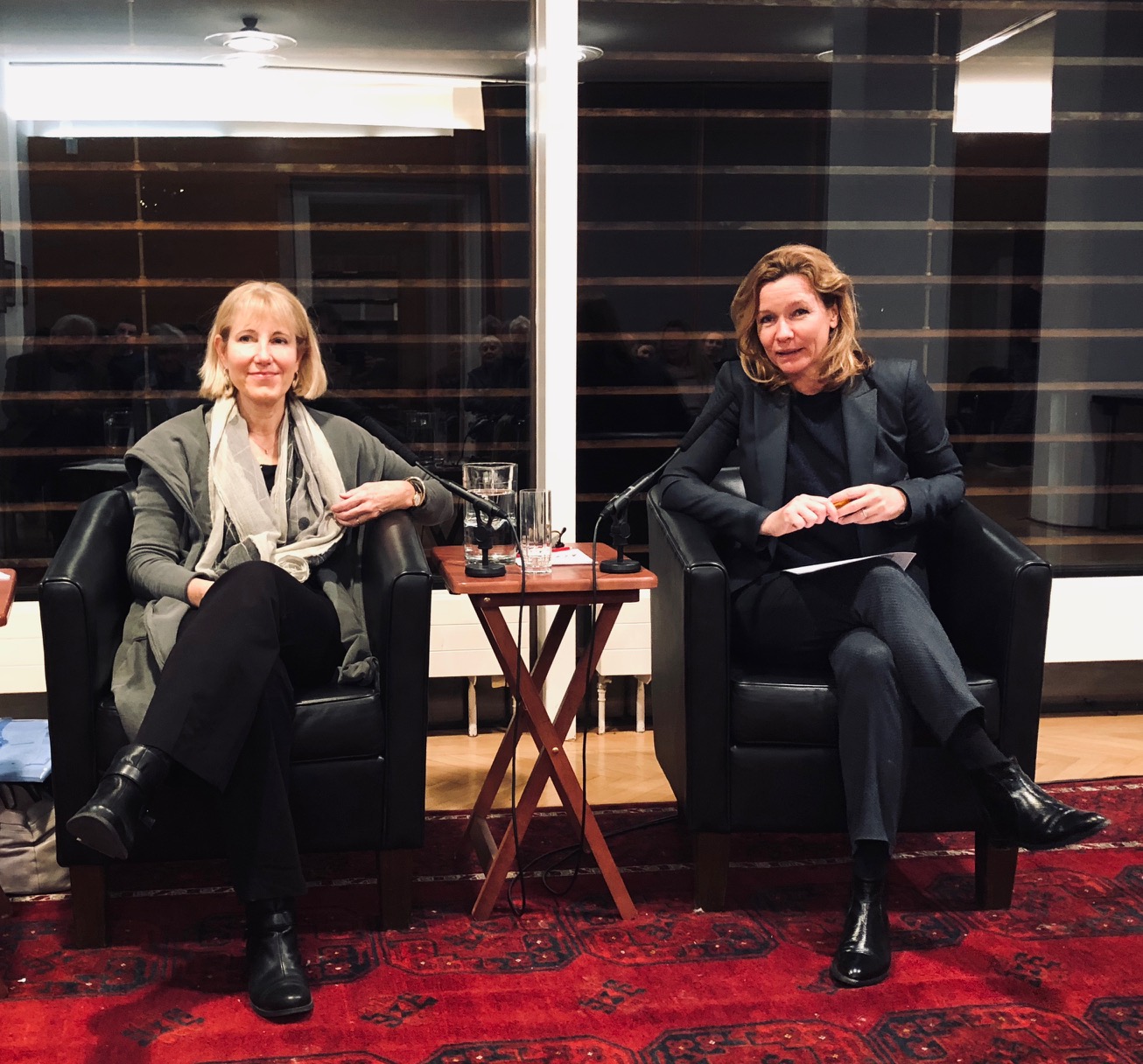 PHILOXENIA: Karin von Hippel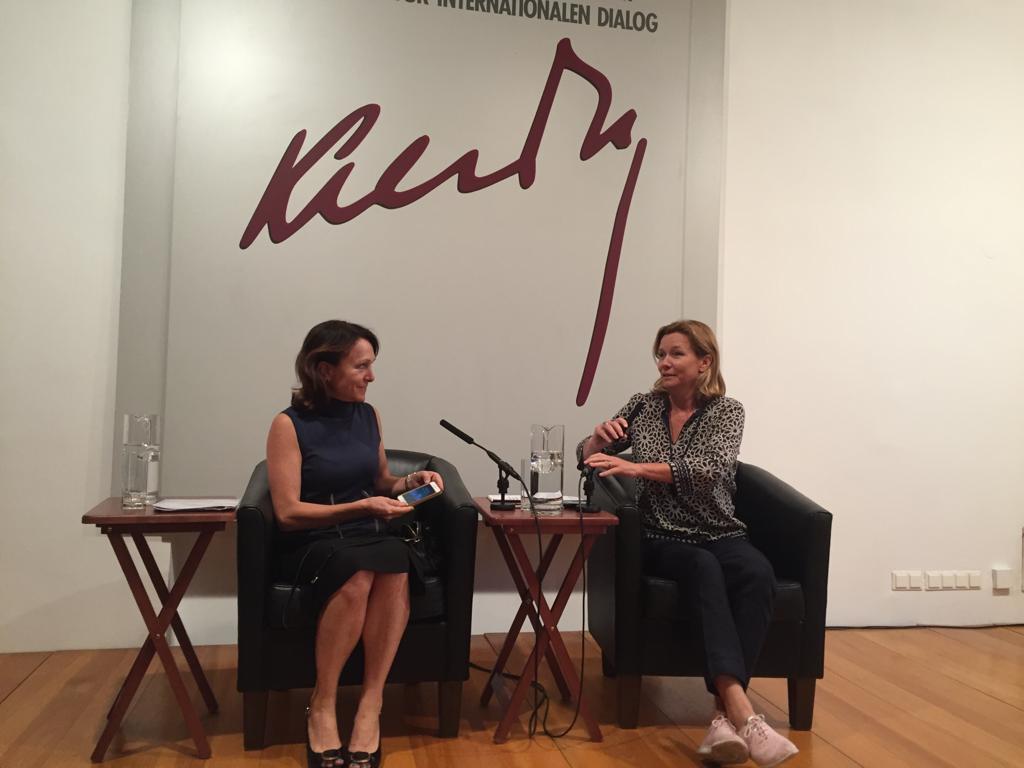 Book Presentation of "Do They Mean Us?

Echte Engländer bei Falter Radio
Echte Engländer auf der Buch Wien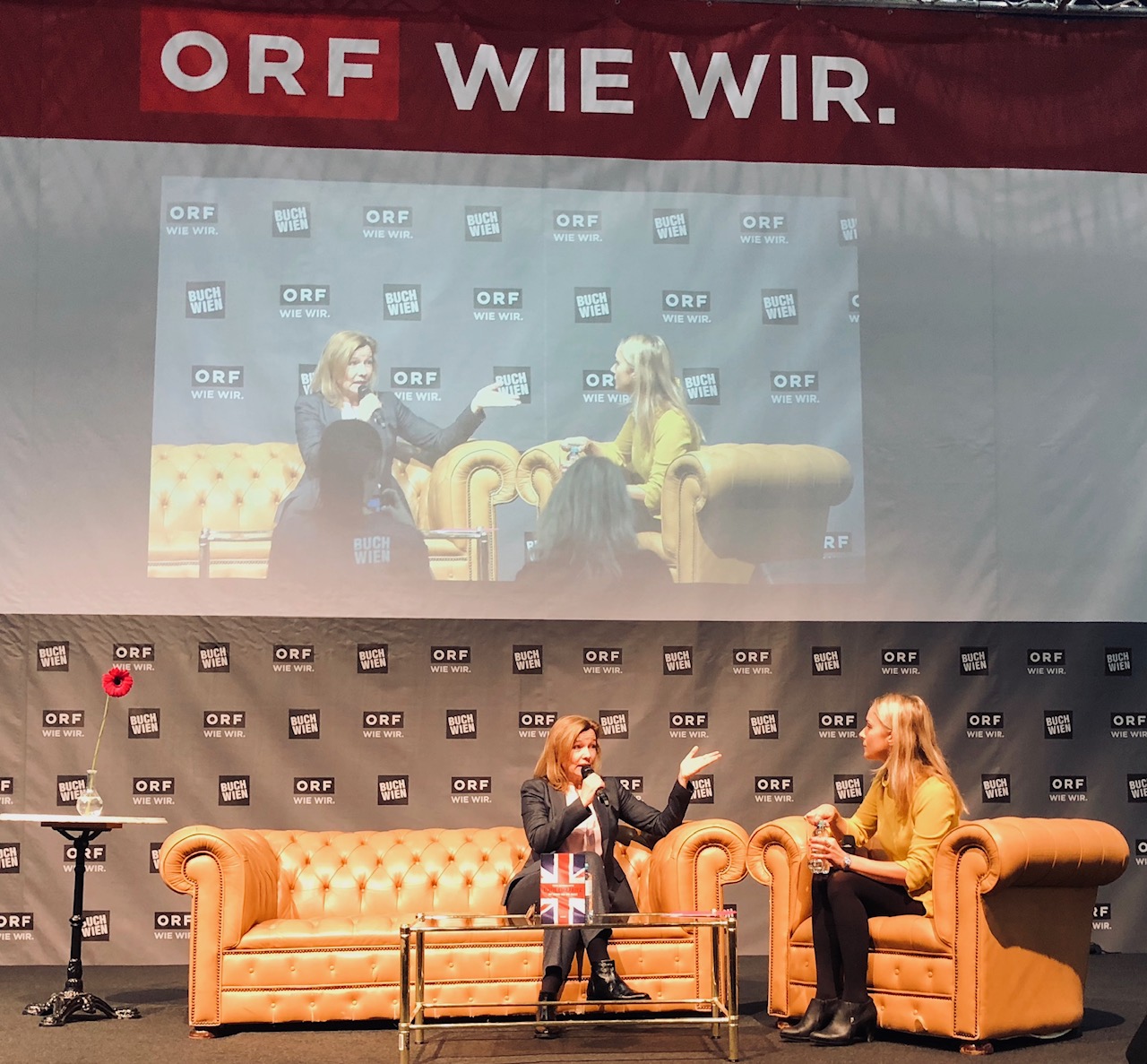 Europa im Widerspruch - Im Gespräch mit Barbara Coudenhove-Kalergi, Agnes Heller, Peter Michael Lingens und Tessa Szyszkowitz im BSA
Real Englishmen: Britain and Brexit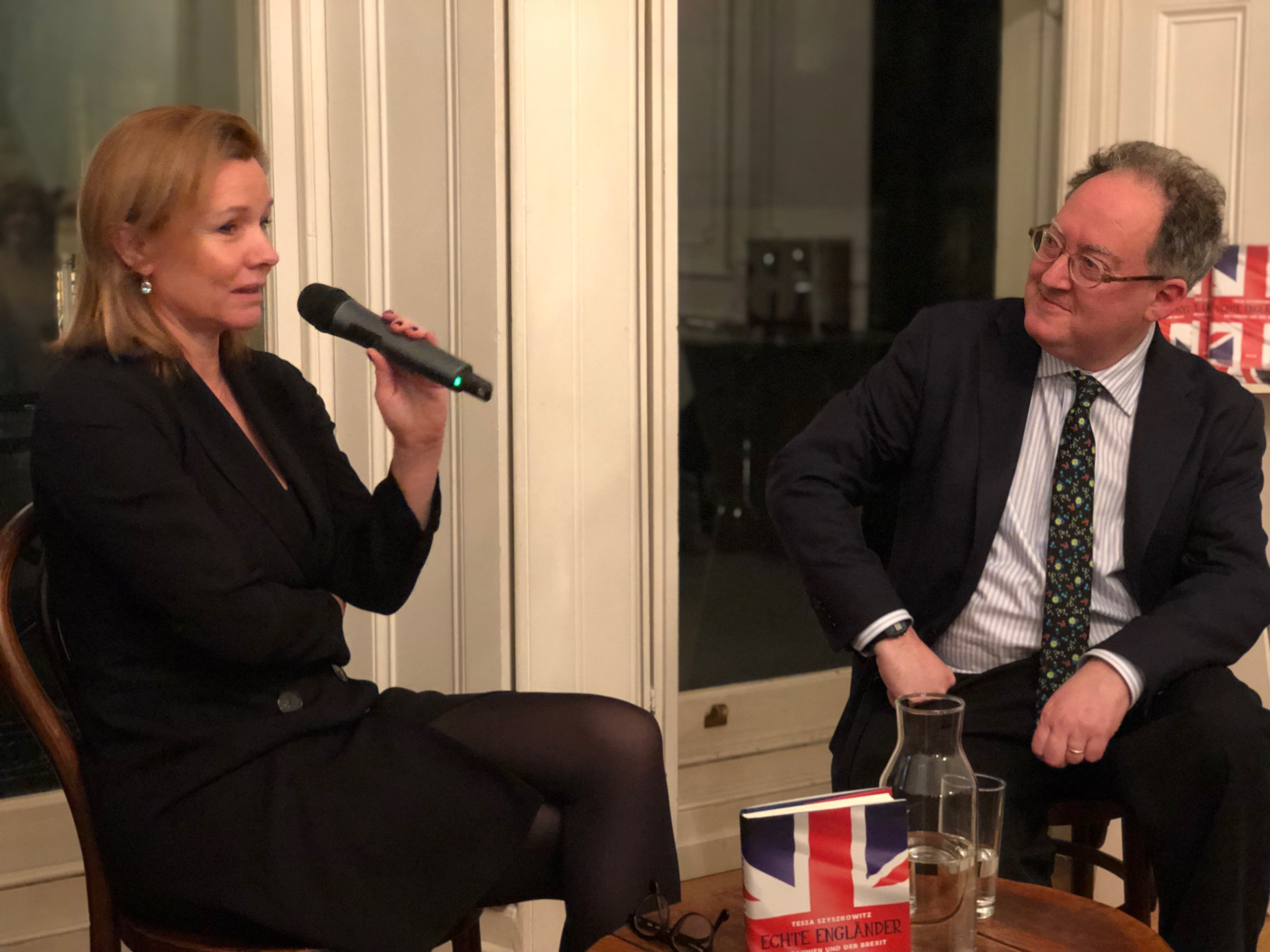 Gideon Rachman in conversation with Tessa Szyszkowitz at the Austrian Cultural Forum in London. 
PHILOXENIA: Rayan Nezzar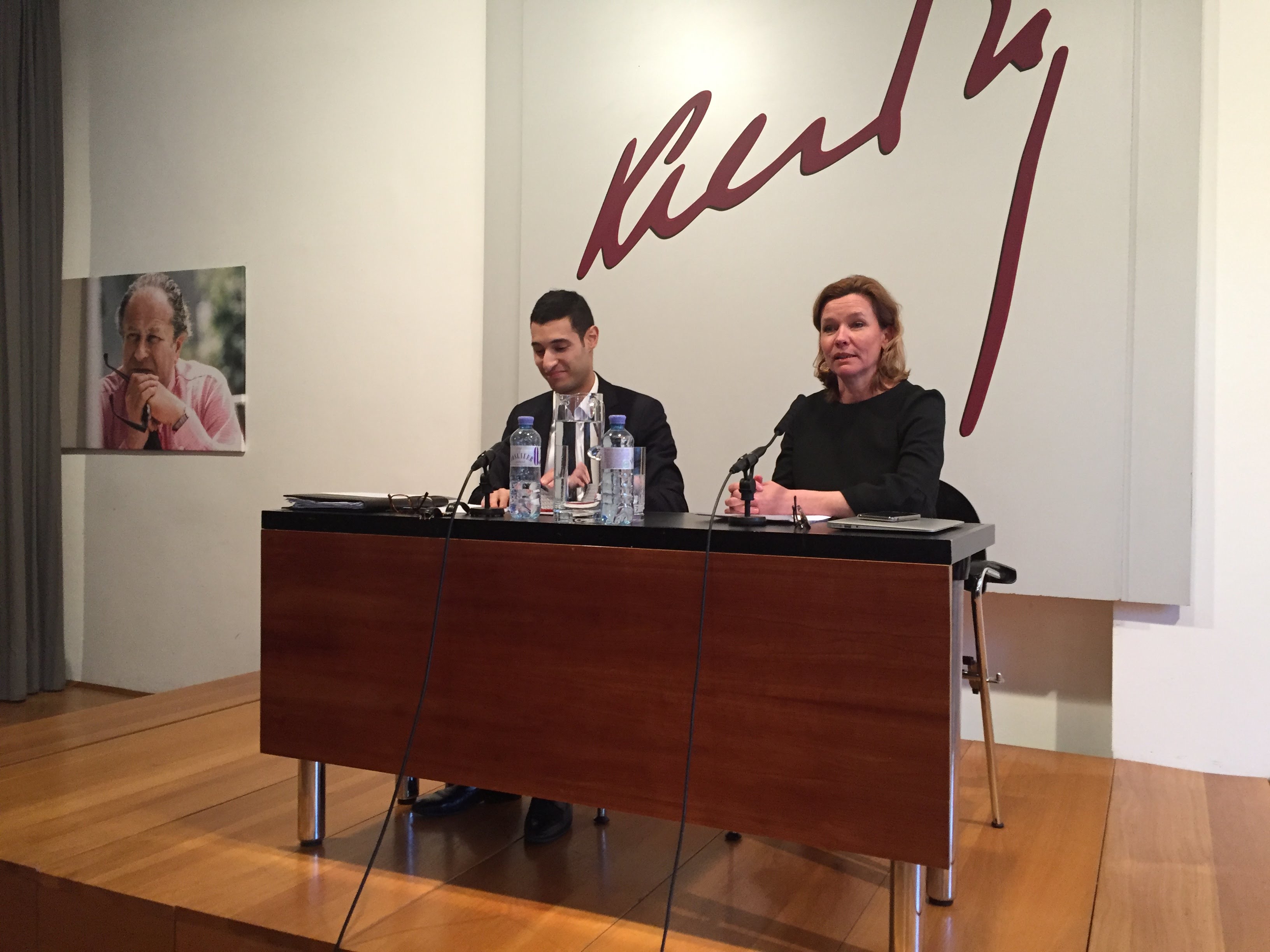 Ö1 Kontext: Echte Engländer
Philoxenia Refugee news mit Giovanna Dell'Orto & Edith Meinhart

PHILOXENIA: Lisa Nandy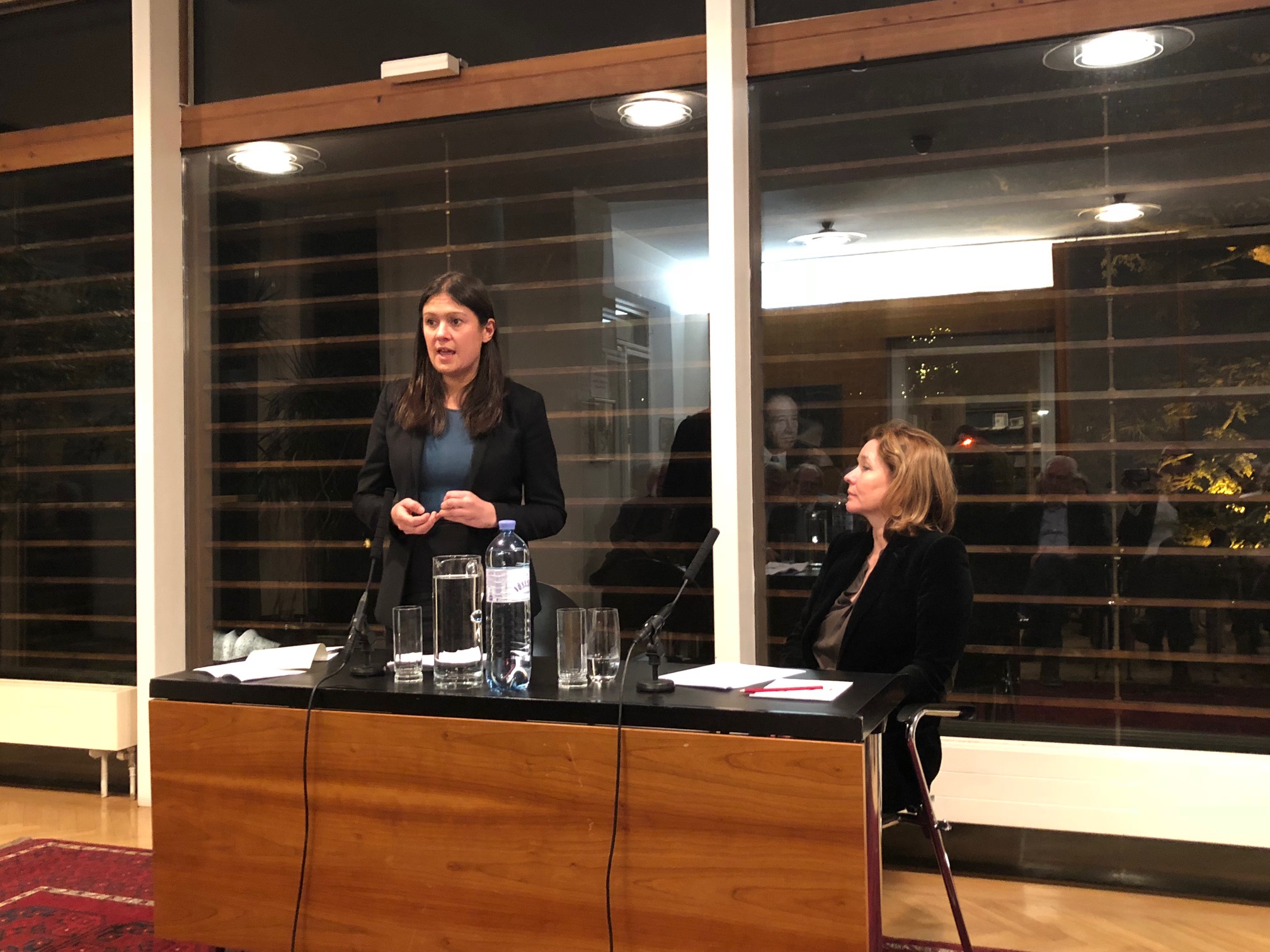 Tessa Szyszkowitz bei FALTER Radio
How to make a revolution? Jon Lansman at Philoxenia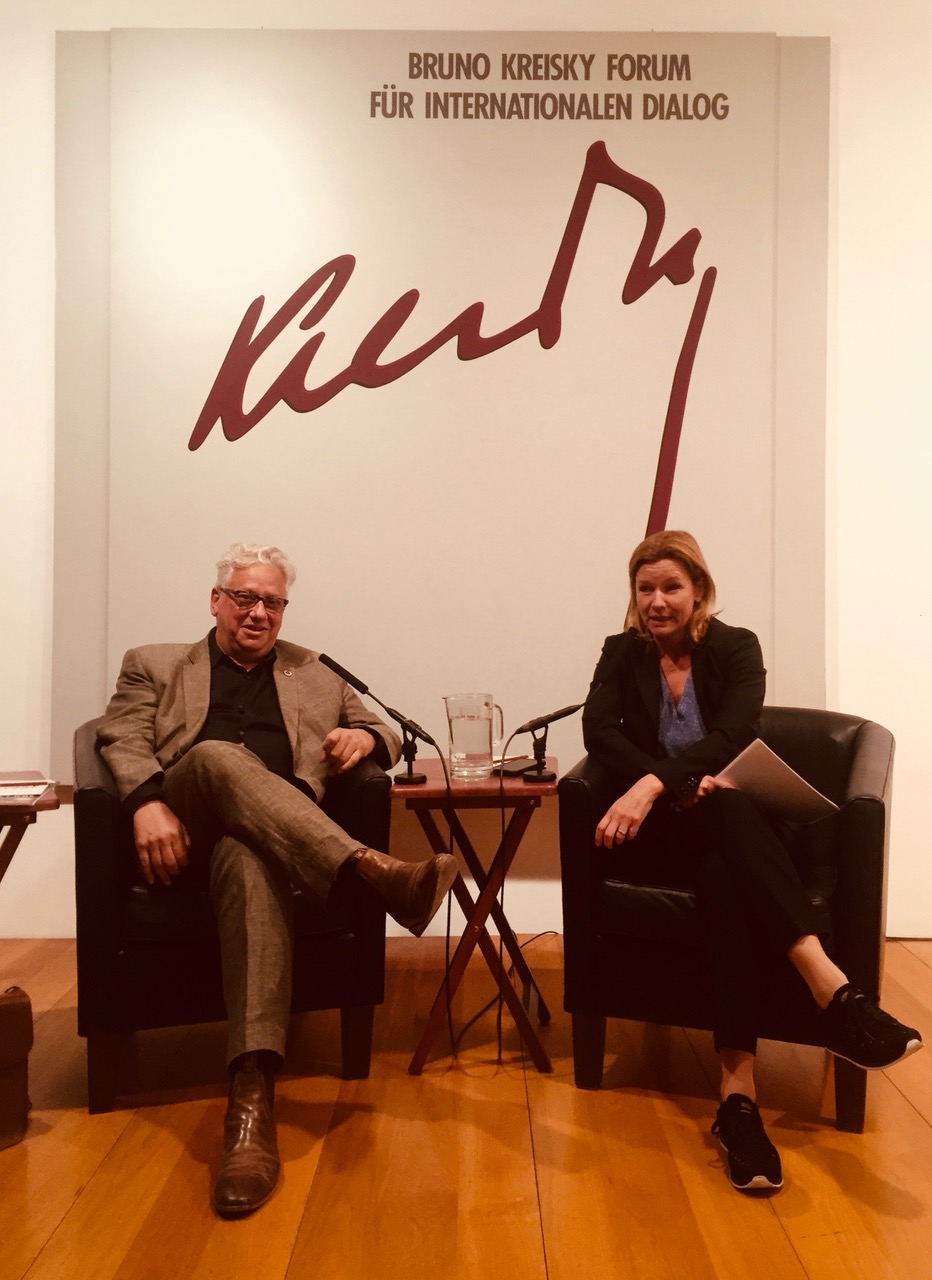 PHILOXENIA: Fintan O'Toole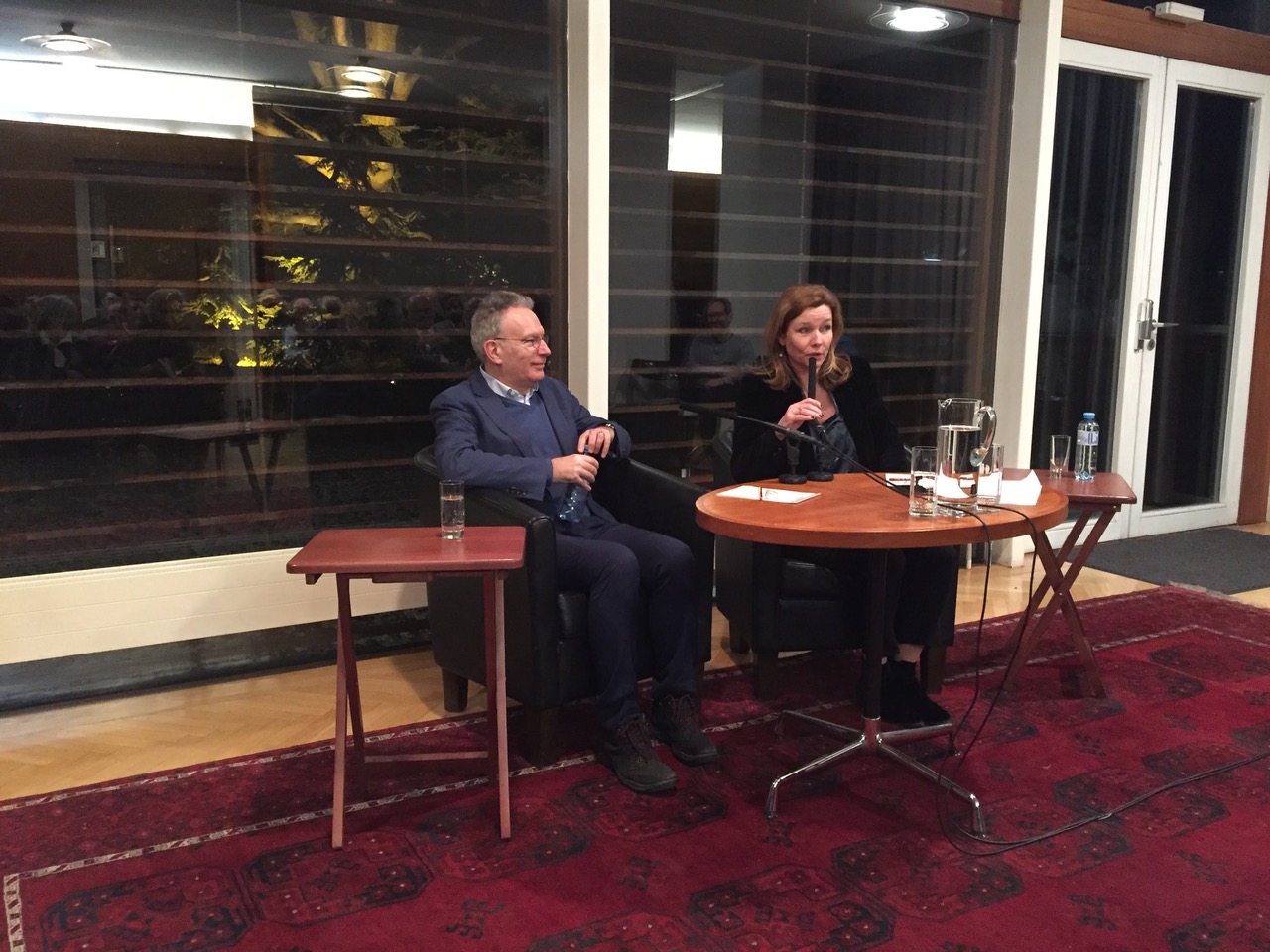 PHILOXENIA: Leonid Volkov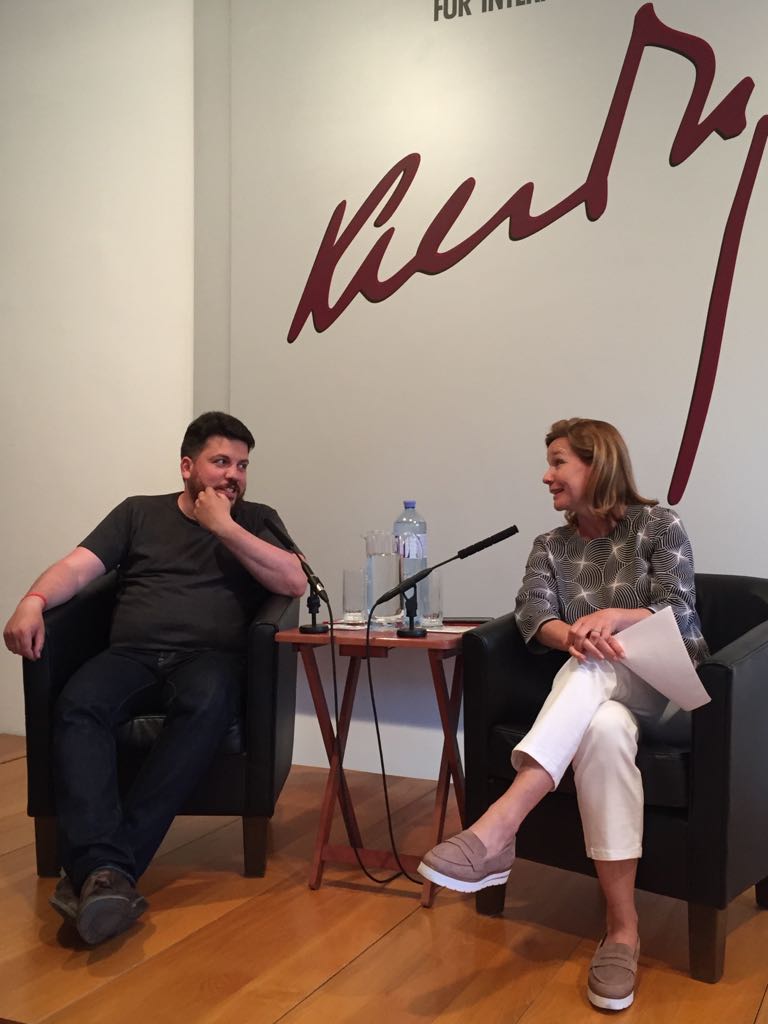 Sky News: Tessa Szyszkowitz